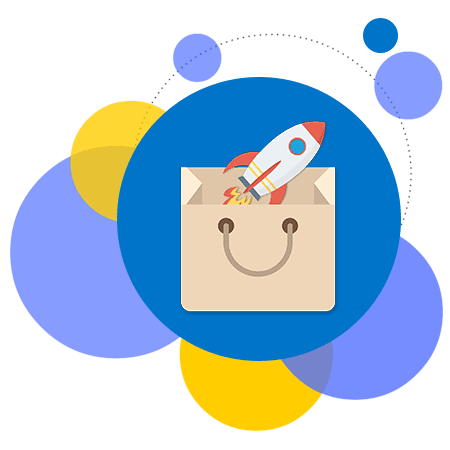 Boost Sales and Customer engagement for your store
The unique and powerful way to increase sales and customer engagement. With this app you can give a reason to your customer to come back and make purchase. When you cashback your customers they are much more likely to return and make repeat purchases. More cashback leads to more purchase and more customer engagement.
You can assign more cashback to products which are on sale, The cashback will boost sales for other products too.
Get Started