Your Trusted Web Design and Development Partner
Work together for success
Since 2010, we have been providing top-notch web and mobile app development services to businesses around the world. With a proven track record of 100% project delivery success, we are committed to delivering high-quality solutions that exceed our client's expectations.
Our team of skilled programmers is dedicated to providing affordable services without compromising on quality. We take a design-focused approach and follow rigorous project execution processes to ensure that we deliver the right solutions that meet our client's unique needs and goals.

We are WebPlanex
Why Choose Webplanex?
Being one of the leading eCommerce development companies, Webplanex has come a long way with its years of experience and hard work. We offer a wide range of customized services in mobile apps, website design and development, Shopify development and many more. Offering deep industry expertise and following a collaborative approach to delivering high-performance technology solutions.
Our highly dedicated team will be available 24×7 for you so that you can have full control of your project. Here is some reason why you should select Webplanex as your topmost software development company.
our GLOBAL clients
Trusted by Global Enterprises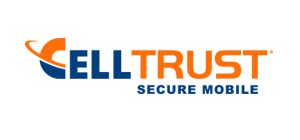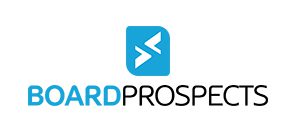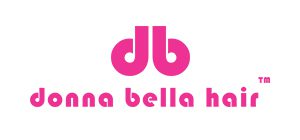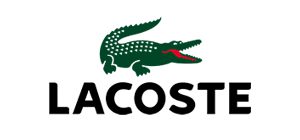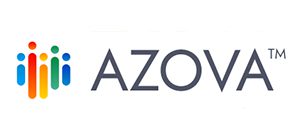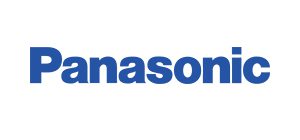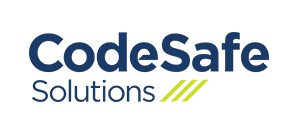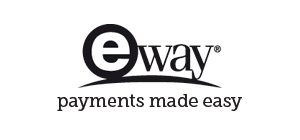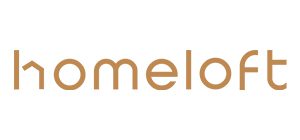 See What We
Can Do For You
Mobile Application
Development
Utilize the latest technologies, tools, frameworks, and SDKs to develop custom mobile applications for iPhone, iPad, and Android operating systems. Clients are very happy to have won awards and mobile apps have been featured in the App Store.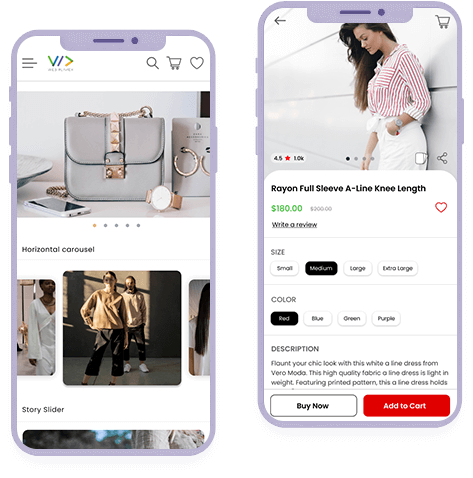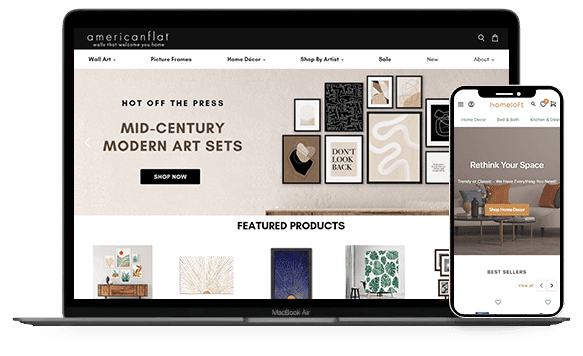 Website
Development
We build custom websites that are tailored to your specific needs and goals. Our team of web developers uses the latest technologies and coding standards to create fast, responsive, and user-friendly websites that deliver exceptional user experiences. We are strongly committed to a collaborative strategy that recognizes client needs in order to generate value and develop skills for the next generation.
eCommerce
Applications
With our full-cycle eCommerce development services, we create and upgrade digital platforms for B2B and B2C businesses. We have a reputation for creating incredible stories for eCommerce organizations that enables them to scale and drive growth for a long time, thanks to our knowledge of the newest technologies.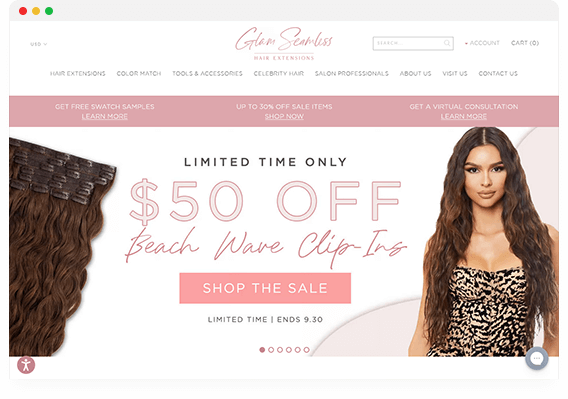 Technologies we work with
Webplanex holds the position of being the most trusted mobile app and software development company in India. We are proud of our developers and their technical and soft skills. They build advanced corporate systems and challenging, innovative products using the newest technologies:
Testimonials
Trusted by the experts over the globe