Print Cloud
Originally founded in 2009, Printcloud Inc is a customer-centric online web-to-print provider serving Canada, United States and Mexico. A focus on quality differentiates us from our competitors – With our state of the art production facility both in Canada and the USA we are equipped to accommodate any request from digital short runs, large offset commercial runs to speciality custom orders. Seeing is believing so request a free sample pack for and see it for yourself.
Strategy

Online web-to-print service provider

Design

Shopify, eCommerce, CMS, PHP
Open Project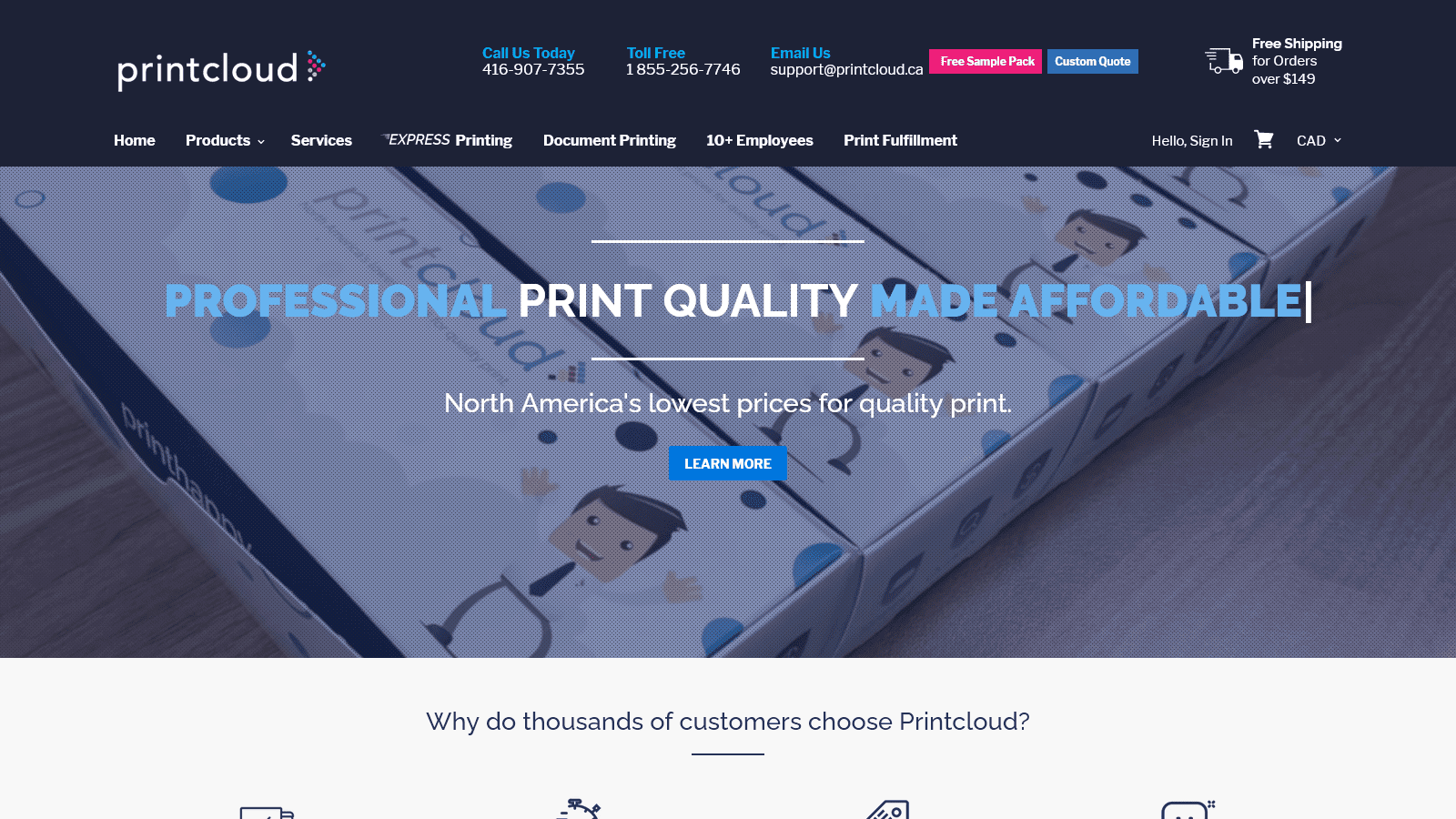 Still Wondering If We Are the Right Fit?
Take our Risk-Free 15-Day Free Trial
connect and
Assure with us
Simple & Transparent Pricing
Robust Data Protection
Fully Signed NDA
100% Code Security
Easy Exit Policy