Award-Winning UI UX Designing Firm
Hire UI UX Designer
We are strong believers in the transformative power of exceptional user experiences. When you hire our UI and UX designers, you welcome a team of creative and skilled professionals dedicated to crafting designs that leave a lasting impact. With a deep understanding of design principles and user behavior, our designers go above and beyond to tailor their work to your brand identity and audience's needs. We focus on every detail from aesthetics to functionality to create innovative solutions that drive engagement and conversions. Collaborate with our UI and UX team to unlock the full potential of your digital presence and deliver an unforgettable experience that sets you apart in the competitive landscape.
Whether it's a website, app, or online store, our UI UX designers will customize their work to match your brand identity and cater to your target audience's needs. Don't wait any longer; let's bring your dream site or app design to life with our expert UI UX design team.
Get A Free Consultation
Guaranteed response within one business day!
If it's UI UX, We can do it
We offer the finest UI UX designers to build your open-source applications, enabling rapid business transformation and value creation. Our agile and skilled experts are adept at delivering tailored outcomes that precisely meet our clients needs. When you choose our UI UX team, you gain access to dedicated professionals who will collaborate with you to create exceptional user experiences and drive meaningful business growth. Trust Webplanex for transformative solutions that set your business apart in the digital landscape.
We make the process of hiring a top UI UX designer a breeze. With just five simple steps, you can work with the most qualified professionals who boast extensive experience with the latest technologies. Trust us to bring your design vision to life and deliver exceptional user experiences that leave a lasting impact on your audience. Let us be your partner in success as you embark on a journey of remarkable digital transformations.
Work with WebPlanex
Benefits of Hiring UI UX Designers
Enlist our talented UI UX designers to create engaging, clean, and scalable websites and solutions that reflect real-world business value and functionality. When you choose our team, you gain access to several benefits of hiring UI UX experts, including:
Great Reviews
Your Satisfaction is an Award for Us! Oba Folorunsho
Director of Operations, Kora Automotive International, Nigeria
"The project was quick and smooth.  WebPlanex's deliverables have increased sales noticeably in the weeks following the launch. They were responsive and on time, and they were able to offer suggestions that improved on the specs they were given."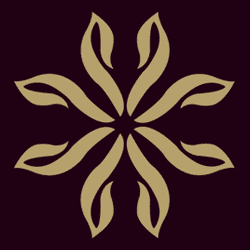 PIJ Fashion
CEO, PIJ Fashion, India
"Webplanex is much efficient team. The support team is very much knowledgable and helpful. They setup my store very quickly. The theme and design colour combinations are excellent. Strongly recommended for Shopify store design and development work."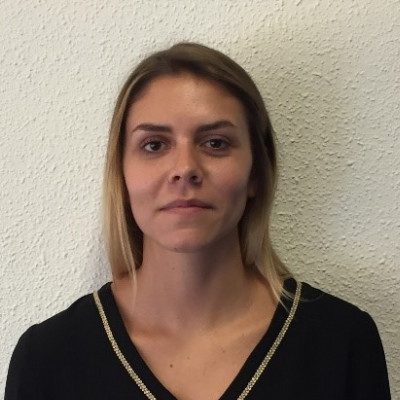 Charlotte Toullieu
E-commerce Manager, APM MONACO, Hong Kong
"The team perfectly followed our instructions and is really reactive if there is any adjustments to be done. I highly recommend this team for your coming projects." Nightmare Soup
Managing Director, Indiana, United States
"These guys are always quick and the work is always done well, this is the 3rd or 4th time I've worked with them, and will definitely continue to do so in the future!"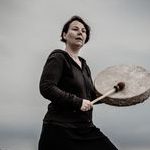 Lessa Hazelway
Creative Head, USA
"Great job! Communication was fast and clear. Great advise and I'm very happy with the results. One happy customer!"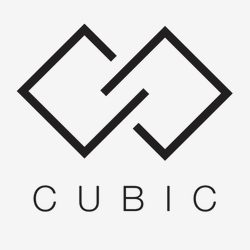 CUBIC
Creative Head, CUBIC, Hong Kong
"WebPlanex team is very professional and provided us a great services as we required. thank you"
Let's Discuss Your Project
Get Free consultation and let us know your project idea to turn it into an amazing digital product.
FAQs
Our designers have extensive experience in user-centred design across various industries.
Our process involves research, wireframes, prototypes, feedback, and iterative refinement.
Yes, we can share our portfolio, showcasing our diverse work.
We closely collaborate to understand your brand and target users.
Our designers are skilled in various industry-leading design tools.
Success is measured by user engagement, conversions, and business outcomes.