Award-Winning WooCommerce Engineering Firm
Hire WooCommerce Developers
Webplanex, a leading wooCommerce developers company, is committed to delivering top-quality wooCommerce services to clients worldwide. wooCommerce developers from Webplanex have gained expertise in dedicated fields like theme development, customization plug-ins, and app development. We create mobile-friendly, highly engaged websites that guarantee your business's future growth and expansion—having a highly skilled WooCommerce developer onboard who can deliver the best enterprise-grade, responsive & SEO-friendly Ecommerce solutions that help you drive more customers, sales, and revenue.
WooCommerce is an eCommerce platform that supports various advanced features and functions and is entirely customizable. You can hire WooCommerce developers on a full-time and hourly basis. Having a 24X7 WooCommerce support team aids in quickly resolving your problems or bugs in your existing store or when you migrate to WooCommerce.
Get A Free Consultation
Guaranteed response within one business day!
If it's WooCommerce, We can do it.
Our records speak out loud about our highly skilful team expertise. Our Woocomerce developers turn the project into a high professional grade and most competitive development solution. They go above and beyond to assist our clients in establishing an impressive online presence and gaining credibility.
Now it's time to hire a WooCommerce developer with highly qualified professionals and good experience with the latest version of WooCommerce. Hire WooCommerce Developer with 5 easy steps.
Work with WebPlanex
Benefits of Hiring WooCommerce Developers
Webplanex team is specialized in custom WooCommerce development, which helps our worldwide client base of eCommerce to serve their organizations on the web effectively. However, if you hire WooCommerce developers from webplanex, you will also avail some other perks.
Great Reviews
Your Satisfaction is an Award for Us! Gary Frank
General Manager, Tan LA, Los Angeles, California
"I really feel that WebPlanex brought my business to a more upscale appearance with the new website. The new website design has increased the salon's business and reputation. WebPlanex's attention to detail and responsiveness stood out." Heinz Haffner
CEO, HIMG Surface Repair, USA
"We needed to add some CTA buttons in our webstore. WebPlanex did a good job, totally aligned to our needs. Communication was fast and they responded immediately to all our questions and concerns. Thumbs up!" Francois Fecteau
Creative Head, GoRound Boutik, USA
"We did our first speed optimization with WebPlanex. The turn around was quick and the results are very good. Also, I asked some questions a bit out of scope and the did provide me the information I needed.I would recommend them any time. Keep the good work!"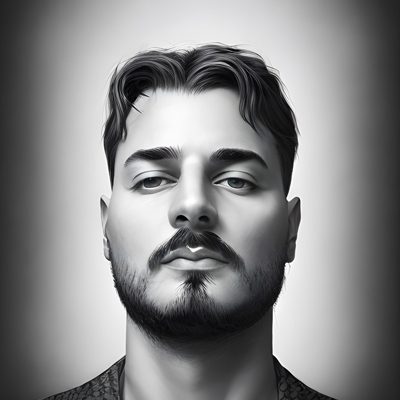 Andrea Di Mari
Founder, InselDerEnergie, Europe
"We requested a few jobs and all jobs was finished in just a few hours with very exceptional results. We are happy with our new custom sections. Thank you Webplanex. We will definitely work more together in the future."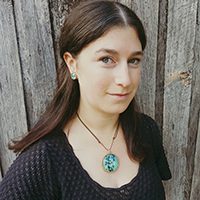 Jocelyn Parry-Jones
Founder, Myrtle & Me, Australia
"Very fast communication! They were the first team to contact me and got the job done super fast. They delivered what they promised and I am very satisfied."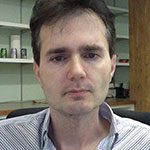 Ashton R. Adams
Boston, MA, - USA
"Excellent work! Highly Recommended. Great HTML5 and Design work. WebPlanex and his team have been very focused on the job and delivering quality and on-time."
Let's Discuss Your Project
Get Free consultation and let us know your project idea to turn it into an amazing digital product.
FAQs
Small business WooCommerce website takes a minimum time of 4 weeks to complete. However, it entirely depends upon the project requirement, and if the website is a kind of ecommerce domain, then it will take more.
There are many advantages when you hire WooCommerce developers from webplanex. It includes
Highly dedicated woo commerce development team
Manual testing
Fully control over your development process
Access to professional WooCommerce developers
Well, WordPress is only CMS that offers almost everything free to its users. However, all the plugins are totally free to use, though it offers premium plugins that are chargeable. The premium plugin features will be chargeable if you use that.
Many services include WooCommerce customization, WooCommerce theme development, plugin and theme migration, payment integration, third-party integrations, etc.
Yes, sure, you can hire WooCommerce developers full-time per your project requirements.