Webplanex: Your Trusted E-Commerce Partner
Hire BigCommerce Developers
When seeking to elevate your online business to new heights with BigCommerce, look no further than us for the perfect development team. Our seasoned BigCommerce developers bring years of expertise and a deep understanding of the platform to the table. With a track record of delivering outstanding e-commerce solutions, they possess the skill set required to craft bespoke online stores that resonate with your brand identity and customer base.
By choosing us, you gain access to a dedicated team committed to providing top-notch services, ensuring seamless integration of features, and optimising performance to deliver exceptional shopping experiences to your customers.
Get A Free Consultation
Guaranteed response within one business day!
If it's BigCommerce, We can do it
Working with our team for your BigCommerce website development is an absolute pleasure. Our expert team meticulously configures custom modules and seamlessly integrates with third-party services, delivering a robust and feature-rich online store. With their skilled developers, custom theme development becomes a breeze, creating a visually stunning and engaging user experience.
Now it's time to hire a BigCommerce developer with highly qualified professionals and good experience with the latest version of BigCommerce . Hire BigCommerce Developer with 5 easy steps.
Work with WebPlanex
Benefits of Hiring BigCommerce Developers
Hiring BigCommerce developers from Webplanex brings a multitude of benefits to your e-commerce venture. With a team of seasoned experts, you gain access to unparalleled skills and experience in crafting top-tier BigCommerce solutions. From customising themes and configuring modules to seamless integration with third-party services, their developers deliver a feature-rich and visually appealing online store tailored to your brand. Furthermore, Our commitment to excellence ensures a smooth migration from other e-commerce platforms, while their reliable maintenance services guarantee your website's long-term success. Partnering with Webplanex's BigCommerce developers is the key to unlocking your e-commerce potential and staying ahead in the competitive online marketplace.
Hiring a Big commerce Developer from India can have various benefits for your business, such as:
Great Reviews
Your Satisfaction is an Award for Us!

Trisha Stewart
CEO, United States
"Easy to work w and quick turn around. At least double in speed. Very happy." Nightmare Soup
Managing Director, Indiana, United States
"These guys are always quick and the work is always done well, this is the 3rd or 4th time I've worked with them, and will definitely continue to do so in the future!"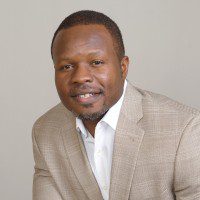 Raphael Ogbongbemiga
Principal, Raotech Solutions, Houston, Texas, USA
"Honest and practical, WebPlanex Infotech Pvt Ltd met all their benchmarks and created high-quality deliverables. As strong project managers, they ensured a smooth process through step-by-step explanations of each task."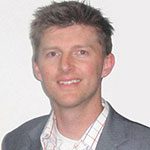 Brandon Hutchins
Managing Director, DBH, USA
"This team is phenomenal! I very much enjoyed working with them and hope to work with them again in the future. They were extremely professional and skilled and did everything they could to please."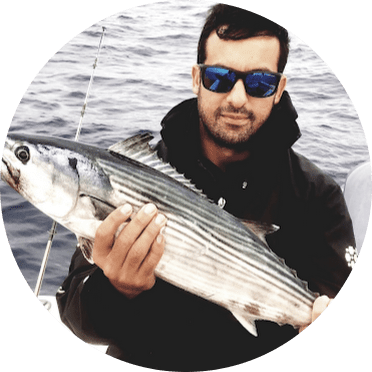 Elan Bension
Managing Director, Australia
"I had the privilege of working with WebPlanex on a customer development for my website and I am extremely impressed with the level of commitment and professionalism he showed me. Everything was explained in detail and he delivered within the time-frames requested."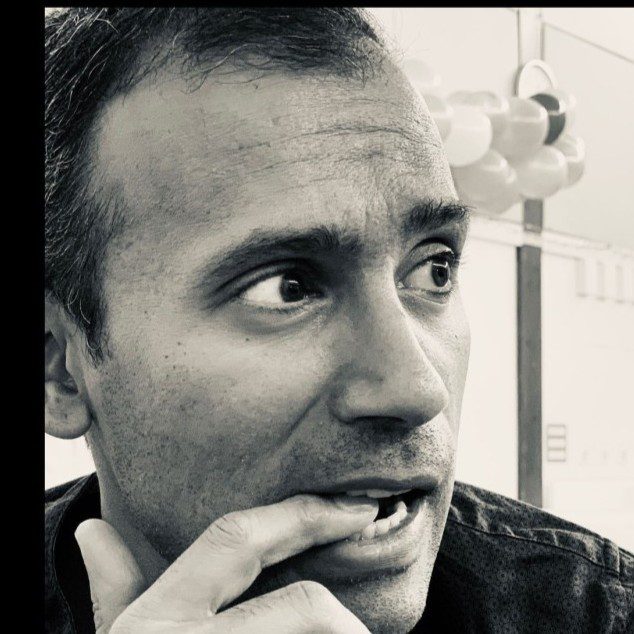 Davendra Patel
Technical Manager, United Kingdom
"These guys are amazing !! Prompt, professional, polite and very smart. Had no problems with them. They have always delivered what we've asked them to-do and more. If they don't know then they will learn. Very friendly and helpful guys. Keep up the excellent work."
Let's Discuss Your Project
Get Free consultation and let us know your project idea to turn it into an amazing digital product.
FAQs
Our BigCommerce developers are certified experts with extensive experience.
Yes, they excel at crafting unique and visually appealing themes.
Seamless integration of services like payment gateways and shipping providers.
Yes, we offer continuous support to keep your store running smoothly.
Absolutely. We ensure a hassle-free migration process.
Direct communication through emails, chats, and scheduled meetings.