Award-Winning ExpressJS Engineering Firm
Hire Expressjs Developer
Looking to hire expressjs developer for your latest project? We provide the best express js developers, programmers, experts, and architecture to develop robust, feature-rich web and mobile applications. We are profound at maximizing the efficiency of using the best framework features like template engines, database integration, simplified routing, and more. However, We offer a client-centric engagement model to hire Express.js developers on project requirements or a full-time basis.
Hire Express JS experts from us to build cutting-edge solutions that help you take your project to the next level. However, by leveraging popular expressjs-based frameworks, we develop the best reliable and robust software solutions that meet your business demands. Our expressjs developers develop a rugged and scalable web application for your industries to make you step ahead of your competitors.
Get A Free Consultation
Guaranteed response within one business day!
If it's ExpressJS, We can do it.
Expressjs is the fastest javascript framework that adapted startups to large-scale enterprises. Being one of the most mobile and web application interfaces, our express JS developers have experience in handling all different kinds of projects that utmost client satisfaction.
Now it's time to hire a ExpressJS developer with highly qualified professionals and good experience with the latest version of ExpressJS. Hire ExpressJS Developer with 5 easy steps.
Work with WebPlanex
Benefits of Hiring ExpressJS Developers
Expressjs developers have the best knowledge of the base programming language of Nodejs and other javascript frameworks. Hiring experienced expressjs developers can bring many benefits to your project, including.
Great Reviews
Your Satisfaction is an Award for Us!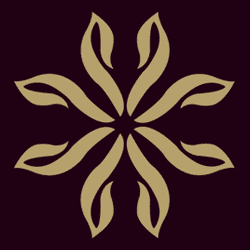 PIJ Fashion
CEO, PIJ Fashion, India
"Webplanex is much efficient team. The support team is very much knowledgable and helpful. They setup my store very quickly. The theme and design colour combinations are excellent. Strongly recommended for Shopify store design and development work."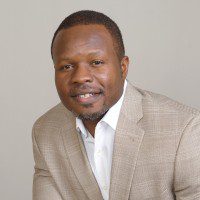 Raphael Ogbongbemiga
Principal, Raotech Solutions, Houston, Texas, USA
"Honest and practical, WebPlanex Infotech Pvt Ltd met all their benchmarks and created high-quality deliverables. As strong project managers, they ensured a smooth process through step-by-step explanations of each task." Jodi Maas
Founder, Luggage Pros, United States
"WebPlanex increased our speed score. They were responsive and fixed extra glitches when requested. Thank you!"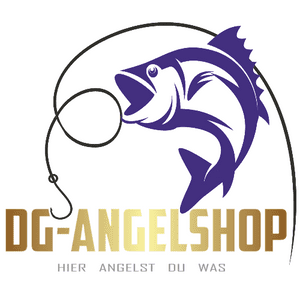 Dominik Grotzke
Founder, dg-angelshop, Germany
"Very good work. They have responded to my wishes and have delivered me quickly top results."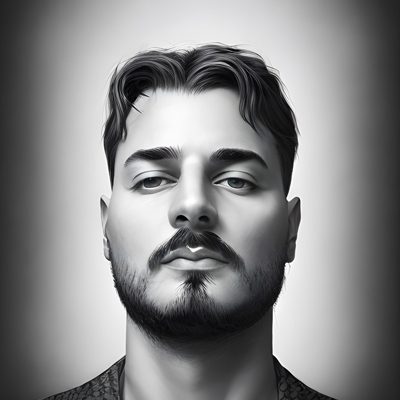 Andrea Di Mari
Founder, InselDerEnergie, Europe
"We requested a few jobs and all jobs was finished in just a few hours with very exceptional results. We are happy with our new custom sections. Thank you Webplanex. We will definitely work more together in the future." Gary Frank
General Manager, Tan LA, Los Angeles, California
"I really feel that WebPlanex brought my business to a more upscale appearance with the new website. The new website design has increased the salon's business and reputation. WebPlanex's attention to detail and responsiveness stood out."
Let's Discuss Your Project
Get Free consultation and let us know your project idea to turn it into an amazing digital product.
FAQs
If you hire a dedicated expressjs developer from webplaenx you can experience various advantages which can improve your app development process. Our professional team of developers will also take on arduous task and reduce your burden from the lengthy hiring process and post-hiring duties.
The benefits of hiring an expressjs is
Fast and efficient development
Robust and scalable
Community support
Easy integration with Node.js framework
Middleware support
The cost of hiring an express.js developer can highly depend upon various factors like level of experience, geographical location, and complexity of the project. On hourly rate for an expres.js developer can range from $150 per hour. Moreover, this is just a rough estimate, and it's best to research the rate of developers in your specific locations. However, this is just a rough estimate and its best to research the rate of developers in your specific location and industry to get better idea and cost.
There are several multiple modes of payment like credit cards, PayPal, and wire transfers.
The cost of hiring an expressjs development company deepening on the size and complexity of the project as well as the locations and experience level of the development team. However, you should expect to pay anywhere from a few thousand of dollars for a project high depending on the scope and requirements.