AWARD-WINNING SHOPWARE ENGINEERING FIRM
Hire a Shopware Expert for your eCommerce Store
Shopware is a reliable platform to establish a secure and dynamic online store. We can help you to get your business going in Shopware, the trusted e-commerce solution! Our India-based company provides a wide range of services to assist you in building a robust and revenue-generating Shopware store that will propel your business to unprecedented success.
With our team of expert Shopware developers, you can have peace of mind knowing that your website will be crafted with meticulous attention to detail and the highest quality standards. Whether you need heightened security, seamless scalability, or outstanding performance, our specialization lies in creating tailor-made Shopware stores that perfectly align with your specific requirements.
Get A Free Consultation
Guaranteed response within one business day!
If it's Shopware we can do it
When it comes to meeting your Shopware needs, WebPlanex is the trusted partner you can count on. We understand the intricacies of Shopware inside out, ensuring that all your requirements are not only met but exceeded.
It's time to find an open-source developer with exceptional qualifications and extensive experience in the latest technologies. Hire a skilled Shopware developer through a simple 5-step process.
Work with WebPlanex
The Benefit of hiring a shopware developer
Our dedicated team of professionals is poised to turn your Shopware vision into a remarkable reality, propelling the success of your online business to new heights. With WebPlanex by your side, your Shopware journey is bound to be extraordinary.
Great Reviews
Your Satisfaction is an Award for Us!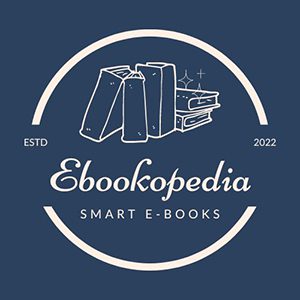 Romain Ruchot
Managing Director, Control All Finances, Malta
"Contacted them to improve website speed, very happy with outcome, my speed score has greatly improved. Responsive and understanding team." Rob Grinter
Creative Head, Highly Tuned Athletes, Australia
"What a fantastic and quick job these developers did. The communication was straightforward, very responsive, and on-key to match the project. Pricing was excellent and follow-up was also precisely on point. Very highly recommend them."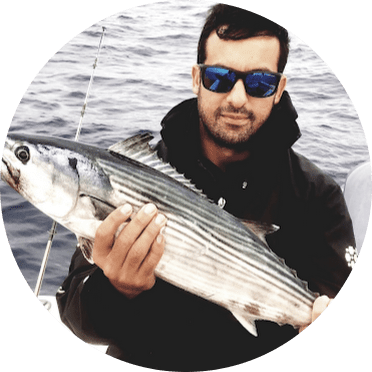 Elan Bension
Managing Director, Australia
"I had the privilege of working with WebPlanex on a customer development for my website and I am extremely impressed with the level of commitment and professionalism he showed me. Everything was explained in detail and he delivered within the time-frames requested."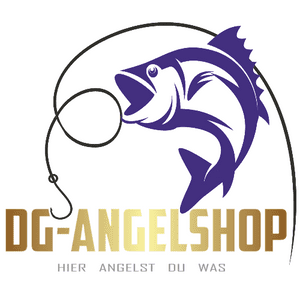 Dominik Grotzke
Founder, dg-angelshop, Germany
"Very good work. They have responded to my wishes and have delivered me quickly top results."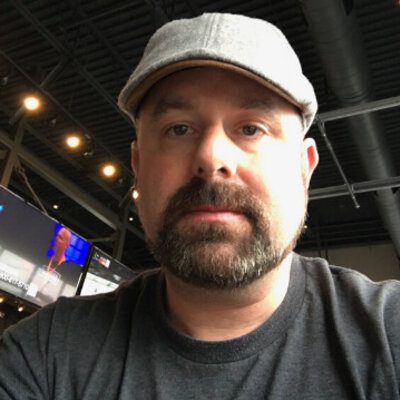 Cary Bergeron
Director of Marketing, United States
"The staff at WebPlanex have been awesome. Their web development knowledge and turn around time is exceptional. Our company has used them for many projects and all results have been above average. We will continue to use their services for many years to come."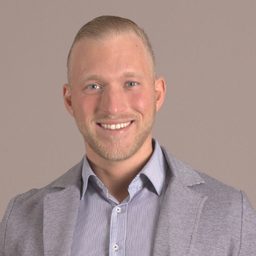 Christoph Mathiessen
CEO & Founder, VitalBodyPLUS, Germany
"I hired a Shopify speed optimization service, and it was very good. My website now loads faster. Great communication and results. Highly recommend!"
Let's Discuss Your Project
Get Free consultation and let us know your project idea to turn it into an amazing digital product.
FAQs
Our Shopware developers possess extensive expertise in the Shopware platform.
Yes, our Shopware developers provide tailored solutions that align with your specific requirements.
Our Shopware developers excel in seamless integration with third-party tools and systems.
Yes, our Shopware developers specialize in creating responsive and mobile-friendly designs.
We offer comprehensive support and maintenance services to ensure the smooth operation of your Shopware store.
Yes, hiring our Shopware developers saves time and resources, thanks to their efficiency and expertise in the platform.