Award-Winning Magento Engineering Firm
Hire Magento Developers
Webplanex is a Magento solution company with great skills in providing Magento services for your robust eCommerce portal. We cater to your needs by crafting a tailored solution with Magento services and Magento integration per your specifications. Suppose you want to leverage our expertise to build your online store. In that case, you can hire a Magento developer from Webplanex for dedicated development, support and maintenance services based on your specific business needs.
Our Magento developer is responsible for building and maintaining your eCommerce website, developing custom modules and themes ensuring that the website is responsive, scalable and secure. However, our certified developer can be hired hourly, weekly or monthly. We have highly qualified expert consultants, project managers and developers who will work with you dedicatedly. We are at the forefront with our high range of development services like web design, testing and many more.
Get A Free Consultation
Guaranteed response within one business day!
If it's Magento, We can do it.
However, selecting the right e-commerce platform isn't sufficient. You will likewise be required to select the right Magento development company to build up your dream website-and Webplanex is here to assist you. Our expert Magento developer with a track record of delivering high-quality solutions would love to hear from you.
Now it's time to hire a Magento developer with highly qualified professionals and good experience with the latest version of Magento. Hire Magento Developer with 5 easy steps.
Work with WebPlanex
Benefits of Hiring Magento Developers
Hiring a Magento developer from webpalnex can bring various benefits to your business. Our Magento developer has years of experience developing custom Magento solutions and can help you build high-performance e-Commerce websites that meet your business requirements.
Let's see the several benefits of Hiring a Magento developer from Webplanex
Great Reviews
Your Satisfaction is an Award for Us!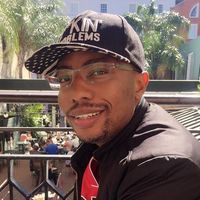 Bonani Phaweni
Strategic Business Developer, MagInvest, South Africa
"Collaborating with WebPlanex is phenomenal; they're a responsive and punctual team that takes the time to understand the project and ask questions before starting the work. Their deliverables have exceeded expectations, which is why they've been chosen as the main partner for projects to come."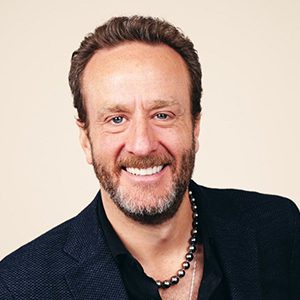 Jeremy Shepherd
Founder, Pearl Paradise, California, USA
"Excellent and fast results. Already working on the next project." Rob Grinter
Creative Head, Highly Tuned Athletes, Australia
"What a fantastic and quick job these developers did. The communication was straightforward, very responsive, and on-key to match the project. Pricing was excellent and follow-up was also precisely on point. Very highly recommend them."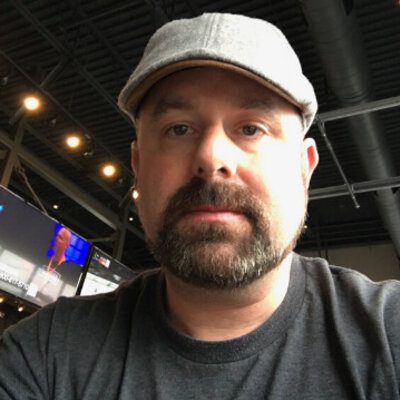 Cary Bergeron
Director of Marketing, United States
"The staff at WebPlanex have been awesome. Their web development knowledge and turn around time is exceptional. Our company has used them for many projects and all results have been above average. We will continue to use their services for many years to come."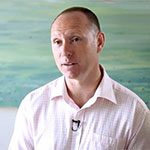 Grant Ford
Managing Director, Australia
"I would highly recommended Webplanex as a very capable IT Solution provider for any company moving forward."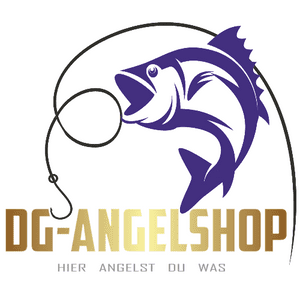 Dominik Grotzke
Founder, dg-angelshop, Germany
"Very good work. They have responded to my wishes and have delivered me quickly top results."
Let's Discuss Your Project
Get Free consultation and let us know your project idea to turn it into an amazing digital product.
FAQs
Magento is a famous open-source e-commerce platform that permits businesses to build and manage all their stores online.
Hiring a Magento developer can help you build a professional and customized e-commerce website that meets your business needs. However, they help you to improve your website functionality, user experience, and overall performance.
You can hire Magento developers from us by following some processes. However, there are some steps to hire Magento developers from us.
Contact us through email.
Discuss your project requirement and expectations.
Final your project timelines and terms
Additionally, also provide support and maintenance after project deployment.
The cost to hire a Magento developer depends upon the project requirement. First, you must share your requirement with us to get the final cost of hiring a Magento developer.
We are aware of the effects that a mistake or problem may have on a company's overall performance, particularly in ecommerce. So, when you employ Magento developers, our dedicated team is there to support your business around the clock, in various time zones, and to handle any urgent issue whenever it arises.