Webplanex and Regency Lighting
Regency Lighting, founded by childhood friends Mike Goldstone and Ron Regenstreif, is a family-owned company driven by unwavering values and sustainable growth. Discover more about our company and causes.
In collaboration with WebplaneX, we leverage Magento 2, jQuery, HTML5, and CSS3 to create a visually captivating and user-friendly online presence. Our website reflects our commitment to excellence and sustainability.
Experience Regency Lighting today and explore our exceptional products. Together with WebplaneX, we illuminate your world with quality lighting solutions.
Strategy

Electrical & Lighting

Design

Magento 2, jQuery, HTML5, CSS3
Open Project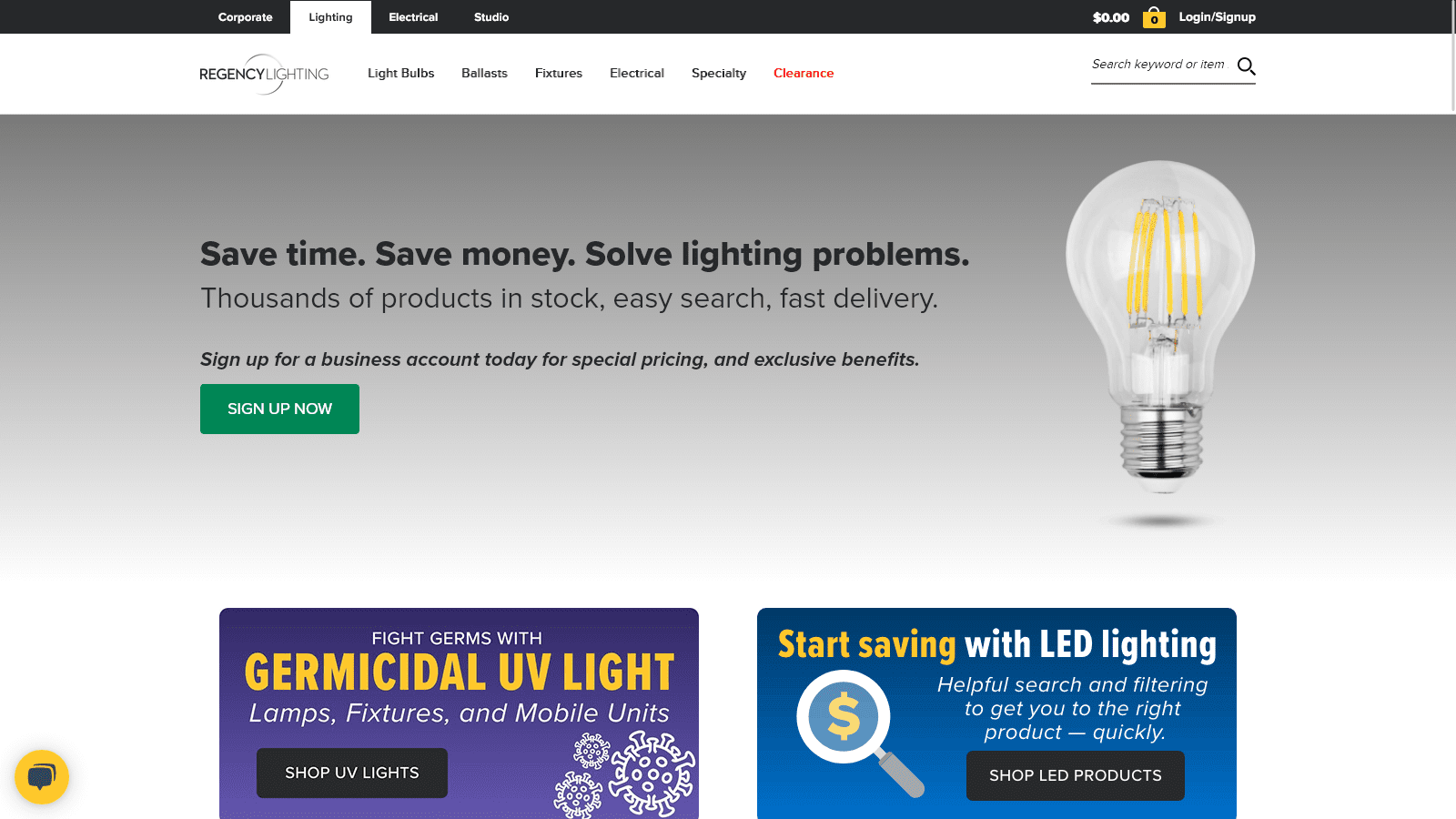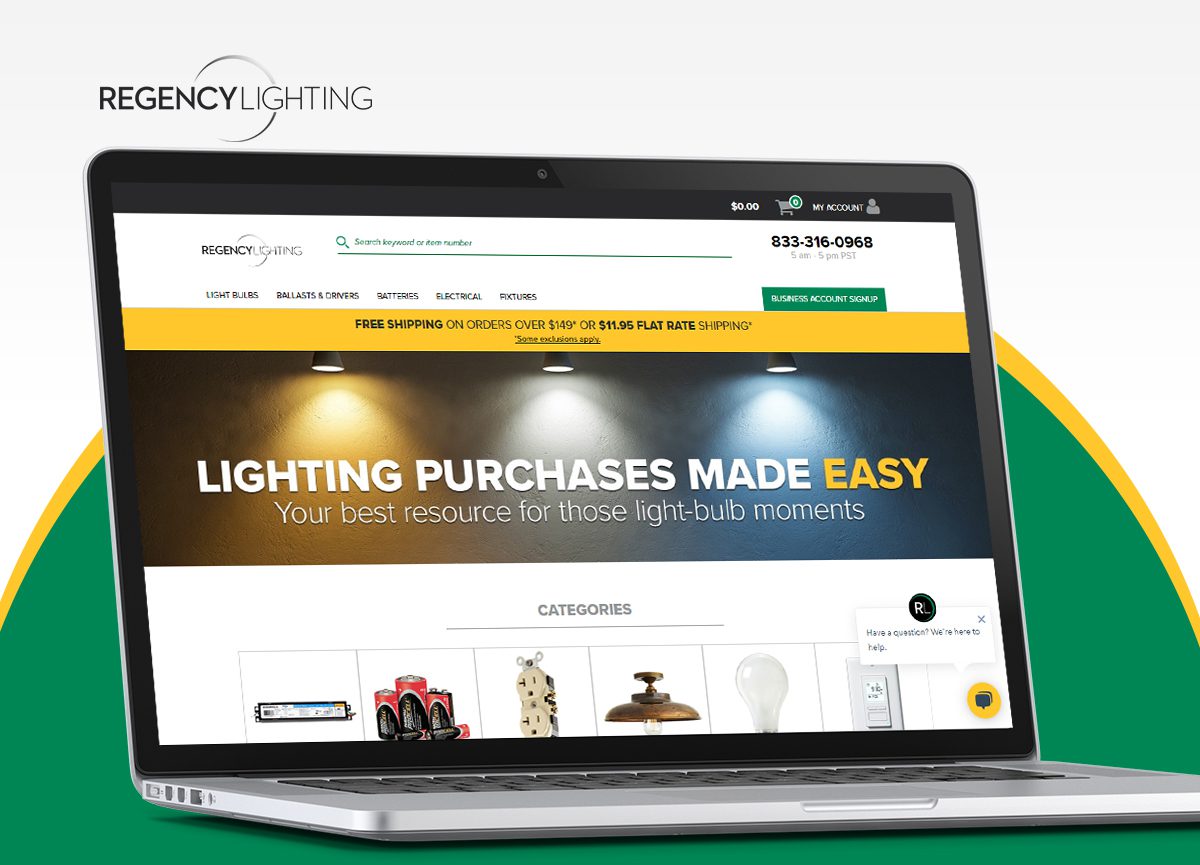 Work with WebPlanex
Core feature
Corporate culture permeates every facet of our working environment within the organization. We define it as the harmonious fusion of our collective vision, shared values, and established practices
Still Wondering If We Are the Right Fit?
Take our Risk-Free 15-Day Free Trial
connect and
Assure with us
Simple & Transparent Pricing
Robust Data Protection
Fully Signed NDA
100% Code Security
Easy Exit Policy