Award-Winning Vue.JS Engineering Firm
Hire Vue.JS Developers
Webplanex has Vue.js developers for hire that excel in utilzing the most advanced tools and strategies to build scalable, robust and future proof web apps. Webplanex provide access to a pool of talented developers who have expertise in Vue.JS and other relevant technologies. Hiring Vue.JS developers from webplanex is a cost effective and low risk way to access skilled developers without the expense and time commitment of recruiting and hiring full time employees. Additionally, a company can offer project management, quality assurance, and other support services to ensure the success of the project.
At webplanex we implement the best strategic approach and grounded technical capabilities for Vue.JS development at most affordable price which is best for you to hire experience Vue.js developers. Hire vue.js developers team from Webplanex, upheld by real-world tech knowledge to leverage the best plugin and libraries to work very smoooth, user-friendly and lightweight interfaces.
Get A Free Consultation
Guaranteed response within one business day!
If it's Vue.JS, We can do it.
Vue.JS is progressive framework for creating rich UI and dynamic user interfaces. Vue.JS is ideal for large single page applications, the development of popular CMS based front-end components and responsive small projects. This quickest and most dependable place for a Vue.JS savvy developer is Webplanex.
Now it's time to hire a Vue.JS developer with highly qualified professionals and good experience with the latest version of Vue.JS. Hire Vue.JS Developer with 5 easy steps.
Work with WebPlanex
Benefits of Hiring Vue.JS Developers
Webplanex makes use of Vue.js a technology that has a advanced to a higher level to create effective yet user-friendly solutions for all kinds of businesses. We guarantee that our services will continue to be a highest quality and will help businesses achieve greater success, a few benefits that our Vue.JS developers services are.
Great Reviews
Your Satisfaction is an Award for Us! Oba Folorunsho
Director of Operations, Kora Automotive International, Nigeria
"The project was quick and smooth.  WebPlanex's deliverables have increased sales noticeably in the weeks following the launch. They were responsive and on time, and they were able to offer suggestions that improved on the specs they were given."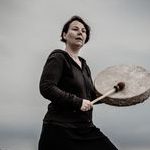 Lessa Hazelway
Creative Head, USA
"Great job! Communication was fast and clear. Great advise and I'm very happy with the results. One happy customer!"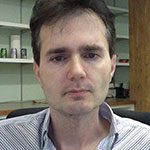 Ashton R. Adams
Boston, MA, - USA
"Excellent work! Highly Recommended. Great HTML5 and Design work. WebPlanex and his team have been very focused on the job and delivering quality and on-time."

Trisha Stewart
CEO, United States
"Easy to work w and quick turn around. At least double in speed. Very happy."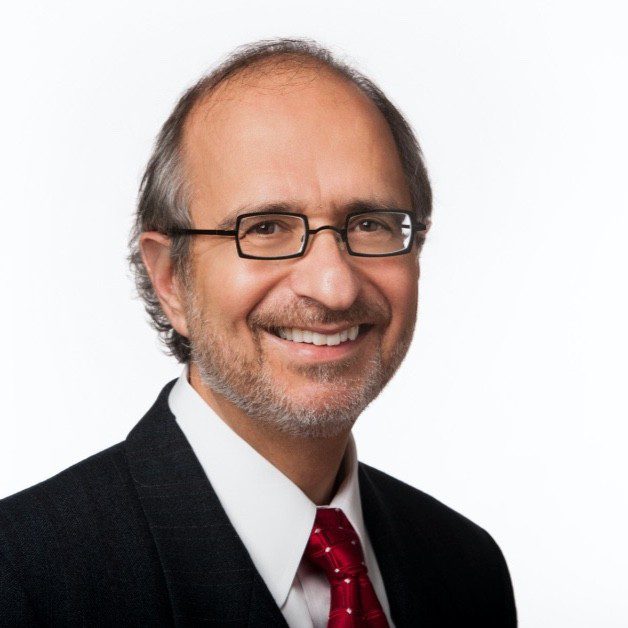 Rob Polster
President, Polster Consulting, LLC, Rockville, Maryland
"They learned a new system very quickly and got me up and running in very short order. The team quickly delivered the solution, and it functioned well by allowing about 35 users to download the document. Communication was smooth throughout the partnership." Sabina Sequeira
Co-Founder, Table at Home LLC
"We now consider WebPlanex partners in our business… and hope that we can both grow and keep working together in 2018."
Let's Discuss Your Project
Get Free consultation and let us know your project idea to turn it into an amazing digital product.
When you are hiring a Vue.JS developer from webplanex you have lots of benefits like
Totally control over team
Certified and highly professional experienced developers
Work with the dedicated team that is trusted vue.js development companies.
Quality audit.
The cost of hiring is depends upon the extension and size of your activities and project requirement. Mostly any one hire vue.js developer on hourly/monthly/weekly basis.
Vue.js development is one of the best benefit to go for web development. Here are list of some benefits
Javascript framework
Better integration competencies
Highly scalable and flexible
Versatle for various application size.
Webplanex offers hourly and project based commitment choices. If your project are clear it based hiring can be done and good choices. Having lot of confusion in the mind then you can hire team of developers on a time and material basis.
For hiring Vue.js developers first is that ensure that you screen the developers you are going to recruit. You should include tech specialist just as partner to help you settle on an official conclusion. Just let us know your project requirement and that's it! We will do the heavy lifting to build a robust app solutions.