We Create Smarter Apps For Smarter Businesses
Android App Development Company
Webplanex provides a wide range of Android app development services to help businesses and individuals create mobile applications that are user-friendly, feature-rich, and of high quality. Our team of skilled Android developers is experienced in developing applications for various industries, such as healthcare, e-commerce, education, finance, and many others.
We specialize in creating powerful and visually appealing Android applications that can help any business idea succeed. At Webplanex, we prioritize modern approaches and take advantage of the latest technology frameworks. That's why our team of Android app developers is equipped with top-notch tools and the latest technology to create innovative and efficient applications.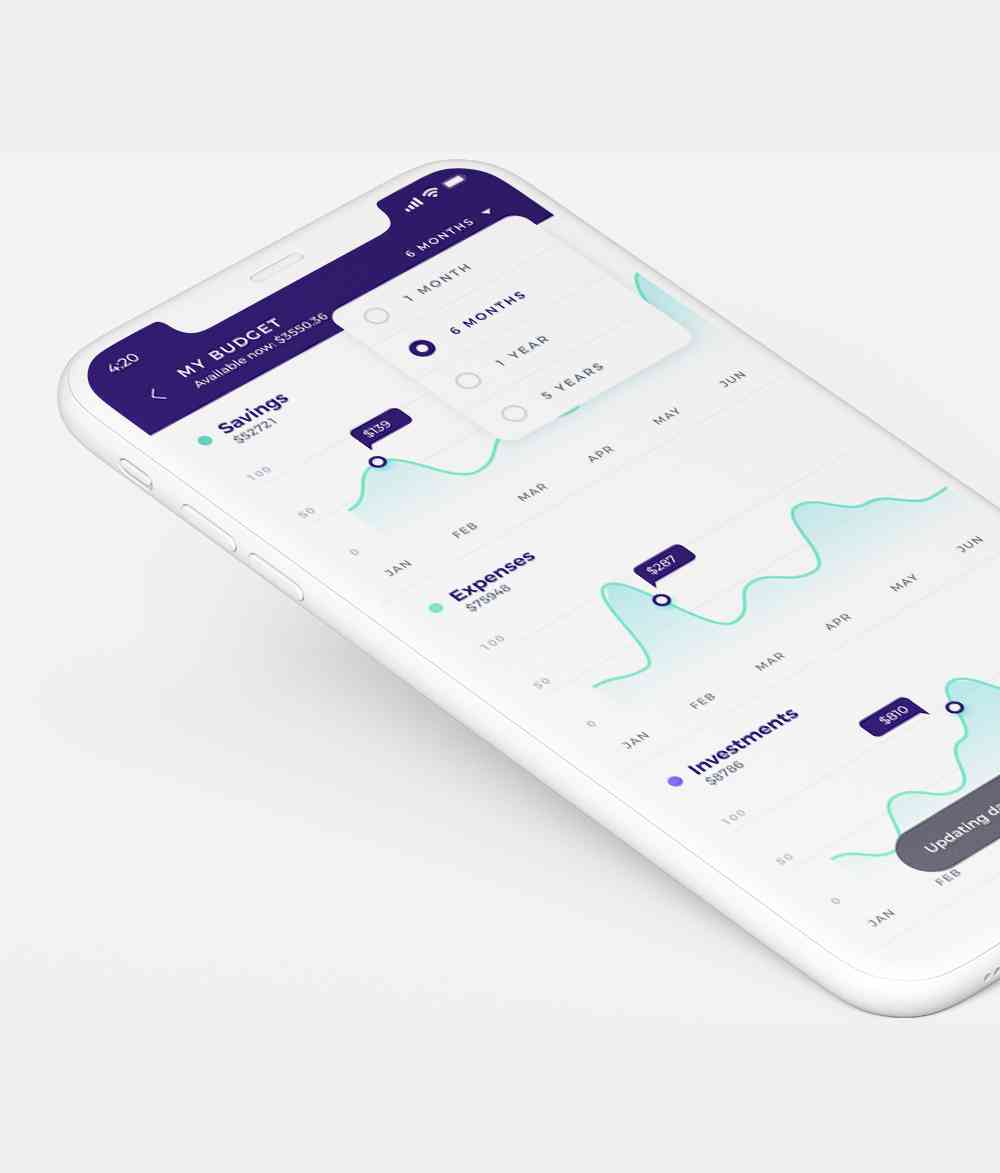 We have expertise in developing applications for different industries, including healthcare, e-commerce, education, finance and more.
Custom Android App Development
We specialize in developing custom Android applications that are tailored to your specific business needs. Our development process involves understanding your requirements, analyzing your target audience, and developing a solution that is intuitive, scalable, and cost-effective.
Native Android App Development
Our developers have expertise in developing native Android applications using Java, Kotlin, and other programming languages. We ensure that the application is optimized for performance, speed, and security, while also providing a seamless user experience.
Hybrid Android App Development
We also offer hybrid Android app development services that allow businesses to develop an application that can run on multiple platforms. Our team has experience in using popular frameworks such as React Native, Xamarin, and Ionic, among others.
Android App Maintenance and Support
We provide ongoing maintenance and support services to ensure that your application is always up-to-date, secure, and running smoothly. Our team is available to provide assistance with bug fixes, feature enhancements, and performance optimizations.
Why Choose Webplanex for Android App Development Services?
Contact us today to discuss your Android app development requirements and get a free consultation.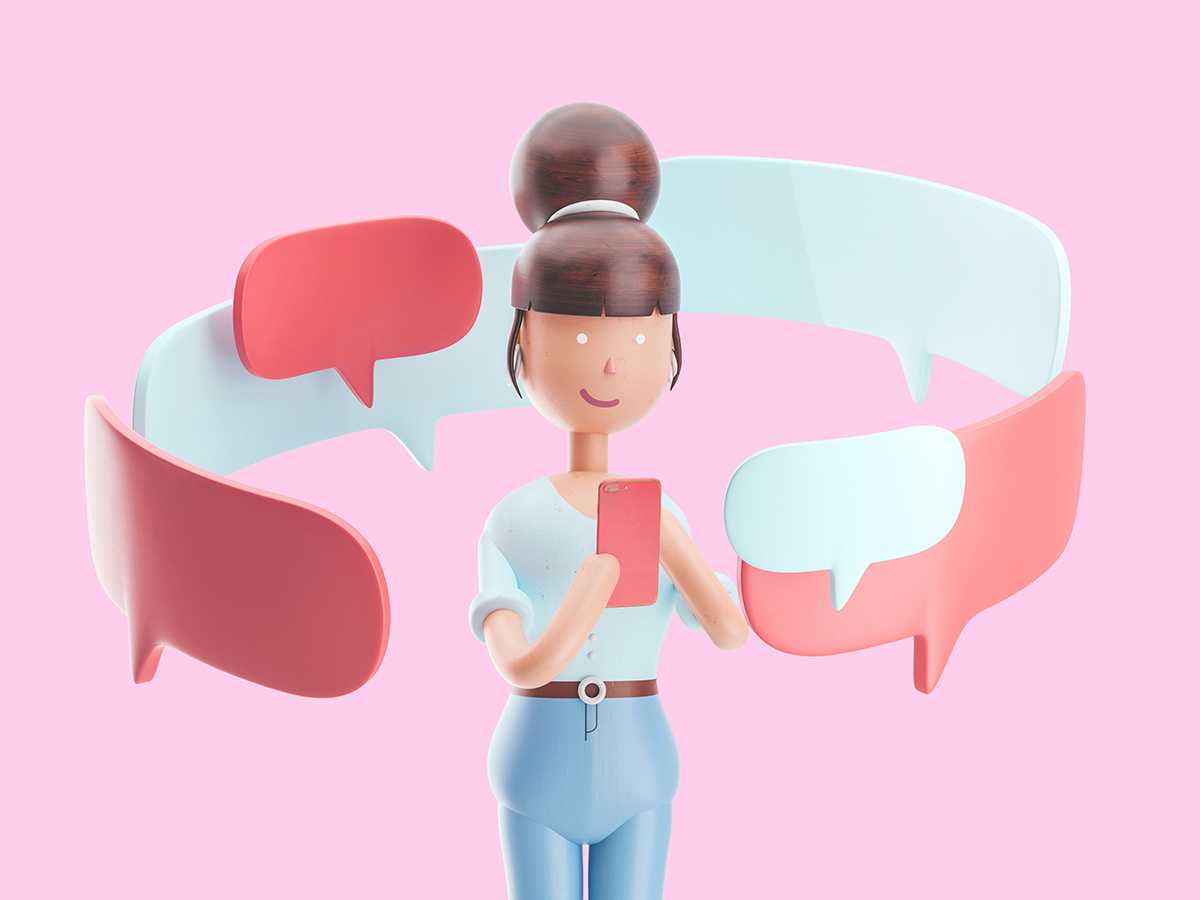 Testimonials
What clients say
I was searching for a mobile website solutions for my business site. I found Webplanex, they designed me a great search engine friendly and effective mobile website in just 5 days. Price was very practical and never let me down. I highly recommend him again. Great work Webplanex Team.
I have repeatedly hire there guys, because they are fast, clear, transparent and also fun to work with! I'm already planning my next project with them.
I would highly recommended WebPlanex as a very capable IT Solution provider for any company moving forward.
Excellent work! Highly Recommended. Great HTML5 and Design work. Been working with WebPlanex now since Dec 2012. WebPlanex and his team have been very focused on the job and delivering quality and on-time. As a part of our standard QA process with vendors...
This team is phenomenal! I very much enjoyed working with them and hope to work with them again in the future. They were extremely professional and skilled and did everything they could to please.
The experience I have had with WebPlanex over the past couple of months is simply second-to-none. I have completed many projects with them including some large / complex projects. I consider them to be truly a trusted partner of my company - comparable, and in several cases better than - onshore development agencies.
WebPlanex is absolutely the best offshore developers team I have had the pleasure of working with. I retained him for Mobile HTML5/AppMobi/PhoneGap. He is driven, reliable, on-time and professional.
Quick Links
Mobile App Development