Reach your business client or customer with creative, customized mobile applications
Hire Mobile Apps Developer
Webplanex is a professional mobile application development company based in India. We specialize in creating mobile applications for Android, iPhone, BlackBerry, and Windows platforms. If you're looking to drive strategic business growth through a customized mobile application, our dedicated team of developers is here to help you harness the power of mobility.With years of experience, we have acquired extensive knowledge of various platforms and applications. This expertise enables us to understand our clients' requirements and recommend the most suitable platforms and technologies to achieve their desired outcomes. Our in-depth understanding allows us to:
Develop mobile apps that not only meet but exceed clients' expectations in terms of interactive appeal and functionality.Utilize the latest technologies and industry best practices to ensure top-quality solutions.Cater to projects of all sizes, from small apps to large-scale endeavors that demand continuous efforts.At Webplanex, we have a talented team of experienced app developers and designers who are committed to delivering outstanding results. Whether you need a simple app or a complex, enterprise-level solution, we have the expertise to bring your vision to life.
Get A Free Consultation
Guaranteed response within one business day!
If it's Mobile apps, We can do it
Get the best mobile app developers at Webplanex for rapid business transformation and value creation. Our agile managed experts will build your open-source application, tailored to your specific needs, ensuring success and value for your business.
Now it's time to hire a Vue.JS developer with highly qualified professionals and good experience with the latest version of Vue.JS. Hire Vue.JS Developer with 5 easy steps.
Work with WebPlanex
Benefits of hiring Mobile app developers
When you choose to hire a mobile app developer through Webplanex, you gain numerous benefits that can propel your business forward. Our company brings a wealth of expertise and experience to the table, ensuring that you receive top-notch mobile app development services.By entrusting your project to Webplanex, you can expect high-quality, interactive, and functional mobile apps that cater to your specific needs. With our commitment to excellence and continuous efforts, we ensure that your app stands out from the competition, drives business growth, and enhances customer engagement.
Hiring a Mobile app developers from us can give various benefits to your business, such as:
Great Reviews
Your Satisfaction is an Award for Us!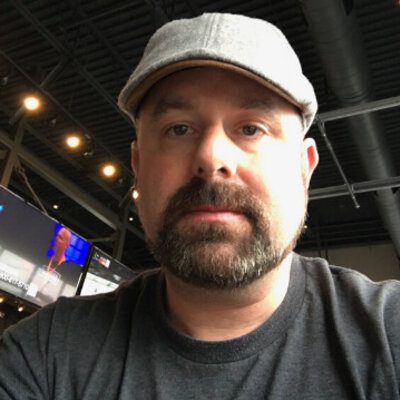 Cary Bergeron
Director of Marketing, United States
"The staff at WebPlanex have been awesome. Their web development knowledge and turn around time is exceptional. Our company has used them for many projects and all results have been above average. We will continue to use their services for many years to come."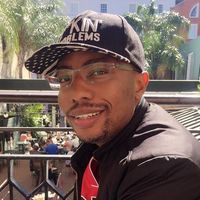 Bonani Phaweni
Strategic Business Developer, MagInvest, South Africa
"Collaborating with WebPlanex is phenomenal; they're a responsive and punctual team that takes the time to understand the project and ask questions before starting the work. Their deliverables have exceeded expectations, which is why they've been chosen as the main partner for projects to come." Nightmare Soup
Managing Director, Indiana, United States
"These guys are always quick and the work is always done well, this is the 3rd or 4th time I've worked with them, and will definitely continue to do so in the future!" Rob Grinter
Creative Head, Highly Tuned Athletes, Australia
"What a fantastic and quick job these developers did. The communication was straightforward, very responsive, and on-key to match the project. Pricing was excellent and follow-up was also precisely on point. Very highly recommend them."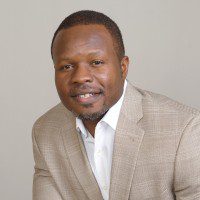 Raphael Ogbongbemiga
Principal, Raotech Solutions, Houston, Texas, USA
"Honest and practical, WebPlanex Infotech Pvt Ltd met all their benchmarks and created high-quality deliverables. As strong project managers, they ensured a smooth process through step-by-step explanations of each task."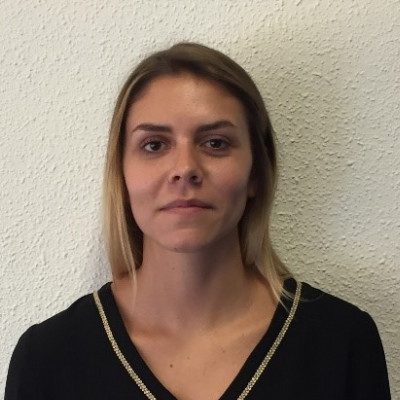 Charlotte Toullieu
E-commerce Manager, APM MONACO, Hong Kong
"The team perfectly followed our instructions and is really reactive if there is any adjustments to be done. I highly recommend this team for your coming projects."
Let's Discuss Your Project
Get Free consultation and let us know your project idea to turn it into an amazing digital product.
FAQs
Webplanex's app developers specialize in Android, iPhone, BlackBerry, and Windows platforms.
Webplanex's app developers have extensive industry experience and a proven track record.
Yes, our developers can handle projects of any size.
We follow a systematic process from requirements gathering to deployment.
Yes, we offer comprehensive support and maintenance services.
We implement industry-standard security practices for data protection.
Yes, our developers can seamlessly integrate third-party APIs and services.
We offer highly customizable solutions tailored to your specific needs.
We have a dedicated team and efficient project management to ensure timely delivery.
Our developers are known for their expertise, creativity, attention to detail, and exceeding client expectations.