Award-Winning Shopify Plus Engineering Firm
Hire Shopify Expert for your eCommerce Store
Looking to build an online store that is both powerful and secure? Look no further than our trusted Shopify development services! Our company, based in India, offers a wide range of services to help you create a robust and sales-driven Shopify store that will help take your business to the next level.
With our Shopify expert team of developers, you can rest assured that your website will be built to the highest standards. To focus on security, scalability, and performance, we can help you to build the Shopify store of your dreams!
With an exclusive milestone of 200+ 5 STAR reviews; on Shopify Experts Marketplace.


Get A Free Consultation
Guaranteed response within one business day!
If it's Shopify, We can do it.
Our Clients
Trusted by 5,000+ brands on Shopify. Storetasker helps fast growing brands grow faster.
While creating inspiring places for people. Our clients describe us as a product team which creates amazing UI/UX experiences, by crafting top-notch user experience.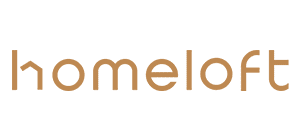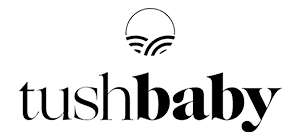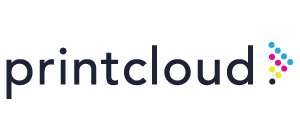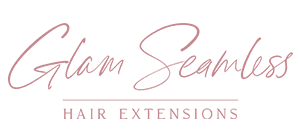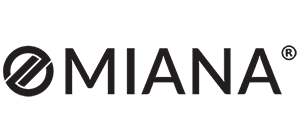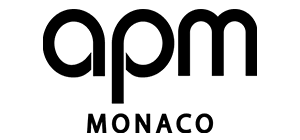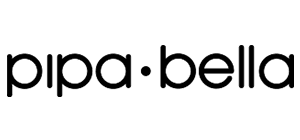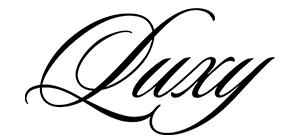 Work with WebPlanex
Benefits of Hiring Shopify Developers
Webplanex is a Shopify development company in India that can help you design and develop an eCommerce website on the Shopify platform. They can assist with customizing the website theme and layout integrating third-party apps. Creating unique functionality to enhance the user experience. Additionally, they can provide ongoing maintenance and support for your website. It is important to hire a reputable and experienced company to ensure that your e-commerce website is successful.
Hiring a Shopify developers from India can give various benefits to your business, such as:
Great Reviews
Here's Why Our Customers Love Us
"The team at WebPlanex did a phenomenal job increasing our store speed from the low 20's to the high 70's on Shopify's store speed readout, along with increasing it on Google Page speed." "WebPlanex team is very professional and provided us a great services as we required. thank you"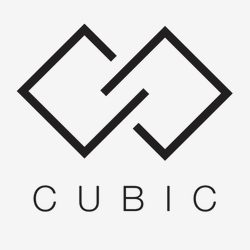 "WebPlanex did a great job with our last project. They were able to get us the information we needed and worked hard to find a solution when a problem arose. I'm really grateful to work with them – they do great work and are kind and friendly." "I hired a Shopify speed optimization service, and it was very good. My website now loads faster. Great communication and results. Highly recommend!"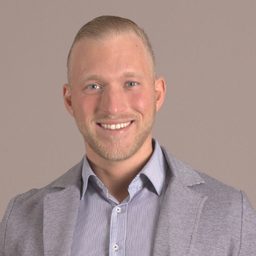 Christoph M.
VitalBodyPLUS, Germany
"My shop speed stats tripled according to shopify self diagnostics. google speed for mobile went up 30+ points." "Very good work. They have responded to my wishes and have delivered me quickly top results."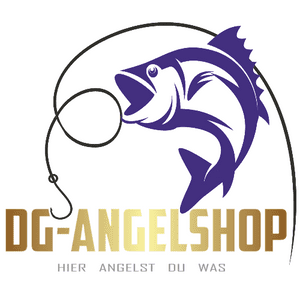 Dominik Grotzke
dg-angelshop, Germany
"We needed to add some CTA buttons in our webstore. WebPlanex did a good job, totally aligned to our needs. Communication was fast and they responded immediately to all our questions and concerns. Thumbs up!" Heinz Haffner
HIMG Surface Repair, USA
"Throughout the partnership, Webplanex provided top-quality code and helped to improve internal processes. In addition to having exceptional communication skills and always being transparent, the team produced good work while adhering to deadlines." Harnie Wilson
CEO, Great Britain
"Webplanex is much efficient team. The support team is very much knowledgable and helpful. They setup my store very quickly. The theme and design colour combinations are excellent. Strongly recommended for Shopify store design and development work."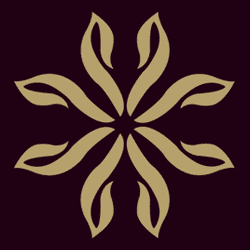 "Webplanex have one of the most talented developers and designers. They constantly deliver the task with outstanding quality. They are very experienced on Shopify and have a very in-depth knowledge of software development."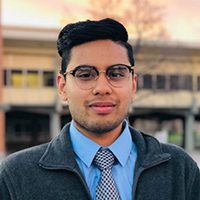 Adhar Bhattarai
Software Engineer at BIG, USA
"These guys are always quick and the work is always done well, this is the 3rd or 4th time I've worked with them, and will definitely continue to do so in the future!" Nightmare Soup
MD, United States
"WebPlanex has consistently delivered quality work throughout the years. They are my 'go to' firm all web projects requiring a high level of mobile responsiveness, browser compatibility, and up-to-date dev web standards." Gerald Acosta
Manager, USA
"Excellent and fast results. Already working on the next project."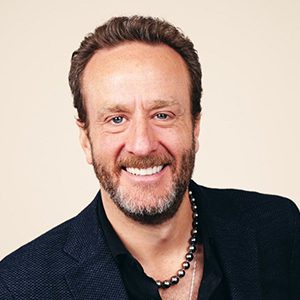 Jeremy Shepherd
Founder, Pearl Paradise, USA
"WebPlanex increased our speed score. They were responsive and fixed extra glitches when requested. Thank you!" Jodi Maas
Luggage Pros, United States
Let's Discuss Your Project
Get Free consultation and let us know your project idea to turn it into an amazing digital product.
FAQs
Yes, Our expert developers have experience working with Shopify plus.
The cost of hiring a Shopify developer largely depends upon the industry the app caters. Numerous factors that affecting the development cost. It includes complexity, level of the customization, industry guidelines, and compliances. Offering a very transparent Shopify developer hiring process from India and follows agile methodology.
Hiring a Shopify Developer from Webplanex is used in light of the fact that includes.
Speedy progression
Scalability, flexibility, and versatility
Assured Quality
24X7 assistance
Acclaimed resources
Webplanex offers adaptable commitment models that can change to hourly or project-based tasks. You can hire on an hourly basis also where you should pay according to the time used.