Award-Winning NodeJS Engineering Firm
Hire Nodejs Developer
Are you seeking the appropriate skills and experience for launching your node.js application projects? Webplanex provides talented programmers to complete and successfully deploy your projects, with over 10+ years of experience managing node.js projects. Hire a dedicated Node.JS developer to help develop your project.
With a blend of cutting-edge technologies and a focus on the needs of our clients, we provide our clients with flawless Node.js development services. Our expert team of skilled professionals ensures that the highest quality application utilising cutting-edge technology generates a dynamic experience with unmatched performance results. Hire dedicated Node.js developers that provide full-cycle services for your projects to match all your business needs. Wepblanex offers services to hire node js developers,node.js programmers on a part-time, full-time and hourly basis for all your node.js app development needs in different domains and verticals.
Get A Free Consultation
Guaranteed response within one business day!
If it's NodeJS, We can do it.
Webplanex-certified node.js developers update with the latest advanced technology trends and tools to meet all client requirements and perform the best high-performing, elegant, scalable apps. In addition, our developers are trained and set up to work on your project to create applications that load quickly. Hire Webplanex Node.js developers for cutting-edge, high-quality, rapidly expanding applications in this digital age. Our best offshore node.js developers can be added to your expert team for smooth and effective project development.
Now it's time to hire a NodeJS developer with highly qualified professionals and good experience with the latest version of NodeJS. Hire NodeJS Developer with 5 easy steps.
Work with WebPlanex
Benefits of Hiring Node.jS Developers
Webplanex is a leading web and mobile app development company. When you select Webplanex top Node.js developers, you get better resources to work with and enjoy a professional team that performs the administrative task for you. Here are a few things that Node.JS developers at webplanex are conceptually aware of and practice.
Great Reviews
Your Satisfaction is an Award for Us!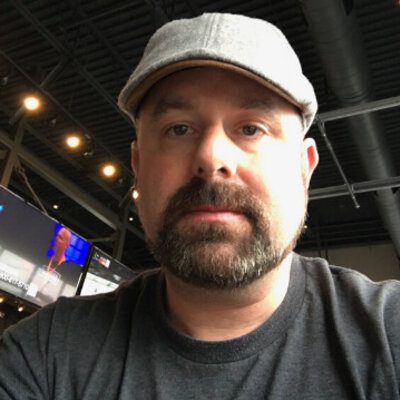 Cary Bergeron
Director of Marketing, United States
"The staff at WebPlanex have been awesome. Their web development knowledge and turn around time is exceptional. Our company has used them for many projects and all results have been above average. We will continue to use their services for many years to come."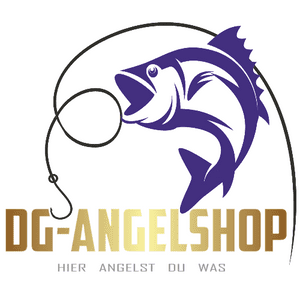 Dominik Grotzke
Founder, dg-angelshop, Germany
"Very good work. They have responded to my wishes and have delivered me quickly top results."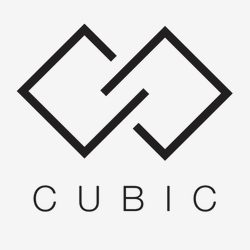 CUBIC
Creative Head, CUBIC, Hong Kong
"WebPlanex team is very professional and provided us a great services as we required. thank you" Rob Grinter
Creative Head, Highly Tuned Athletes, Australia
"What a fantastic and quick job these developers did. The communication was straightforward, very responsive, and on-key to match the project. Pricing was excellent and follow-up was also precisely on point. Very highly recommend them." Oba Folorunsho
Director of Operations, Kora Automotive International, Nigeria
"The project was quick and smooth.  WebPlanex's deliverables have increased sales noticeably in the weeks following the launch. They were responsive and on time, and they were able to offer suggestions that improved on the specs they were given."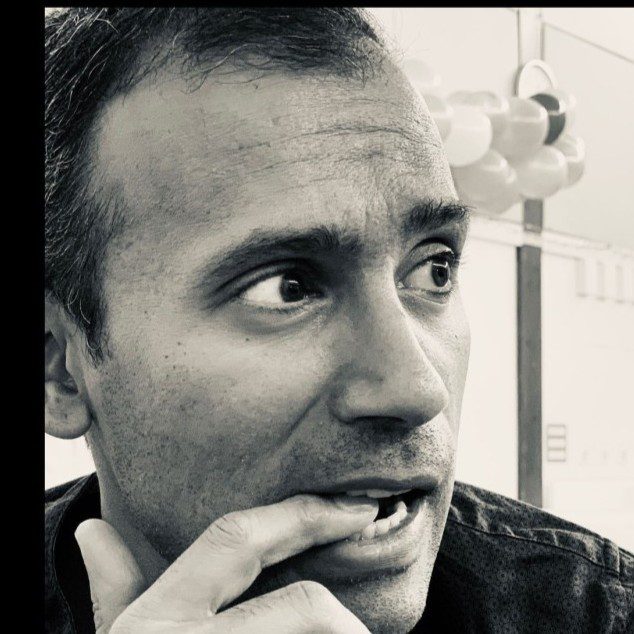 Davendra Patel
Technical Manager, United Kingdom
"These guys are amazing !! Prompt, professional, polite and very smart. Had no problems with them. They have always delivered what we've asked them to-do and more. If they don't know then they will learn. Very friendly and helpful guys. Keep up the excellent work."
Let's Discuss Your Project
Get Free consultation and let us know your project idea to turn it into an amazing digital product.
FAQs
First thing, Node.JS is open source and free in addition to everything else, particularly for javascript developers who wish to advance their coding skills. Node.js developers are in great demand because employers are interested in today's faster, real-time, event-driven servers.
Hire a Node.JS developer from us and get innovative front-end applications as we provide
Certified Node.JS developers
24×7 technical support
Security and IP protection
Seamless communication
Source code authorisation
We also highly offer a price matching facility when you hire a Node.js developer from us.
First and foremost, no one can give you the exact cost of developing a Node.js application. The total cost of developing a node.js web application will depend on the client's requirement and the functionality to include in the app. Various factors determine the price of Node.js developers, like customisation, advanced features, plugin development, and much more. However, if you can share your requirement with us, we will send across a quote for your project.
Node.js is easily scalable both vertically and horizontally, but Python's scalability isn't good for big projects. Even though python is dynamically typed, managing a large codebase is still challenging.
At webplanex, we have a very straightforward process to hire node.js developers, which follows.
Share your project requirement with our expert.
We'll then shortlist the node.js specialist in our well-validated talent pool who are best meet your needs.
Our expert will begin the agreement process and assign the hired resources to work on your project, and we have your approval to move forward.
We offer the best hiring models that cater to all enterprise scales and budgets. There are many best ways to hire node.js developers. The hiring depends on whether your requirement can be hourly/monthly/weekly.