Partner with Shopify Plus
We Speed Up Your Shopify Site
Did you know that if your Shopify page takes more than 5 seconds to load, 38% of your visitors are likely to bounce back? Furthermore, a poor page score can negatively impact your SEO rankings. At Webplanex, we are Shopify speed optimization experts who can help you improve your page loading times and boost your online performance.
If you are looking for further optimize the speed of your Shopify store, there are tools and apps available to help you achieve this seamlessly. One such app is the "Speed Optimization" app by WebPlanex, which you can find on the Shopify App Store at the following link: Speed Optimization – WebPlanex. This app is designed to assist Shopify store owners in enhancing their website's performance, including lazy loading for images and other speed optimization techniques.
10+
Years Experience in Web Page speed optimization
90+
Score in Google Page Speed Insight
2s - 3s
Fully Load Time with A Grade in GTmetrix
OUR WORKS
Shopify Speed Optimization Agency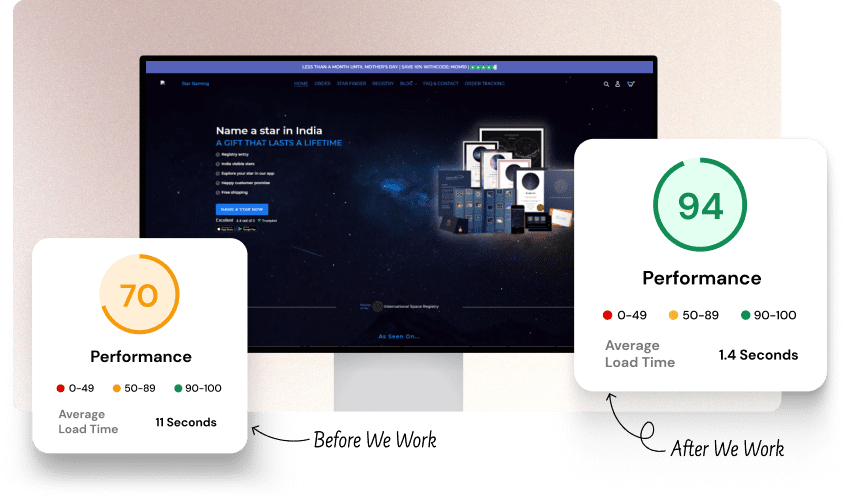 Daniel Scholz
StarNaming, Germany
"Excellent work, as always. We can highly recommend WebPlanex. They are uncomplicated, flexible, friendly, and above all, very competent."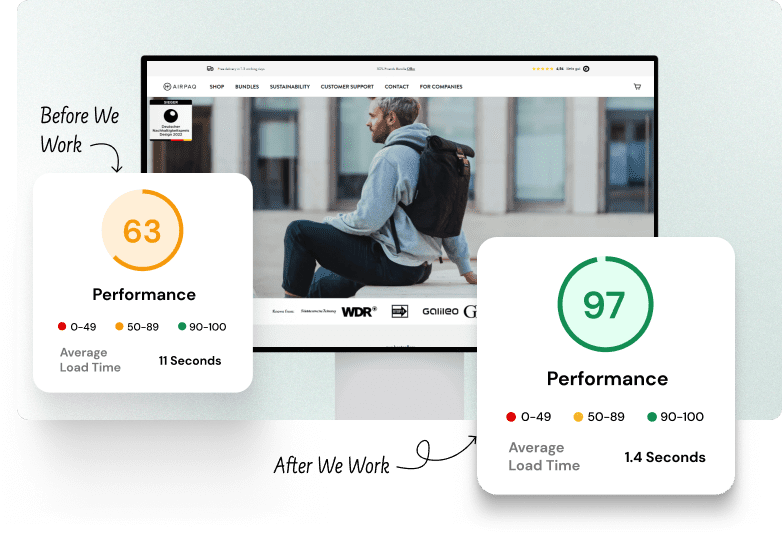 Frederik Zarek
Airpaq GmbH, Germany
"Recently, they provided their services to optimize our shopify website, and the results were outstanding. The website's loading speed improved significantly, and the optimization was completed within the given time frame. The team at WebPlanex is highly skilled and professional, and they ensure that their clients' requirements are met. Overall, I would highly recommend WebPlanex to anyone looking to improve their website's performance."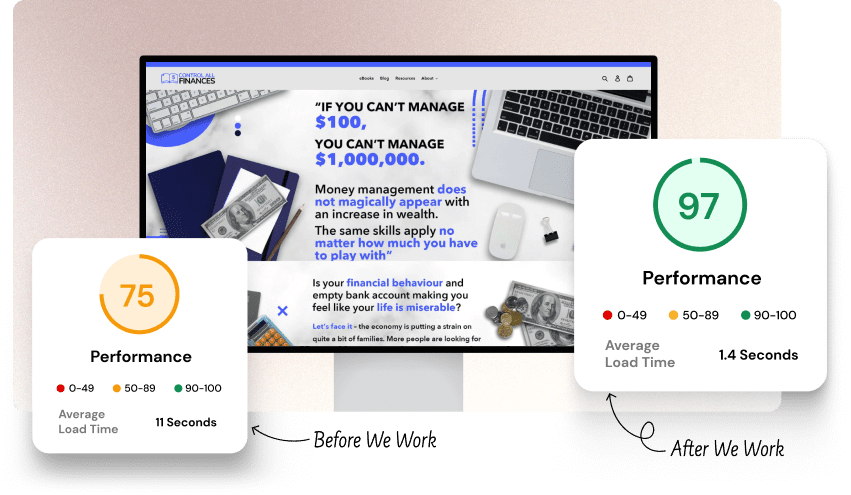 Romain Ruchot
ControlAllFinances, Europe
"Contacted them to improve website speed, very happy with outcome, my speed score has greatly improved. Responsive and understanding team."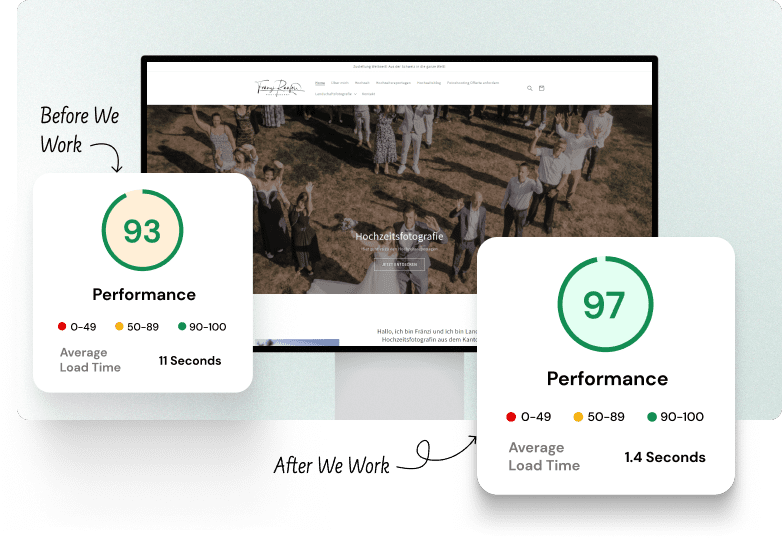 Franziska Raufer
FR Photography, Switzerland
"Perfect and fast service. thank you so much for your good work."
A one-second site Speed Improvement can Increase Conversions by Up to 27%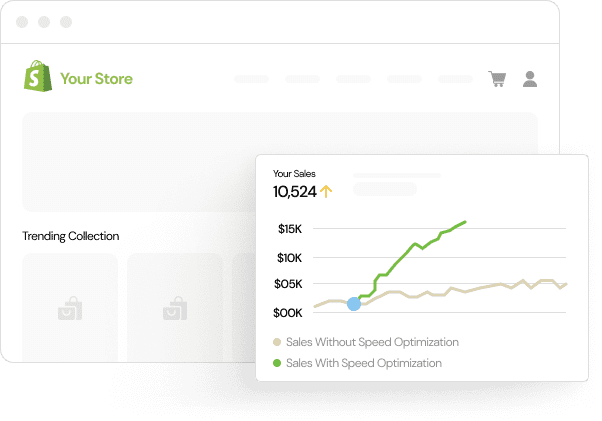 OUR STRENGTHS
Webplanex Core Strengths
Our Developers Use the Most Advanced eCommerce Development Tools and Technologies to Build Impeccable Solution.
Great Reviews
Here's Why Our Customers Love Us
"The team at WebPlanex did a phenomenal job increasing our store speed from the low 20's to the high 70's on Shopify's store speed readout, along with increasing it on Google Page speed." "Thank you WebPlanex for fixing my website. It didn't take long for them to fix my website. Great work highly recommended! Happy with the service, quick response too, the communications was fast and clear."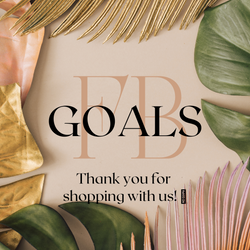 Felicia Bolden
FB GOALS, United States
"WebPlanex did a great job with our last project. They were able to get us the information we needed and worked hard to find a solution when a problem arose. I'm really grateful to work with them – they do great work and are kind and friendly." "Very competent support and advice. Very fast response time to additional questions. WebPlanex is a super partner for the implementation of many small to large developer tasks around Shopify. I can recommend their services 100%." Frederik Zarek
Airpaq GmbH, Germany
"My shop speed stats tripled according to shopify self diagnostics. google speed for mobile went up 30+ points." "The team perfectly followed our instructions and is really reactive if there is any adjustments to be done. I highly recommend this team for your coming projects." Charlotte Toullieu
APM Monaco, Hong Kong
"We requested a few jobs and all jobs was finished in just a few hours with very exceptional results. We are happy with our new custom sections. Thank you Webplanex. We will definitely work more together in the future." Andrea Di Mari
InselDerEnergie, Europe
"Throughout the partnership, Webplanex provided top-quality code and helped to improve internal processes. In addition to having exceptional communication skills and always being transparent, the team produced good work while adhering to deadlines." Harnie Wilson
CEO, Great Britain
"Completed the job quickly and made huge improvement to my google speed. Wasn't sure why the Shopify speed didn't improve as much as the google speed, but they explained that this is expected and would try to improve it beyond the completion of the job."
Cristina Rotundo
Smunchies Co., USA
"Webplanex have one of the most talented developers and designers. They constantly deliver the task with outstanding quality. They are very experienced on Shopify and have a very in-depth knowledge of software development."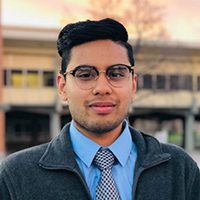 Adhar Bhattarai
Software Engineer at BIG, USA
"This expert really increased my speed on my very slow shopify store. Showed me before and after proof so I could see the improvement. Very happy with the work and would definitely use them again!" Louise Stockton
ATHF, London
"WebPlanex has consistently delivered quality work throughout the years. They are my 'go to' firm all web projects requiring a high level of mobile responsiveness, browser compatibility, and up-to-date dev web standards." Gerald Acosta
Manager, USA
"So helpful! I struggled trying to figure it out on my own for a few days, so glad I got an experts assistance! They worked fast, were very knowledgeable and professional. Thank you!" jessica hendry
Bach Bride, United States
"Fantastic work, site speed dramatically improved. Great communication and the job was done very quickly at a fair price. Can highly recommend!" Lauren McCreery
Les Petits, France
We are the Best in Shopify Speed
Optimization Service
We are a team of ecommerce optimization experts from around the world with a proven track record of optimizing over 500 Shopify stores. We are the most trusted Shopify speed optimization company in India, helping businesses save potential sales and achieve a high score of 90+ on Google PageSpeed Insights.
3 Side Effects Of A Slow Site
On Your Business
Increased Bounce Rate
A slow-loading Shopify webpage can be frustrating for users and can cause them to leave your site in search of a faster alternative. This can result in lost sales and revenue for your business. We specialize in Shopify page speed optimization services to ensure that your website loads quickly and provides a seamless user experience. Our team of experts will analyze your website's code, compress images and other files, and implement best practices to improve page loading times. By optimizing your website for speed and performance, we can help you keep visitors engaged and increase your chances of making sales.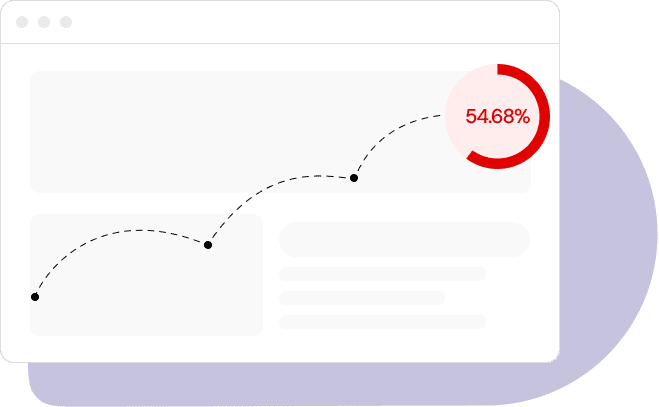 Lost Potential Sales
Did you know that a slow-loading Shopify site can lead to a significant loss of potential shoppers? In fact, research suggests that up to 45% of users will abandon a site if it takes too long to load. With so many options available online, users expect a fast and seamless experience when browsing and shopping.
If your Shopify site is slow to load, it can create a negative user experience, making it difficult for users to compare products and complete purchases. This can ultimately drive shoppers to your competitors, resulting in lost sales and revenue for your business.
Reduced User Retention
When it comes to online shopping, customers often visit product pages multiple times before making a purchase decision. In addition, they may also seek out peer reviews and recommendations before finalizing their choice. That's why it's crucial to ensure that your Shopify website is fast and responsive, so that your customers can easily access the information they need.
A slow-loading website can be frustrating for customers, particularly when they need to wait for product pages to load multiple times. This can create a negative user experience and lead to lost sales for your business.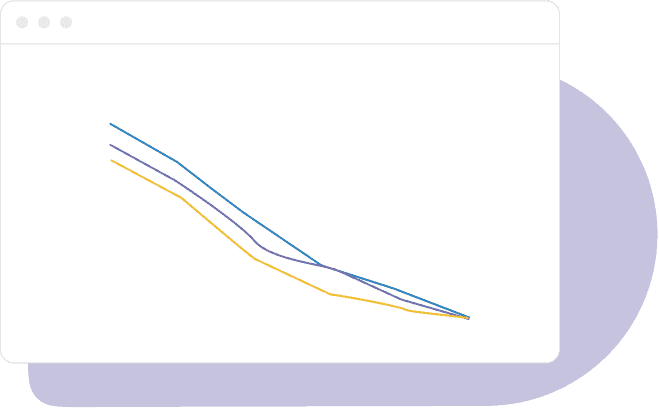 OUR PROCESS
Shopify Speed Optimization Workflow
We make use of site optimization tools including Page Speed Insights and GT Matrix to analyze and identify the potential improvements.
Your Shopify Website Evaluation
Our team for Shopify speed optimization will evaluate your existing site status and identify opportunities for improvement.
Share Our Findings
Once, we're done analyzing your Shopify website, we'll share the analysis report with you that includes recommendations for improvement.
Create A Road-Map
Depending on your Shopify site analysis and the recommendations, we'll create a project implementation roadmap for speed optimization.
Reporting
Once, we have completed your Shopify site speed optimization, we'll share the website optimization & improvement reports which will reflect data from popular speed analysis tool pages for your website.
Your Site Optimization
When we're done with selecting the plan and discussing requirements, we'll appoint a dedicated Shopify developer for your site optimization.
Pricing Plan Selection
Based on our findings and your budget, we'll help you choose among our pricing plans. Every plan has its own advantages.
FAQs
Frequently Asked Questions
Here you'll find answers to the questions we get asked the most. Can't find answer? Email Us support@webplanex.com
After you have ordered the services, we will request for collaborator access of only the theme files, no other access is required. We'll start optimizing your Shopify site and deliver your desired results in 2 days. The optimization timeline can extend upto 5 days as per the complexity of the site.
Of course, alongside our strict company policies, we've extensive knowledge in Shopify speed optimization and have worked with many websites which cater to thousands of website users a day.
We do not work on the live theme. We work on the preview mode by creating a copy of your theme to ensure no downtime. Before implementing the changes, we test them so that there is no room left for errors. We will provide you a preview link where you will also be able to check the site and will make it live after your approval.
When we make the changes, they'll reflect on the entire website including product pages and categories, that being said, we deliver more than you expect.
Without a doubt "YES". We know that Google focuses on mobile page speed, so we always keep the mobile page speed in the scope of work and deliver results according to the services purchase by you.
In most cases, we deliver the required results in a 2 working days but sometimes it might take 5 working days as per the complexity of the site.
The changes we make are permanent, but in case you add any new functionality or new extension then it may need to be optimized again. We also have speed maintenance plans where we will keep the speed up to the mark as per the edits on your site.
Yes, we do offer support for two weeks after the project completion. Although we never hear from our clients about any issues once we have completed our optimization, all that we hear from them are good reviews but in case you have some issues, we will be more than happy to assist you for straight two weeks from the date of project completion.
Every popular speed insight tool will vary your speed score and loading time every time you check. It is because the loading time and page speed score depend on a variety of factors including server response time and third-party resources such as ads or tracking snippets. The best way to determine the page speed is to run the test 3 times and then take the average.