Award-Winning Laravel Engineering Firm
Hire the Laravel expertise you need
If you are looking for the best Laravel developer, then you have landed on the right page, and your search ends here.  Laravel is one of the most famous and highly used PHP frameworks for developing high-quality websites and applications. Webplanex is one of the leading Laravel Development companies that leverages the power of this open-source PHP web framework for building mobile applications.
Webplanex has a group of Laravel developers with incredible experience behind them. Our Laravel developers work extensively to keep clients satisfied in all terms. It includes terms of quality, competitive pricing, and best practices of Laravel development. Providing the flexibility to adjust the team size with all additional resources that quickly add/remove and align with all your business requirements. Our certified Laravel experts have worked on various development projects and delivered excellent results.  Hire dedicated Laravel developers on a full-time, part-time and hourly basis to build functional web solutions.
Get A Free Consultation
Guaranteed response within one business day!
If it's Laravel, We can do it.
Various PHP framework offers customized web application solution the latest advanced development of the Laravel framework makes it the best, and before moving further or hiring a dedicated Laravel Developer, you must know the benefits as explained below.
Now it's time to hire a laravel developer with highly qualified professionals and good experience with the latest version of Laravel. Hire Laravel Developer with 5 easy steps.
Work with WebPlanex
Benefits of Hiring Laravel Developers
Webplanex offers a highly experienced Laravel developers team who adhere to world-class processes and policies to guarantee various benefits. It includes high scalability cost reduction of up to 50%. Hire the best Laravel Developers from Webplanex. Having skilled Laravel developers who can create custom web applications that meet your business needs.
Great Reviews
Your Satisfaction is an Award for Us!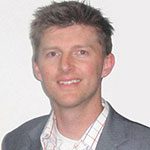 Brandon Hutchins
Managing Director, DBH, USA
"This team is phenomenal! I very much enjoyed working with them and hope to work with them again in the future. They were extremely professional and skilled and did everything they could to please."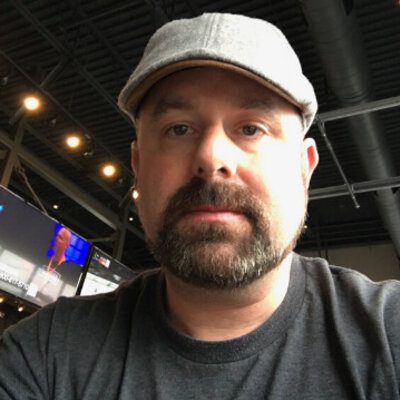 Cary Bergeron
Director of Marketing, United States
"The staff at WebPlanex have been awesome. Their web development knowledge and turn around time is exceptional. Our company has used them for many projects and all results have been above average. We will continue to use their services for many years to come."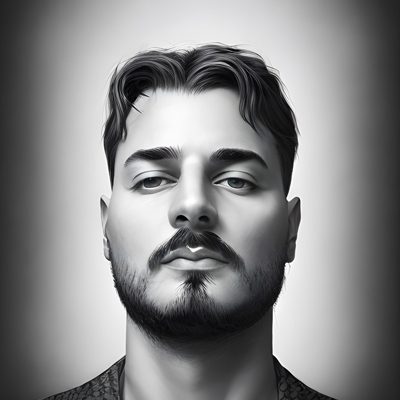 Andrea Di Mari
Founder, InselDerEnergie, Europe
"We requested a few jobs and all jobs was finished in just a few hours with very exceptional results. We are happy with our new custom sections. Thank you Webplanex. We will definitely work more together in the future."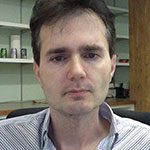 Ashton R. Adams
Boston, MA, - USA
"Excellent work! Highly Recommended. Great HTML5 and Design work. WebPlanex and his team have been very focused on the job and delivering quality and on-time."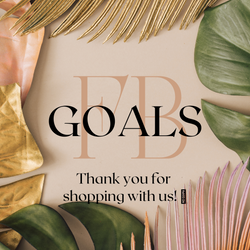 Felicia Bolden
FB GOALS, United States
"Thank you WebPlanex for fixing my website. It didn't take long for them to fix my website. Great work highly recommended! Happy with the service, quick response too, the communications was fast and clear." Rob Grinter
Creative Head, Highly Tuned Athletes, Australia
"What a fantastic and quick job these developers did. The communication was straightforward, very responsive, and on-key to match the project. Pricing was excellent and follow-up was also precisely on point. Very highly recommend them."
Let's Discuss Your Project
Get Free consultation and let us know your project idea to turn it into an amazing digital product.
FAQs
No one can say the perfect rate to hire a Laravel developer. However, the cost highly depends upon various factors such as the level of customization of the app, features, technical expertise, and much more. It is good to contact our professional team to get a project quote.
The top skills required to hire laravel developers include excellent knowledge of laravel MVC frameworks. Having hand on experience in UI/UX and front-end technologies, project management skills, cloud computing programming, etc.
Hiring a Laravel developer from India will be beneficial in various ways. It includes cost, time-effective, one-stop solution, flexibility, security, transparency, etc.
Hiring a Laravel developer is not easy; you must select the best Laravel development company that provides all these services. It includes
Laravel eCommerce
Laravel extension development
API development
Custom laravel web development
Laravel developers are good programmers and have the best experience with the PHP framework. Having experience as an IT professional specialized in generating custom web applications using the PHP Laravel framework. However, they work on various engagement models like a monthly/hourly basis depending on the client's requirements.