Award-Winning Angular Engineering Firm
Hire Angular Developer you need
Hire Angular Developers; however, you get dedicated developers that leverage the latest advanced frameworks to develop the best solutions. One of the reputable Angular development company, we have provided our services worldwide and have a proven track record in delivering enterprise-level software. Angular is an open-source web application framework maintained by Google. It permits you to create dynamic content utilizing Javascript, CSS and HTML.
Webplanex offers the best Angular developers for reliable, secure, and scalable web application development. However, hire dedicated Angular developers hourly, weekly, and monthly to deliver robust, scalable Angular apps for your business.
Get A Free Consultation
Guaranteed response within one business day!
If it's Angular, We can do it.
We offer complete flexibility to test our experts and hire angular developers. In addition, our angular experts are highly experienced and have a proven track record of delivering hundreds of successful projects on time and on budget.
Now it's time to hire a Angular developer with highly qualified professionals and good experience with the latest version of Angular. Hire Angular Developer with 5 easy steps.
Work with WebPlanex
Benefits of Hiring Angular Developers
Hire Angular Developers to develop state-of-the-art websites and mobile apps to accelerate your business. However, here are some of the few advantages of webplanex development services.
Great Reviews
Your Satisfaction is an Award for Us! Gary Frank
General Manager, Tan LA, Los Angeles, California
"I really feel that WebPlanex brought my business to a more upscale appearance with the new website. The new website design has increased the salon's business and reputation. WebPlanex's attention to detail and responsiveness stood out."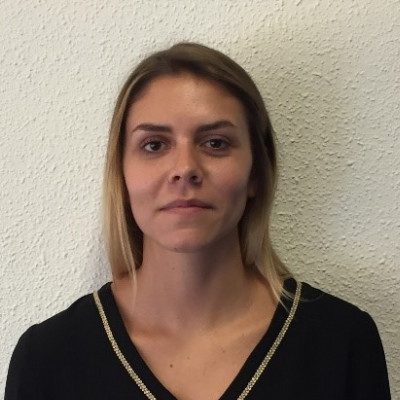 Charlotte Toullieu
E-commerce Manager, APM MONACO, Hong Kong
"The team perfectly followed our instructions and is really reactive if there is any adjustments to be done. I highly recommend this team for your coming projects." Oba Folorunsho
Director of Operations, Kora Automotive International, Nigeria
"The project was quick and smooth.  WebPlanex's deliverables have increased sales noticeably in the weeks following the launch. They were responsive and on time, and they were able to offer suggestions that improved on the specs they were given."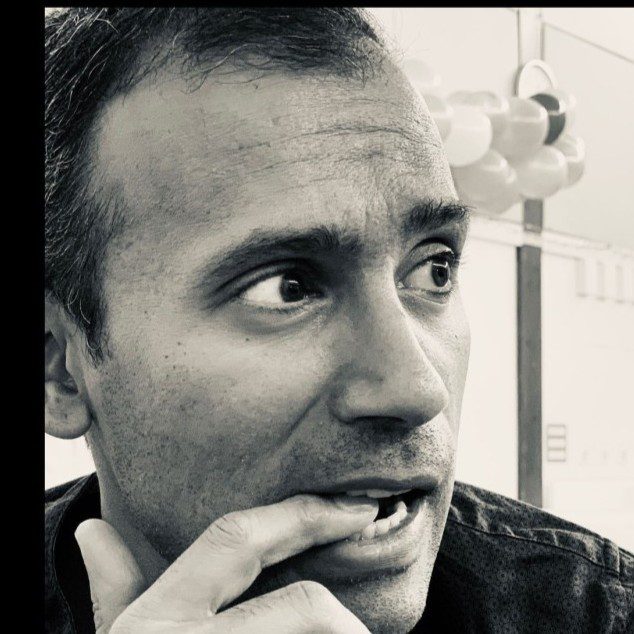 Davendra Patel
Technical Manager, United Kingdom
"These guys are amazing !! Prompt, professional, polite and very smart. Had no problems with them. They have always delivered what we've asked them to-do and more. If they don't know then they will learn. Very friendly and helpful guys. Keep up the excellent work."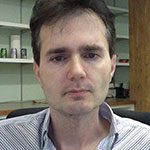 Ashton R. Adams
Boston, MA, - USA
"Excellent work! Highly Recommended. Great HTML5 and Design work. WebPlanex and his team have been very focused on the job and delivering quality and on-time."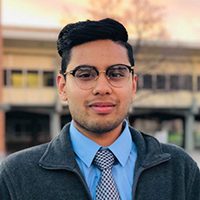 Adhar Bhattarai
Software Engineer, BIG, USA
"Webplanex have one of the most talented developers and designers. They constantly deliver the task with outstanding quality. They are very experienced on Shopify and have a very in-depth knowledge of software development."
Let's Discuss Your Project
Get Free consultation and let us know your project idea to turn it into an amazing digital product.
Yes, why not anyone can hire angular developers of their own choice.
Webplanex offers India's top-ranked Angular developers for accomplishing your business needs. However, you can hire talented and best Angular developers at a low rate, which changes depending upon the developer's expertise and experience.
You can select from various models at Webplanex to employ Angular developers for your web app projects. The different options for hiring Angular developers on a part-time, weekly, or full-time basis.