Award-Winning Angular Engineering Firm
Hire Angular Developer you need
We understand the importance of having highly skilled Angular developers to bring your web projects to life. Our team of dedicated Angular experts is meticulously vetted and experienced in crafting dynamic and responsive web applications that cater to your unique business needs. You can hire dedicated angular developers who leverage the latest advanced frameworks to develop the best solutions. Angular is an open-source web application framework maintained by Google. It permits you to create dynamic content utilizing Javascript, CSS and HTML.
Webplanex offers the best Angular developers for reliable, secure and scalable web application development. We can get you to hire dedicated Angular developers on an hourly, weekly and monthly basis to deliver robust, scalable Angular apps for your business.
Get A Free Consultation
Guaranteed response within one business day!
If it's Angular, We can do it.
We offer complete flexibility to test our experts and hire angular developers. In addition, our angular experts are highly experienced and have a proven track record of delivering hundreds of successful projects on time and on budget.
Now it's time to hire a Angular developer with highly qualified professionals and good experience with the latest version of Angular. Hire Angular Developer with 5 easy steps.
Work with WebPlanex
Benefits of Hiring Angular Developers
Hire Angular Developers to develop state-of-the-art websites and mobile apps to accelerate your business. However, here are some of the few advantages of webplanex development services.
Great Reviews
Your Satisfaction is an Award for Us!

Trisha Stewart
CEO, United States
"Easy to work w and quick turn around. At least double in speed. Very happy."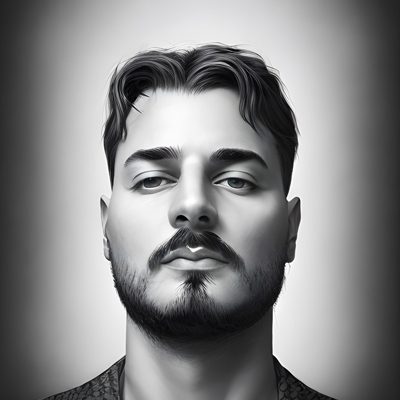 Andrea Di Mari
Founder, InselDerEnergie, Europe
"We requested a few jobs and all jobs was finished in just a few hours with very exceptional results. We are happy with our new custom sections. Thank you Webplanex. We will definitely work more together in the future."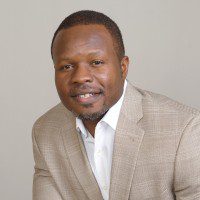 Raphael Ogbongbemiga
Principal, Raotech Solutions, Houston, Texas, USA
"Honest and practical, WebPlanex Infotech Pvt Ltd met all their benchmarks and created high-quality deliverables. As strong project managers, they ensured a smooth process through step-by-step explanations of each task."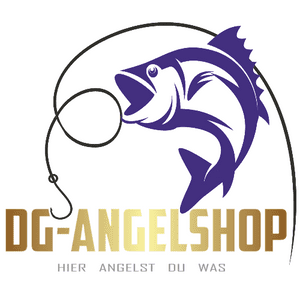 Dominik Grotzke
Founder, dg-angelshop, Germany
"Very good work. They have responded to my wishes and have delivered me quickly top results."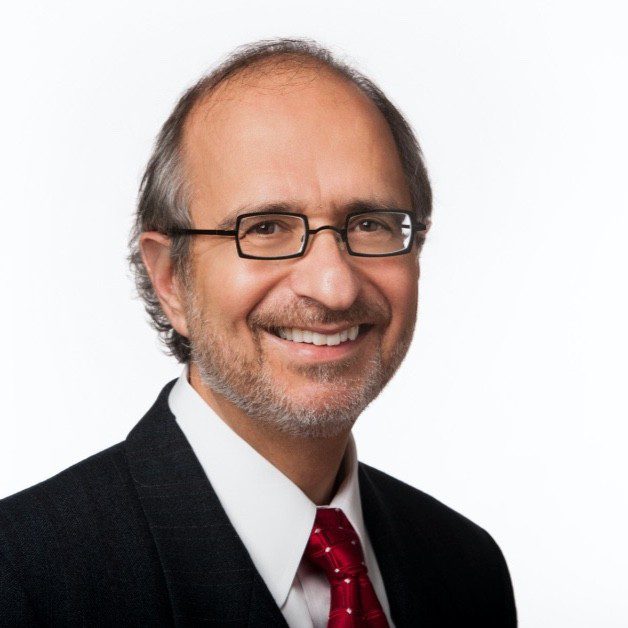 Rob Polster
President, Polster Consulting, LLC, Rockville, Maryland
"They learned a new system very quickly and got me up and running in very short order. The team quickly delivered the solution, and it functioned well by allowing about 35 users to download the document. Communication was smooth throughout the partnership."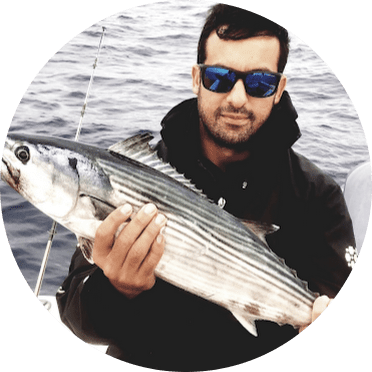 Elan Bension
Managing Director, Australia
"I had the privilege of working with WebPlanex on a customer development for my website and I am extremely impressed with the level of commitment and professionalism he showed me. Everything was explained in detail and he delivered within the time-frames requested."
Let's Discuss Your Project
Get Free consultation and let us know your project idea to turn it into an amazing digital product.
FAQs
Yes, why not anyone can hire angular developers of their own choice.
Webplanex offers India's top-ranked Angular developers for accomplishing your business needs. However, you can hire talented and best Angular developers at a low rate, which changes depending upon the developer's expertise and experience.
You can select from various models at Webplanex to employ Angular developers for your web app projects. The different options for hiring Angular developers on a part-time, weekly, or full-time basis.