AWARD-WINNING SHOPLINE ENGINEERING FIRM
Hire a Shopline Expert for your eCommerce Store
Are you in search of a reliable platform to build a powerful and secure online store? Look no further than Shopline, our trusted e-commerce development services! Our company, located in India, provides a comprehensive range of solutions to assist you in creating a robust and sales-oriented Shopline store that will elevate your business to new heights.
With our team of expert Shopline developers, you can have peace of mind knowing that your website will be crafted to the utmost quality standards. Whether it's security, scalability, or performance, we specialize in building the Shopline store of your aspirations, tailored to meet your specific needs.
Get A Free Consultation
Guaranteed response within one business day!
If it's Shopline we can do it
For all your Shopline needs, trust WebPlanex. If it's Shopline, we can do it. Our expert team is ready to bring your Shopline vision to life and help your online business thrive.
It's time to find an open-source developer with exceptional qualifications and extensive experience in the latest technologies. Hire a skilled Shopline developer through a simple 5-step process.
Work with WebPlanex
The benefit of hiring shopline developers
Shopline is your reliable partner for Shopify development in India. Our expert team is equipped to design and develop your customized eCommerce website using the robust Shopify platform. We specialize in creating captivating website themes, integrating third-party apps, and implementing unique functionalities to elevate user experience. With our ongoing maintenance and support services, your website will thrive. Trust the expertise of a reputable and experienced company like WebPlanex to ensure the success of your e-commerce venture.
These are some highlighted benefits :
Great Reviews
Your Satisfaction is an Award for Us!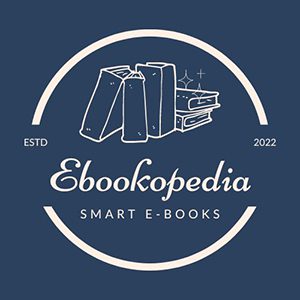 Romain Ruchot
Managing Director, Control All Finances, Malta
"Contacted them to improve website speed, very happy with outcome, my speed score has greatly improved. Responsive and understanding team."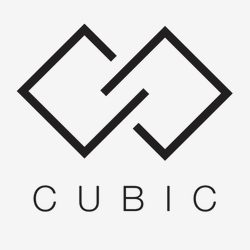 CUBIC
Creative Head, CUBIC, Hong Kong
"WebPlanex team is very professional and provided us a great services as we required. thank you" Greg Szuba
CEO, Swan-Matic, United States
"WebPlanex was very easy to work with. They kept us updated on the progress of the job and got it done quickly. After they were done, our store speed score went up over 30 points."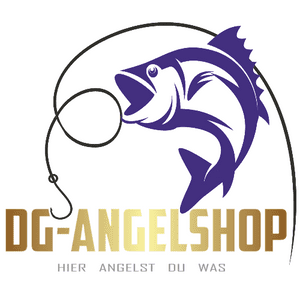 Dominik Grotzke
Founder, dg-angelshop, Germany
"Very good work. They have responded to my wishes and have delivered me quickly top results."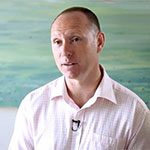 Grant Ford
Managing Director, Australia
"I would highly recommended Webplanex as a very capable IT Solution provider for any company moving forward."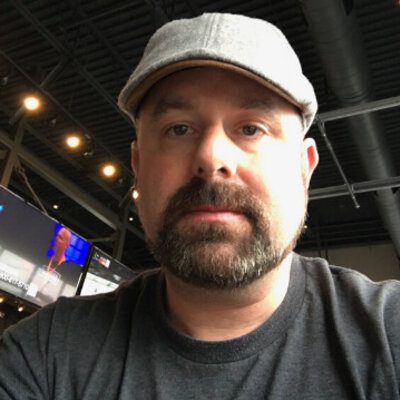 Cary Bergeron
Director of Marketing, United States
"The staff at WebPlanex have been awesome. Their web development knowledge and turn around time is exceptional. Our company has used them for many projects and all results have been above average. We will continue to use their services for many years to come."
Let's Discuss Your Project
Get Free consultation and let us know your project idea to turn it into an amazing digital product.
FAQs
WebPlanex provides skilled and experienced Shopline developers who can create a customized and high-performing online store tailored to your business needs.
The development timeline depends on the complexity of your requirements. WebPlanex ensures efficient project management to deliver results within a reasonable timeframe.
Absolutely! Our Shopline developers have expertise in customizing website themes to match your brand and create an engaging visual experience for your customers.
Yes, WebPlanex ensures that your Shopline store is optimized for mobile devices and provides a seamless user experience across different screen sizes.
Certainly! We can integrate various apps and plugins to enhance functionality and extend the capabilities of your Shopline store.