Award-Winning Codeigniter Engineering Firm
Hire Dedicated CodeIgniter Developers
Hire Dedicated CodeIgniter developers to develop the robust web applications based on the business context and priorities. CodeIgniter is an open source PHP web framework that allows developers to build dynamic web application quickly and easily. Hire CodeIgniter developers from webplaenx has a team of experienced and skilled developers who are proficient in using the codeIgniter framework to build robust and scalable web applications.
Company offers a wide range of CodeIgniter development services including custom web application development, API development, CMS development, ecommerce development, and more. Our expert developers work closely with clients to understand their business requirement and develop custom solutions that meet the specific needs. Best pracitces in software development and use advanced latest tools and technologies to create efficient and reliable applications. Webplanex offers time delivery,  cost-effective services, open communication and post development support and maintenance to ensure the smooth functioning of the applications.
Get A Free Consultation
Guaranteed response within one business day!
If it's CodeIgniter, We can do it.
With our efficient project management strategies, we have seamless development process. Our codeIgniter developers can manage project professional with proper expert team support with well-defined development cycle. Moreover, our developers are well-trained and good at handling projects of various scalable and complexities.
Now it's time to hire a CodeIgniter developer with highly qualified professionals and good experience with the latest version of CodeIgniter. Hire CodeIgniter Developer with 5 easy steps.
Work with WebPlanex
Benefits to hire CodeIgniter Developers
Hire CodeIgniter developers from webplanex can provide various benefits for your project or business.
Great Reviews
Your Satisfaction is an Award for Us!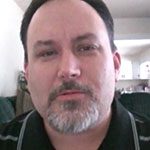 Florian M.
CEO, USA
"I was searching for a mobile website solutions for my business site. I found Webplanex, they designed me a great search engine friendly and effective mobile website in just 5 days." Oba Folorunsho
Director of Operations, Kora Automotive International, Nigeria
"The project was quick and smooth.  WebPlanex's deliverables have increased sales noticeably in the weeks following the launch. They were responsive and on time, and they were able to offer suggestions that improved on the specs they were given."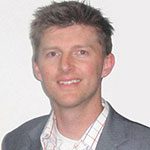 Brandon Hutchins
Managing Director, DBH, USA
"This team is phenomenal! I very much enjoyed working with them and hope to work with them again in the future. They were extremely professional and skilled and did everything they could to please."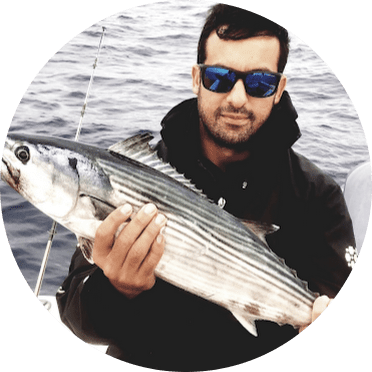 Elan Bension
Managing Director, Australia
"I had the privilege of working with WebPlanex on a customer development for my website and I am extremely impressed with the level of commitment and professionalism he showed me. Everything was explained in detail and he delivered within the time-frames requested."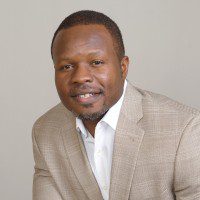 Raphael Ogbongbemiga
Principal, Raotech Solutions, Houston, Texas, USA
"Honest and practical, WebPlanex Infotech Pvt Ltd met all their benchmarks and created high-quality deliverables. As strong project managers, they ensured a smooth process through step-by-step explanations of each task."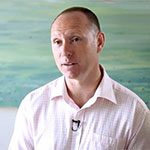 Grant Ford
Managing Director, Australia
"I would highly recommended Webplanex as a very capable IT Solution provider for any company moving forward."
Let's Discuss Your Project
Get Free consultation and let us know your project idea to turn it into an amazing digital product.
There is no any fixed cost for designing the codeIgniter website. The cost of developing a website is highly depends upon various requirement like time, size, functionality and the developer's experience.
The features of CodeIgniter are as follows.
Session management
Model view controller based system
Light weight
Query builder database support
We follow a simple 5 steps process. When you are looking to hire an expert developer, simply you required to send us information about the project. However our expert consultation choose an engagement model based on various needs and business requirement and sign off and start work on your project.
Codelgniter is an powerful HP framework with a small footprint, highly built for the developers who require a simple and elegant toolkit to generate full-featured web applications.