Development
Shopware, the exceptional eCommerce platform, has the power to elevate your business and make it a frontrunner with its strong and agile qualities. With our integrated approach, we guarantee precise performance in every facet of Shopware development services, culminating in a seamless shopping experience.
An experienced development agency, specialize in the art of Shopware development services. Our integrated approach empowers us to craft flawless online stores that deliver optimal performance. With our expertise in UI/UX design, SEO optimization, and continuous support, we assist businesses in achieving success with their Shopware stores.
Custom shopware eCommerce website development
Shopware is an exceptional eCommerce platform capable of transforming your business into a leading company with robust and agile qualities. Our integrated approach ensures accurate performance across all aspects of Shopware development services, resulting in Our expertise lies in crafting elegant e-commerce platforms using Shopware. Every time you hire a Shopware developer, we ensure that you receive an exceptional platform that drives the growth of your business.
With our integrated approach to Shopware development, we cover every aspect to provide a seamless shopping experience. Additionally, we create SEO-friendly stores that help you gain online recognition for your business in a short period in a flawless shopping experience.
Get A Free Consultation
Guaranteed response within one business day!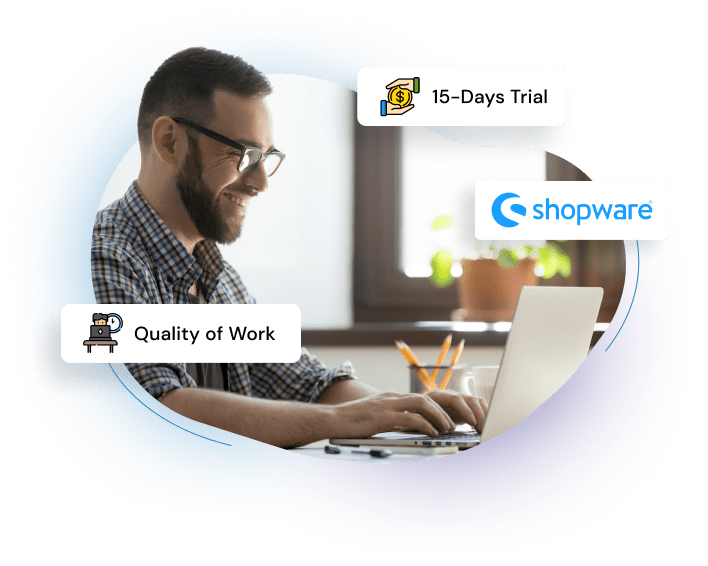 WHY US?
Why choose Webplanex for a Shopware development service
We are a premier provider of custom development services for Shopware. Webplanex boasts a team of experienced developers who specialize in the platform and are well-equipped to deliver tailor-made stores that align with your brand requirements.
At Webplanex, we possess all the necessary tools and resources to handle your specific needs, whether it's custom eCommerce development, updates, migrations, bug fixes, theme customization, or ensuring brand alignment. By making a smart investment with us, you can kick start your journey towards generating profitable returns.
OUR APPROACH
Our approach toward the start product
At the heart of our approach lies a strong focus on launching a successful product. We employ a meticulous and strategic process to ensure a seamless and impactful product launch, setting the stage for its success in the market.
What you get by choosing Shopware development services
By choosing Shopware development services, you gain access to a robust and feature-rich eCommerce platform that can be tailored to your unique business needs, providing a seamless shopping experience for your customers. Our team of experts ensures top-notch customization, scalability, and ongoing support, empowering your business to thrive in the competitive online market.
Empowering Your Business-to-Business Success
Shopware offers powerful scalability solutions that can elevate your business to new heights. With its flexible architecture and modular approach, Shopware allows you to easily expand your online store as your business grows.
Shopware's B2B solutions are designed to empower your business-to-business operations and enhance scalability. With advanced features tailored specifically for B2B commerce, Shopware enables seamless management of complex pricing structures, customer hierarchies, and tailored user experiences.
Shareware's comprehensive multi-language support empowers you to reach a global audience and expand your business across language barriers. With built-in language management features, you can easily translate and localize your online store to cater to different markets and regions. Whether it's creating multilingual product catalogue, managing localized content, or offering localized payment and shipping options, Shopware provides the tools and flexibility to deliver a seamless experience in multiple languages.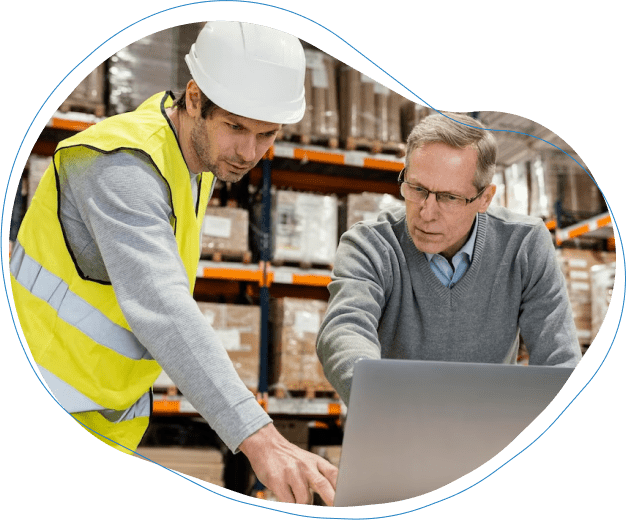 Expand your business
Shopware's multiple sales channels feature empowers you to diversify your business and expand your reach across various channels. Whether it's selling through your online store, marketplaces, social media platforms, or brick-and-mortar stores, Shopware provides the flexibility to manage and synchronize all your sales channels seamlessly
Shopware's POS (Point of Sale) system offers seamless integration between your online and offline sales channels. With the POS system, you can efficiently manage in-store transactions, inventory, and customer data from a centralized platform. This enables a unified shopping experience for your customers, regardless of whether they shop online or visit your physical store.
Shopware's mobile commerce capabilities enable you to deliver a seamless shopping experience to your customers on their mobile devices. With a mobile-optimized storefront and responsive design, your online store adapts beautifully to different screen sizes and ensures optimal performance across smartphones and tablets. Shopware's mobile commerce features include intuitive navigation, quick and secure checkout, and mobile-specific functionalities to enhance the mobile shopping experience.
WORKING MODEL
Engagement Model
Shareware's engagement model is designed to foster collaboration and drive the success of your eCommerce initiatives. With a customer-centrist approach, Shopware works closely with you to understand your business goals, requirements, and vision. Through open communication channels, regular feedback loops, and a dedicated team, Shopware ensures that your project stays on track and aligns with your expectations.
Great Reviews
Here's Why Our Customers Love Us
"The team at WebPlanex did a phenomenal job increasing our store speed from the low 20's to the high 70's on Shopify's store speed readout, along with increasing it on Google Page speed." "Thank you WebPlanex for fixing my website. It didn't take long for them to fix my website. Great work highly recommended! Happy with the service, quick response too, the communications was fast and clear."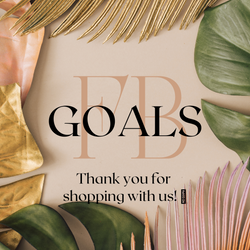 Felicia Bolden
FB GOALS, United States
"WebPlanex did a great job with our last project. They were able to get us the information we needed and worked hard to find a solution when a problem arose. I'm really grateful to work with them – they do great work and are kind and friendly." "Very competent support and advice. Very fast response time to additional questions. WebPlanex is a super partner for the implementation of many small to large developer tasks around Shopify. I can recommend their services 100%." Frederik Zarek
Airpaq GmbH, Germany
"My shop speed stats tripled according to shopify self diagnostics. google speed for mobile went up 30+ points." "The team perfectly followed our instructions and is really reactive if there is any adjustments to be done. I highly recommend this team for your coming projects." Charlotte Toullieu
APM Monaco, Hong Kong
"We requested a few jobs and all jobs was finished in just a few hours with very exceptional results. We are happy with our new custom sections. Thank you Webplanex. We will definitely work more together in the future." Andrea Di Mari
InselDerEnergie, Europe
"Throughout the partnership, Webplanex provided top-quality code and helped to improve internal processes. In addition to having exceptional communication skills and always being transparent, the team produced good work while adhering to deadlines." Harnie Wilson
CEO, Great Britain
"Completed the job quickly and made huge improvement to my google speed. Wasn't sure why the Shopify speed didn't improve as much as the google speed, but they explained that this is expected and would try to improve it beyond the completion of the job."
Cristina Rotundo
Smunchies Co., USA
"Webplanex have one of the most talented developers and designers. They constantly deliver the task with outstanding quality. They are very experienced on Shopify and have a very in-depth knowledge of software development."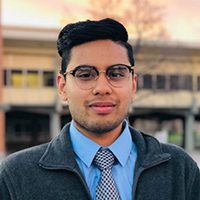 Adhar Bhattarai
Software Engineer at BIG, USA
"This expert really increased my speed on my very slow shopify store. Showed me before and after proof so I could see the improvement. Very happy with the work and would definitely use them again!" Louise Stockton
ATHF, London
"WebPlanex has consistently delivered quality work throughout the years. They are my 'go to' firm all web projects requiring a high level of mobile responsiveness, browser compatibility, and up-to-date dev web standards." Gerald Acosta
Manager, USA
"So helpful! I struggled trying to figure it out on my own for a few days, so glad I got an experts assistance! They worked fast, were very knowledgeable and professional. Thank you!" jessica hendry
Bach Bride, United States
"Fantastic work, site speed dramatically improved. Great communication and the job was done very quickly at a fair price. Can highly recommend!" Lauren McCreery
Les Petits, France
COLLABORATION
Have Any Project In Your Mind?
We're a team of creatives who are excited about unique ideas and help digital and fin-tech companies to create amazing identity.