Work with WebPlanex
WooCommerce Development
Top WooCommerce development company, webplanex is committed to providing the best WooCommerce development services. WooCommerce development services range from web design and development to deployment, data management and support. We are a reliable Woocommerce development company that highly specialize in developing website of all sizes using the open-source WooCommerce platform.  Utilizing WooCommerce functionalities and extensions, we are able to design eCommerce websites that are user-friendly and completely functional.
Work with WebPlanex
Develop Exclusive Web Apps for Business Growth & Identity with a Top Web Development Company
However, webplanex can help to develop an eCommerce store from scratch using WooCommerce development and advanced technology. These stores that we create are high on functionality and offer the best user experience. We adhere to strict communication protocols, comprehend the complexities of your requirements, monitor and track progress, and always meet deadlines at any cost in our work environment. We take a client-centered, encompassing approach to each project. Hire WooCommerece Developers and see how they take your business to the new height of success.
Work with WebPlanex
WooCommerce Development services we offer
WooCommerce Website Development
WooCommerce website development requires some technical expertise to design a fully functional website that offers scalability in the long run. Help develop a WooCommerce website with all the necessary features to perform all routine operations.
WooCommerce Plugin Development
There are various plugins to select in WooCommerce. Our experts can customize the various right plugins and innovative ideas to bring in your site's best functionalities.
WooCommerce Theme Development
Our expert WooCommerce developer are specialist in designing and developing various type of themes with all latest design trends. The theme will be like that the client find it user-friendly and attractive.
WooCommerce Migration
Help you migrate your existing eCommerce store build on different platforms to WooCommerce with all the data safety guarantees.
WooCommerce Integration and Update
Our developers have gained an expert in providing wooCommerce integration services. It includes WooCommerce shopping cart integration, payment gateway integration, plugin integration, etc.
WooCommerce API Integration
We develop and integrate APIs to ensure smooth flow of data between all your applications. It can be in marketing, accounting, inventory management or CRM.
Why Choose Webplanex for
WooCommerce Development?
Webplanex team has the skill and expertise to offer you the best WooCommerece development services that greatly help take your business to the next level. Innovative and flexible development teams without compromising quality, ethics, and transparency. A highly dedicated project manager for each project ensures smooth collaboration and timely delivery.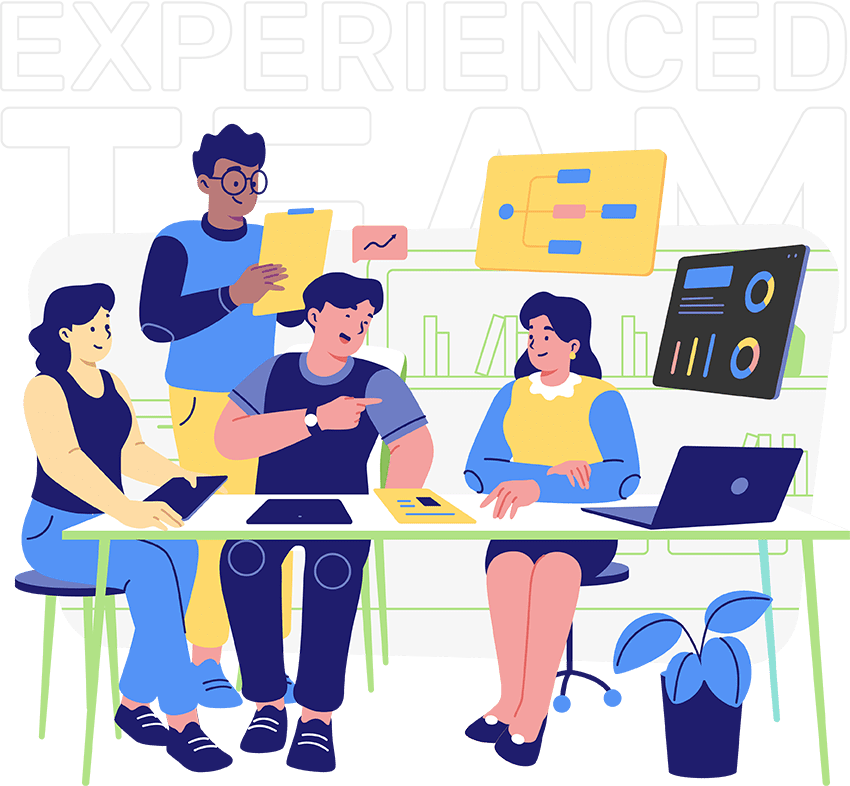 Our team of expert developers can assist with theme customization and plugin development, ensuring a seamless and satisfying shopping experience for your customers.
Highly experienced and Dedicated team
Our crew of experienced wooCommerce developers develops interactive e-commerce stores and websites using customization, theme development, plugin development, upgradation, payment gateway integration and migration.
Our expert in-house developers are highly focused on finding the best solutions, have a lot of experience, and provide industry-leading solutions that will help you stand out from the competition and get a quick return on investment.
We Match Your Needs
10+ years of Industry Experience
You're in control
By partnering with WebPlanex InfoTech, you'll get access to our 100+ in-house developers and will be able to fill any role immediately.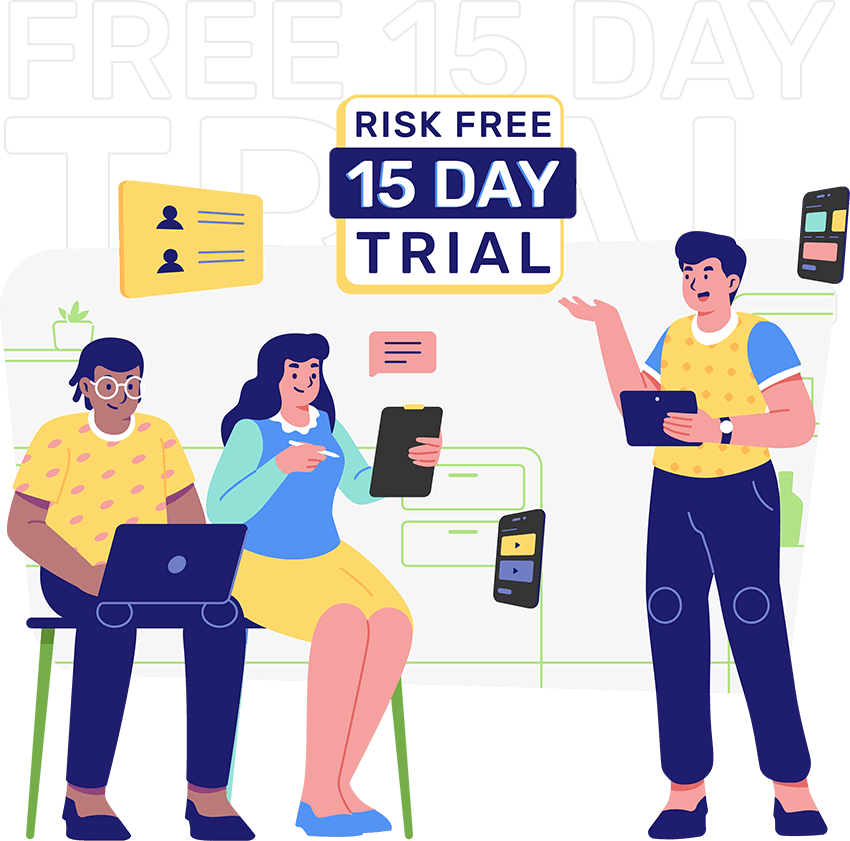 Our team of expert developers can assist with theme customization and plugin development, ensuring a seamless and satisfying shopping experience for your customers.
15-Day Risk-free Trial
Yes, It's completely free. We allow this free time period to evaluate the code quality, communication, on-time delivery, and more of the hired trial resource. If you get satisfactory work, then you can continue with the engagement, and if not, then you can right-away cancel it.
Hassle-free production
Our HR specialists, office managers, and system administrators make sure your development team's working conditions are perfect.
Low Attrition
Corporate outings, regular training, engagement activities, career counseling, grievance handling – our HR veterans will sure every developer you hire with us stays motivated to try hard to make you successful.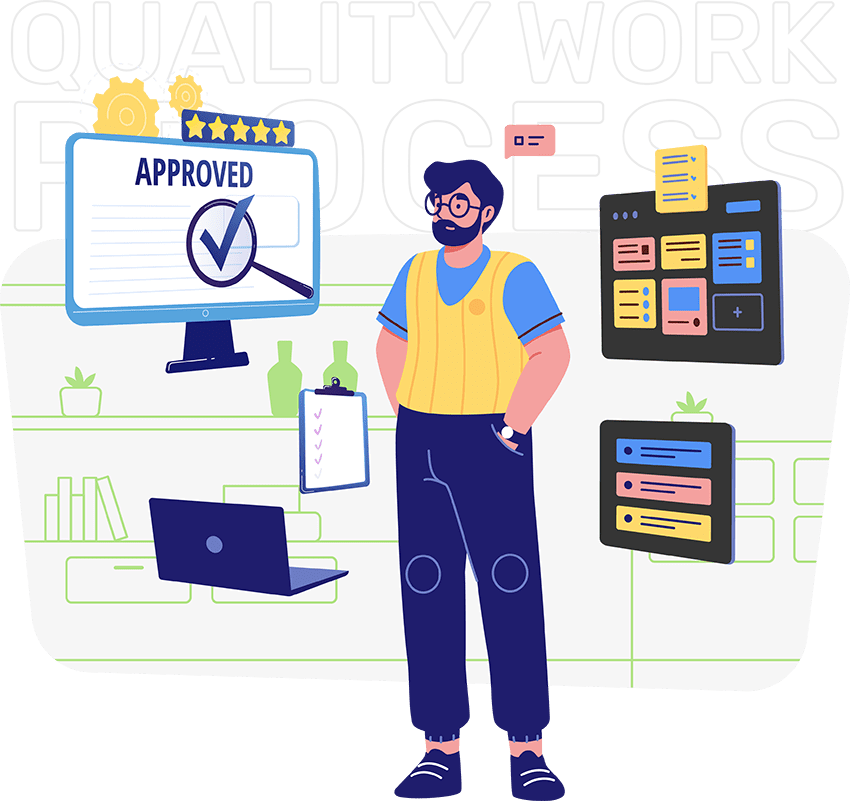 Our team of expert developers can assist with theme customization and plugin development, ensuring a seamless and satisfying shopping experience for your customers.
Quality of work and process
Quality of code
The only reason we are the best WooCommerce development company is that we never compromise on quality and reliability. For each and every website code is an important thing so it need to perform best. Webplanex is the best WooCommerce website development company as we always adhere to the industry's best coding practices to deliver high-quality websites that are highly optimized and error-free.
Quality-driven process
Webplanex is one of the best WooCommerce development companies when it comes to quality standards. Not only provide WooCommerce services but we follow a quality control process in the whole project development cycle. However, we also give daily updates to the clients.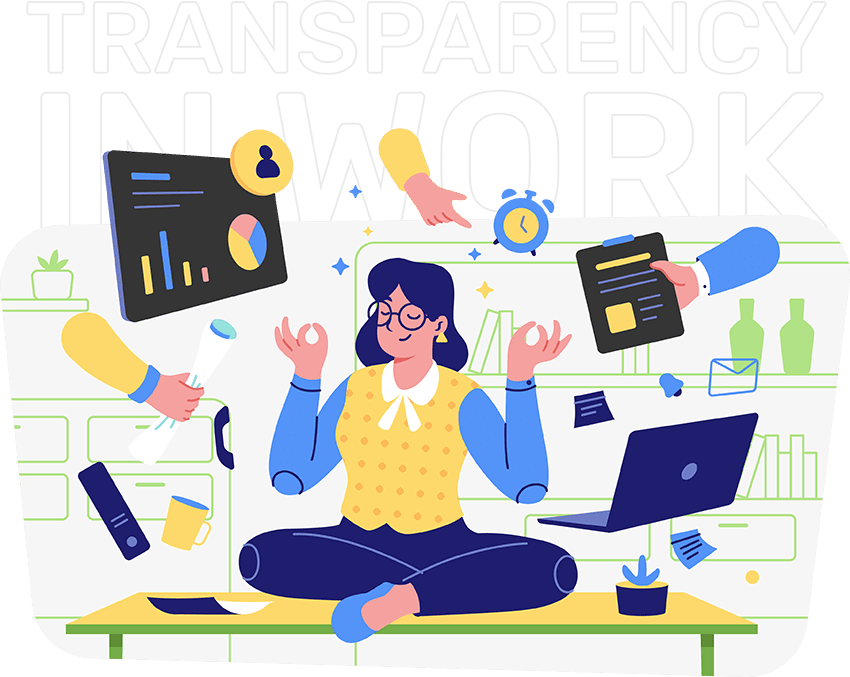 Our team of expert developers can assist with theme customization and plugin development, ensuring a seamless and satisfying shopping experience for your customers.
Transparency
Work with our team or hire a dedicated WooCommerce development team we always share with you all the exact details. However, this all thing except only from the best WooCommerce development companies like Webplanex.
Direct Communication
You will get complete access to talk with the chosen developers at all times through Skype,  email and phone with scheduled audio/video conferencing to overcome the communication barrier. 
also Our team brings time-tested experience with project management tools like ClickUp, Basecamp, Trello, Teamwork, Asana, Jira, and Monday.
Zero Overheads
Payroll, taxes, benefits, sick days, and vacations for your team – we've got you covered.
50% Cost reduction
Our clients have been able to save up to 50% in labor costs.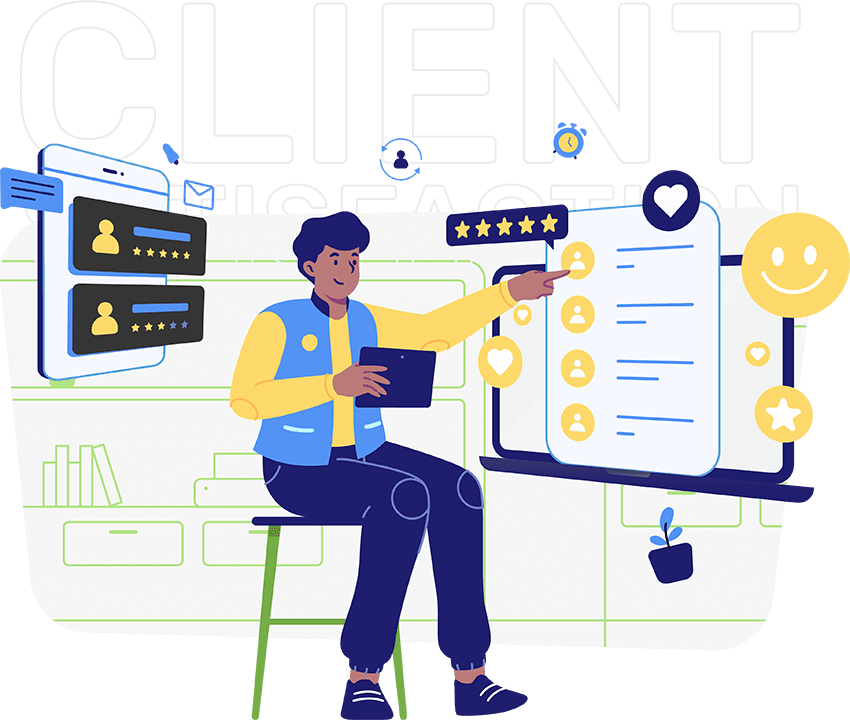 Our team of expert developers can assist with theme customization and plugin development, ensuring a seamless and satisfying shopping experience for your customers.
100% Client satisfaction
Having years of experience in WooCommerce website development we know only the best way to maintain a long-term business relationship is to give 100-satisfaction results. WooCommerce web development team members always deliver top-quality solutions as we believe long term relationships.
4.8/5 Rating on Clutch
Our clients highlight our ability to build great personal relationships with them, except for the excellent code quality.
75% of the company – senior and middle developers
We invest in attracting the best talent from the market. We hire only strong middle and senior PHP developers and no juniors.
Our team of expert developers can assist with theme customization and plugin development, ensuring a seamless and satisfying shopping experience for your customers.
Support & Privacy
24×7 Support
Our experience team of developers is always available to help you with anything you need at all times.
Strict NDAs Signed for Complete Privacy
Rest assured, you will have 100% ownership of your project. It includes NDA, copyright, source code, intellectual property rights, confidential letters, other MoUs, etc.
Let's Discuss Your Project
Get Free consultation and let us know your project idea to turn it into an amazing digital product.
Great Reviews
Your Satisfaction is an Award for Us! Heinz Haffner
CEO, HIMG Surface Repair, USA
"We needed to add some CTA buttons in our webstore. WebPlanex did a good job, totally aligned to our needs. Communication was fast and they responded immediately to all our questions and concerns. Thumbs up!"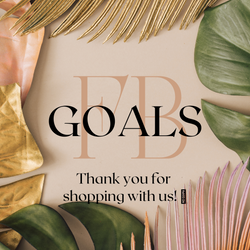 Felicia Bolden
FB GOALS, United States
"Thank you WebPlanex for fixing my website. It didn't take long for them to fix my website. Great work highly recommended! Happy with the service, quick response too, the communications was fast and clear."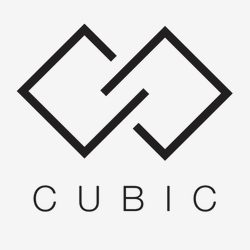 CUBIC
Creative Head, CUBIC, Hong Kong
"WebPlanex team is very professional and provided us a great services as we required. thank you"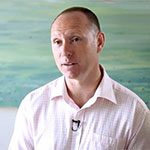 Grant Ford
Managing Director, Australia
"I would highly recommended Webplanex as a very capable IT Solution provider for any company moving forward."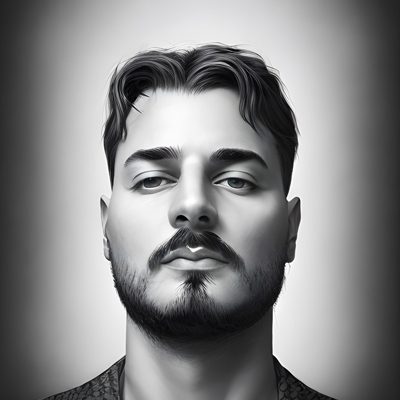 Andrea Di Mari
Founder, InselDerEnergie, Europe
"We requested a few jobs and all jobs was finished in just a few hours with very exceptional results. We are happy with our new custom sections. Thank you Webplanex. We will definitely work more together in the future."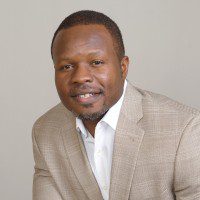 Raphael Ogbongbemiga
Principal, Raotech Solutions, Houston, Texas, USA
"Honest and practical, WebPlanex Infotech Pvt Ltd met all their benchmarks and created high-quality deliverables. As strong project managers, they ensured a smooth process through step-by-step explanations of each task."
FAQs
WooCommerce is a free and open-source ecommerce plugin for WordPress. It lets you turn your WordPress website into an online store and sell products or services.
The cost depends on the needs and requirements of your business. We at Webplanex offer the services at the most reasonable and pocket-friendly prices after discussing and analysing your needs and requirements regarding your online store.
Yes, You can add new features to your store by using WooCommerce extensions or custom development. WooCommerce is highly customizable, and you can add any functions you require.
You can migrate your present store from another platform to WooCommerce. There are migration tools and services available that can help you with the process.
The time and cost required to develop a website can very widely depend on several factors, such as the complexity of the design, the functionality required, the size of the website, and the experience and skill level of the web developer or development team. An essential website could be developed for a few hundred dollars, while a more complex website could cost thousands or even tens of thousands of dollars. It's important to note that ongoing maintenance and updates may also add to the overall cost of the website development.