Award-Winning WordPress Engineering Firm
Hire WordPress Developers
Hire WordPress Developers from Webplanex, one of the best leading brand and hassle-free development with the latest advanced technology. From WordPress theme development to WordPress plugin development and website management/maintenance, our WordPress programmers cater to all your business needs. Having expertise in open-source technologies, our reliable WordPress web developers deliver the best development and customization solution to help your business survive in the world of competition.
Webplanex offers dedicated WordPress developers, programmers, and software engineers on an hourly, part-time or full-time hiring basis. However, you can hire top dedicated WordPress developers and programmers in the US, India based on your requirement for your project, beginning from single WordPress developers hiring to a team of WordPress experts. So why wait? Let's get the future ready with our expert WordPress Developers.
Get A Free Consultation
Guaranteed response within one business day!
If it's WordPress, We can do it.
Hire the topmost WordPress Developer to build your open source application for rapid business transformation and creation of business value. With Webplanex, You'll get to work with agile managed expert who are trained to deliver outcomes as per our clients needs.
Now it's time to hire a WordPress developer with highly qualified professionals and good experience with the latest version of WordPress. Hire WordPress Developer with 5 easy steps.
Work with WebPlanex
Benefits of Hiring WordPress Developers
Hire WordPress website developers to create engaging, clean and scalable websites and other solutions reflecting the high levels of real-world business value and functionality.  There are several benefits of hiring a WordPress developer, including.
Great Reviews
Your Satisfaction is an Award for Us!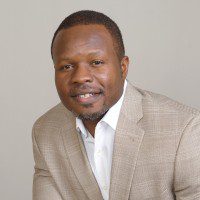 Raphael Ogbongbemiga
Principal, Raotech Solutions, Houston, Texas, USA
"Honest and practical, WebPlanex Infotech Pvt Ltd met all their benchmarks and created high-quality deliverables. As strong project managers, they ensured a smooth process through step-by-step explanations of each task."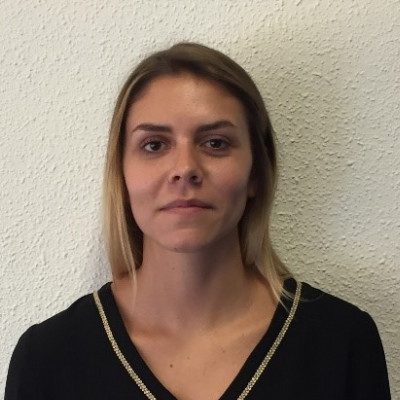 Charlotte Toullieu
E-commerce Manager, APM MONACO, Hong Kong
"The team perfectly followed our instructions and is really reactive if there is any adjustments to be done. I highly recommend this team for your coming projects."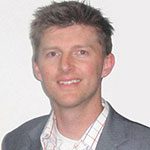 Brandon Hutchins
Managing Director, DBH, USA
"This team is phenomenal! I very much enjoyed working with them and hope to work with them again in the future. They were extremely professional and skilled and did everything they could to please." Sabina Sequeira
Co-Founder, Table at Home LLC
"We now consider WebPlanex partners in our business… and hope that we can both grow and keep working together in 2018."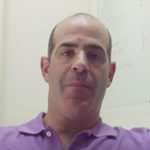 Rick Weil
CEO, Netbricks, USA
"We use several developers before we found WebPlanex team and WebPlanex team is far best we have worked with. Their work is very good timeliness is very good."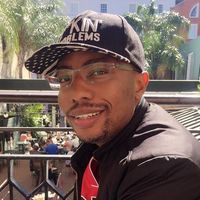 Bonani Phaweni
Strategic Business Developer, MagInvest, South Africa
"Collaborating with WebPlanex is phenomenal; they're a responsive and punctual team that takes the time to understand the project and ask questions before starting the work. Their deliverables have exceeded expectations, which is why they've been chosen as the main partner for projects to come."
Let's Discuss Your Project
Get Free consultation and let us know your project idea to turn it into an amazing digital product.
FAQs
The cost of hiring a WordPress developer can very widely depend on various factors such as their experience, location and the complexity of the project. To get a better idea of how much it costs to hire a WordPress Developer for your specific project, you may want to reach out to different developers or agencies to get quotes.
WordPress developers at Webplanex are highly skilled and have the best expertise working with companies from various verticals. However, it is good to hire WordPress developers from Webplanex.
Yes, you can hire WordPress developers from companies. You can hire WordPress developers part-time, full time and hourly.
One of the most important questions for business persons is cost matters. However, the cost depends upon the features and complexity required to add to your applications.
We offer various modes of payment like a credit card, PayPal, and many other ways to make payments for WordPress websites
Various methods exist to communicate with developers, including messaging tools, email or phone communication, etc.