Webplanex and Gourment Ads
Webplanex and Gourmet Ads: Transforming Digital Presence for Culinary Excellence
Since 2008, Gourmet Ads has been at the forefront of providing premium advertising opportunities for food and recipe-focused websites. Their acquisition of Healthy Ads in 2016 further expanded their reach into the health and wellness sectors. Webplanex stepped in to help Gourmet Ads elevate its digital presence to match its reputation.
Webplanex's experienced team of web developers, designers, and strategists collaborated closely with Gourmet Ads to create a digital platform that exuded professionalism and expertise. By leveraging cutting-edge technologies and adhering to best practices, Webplanex ensured that Gourmet Ads' unique offerings were showcased in an engaging and user-friendly manner.
Through meticulous planning and design, Webplanex transformed Gourmet Ads' vision into reality. The resulting website not only captured the essence of Gourmet Ads' leadership in the food marketing industry but also reflected the company's commitment to quality, precision, and innovation.
Strategy

Food & Wine Advertising online

Design

WordPress, PHP, jQuery, HTML5, CSS3
Open Project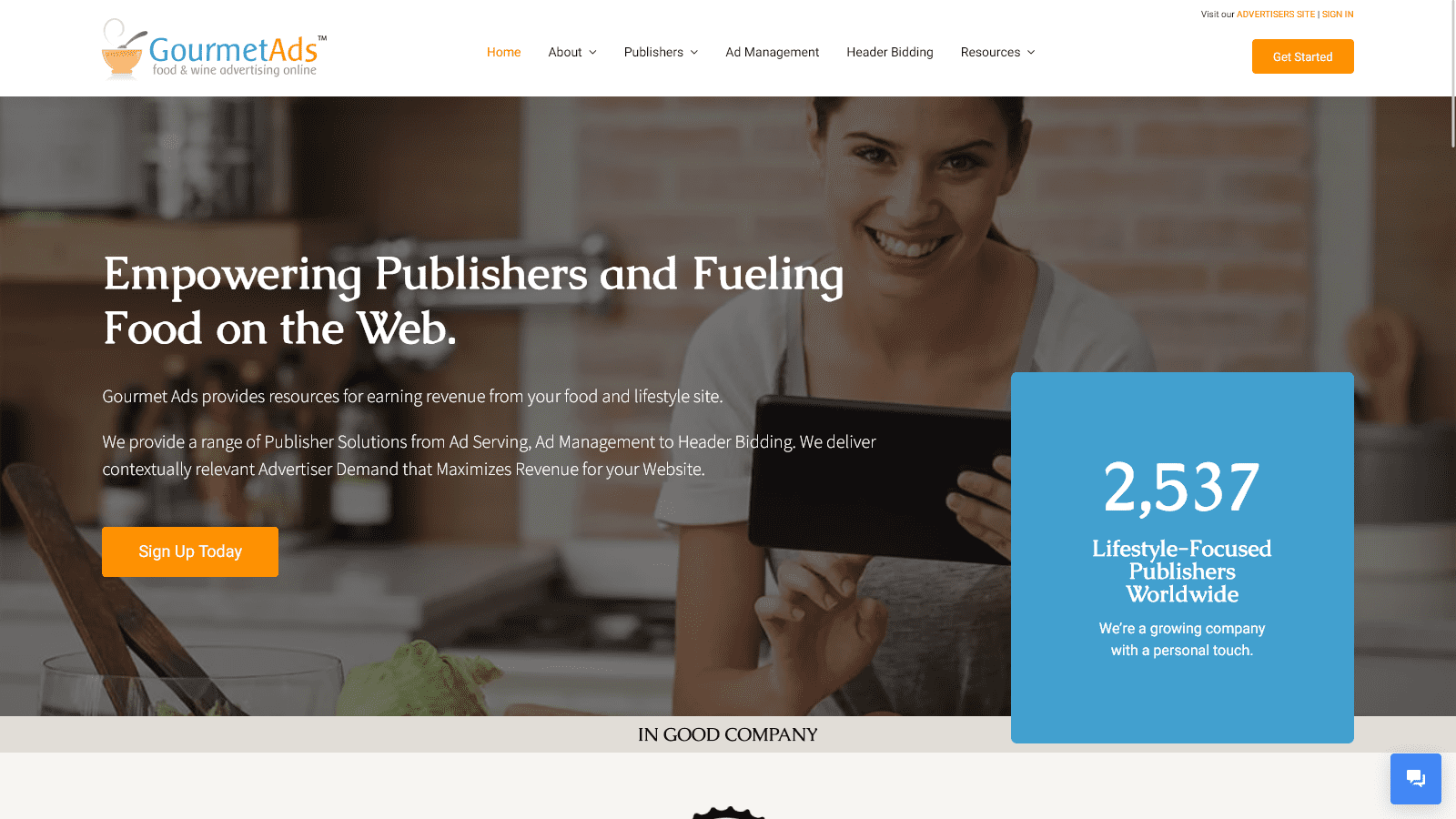 Work with WebPlanex
Core feature
Charting the Path of Premium Food Advertising: Gourmet Ads' Leadership and Innovation
Still Wondering If We Are the Right Fit?
Take our Risk-Free 15-Day Free Trial
connect and
Assure with us
Simple & Transparent Pricing
Robust Data Protection
Fully Signed NDA
100% Code Security
Easy Exit Policy