Webplanex and PersaLoan
Discover PersaLoan's Effortless Personal Loan Comparison, in Collaboration with Webplanex
Simplifying Personal Loan Comparison with WordPress, PHP, jQuery, HTML5, CSS3. PersaLoan aims to simplify the process of comparing personal loans, making it easier for you to find the right option. Leveraging our dedicated years of sector knowledge, we have developed a comparison platform that prioritizes delivering excellent lending programmes tailored to your credit standing and regional location.
Webplanex collaborates with PersaLoan, utilizing WordPress, PHP, jQuery, HTML5, and CSS3 to enhance the comparison experience. Our user-friendly website, built on WordPress and powered by PHP, ensures seamless browsing and efficient loan comparison. With the integration of jQuery, HTML5, and CSS3, we enhance interactivity and visual appeal, creating a smooth and engaging experience for users.
Experience the convenience of PersaLoan today and find the personal loan that suits your needs. With Webplanex's expertise, we simplify the loan comparison process, empowering you to make informed decisions. Trust PersaLoan and Webplanex for a seamless and efficient personal loan comparison experience.
Strategy

Personal Loan

Design

PHP, WordPress, jQuery, HTML5, CSS3
Open Project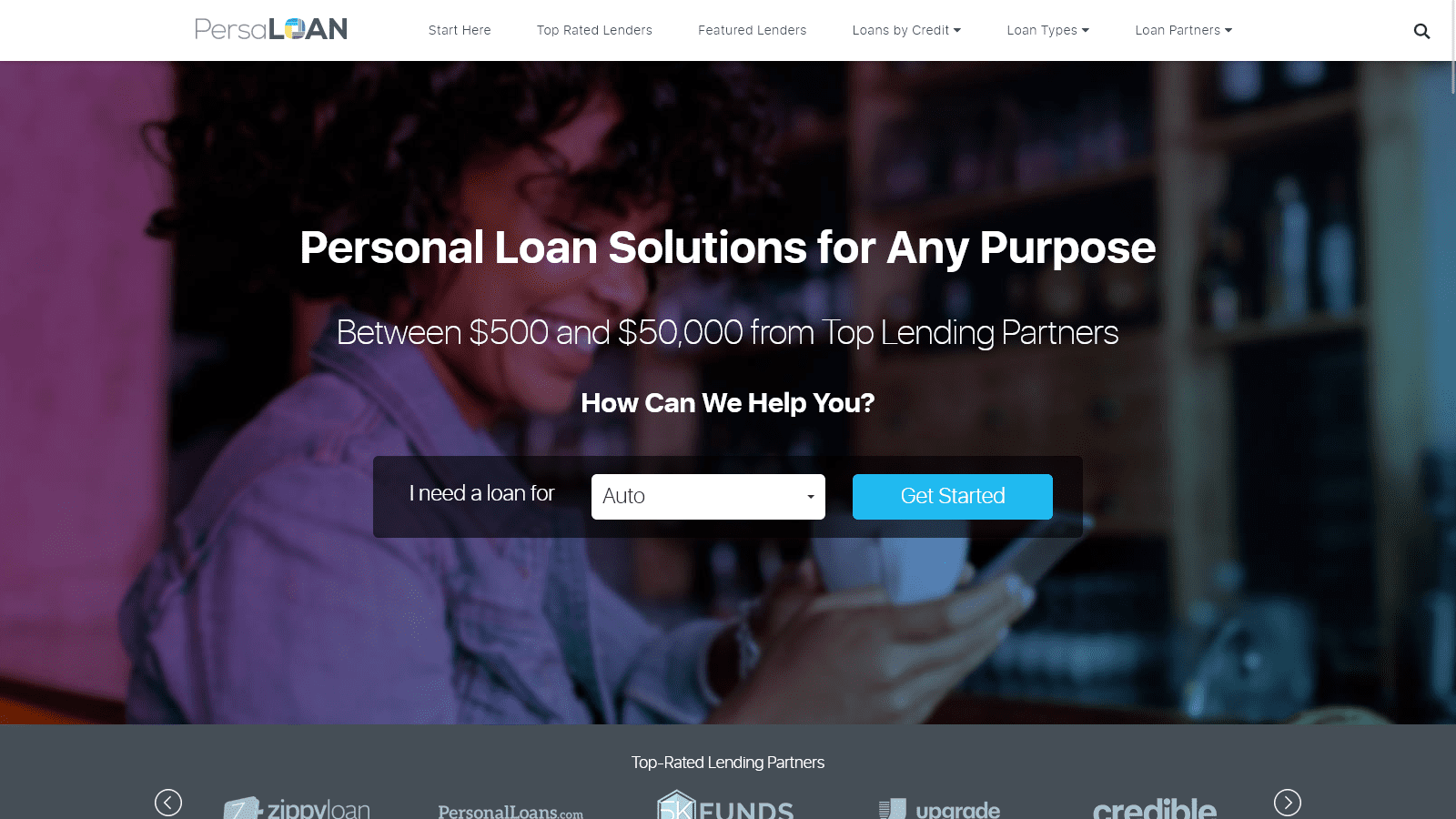 Work with WebPlanex
Core feature
Corporate culture permeates every facet of our working environment within the organization. We define it as the harmonious fusion of our collective vision, shared values, and established practices
Still Wondering If We Are the Right Fit?
Take our Risk-Free 15-Day Free Trial
connect and
Assure with us
Simple & Transparent Pricing
Robust Data Protection
Fully Signed NDA
100% Code Security
Easy Exit Policy