Table at Home and Webplanex
Revitalizing Vision: Transforming Table at Home's Web Presence for Success.
Table at Home, a client seeking to offer private chef services, faced issues with their initial WordPress-based website development. The work done by a freelancer did not meet the client's expectations, leading them to search for a more reliable and capable team.
Upon analyzing the existing situation, we recommended either recording the work already done or transitioning from WordPress to Laravel. Considering the need for custom enterprise-level development, we advised the client to opt for Laravel to meet their specific requirements effectively.
Understanding the client's urgency and the need to build upon the existing work, we deployed a team of four senior WordPress developers. In just 10 working days, we fixed all bugs, rectified the previous shortcomings, and prepared the site for a successful launch.
Currently, we continue to optimize the website's code, ensuring it becomes more robust and efficient within the WordPress platform. Looking ahead, the client has plans to expand their services by launching a public app for iOS and Android, targeting a wider audience.
Our partnership with Table at Home not only resolved their initial development challenges but also positioned them for future growth and success.
Strategy

Private Chef Service

Design

PHP, WordPress, jQuery, HTML5, CSS3
Open Project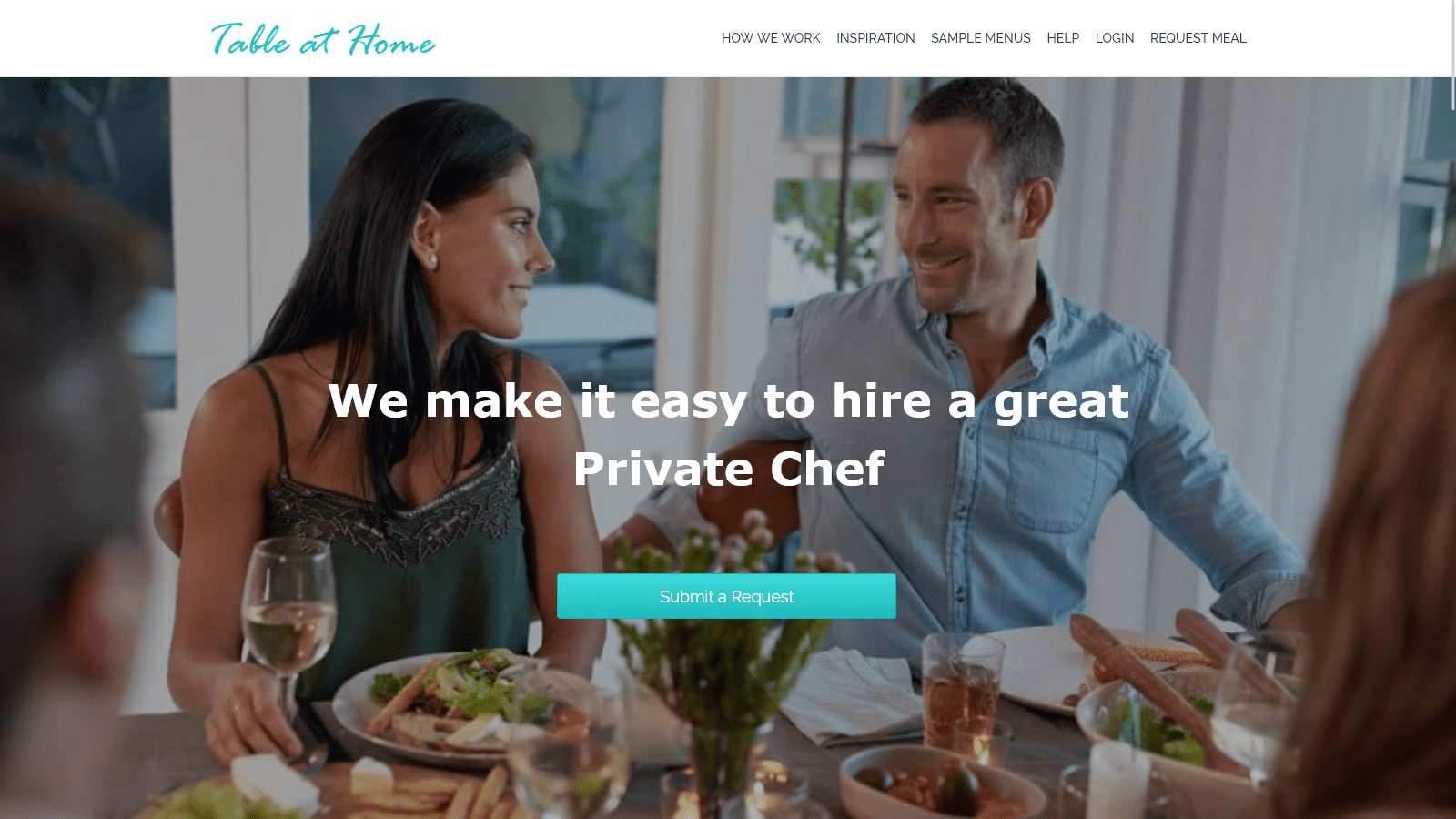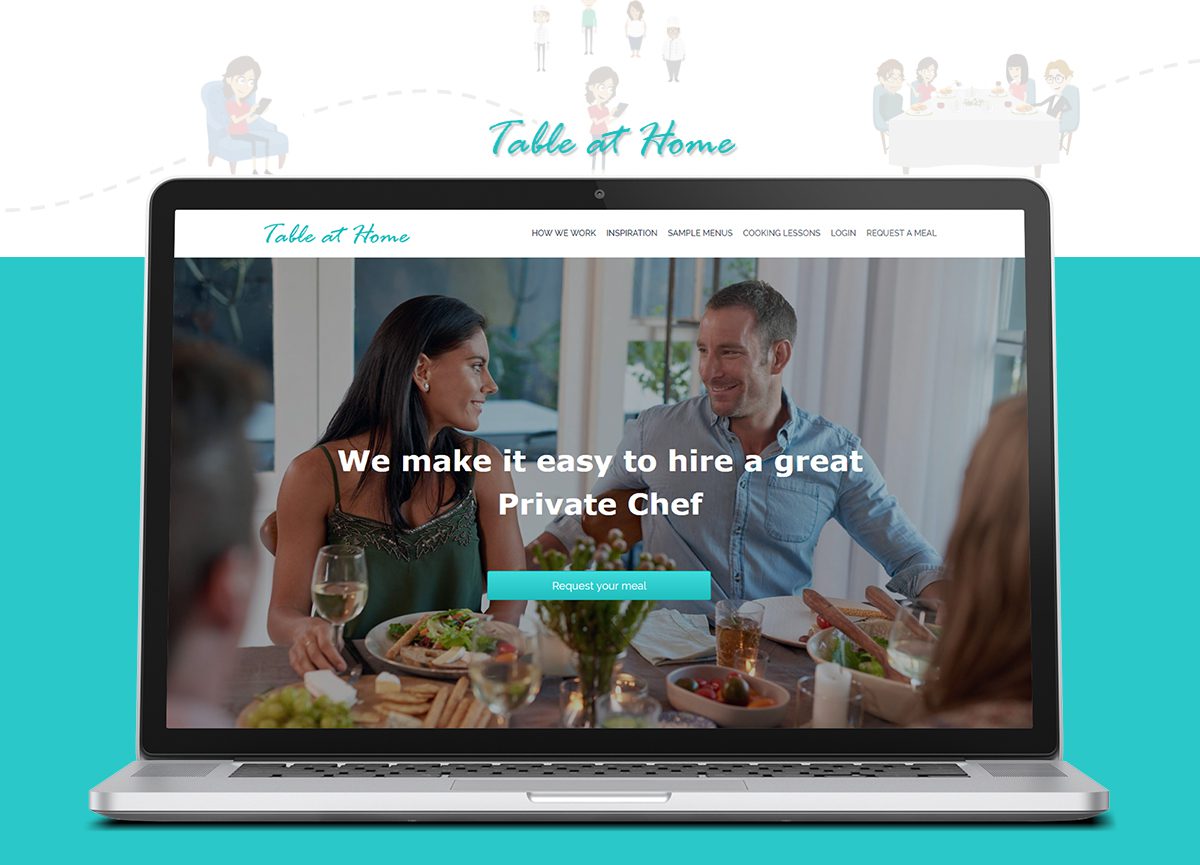 Work with WebPlanex
Core feature
Elevating Your Dining Experience Through Ease, Authenticity, and Quality.
Still Wondering If We Are the Right Fit?
Take our Risk-Free 15-Day Free Trial
connect and
Assure with us
Simple & Transparent Pricing
Robust Data Protection
Fully Signed NDA
100% Code Security
Easy Exit Policy