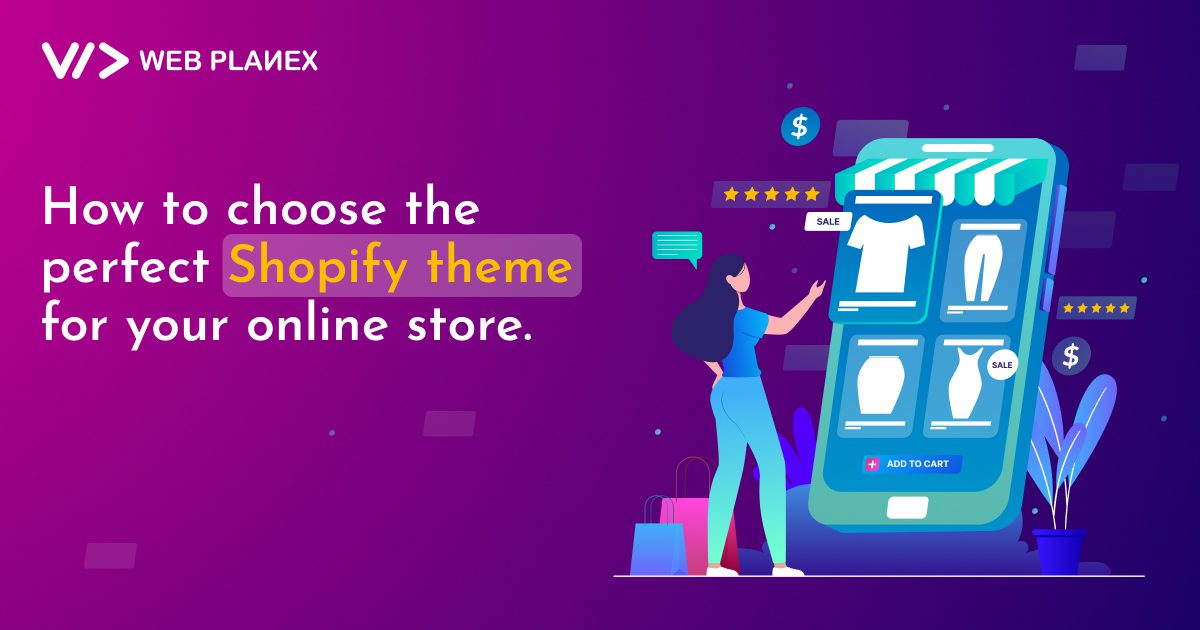 Launching an online store is an exciting endeavor, and choosing the right theme for your Shopify store is crucial for creating an engaging and successful e-commerce platform. A well-designed and functional theme enhances the user experience, showcases your products effectively, and helps establish your brand identity. Also, Faster Shopify page speed enhances user experience by reducing website loading time, keeping visitors engaged, and increasing the likelihood of conversions and repeat visits. However, with countless options available, selecting the perfect Shopify theme can be overwhelming. In this guide, we will explore key considerations and step-by-step processes to help you choose the ideal Shopify theme that aligns with your business goals and resonates with your target audience.
Here are some of the important factors: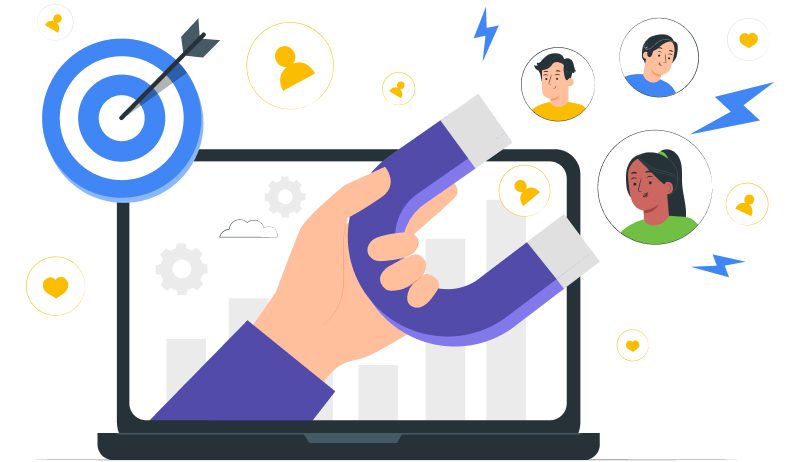 Define Your Brand and Target Audience
Before delving into the vast selection of Shopify themes, it is essential to have a clear understanding of your brand identity and target audience. Identify the core values, aesthetics, and unique selling points of your brand. Determine the personality and preferences of your target customers, including their age group, interests, and style preferences. This information will guide you in selecting a theme that reflects your brand's essence and resonates with your ideal customers.
Consider Design and Layout
The design and layout of your online store play a crucial role in attracting and retaining customers. Start by evaluating the design elements that align with your brand's visual identity. Look for themes that offer customizable colour schemes, fonts, and imagery options. Consider the overall layout and structure of the theme, ensuring it provides intuitive navigation and a seamless user experience. Responsive design is also vital to ensure your store looks and functions well on different devices.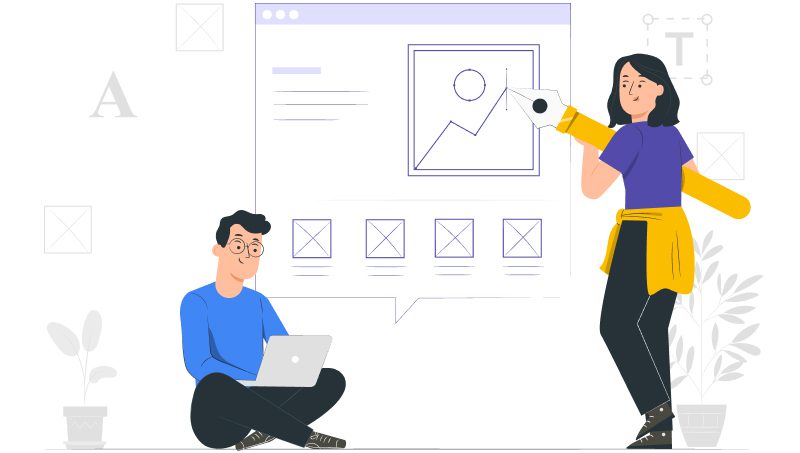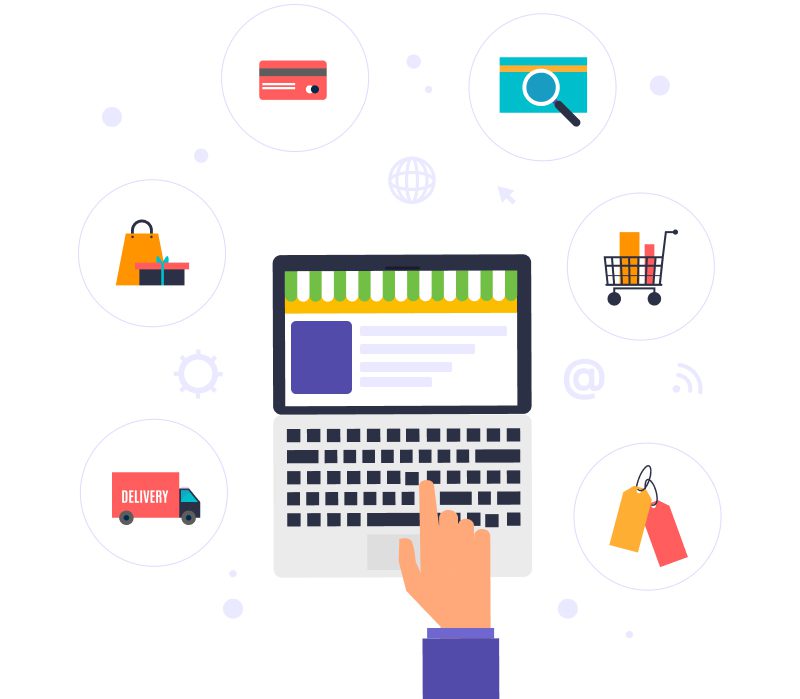 Evaluate Features and Functionality
Shopify themes come with various features and functionalities that can enhance the shopping experience for your customers. Consider the specific requirements of your business and choose a theme that aligns with those needs. Look for features such as product filtering options, product image zoom, wishlist functionality, and social media integration. Additionally, consider if the theme supports any additional functionalities you may require, such as multi-language support or integration with third-party apps.
Review Customer Support and Documentation
A Shopify theme should be supported by a reliable team that offers ongoing assistance and documentation. Look for themes developed by reputable theme developers with a track record of providing regular updates and support. Check customer reviews and ratings to gauge the level of satisfaction with the theme's support services. Furthermore, ensure that comprehensive documentation is available, including installation guides and tutorials, to assist you in setting up and customizing your theme effectively.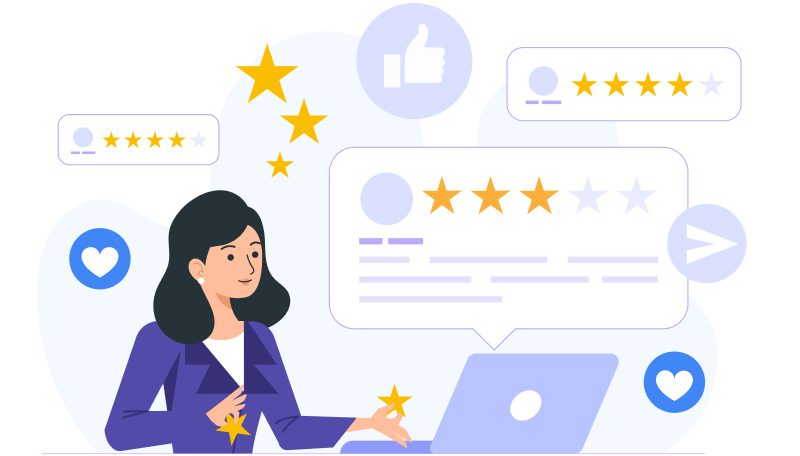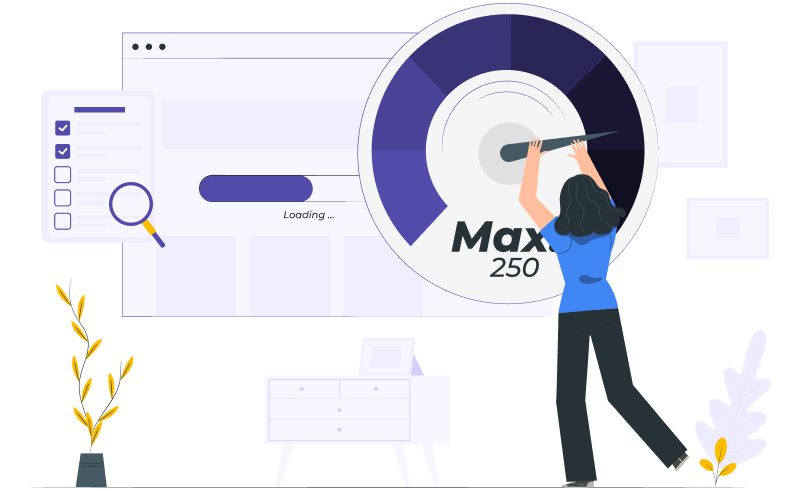 Test Performance and Speed
The performance and loading speed of your online store significantly impacts user experience and search engine rankings. Opt for themes that are optimized for speed and have clean code. Take advantage of the online Shopify speed optimizer app or tools to test the demo versions of the themes you are considering, evaluating their loading times and overall performance. Avoid themes that are overly complex or include excessive animations and effects that may slow down your store.
Consider Scalability and Future Growth
As your online store grows, you may need to scale up your operations and introduce new features. Therefore, it is essential to choose a Shopify theme that can accommodate your future needs. Look for themes that offer flexibility and customization options, allowing you to add new functionalities and adapt the design as your business evolves. Additionally, consider if the theme is compatible with the latest Shopify updates and can seamlessly integrate with new technologies and trends.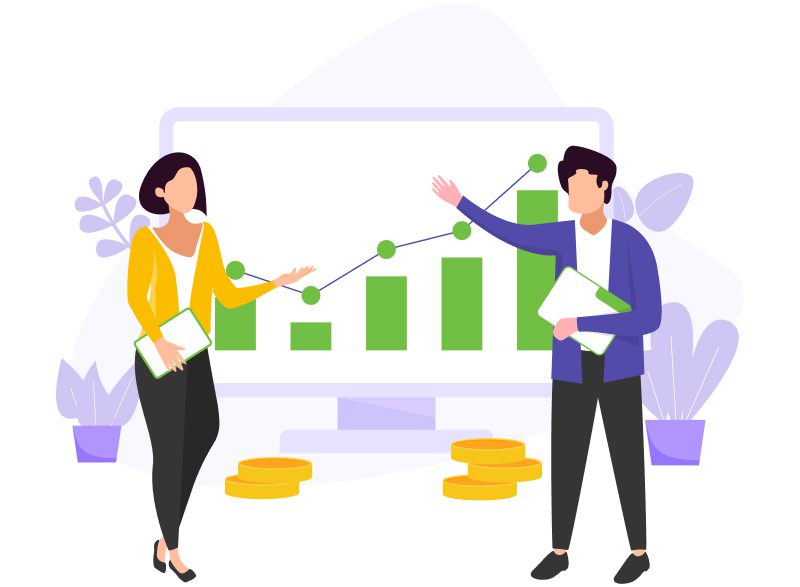 Selecting the perfect Shopify theme for your online store requires careful consideration of your brand, target audience, design preferences, functionality requirements, and future scalability. By following the steps outlined in this guide, you can make an informed decision and choose a theme that enhances your brand, engages your customers, and sets the foundation for a successful e-commerce venture. Remember, selecting the right means is the key to unlocking the full potential of your online store and achieving e-commerce success.