Webplanex and Beauty Industry Group
Explore Beauty Industry Group and Our Collaborative Venture with WebplaneX for an Effortless and Enriching Online Shopping Journey.
At Beauty Industry Group, we celebrate your unique beauty by offering world-leading brands and products that inspire creativity and boost confidence. Founded by Logan Woolley and Derrick Porter, our journey began with a big idea fueled by a desire for long, beautiful hair.
WebplaneX collaborates with us, utilizing Shopify, eCommerce, CMS, and PHP to create a seamless online shopping experience. Our user-friendly platform and advanced CMS manage our extensive inventory, ensuring convenience and efficiency.
Join the Beauty Industry Group today to discover exceptional brands and products. Together with WebplaneX, we empower you to embrace your true beauty.
Strategy

Beauty Industry Group

Design

Shopify, eCommerce, CMS, PHP
Open Project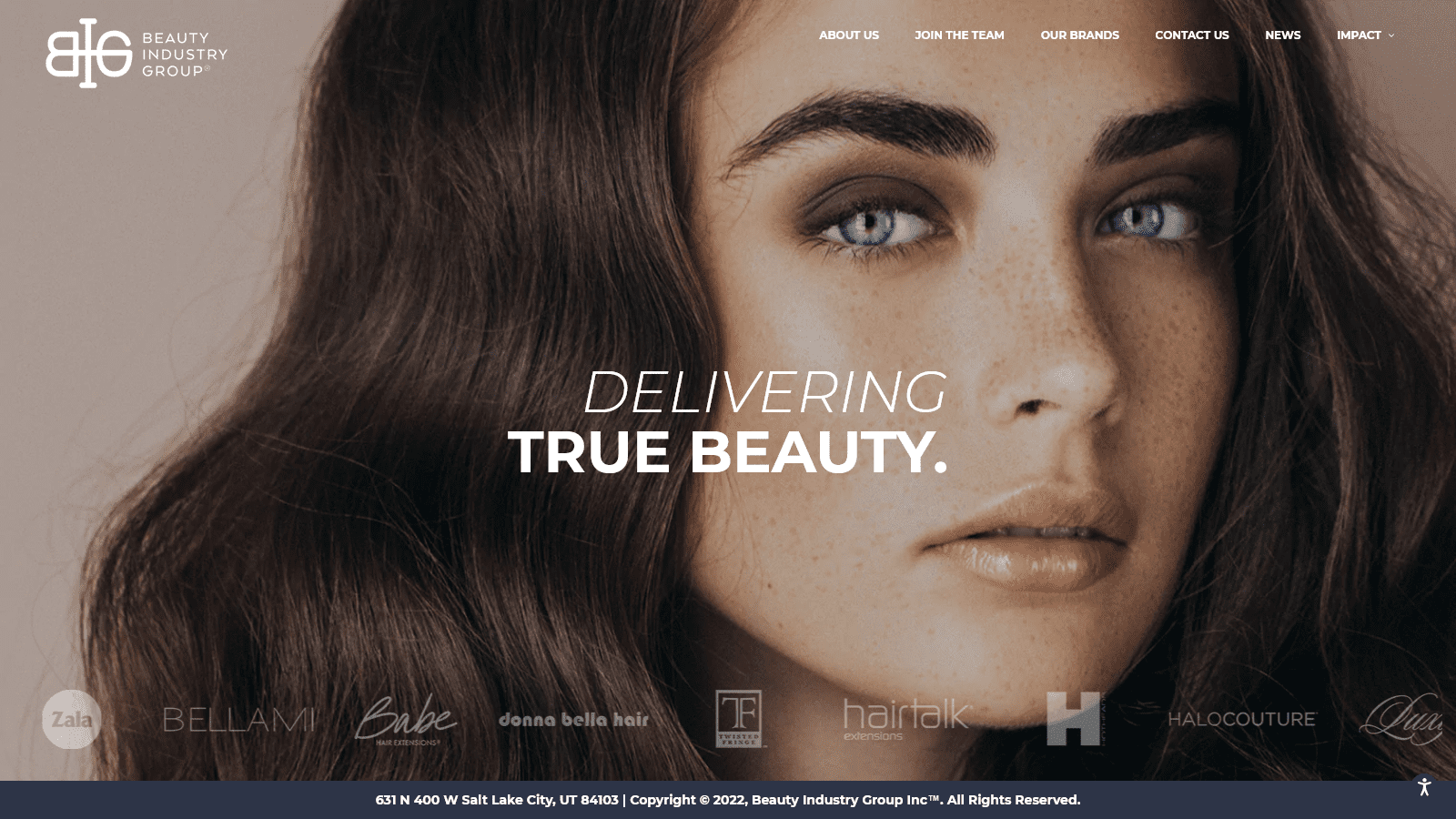 Work with WebPlanex
Core feature
At our core, we firmly believe that authentic beauty lies in embracing and celebrating one's unique self. That's why we approach the beauty industry with an unwavering commitment to empowering individuals.
Still Wondering If We Are the Right Fit?
Take our Risk-Free 15-Day Free Trial
connect and
Assure with us
Simple & Transparent Pricing
Robust Data Protection
Fully Signed NDA
100% Code Security
Easy Exit Policy