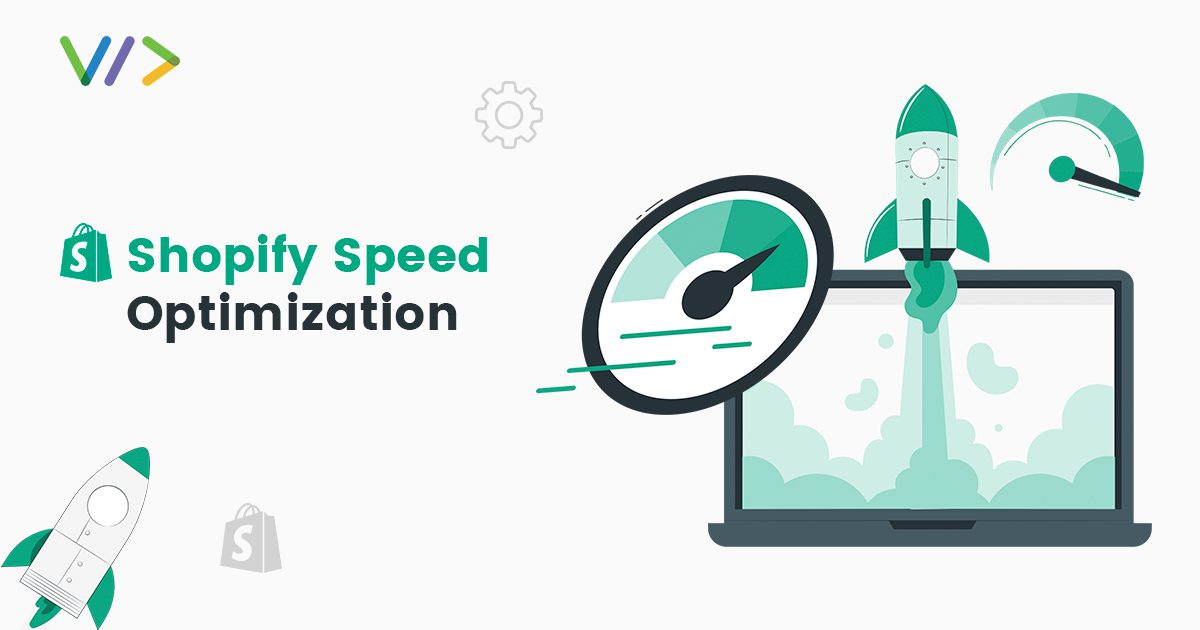 Do you know how page speed affects your Shopify store or eCommerce? Shopify is one of the most famous eCommerce platforms on Earth. Page speed plays an important role when it takes the content on a URL to load. Site speed then again addresses how your site is performing generally speaking. It is highly scored by a service like Google PageSpeed Insights which looks at various load times on your site. As this time delay affects your Ecommerce sale too. If you are aiming to incorporate lazy loading and enhance the speed of your Shopify store, you have access to user-friendly tools and applications that can streamline the process for you. Among these one solutions is the "Speed Optimization" app developed by WebPlanex, readily available on the Shopify App Store through this link: Speed Optimization – WebPlanex
One wrong impression for any user is a slow load of websites. However, site speed is key to ecommerce success. Every Shopify site requires to be optimized for high-speed load speeds. A slow Shopify site gets a low result, less traffic, less sale, etc. Moreover, for this, all Shopify Speed Optimization is taken into consideration.
If you want to improve your Shopify site performance, then you are in the right place.
However, WebPlanex is a team of Shopify-certified experts and developers who are highly providing the best website services to clients. Having more than ten years of experience in eCommerce, our expert team has the best way to improve Shopify's Website as per the industry standards. Let's understand the whole requirement of how much score must be there for the Shopify site. So far different ways to speed up the Shopify store.
Why is Website Speed so necessary?
What Score is the Best for Shopify Speed Score?
First, moving forward, you should make efforts to speed up your online store. You must know what's a good Shopify score you need to target your website. The Shopify speed score is above 70, but it's good to target a speed score >90 while moving to Shopify Speed optimization.
Do you know there are various types of Shopify Speed optimization methods? Multiple steps are there to follow. However, Webplanex helps you in different ways and handover the best result. Shopify speed optimization is necessary for all various websites that have slow processes. Webplanex skyrockets your business by boosting your websites with a 97+ score guaranteed on Google page speed insights. This helps you run your business smoothly and get high sales.
Some work done by Webplanex of Shopify page speed optimization with the best result. Here you can go through it.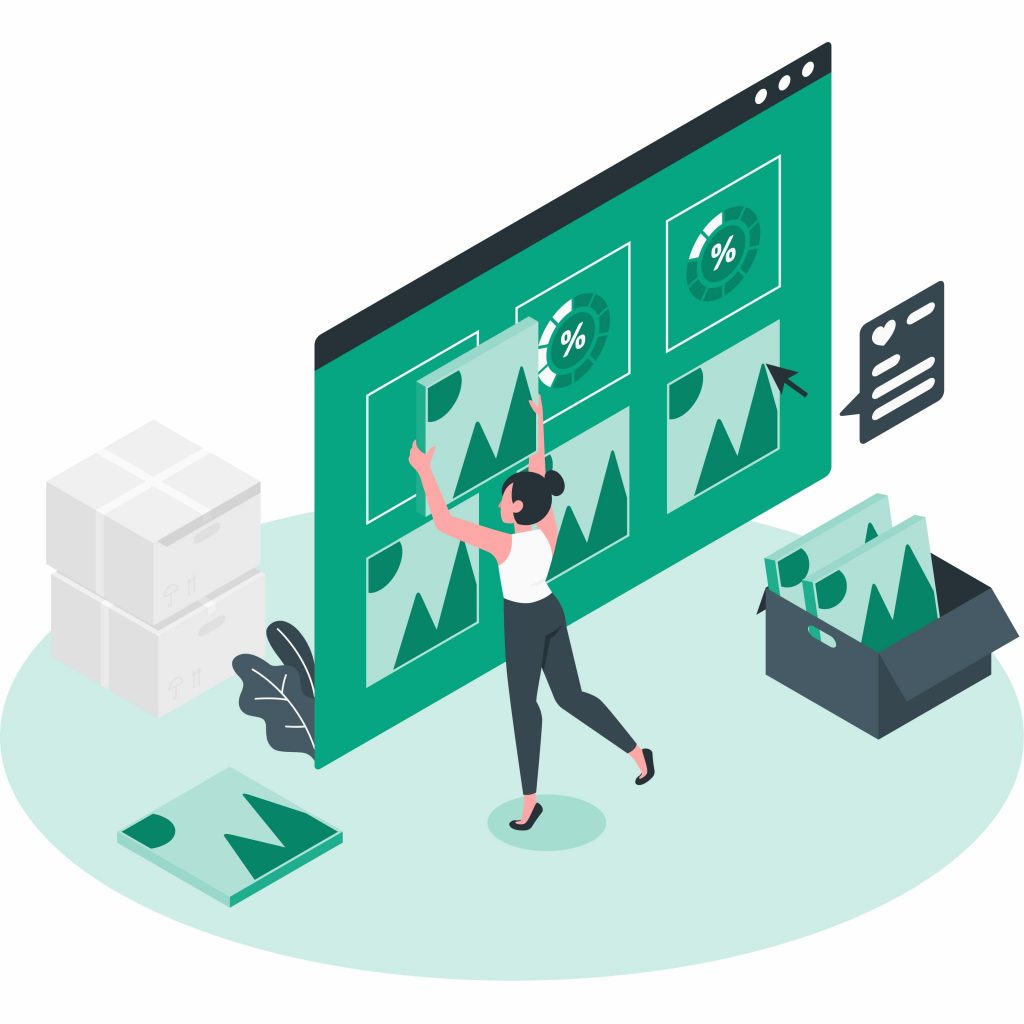 Shopify Speed Optimization: Utilize a Fast, Responsive Theme
The theme is an essential point of the website. Selecting the proper Shopify theme can immediately put your website in a great position. A theme is a vital face of any brand. There are many hints recommended by specialists that will assist you with choosing the proper subject to streamline Shopify speed optimization.
Performance: – Look out for the lightweight topic that loads rapidly and accompanies every one of the necessary highlights.
Test: – First, don't neglect to check the live preview of the subject of your Shopify store. Do run it on Google Pagespeed Insights apparatus to figure out how you can make it quicker.
Aesthetics: – Decide on the one that coordinates well with your image thought, worth, products, and crowd.
Shopify Speed Optimization- Implement the Lazy Loading
Everybody knows that Ecommerce websites have many pages. However, when customers click the website link, the browser should fast-load the page. It's very much frustrating when the store gets some time to load. A delay of a little while may appear all good to you yet feels like perpetually to them. It frequently backfires when the users abandon the website and never return.
Well, the most brilliant method for managing this issue is by carrying out "lazy Loading." The idea behind lazy loading is demand and supply. Simply put, the content only loads when the users up or down to see it. However, it can be the image, content, or videos. From the beginning, just the substance around the top will load completely.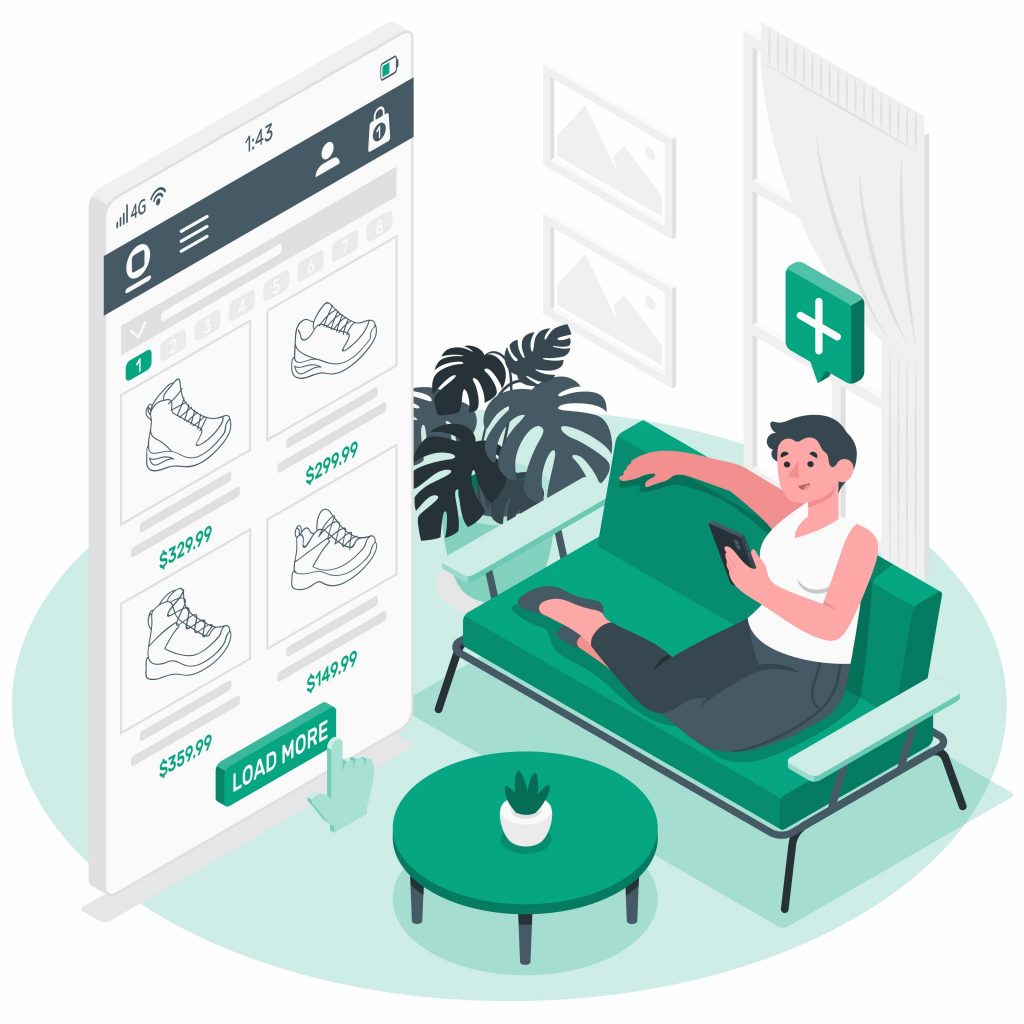 This way, the browser won't be busy loading the entire website. The site will stack inside milliseconds, holding the client experience you wish to convey to your store.
Any site should load fast so that more traffic generate and users like it more. So, for this, all Shopify speed optimization is needed.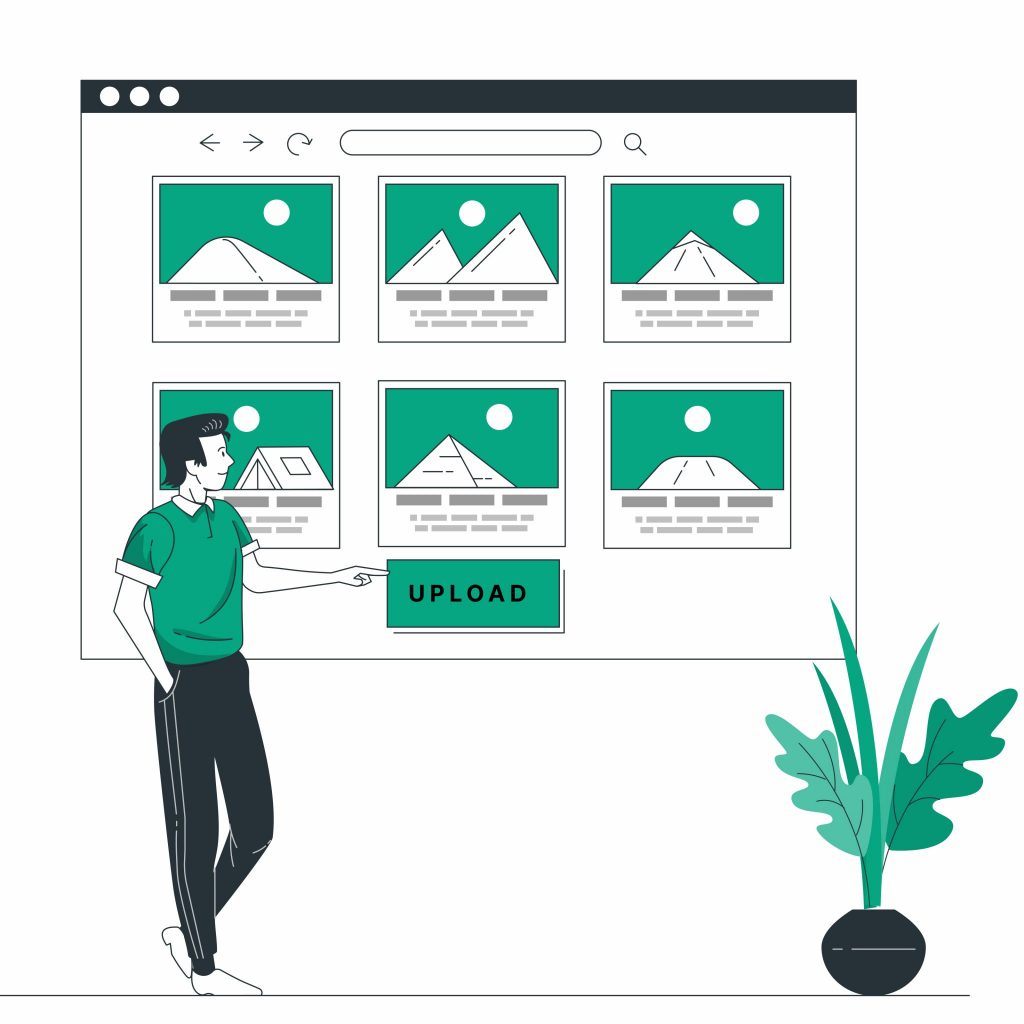 Shopify Speed Optimization – Compress Large Images
For every website, images play a vital role; without images, no single website is there. Anyone can say that images are the lifeblood of any eCommerce website. However, if large images need more time to load, it takes more time to load the page. This damage the overall performance of the websites. To correct this all similarly, you need to compress the ideal size. Ensure the image and videos stay in high goal even after you pack them to hold their quality. Smaller file sizes will make the program load quick and outperform the store visitors' expectations.
For Shopify speed optimization compressing large images is an important part to be taken into consideration. However, Shopify permits you to add the following image formats JPEG or JPG, PNG, GIF, Progressive JPEG, etc. This point gives a good idea and uploads various images from multiple angles to make your site Shopify speed optimization.
Shopify Speed Optimization- Limit Third-party Javascript and Shopify Apps
Shopify stores utilize a huge number of apps and third-party resources. Each Shopify store has unique demands. To satisfy them, Shopify offers applications that permit store owners to add functionality to their site as required. These all apps come free of cost, but without information can significantly harm your internet-based stores.
Every time you add apps or scripts to your websites, this adds to the total number of requests your site makes. However, many requests to execute the browser take time to load the websites, ultimately hurting your Shopify Store Speed. Therefore, you must install third-party apps that add value to your store.
Also good to read: – WordPress vs. Shopify which one is best?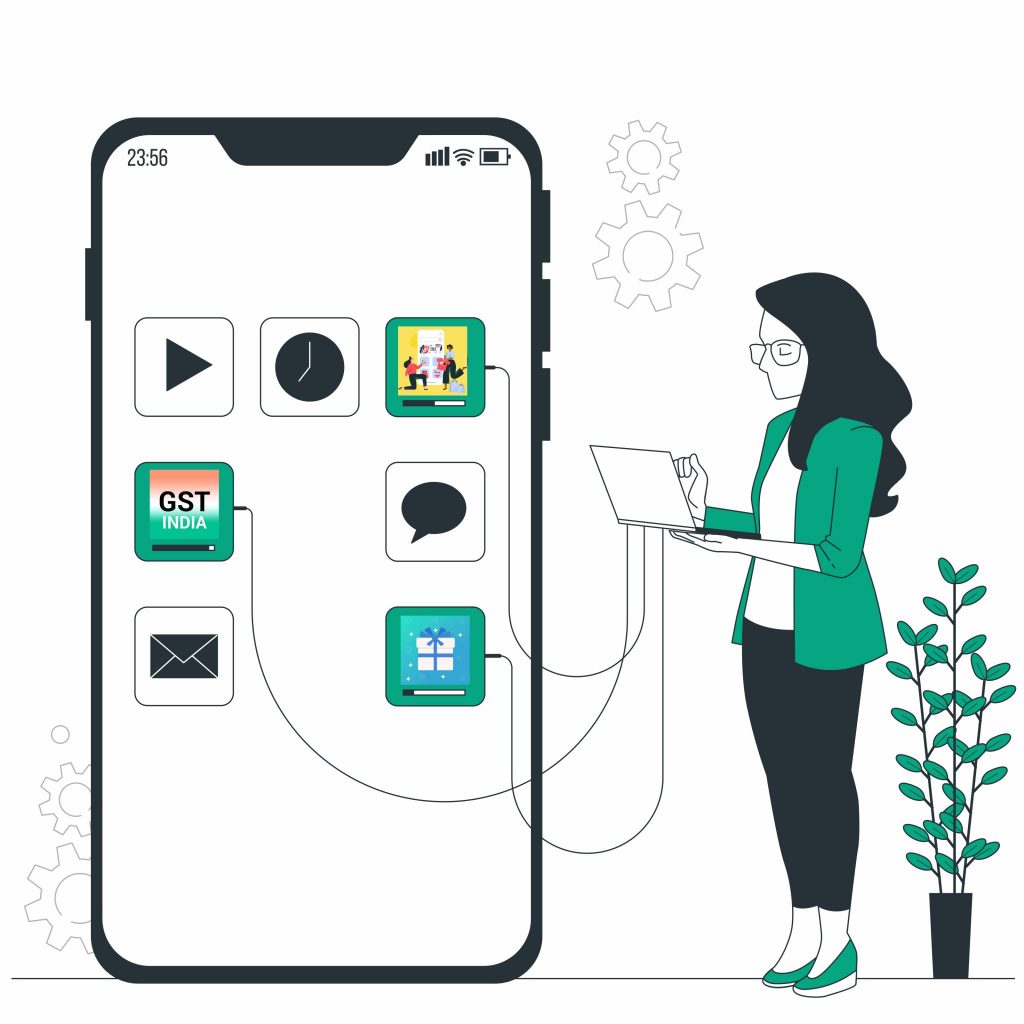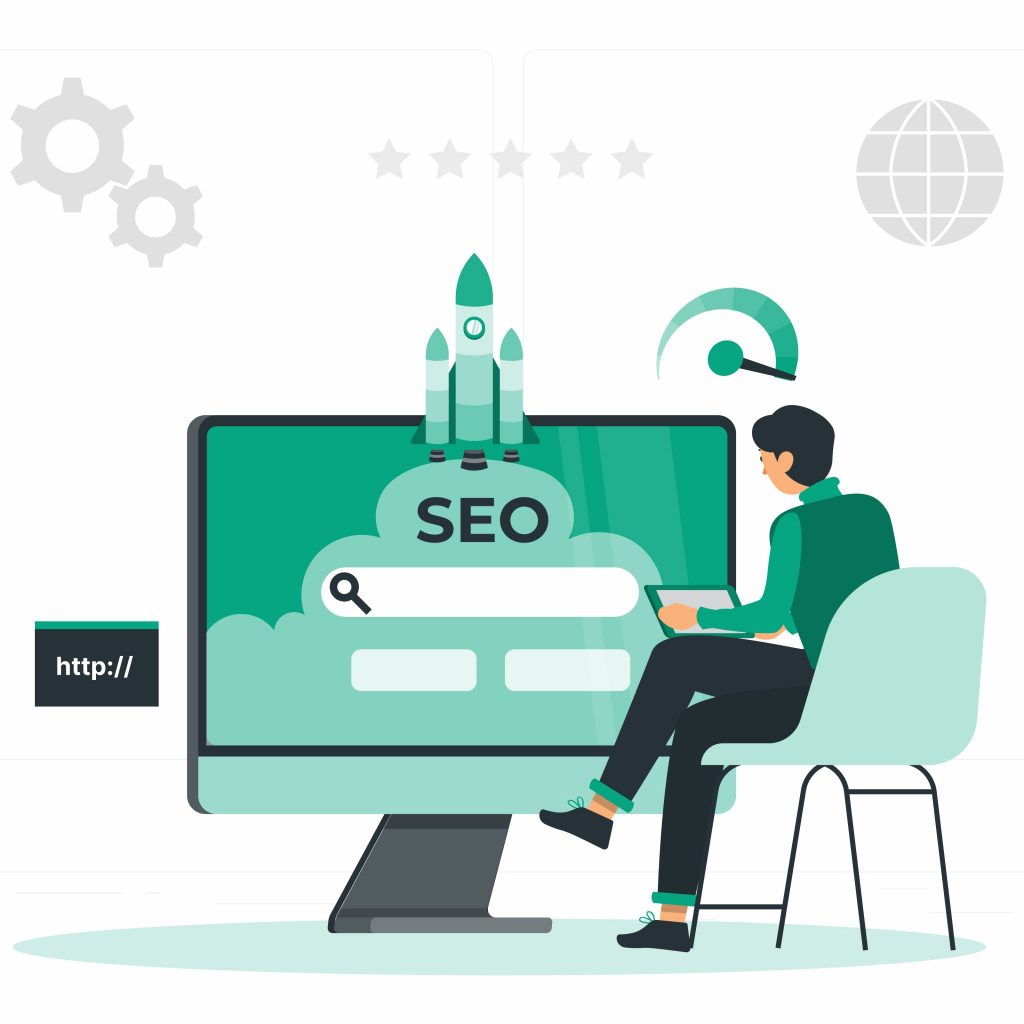 Shopify Speed Optimization- Minimize Redirects & Broken Links
The first thing is that execution issues connected with SEO rankings and Shopify store speed can happen when diverts and broken joins are available on your site. These make the users' experience worse and eat down potential leads. However, the best way to save your store from these harmful impacts is by immediately fixing them.
You can use the built-in redirect function in Shopify, known as URL redirect, to apply 301 redirects to your store. It also saves your site's SEO from setting off extra HTTP demands or postponed information moves.
Shopify Speed Optimization Resolve the Speed Issue
It is suitable to know where you are before we move on with other starting. By testing the store Shopify Store speed. Run tests for every device, mobile, tablet, and desktop. However, it will help you get a brief of your store performance on various devices.
Many tools are available for free costs to get this job done in seconds. One of the best and highly preferable is the PageSpeed Insight tool by Google. It provides you with much information apart from the page speed score and makes your website fast. However, the information is delivered separately for desktop and mobile, which add critical elements like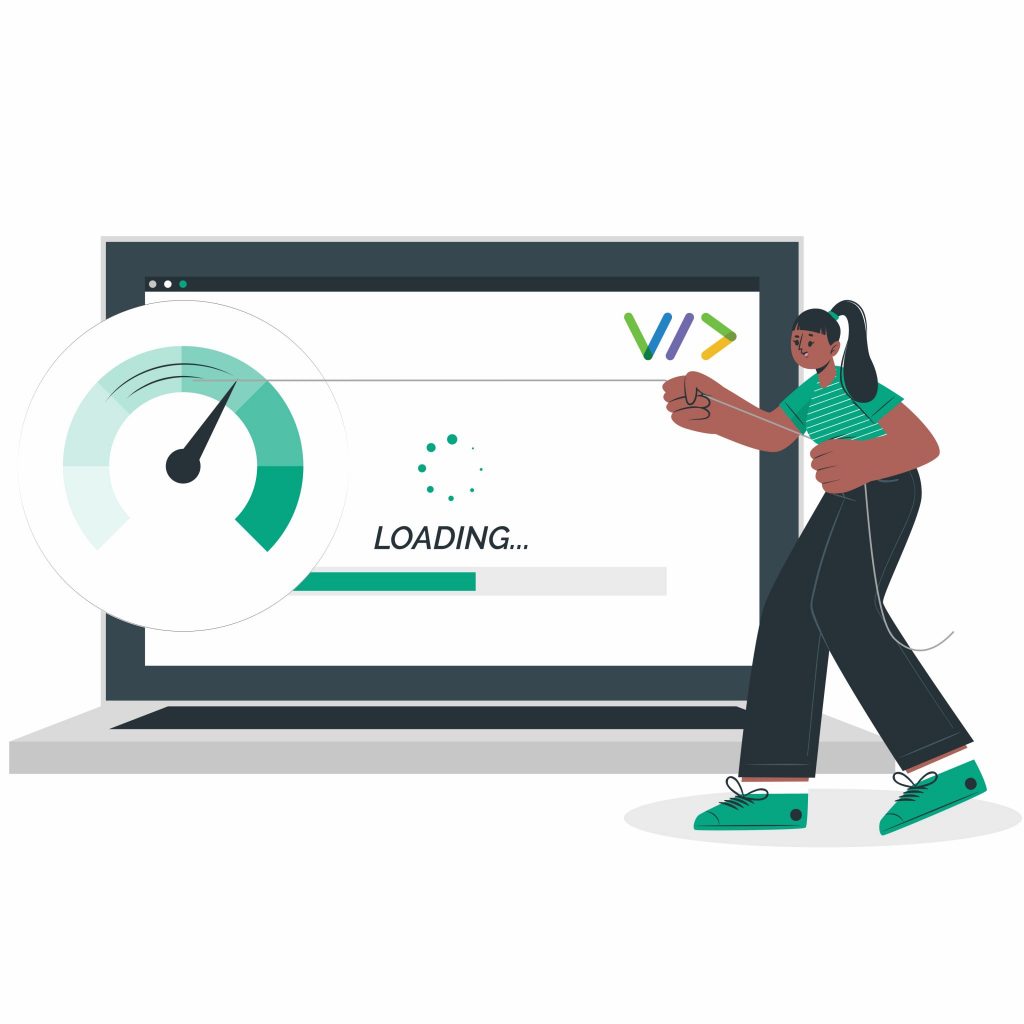 Minify javascript and CSS
Avoiding landing page redirect
Server response time and others.
You can use various tools for determining the page speed score in GTMetrix. It provides you a concise report on the time taken for each request to fulfill page performance via grades and many more.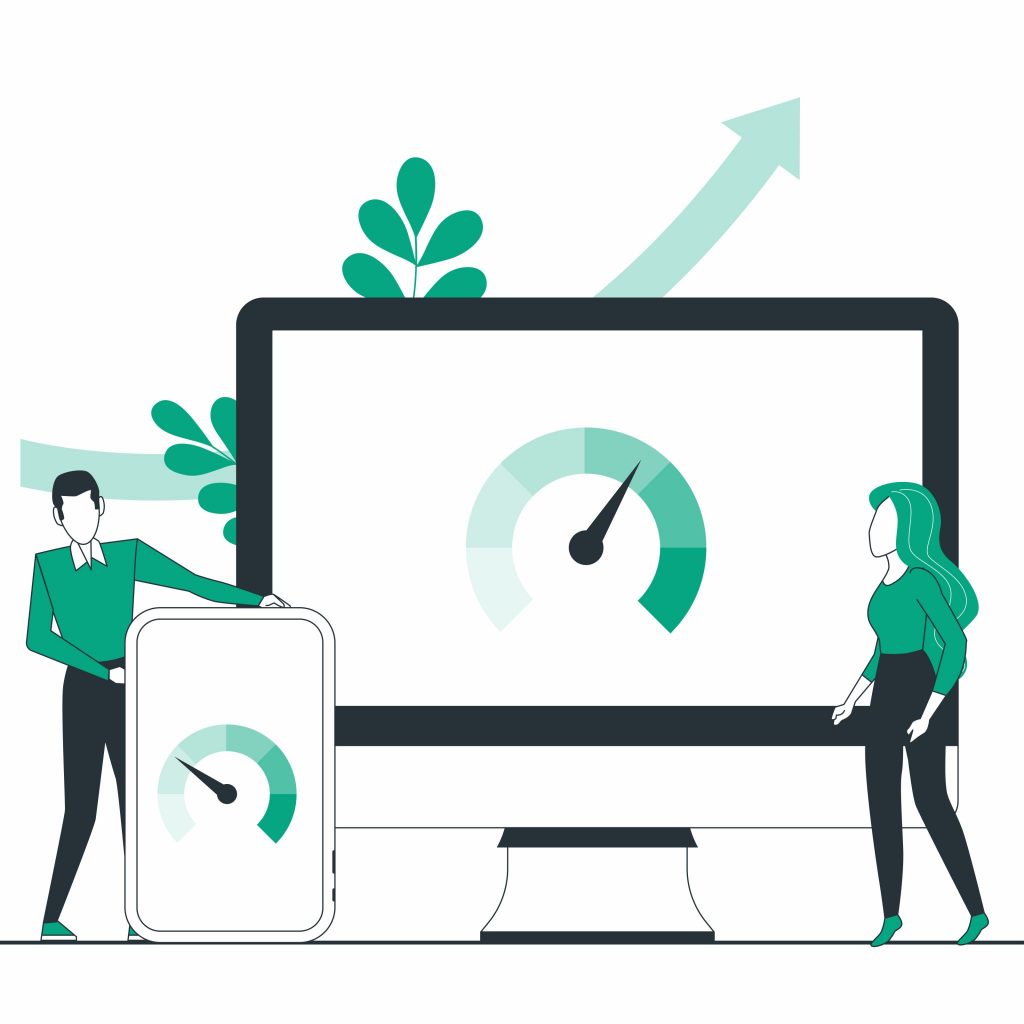 Shopify Speed Optimization for Lighting Fast Store Speed, Implement AMP
AMP means Accelerated Mobile Pages. Google created it to speed up the mobile web. However, this help to convert sections of a Shopify store to AMP and indexes these pages with Google. It facilitates almost instant page load time, faster mobile page loading, and higher placements on mobile search results.
In AMP, some parts of your Shopify store are converted to AMP. These are future indexed with Google, facilitating fast page load time and higher placement on mobile search. AMP can't be executed locally in Shopify. Clients need to utilize an application like FireAMP and RocketAmp Apps. Be warned implementing AMP requires a little work; however totally worth the outcome of fast-loading pages on mobile devices.
Shopify Speed Optimization Highly Focuses on Shopify Store Performance for a Mobile Device
All know that the demand nowadays for mobile users is highly hike. However, to increase the number of smartphone users, it is necessary to pay attention to Shopify Speed optimization for mobile devices. It will save you from losing many potential customers to your competitors.
Last Agenda on Shopify Speed enhancement
Now you are familiar with the various hints to accelerate a Shopify site. Let me give you a little plan that additionally assists you with acing everything. I think you have got paper and pen ready let's start.
Minimize the HTTP requests
Decrease the social media buttons
Use a content delivery network
Utilize static images rather than GIFs
Track and optimize codes via Google tag manager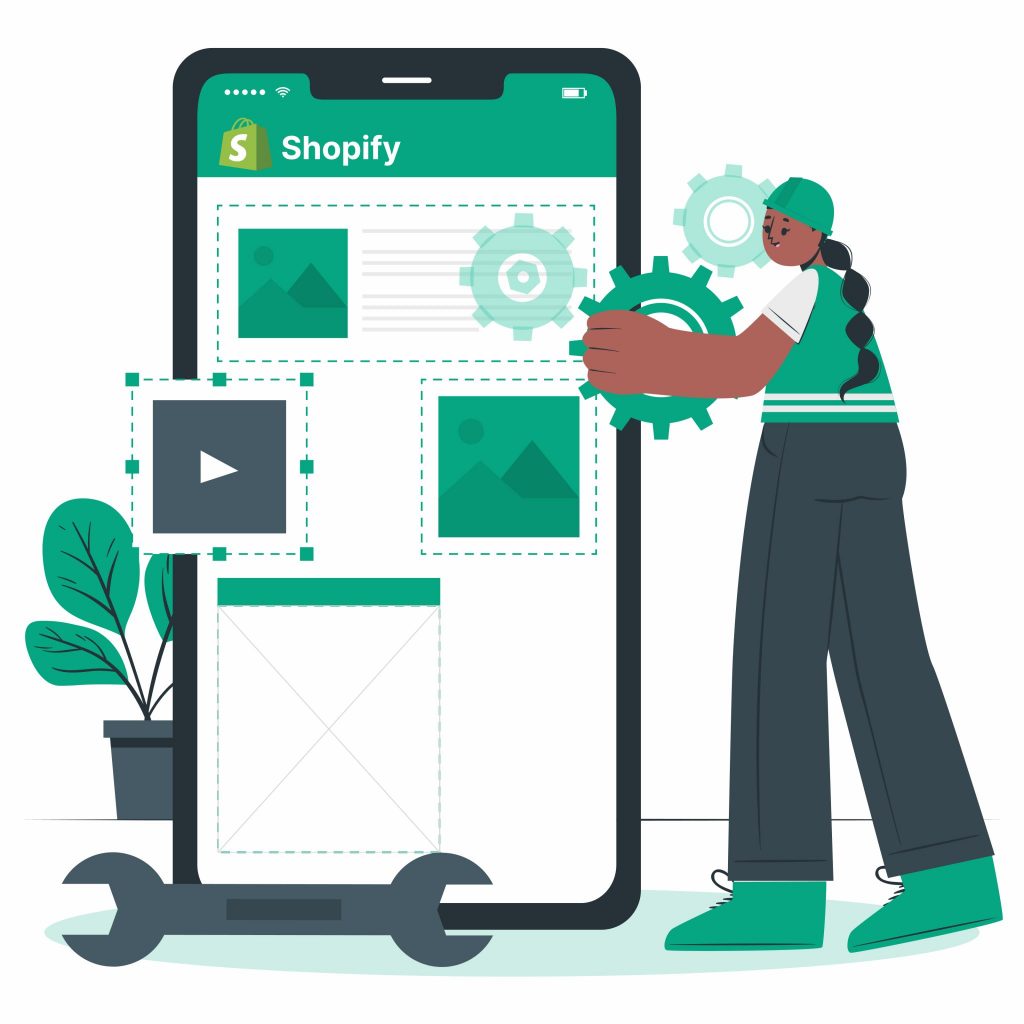 Wrapping up
Hoping so that this article will help you to understand and learn how to perform Shopify speed optimization. Anyone can apply all the above concepts in our day-to-day Shopify Speed Optimization services. Improving image optimization, reducing requests, lazy loading can be great ways to ensure your site loads faster. You can apply and follow different ways to achieve Shopify speed optimization.
You may encounter speed issues if you are presently using Shopify or other eCommerce platforms. Webplanex Infotech is here to help you. Have years of experience in Shopify speed optimization and successfully completed 200+ projects with the best results. Our team will help you to succeed in performing Shopify Speed Optimization perfectly. Please contact us; we are always here to help you. So not wait.
FAQ
How can I test my website speed?
You can use various online tools to check your page loading speed. Google has its tools for this PageSpeed Insights only inputs URLs into the search bar to retrieve speed-related data. However, Don't forget to analyze both Mobile and Desktop.
What is the best site speed?
There is various information available when it comes to site speed on the internet. According to the recent period, technology has been continuously improving. The answer for page loading speed should be as fast as you can make it.
Why Shopify Speed Optimization is essential?
Optimizing a Shopify site for high-speed load speed is a significant need. Without doing so, the Shopify site will pass up traffic and lose traffic and income. It will likewise end up positioning low on Google indexed lists, as page speed is an immediate positioning variable emphasized by Google's Algorithm Speed Update.