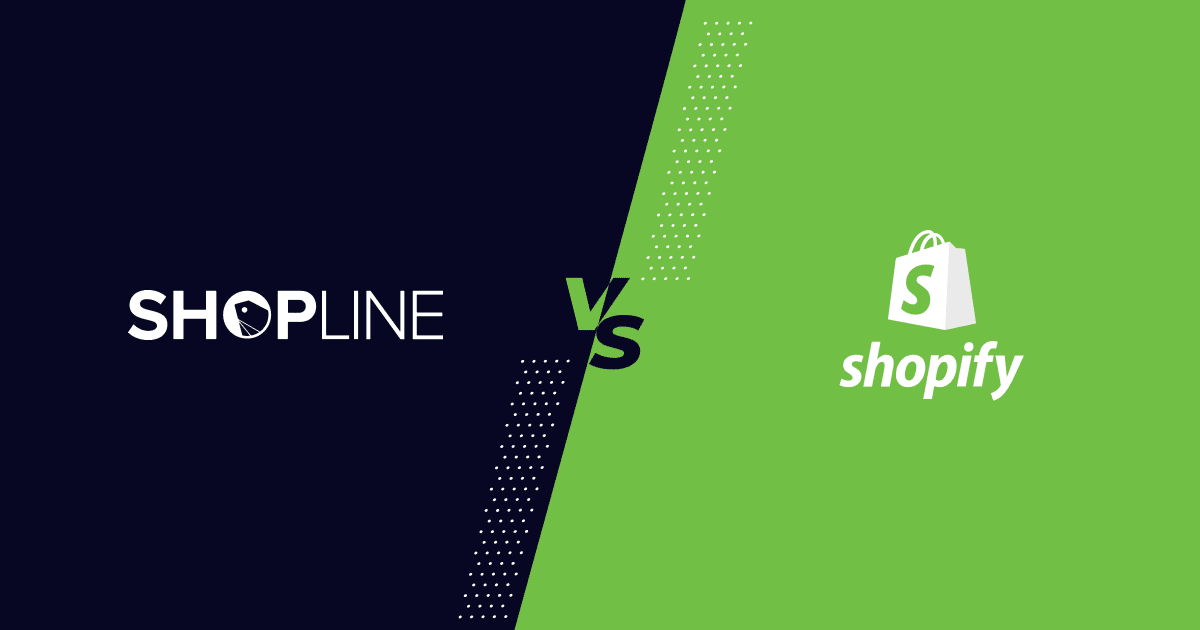 E-commerce has seamlessly integrated itself into the business landscape of 2023, underscoring the pivotal role of selecting the right platform to ensure your online store's triumph. Amidst the myriad of options available, arriving at the platform that aligns with your business requisites can be a daunting task. To ease your decision-making, we've conducted an exhaustive analysis, drawing a comparison between two prominent e-commerce platforms of 2023: SHOPLINE and Shopify.
Within this all-encompassing article, we'll delve into various facets of these platforms, including pricing models, payment gateways, themes, message centers, analytical insights, sales channels, store management, EDM tools, and conversion applications. Upon perusing this discourse, you'll attain a lucid comprehension of the unique benefits each platform presents, enabling you to make an enlightened choice for your online emporium. Let's delve right in!
Table of Contents
---
Pricing Strategies
One of the foremost considerations when electing an e-commerce platform is the pricing framework. Both SHOPLINE and Shopify provide trial periods and options for upgrades to access added functionalities. Yet, a substantial distinction lies in the cost of their fundamental monthly plans.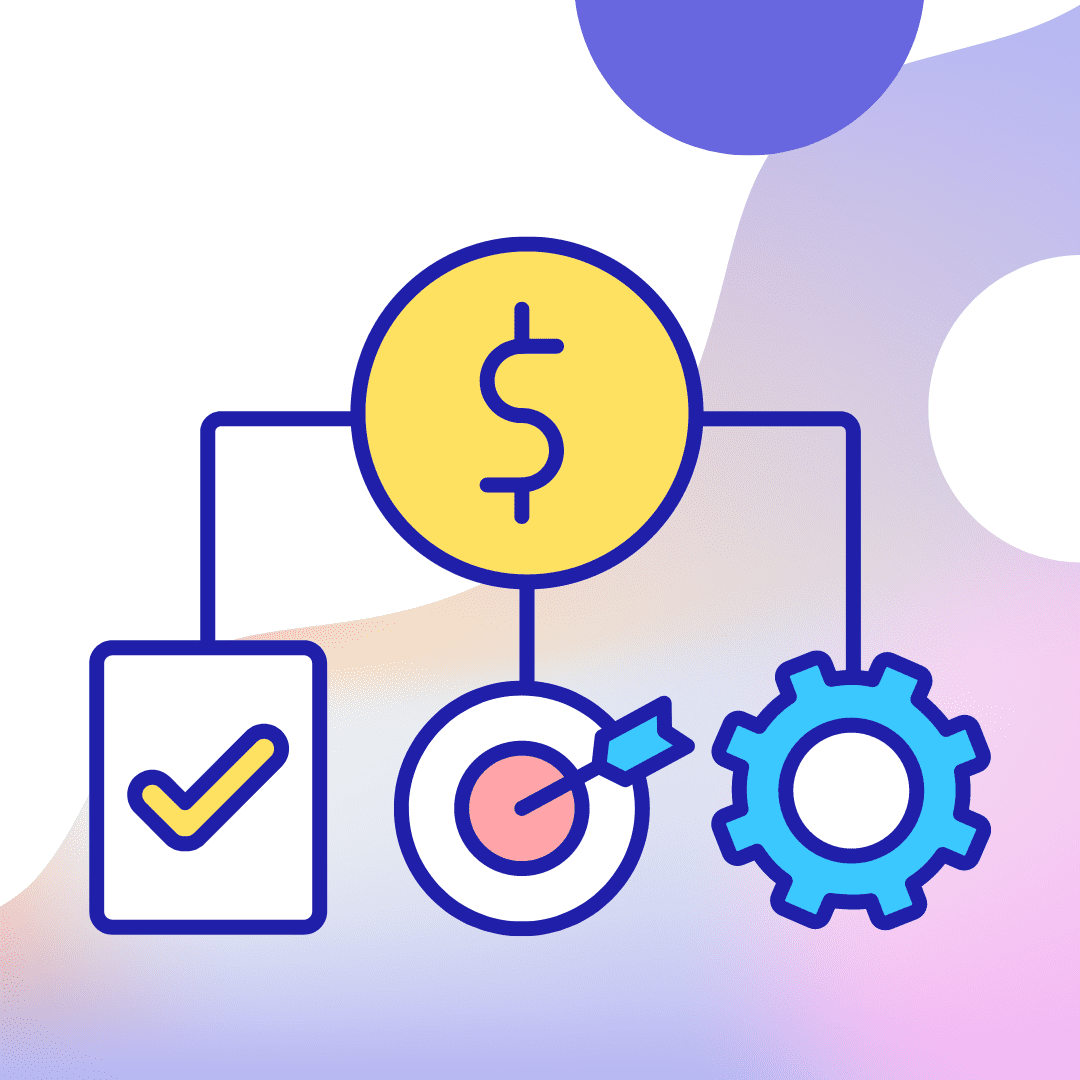 Shopify's rudimentary plan has recently undergone a 34% increment, commencing at $39 SGD per month. In contrast, SHOPLINE extends a more budget-friendly alternative, launching its fundamental plan at a mere $29 SGD per month. This financial variance becomes even more apparent when scrutinizing the elevated annual schemes, with Shopify incurring an outlay of nearly $200 higher per month in comparison to SHOPLINE.
Here's an elucidation of the monthly pricing juxtaposition:
Price (SGD) | SHOPLINE | Shopify
Basic Plans | $29 | $39
Essential Plans | $69 | $132
Advanced Plans | $259 | $531 (Source: Shopify Pricing)
For those seeking a budget-conscious e-commerce platform, SHOPLINE emerges as the optimal choice, offering economically viable plans that do not compromise on attributes and functionalities.
---
Payment Gateway and Transaction Fees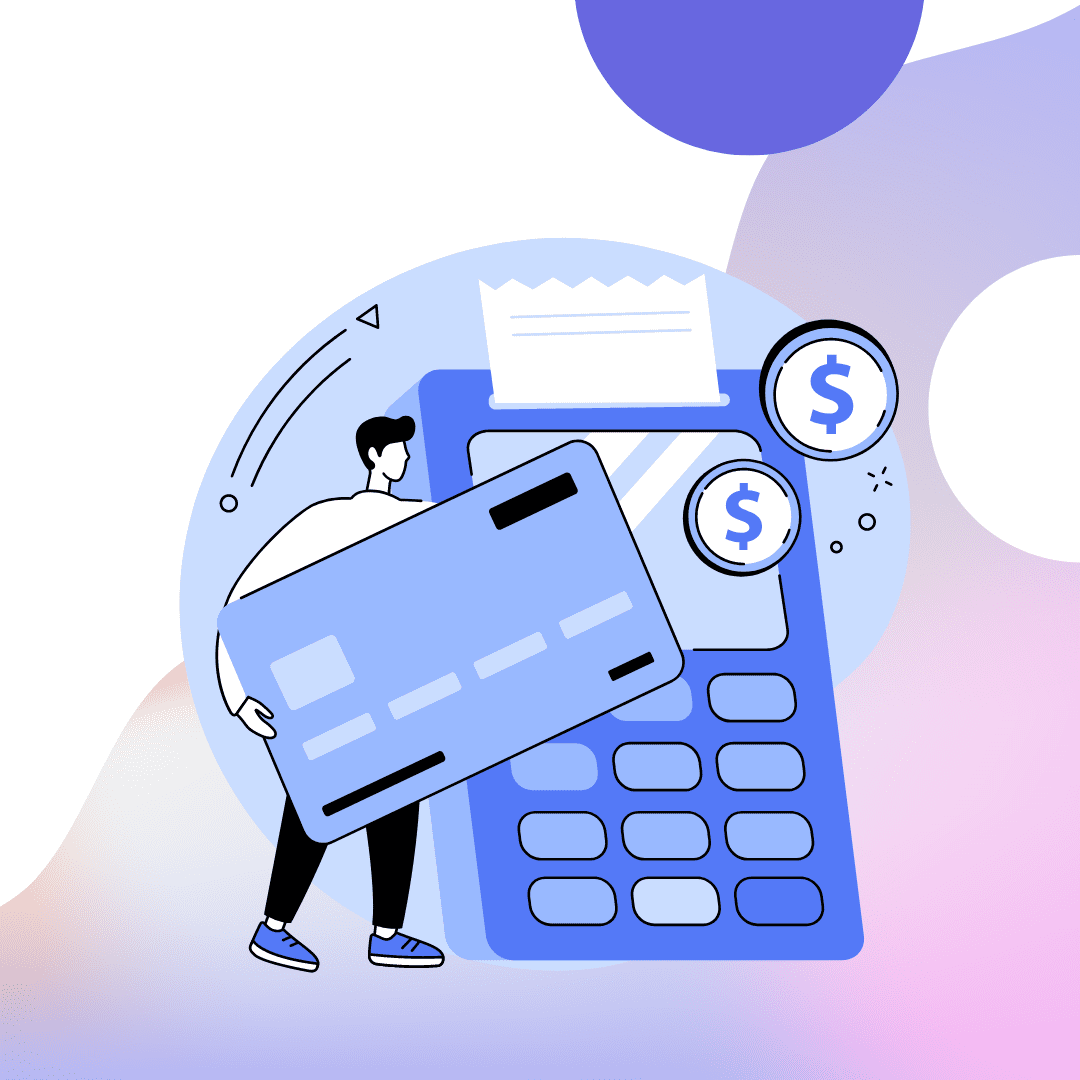 Transaction fees and a simplified payment mechanism are pivotal factors in the operation of an e-commerce store. In evaluating SHOPLINE and Shopify, both platforms proffer reduced transaction charges for their higher-tier monthly plans. However, distinctions surface with regard to Amex transaction rates.
Shopify introduces intricacies by segregating Amex transaction fees from those of Singaporean credit cards, resulting in a range of 3.4% to 3.6% for Amex transactions. Conversely, SHOPLINE presents an uncomplicated payment process, setting Amex transaction fees on par with those of MasterCard and Visa, spanning from 2.8% to 3.2%.
Here's a comparison of the payment rates :
Rates | SHOPLINE | Shopify
Credit card | 2.8% – 3.2% | 3% – 3.2%
Amex | 3.4% – 3.6% |
Varies across SHOPLINE Plans (Source: Shopify Pricing)
Beyond the reduced transaction costs, SHOPLINE's distinguishing facet is its comprehensive array of payment alternatives. Alongside credit card payments, SHOPLINE embraces localized payment methods such as Paynow, Favepay, Grabpay, and Atome. This versatility empowers SHOPLINE's online merchants to cater to their clientele's favored payment modes, heightening the shopping experience and convenience.
For those seeking an avenue replete with economical transaction charges and an uncomplicated payment mechanism, SHOPLINE is undeniably the ideal route. Embark on a trial and experience the disparity today!
---
Themes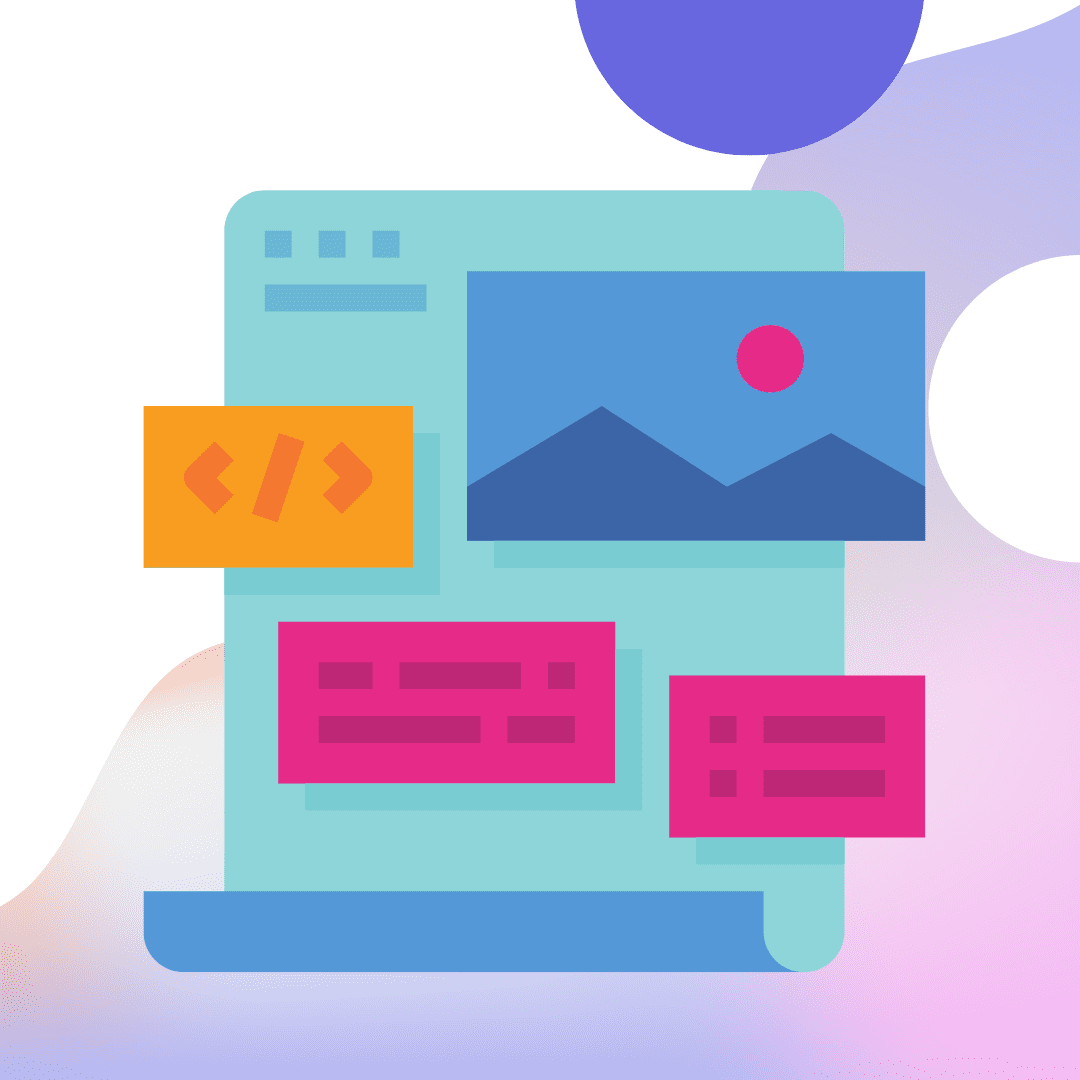 The visual allure of your e-commerce store plays an instrumental role in luring and engaging customers. Both SHOPLINE and Shopify furnish an assortment of themes to select from, albeit with pronounced differences concerning cost and customization potential.
Shopify's themes span the spectrum from cost-free to a spectrum of hundreds of dollars, supplemented by added expenditures for personalized adaptations. In contrast, SHOPLINE offers a fiscally judicious resolution by furnishing free themes that are not only amply customizable but also meticulously crafted to the highest coding benchmarks, and optimized for search engines, ensuring your products bask in the most favorable spotlight.
With SHOPLINE, there's no need to grapple between the constraints of free themes or expanding a premium for themes that might not harmonize with your store's aesthetic. Bask in the advantages of top-notch, free, and customizable themes by immersing yourself in the SHOPLINE experience today!
---
Message Center: Chat Commerce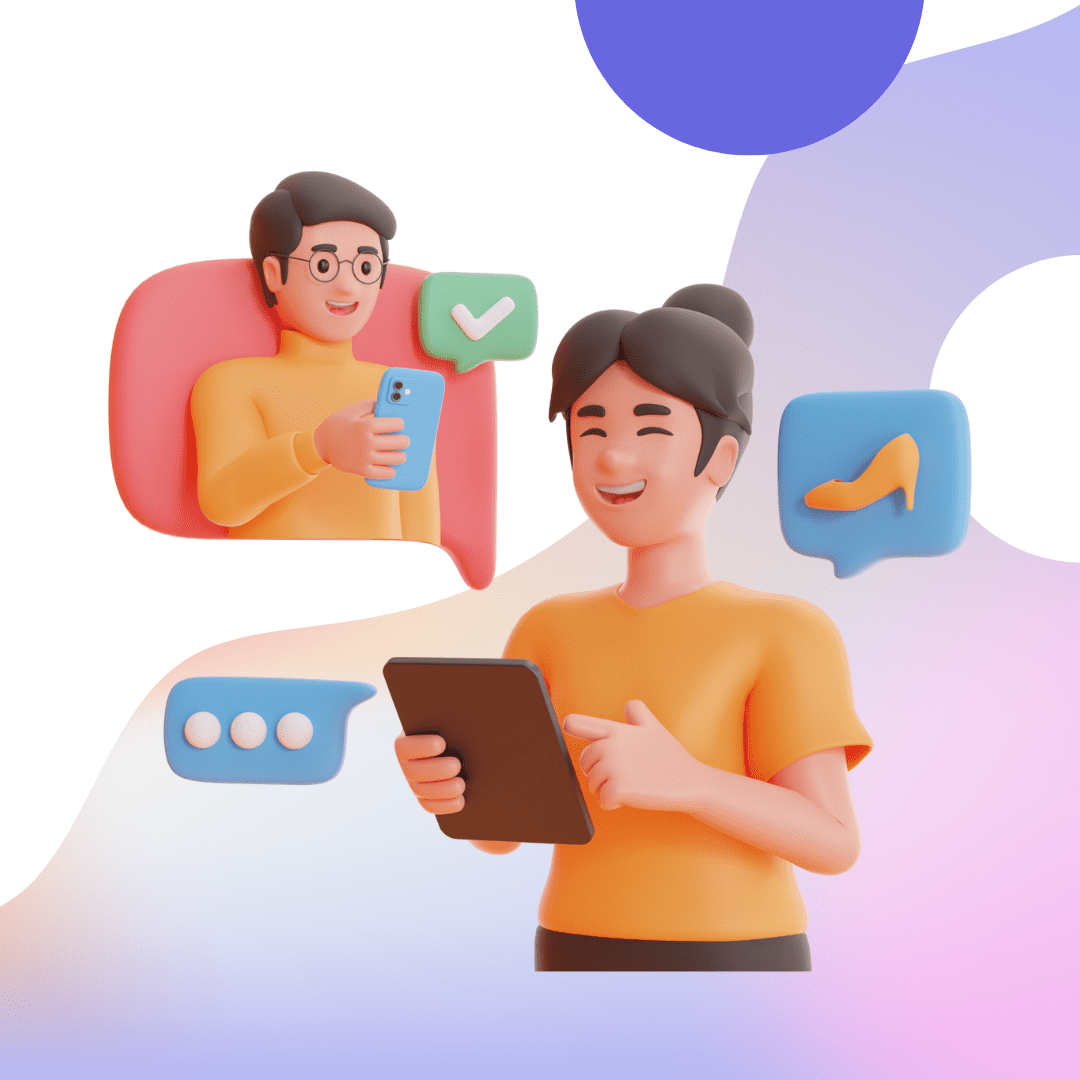 Establishing effective communication channels with customers is paramount for cultivating robust relationships and boosting conversions. The ascendancy of chat commerce, encompassing e-commerce transactions facilitated through chat platforms, has become a burgeoning trend. It furnishes customers with the convenience of shopping through messaging applications, negating the need to toggle between multiple platforms.
While Shopify presents a rudimentary customer communication conduit labeled Shopify Inbox, additional channels come attached with supplementary charges. On the contrary, SHOPLINE unfurls a comprehensive and cost-free suite of communication avenues, embracing E-commerce, WhatsApp, Facebook, Instagram, and Telegram.
SHOPLINE's Message Center serves as a nexus for all your social channels, complemented by an AI-driven Chat Assistant that automates responses and dispenses preset replies, effectively conserving your time.
By opting for SHOPLINE, you gain access to an array of tools optimized for fostering a remarkable customer experience via chat commerce.
---
Analytics & Reports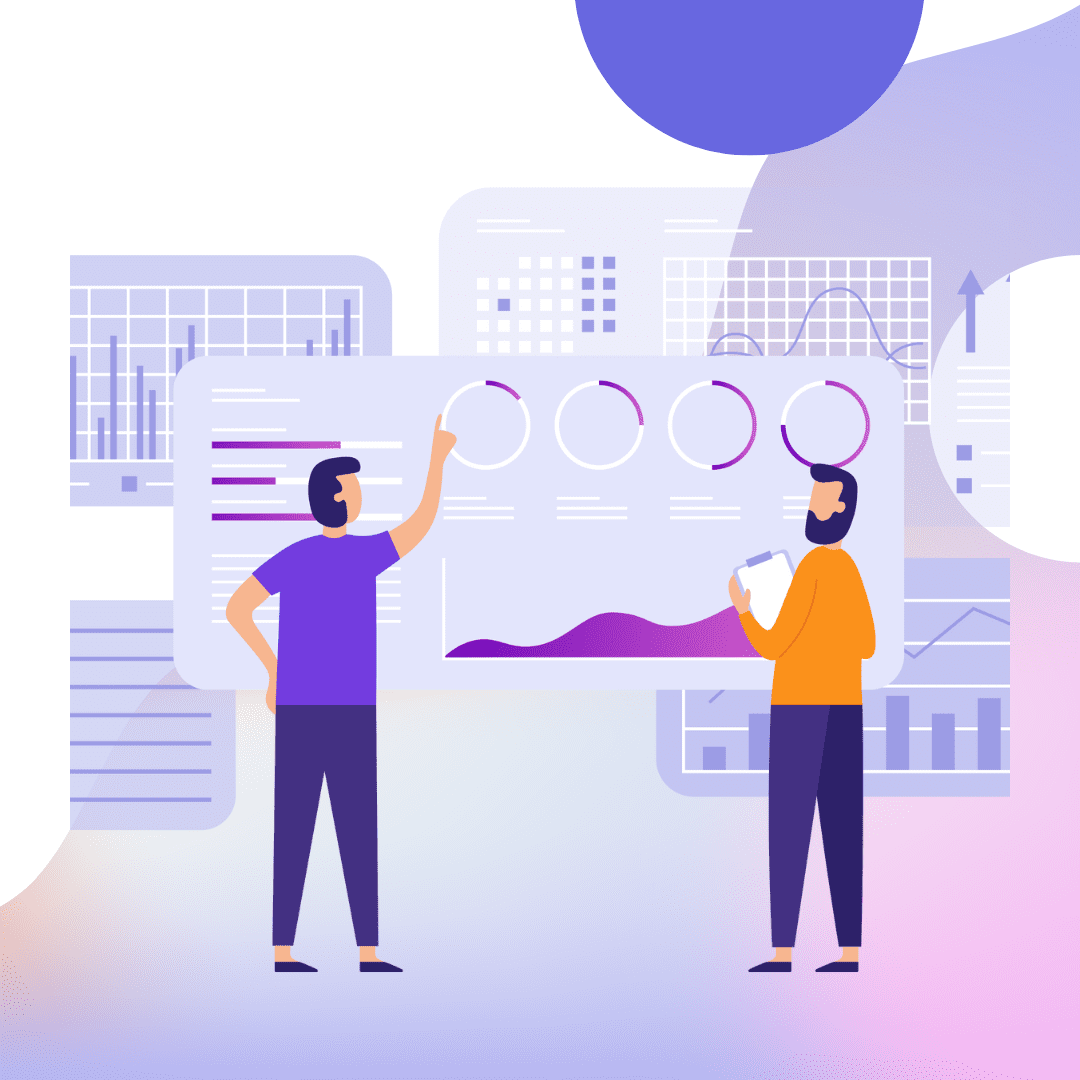 Grasping your store's performance and the efficacy of your marketing endeavors is pivotal for informed decision-making and propelling growth. Both SHOPLINE and Shopify proffer tools for reporting and analytics, yet SHOPLINE triumphs with its comprehensive and tailor-made reports.
SHOPLINE extends free, bespoke reports that empower merchants to minutely scrutinize customer behavior. This data-centric approach facilitates the fine-tuning of marketing strategies, informed decisions, and the realization of your business objectives. On the converse, Shopify's repertoire comprises limited report types, coupled with a less intuitive interface design.
To keep ahead of the curve and extract maximal value from your store's analytics, embark on SHOPLINE's 14-day trial today.
---
Diversified Sales Channels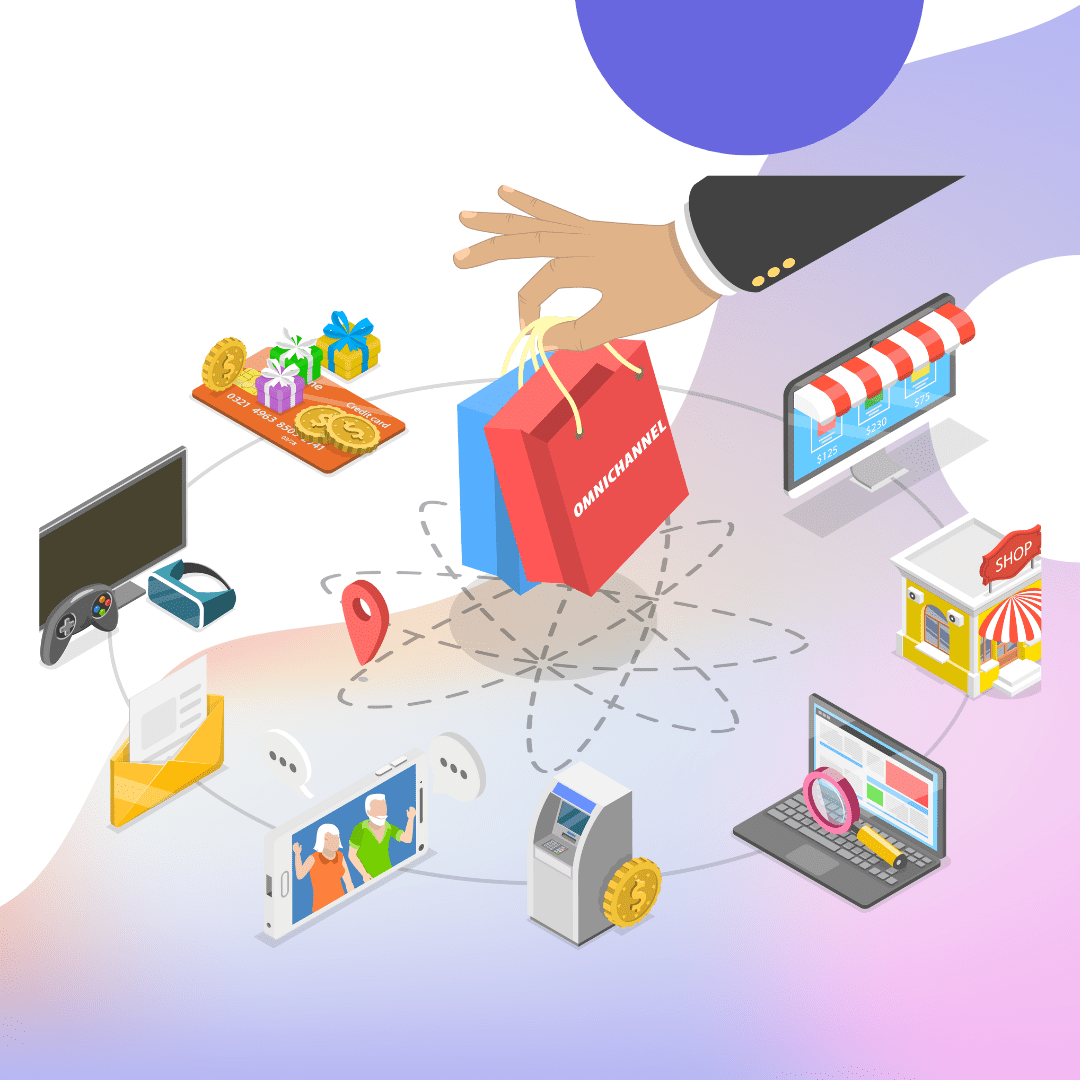 Expanding the horizons of your sales channels is pivotal for broadening your customer base and amplifying sales figures. Both SHOPLINE and Shopify offer manifold sales channels, but SHOPLINE proffers a more comprehensive solution.
While Shopify offers expansion through OneCart, it incurs additional costs. On the flip side, SHOPLINE not only presents e-commerce and social commerce avenues but also facilitates marketplace integration and a POS system. SHOPLINE's POS system orchestrates a retail revolution by seamlessly melding your physical store, online emporium, and fulfillment center into an uninterrupted shopping experience. With pliable hardware alternatives, SHOPLINE empowers you to galvanize sales from inception to closure.
Harness SHOPLINE's comprehensive sales channels to broaden your reach and elevate your sales metrics.
---
Efficient Store Management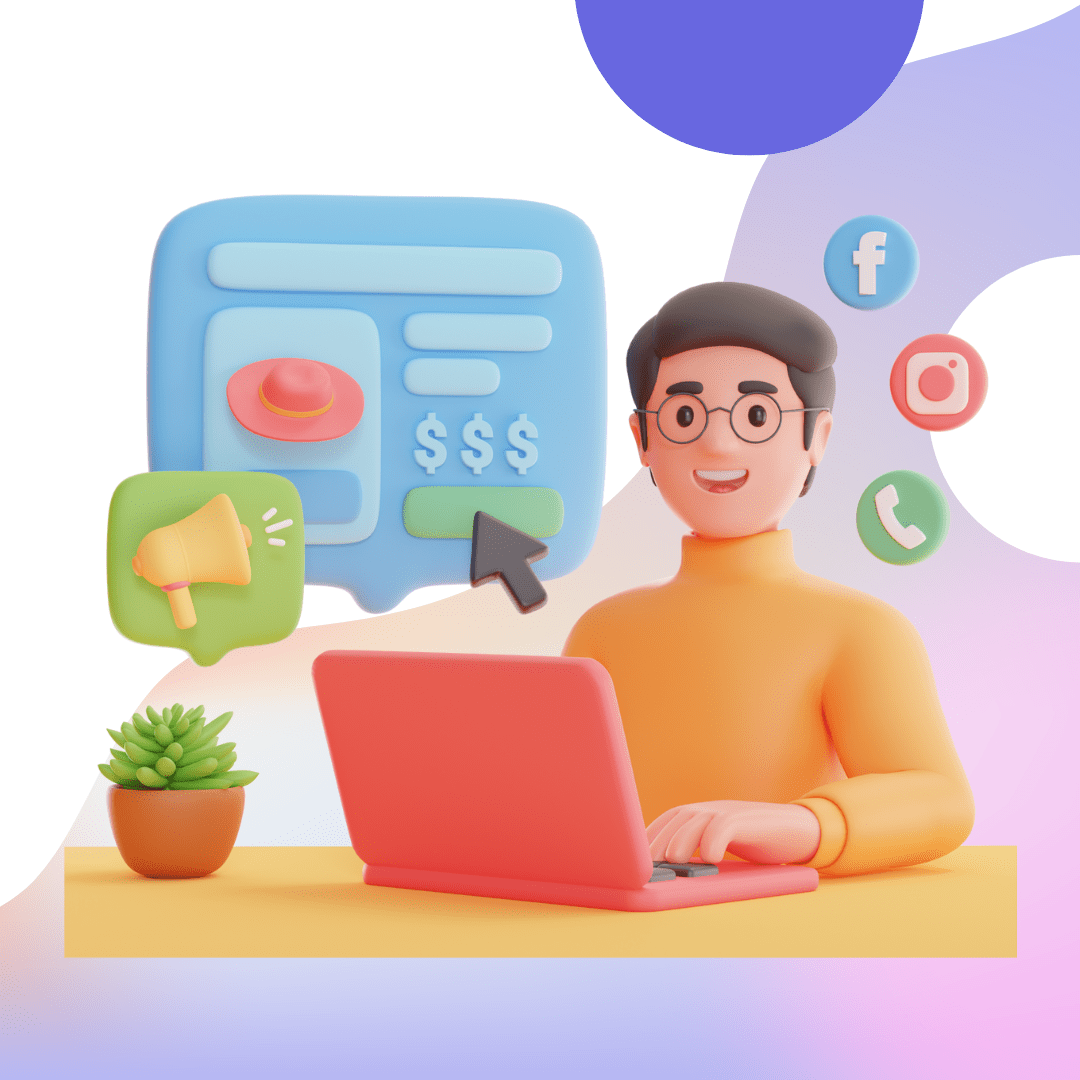 Efficient management is the bedrock of a successful e-commerce venture. SHOPLINE furnishes several advantages that differentiate it from Shopify, particularly in terms of store management functionalities.
One distinctive divergence lies in product variations. While Shopify accommodates three variations, SHOPLINE elevates this to five. This proves crucial for products necessitating intricate variation descriptions.
In the realm of discounts and promotions, both platforms offer diverse options.
However, SHOPLINE augments the landscape by introducing novel discount mechanisms not available on Shopify. SHOPLINE encompasses discounts for the lowest-priced item, cumulative pricing for multiple items, and free shipping for the lowest-priced item. Moreover, it facilitates the setting of maximum discount thresholds and discounts tailored to specific member tiers, affording greater command over discount margins and enhancing member engagement.
SHOPLINE's expedient checkout page constitutes another asset. It furnishes merchants the choice between a one-page or three-page checkout, mitigating abandoned carts and augmenting conversion rates.
In terms of applications, SHOPLINE proffers a broad array of complimentary apps designed by its accomplished R&D team.
These apps facilitate swifter iterations and heightened compatibility, ensuring a seamless and uniform site experience. Conversely, the majority of Shopify's apps entail subscription fees and might not benefit from the support of the Shopify assistance team.
With its holistic store management attributes, SHOPLINE efficiently steers your e-commerce enterprise.
---
Email Marketing Tool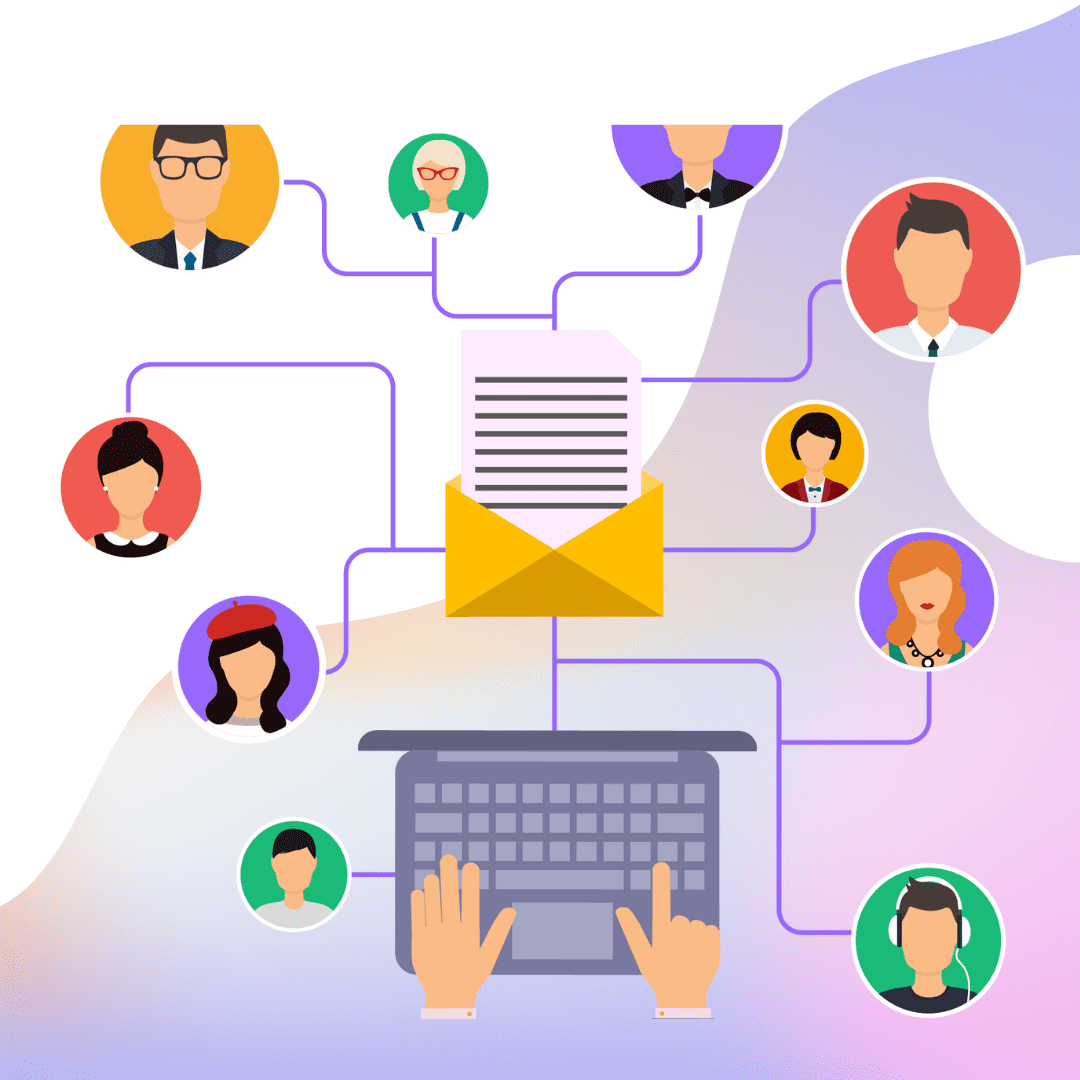 Electronic Direct Mail (EDM) stands as a pivotal tool for fostering customer loyalty and retention. SHOPLINE introduces a cost-efficient email and SMS marketing system christened SmartPush. Boasting a user-friendly interface, SmartPush enfolds imperative features encompassing automated templates, segmented contacts, and insightful metrics and reports.
One of SHOPLINE's salient edges over Shopify lies in the integration of automatic membership data synchronization. This facet empowers the targeting of specific customer segments with consummate ease, amplifying marketing endeavors. Furthermore, SHOPLINE's SmartPush extends a complimentary version accommodating 500 contacts and 1000 monthly emails, substantiating its cost-efficient nature when juxtaposed with Shopify's email marketing add-on.
Tailor your marketing missives, focus on distinct customer segments, and galvanize engagement with SHOPLINE's email marketing instrument.
---
Unique Advantages of SHOPLINE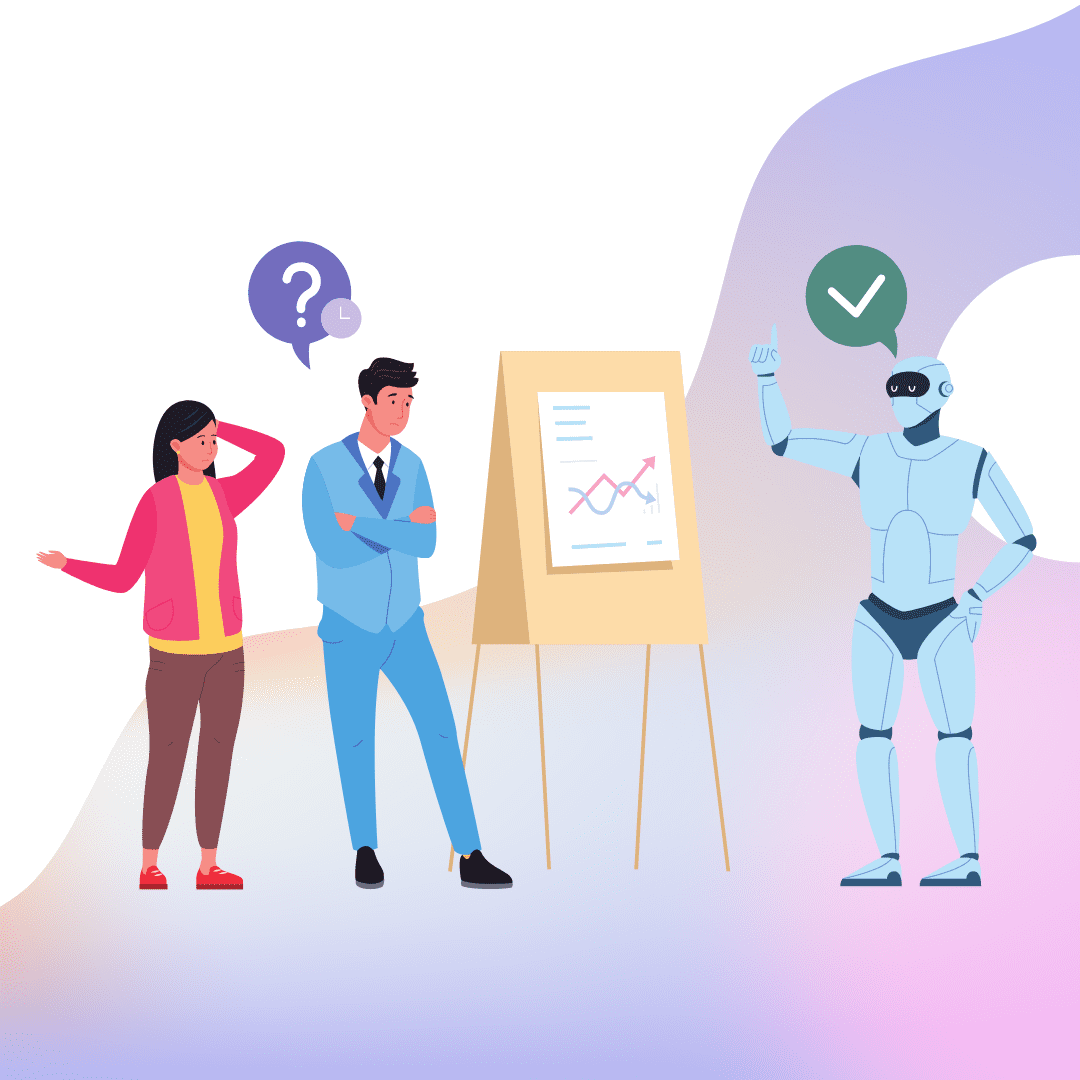 Beyond the aforementioned facets, SHOPLINE boasts several unique advantages that distinguish it from Shopify:
Platform Proficiency
SHOPLINE serves as an all-encompassing solution catering to diverse business models, merging order management, customer management, product management, marketing management, sales channel management, data analysis, and shop setup within an efficient platform.
Localization
To cater to merchants across varied countries and regions, SHOPLINE extends localized logistics and payment alternatives, surmounting hurdles to local sales.
App Marketplace
SHOPLINE's app repository encompasses a plethora of apps formulated in-house by their accomplished R&D team. These apps embrace swifter development cycles, heightened compatibility and contribute to a seamless site experience.
Merchant Success Team
Backed by a dedicated merchant success team, SHOPLINE dispenses expert solutions and support. With an R&D team encompassing over 500 engineers, SHOPLINE ensures enhanced development efficiency, system stability, and localized product testing.
Avail yourself of SHOPLINE's distinctive benefits to propel your e-commerce enterprise to unparalleled heights and realize your business aspirations.
---
Culmination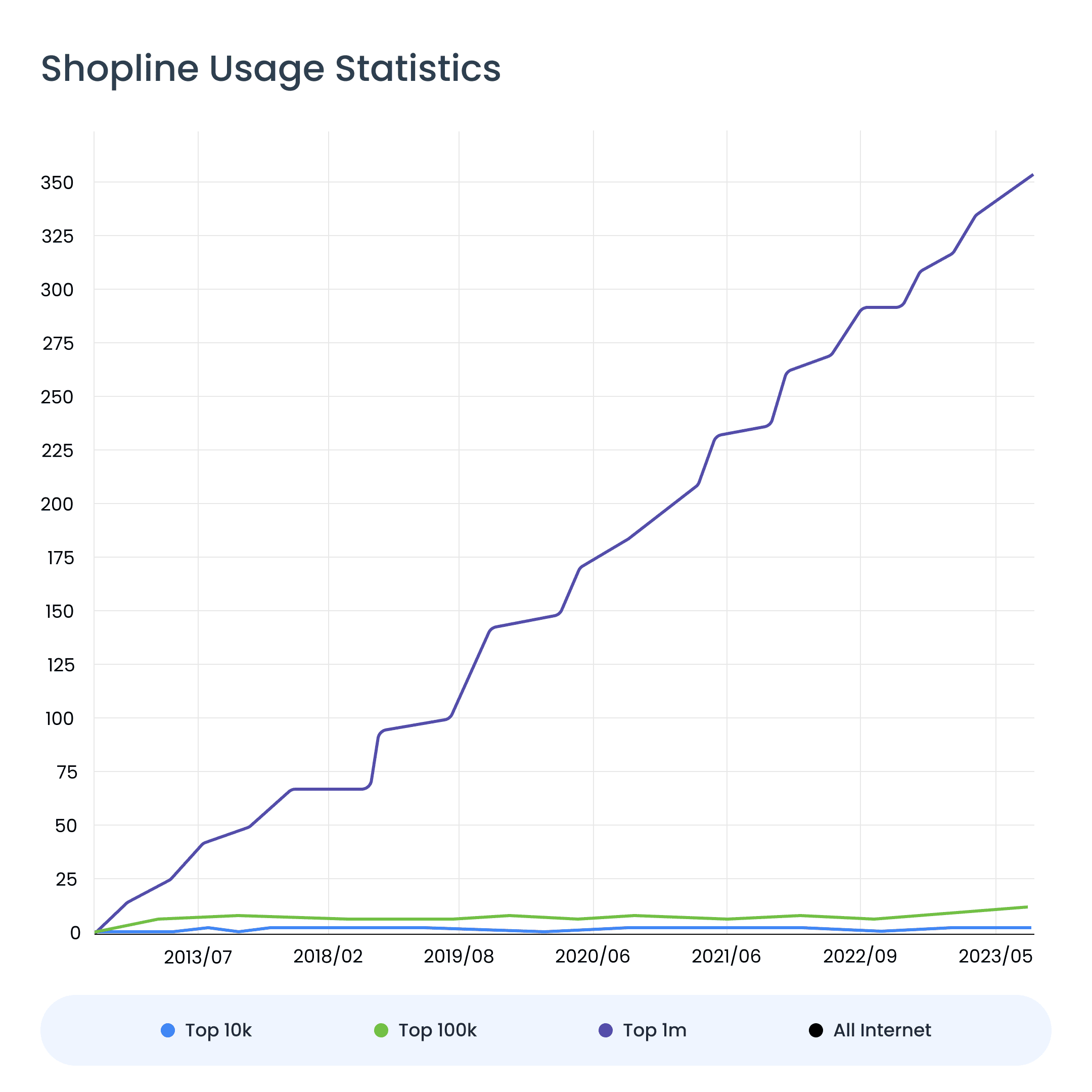 Source 2
---
Comparative Overview
Here's a visual recap in the form of a comparative chart, encapsulating the distinguishing features of both SHOPLINE and Shopify:
Taking the Next Step
With this comprehensive comparison in hand, you're well-equipped to steer your e-commerce aspirations in the right direction. Your choice should reflect a balance between your business objectives, budgetary considerations, and the features that resonate most with your goals. SHOPLINE's robust offering of affordable pricing, user-friendly features, expansive sales channels, and comprehensive analytics could prove pivotal in realizing your e-commerce ambitions.
Remember, your e-commerce platform forms the foundation upon which your digital store thrives. It's an investment in the future of your business. As you weigh the options, explore the unique advantages and capabilities of SHOPLINE. Take your first step toward a thriving e-commerce journey by starting your trial today.
Thank you for taking the time to explore this comprehensive comparison of SHOPLINE and Shopify. Here's to your success in the dynamic world of e-commerce!
Conclusion:
In conclusion, the decision to embark on a prosperous journey in the realm of e-commerce in 2023 hinges on the selection of the right platform. The comprehensive comparison between SHOPLINE and Shopify has elucidated the various dimensions that play a pivotal role in this decision. Factors ranging from pricing models, payment gateways, and visual aesthetics to communication capabilities, analytics prowess, sales channels, store management features, and email marketing tools have been meticulously examined.
SHOPLINE emerges as a standout choice, presenting an economic and competitive edge with its pocket-friendly pricing plans, streamlined payment process, and adaptable payment options. Its repository of free and customizable themes aligns with modern aesthetic trends.
The all-encompassing message center, supported by AI-driven features, sets the stage for seamless customer interaction. Robust analytics capabilities, diverse sales channels, and efficient store management attributes further solidify SHOPLINE's position as a holistic e-commerce platform. Additionally, its cost-effective email marketing tool empowers you to engage your customer base and drive loyalty.
As you chart your course in the e-commerce landscape, consider all the dimensions explored in this comparison. By embracing SHOPLINE's offerings, you tap into an integrated solution that facilitates growth, connectivity, and success. Commence your journey by diving into SHOPLINE's trial period and propel your e-commerce enterprise to new heights.