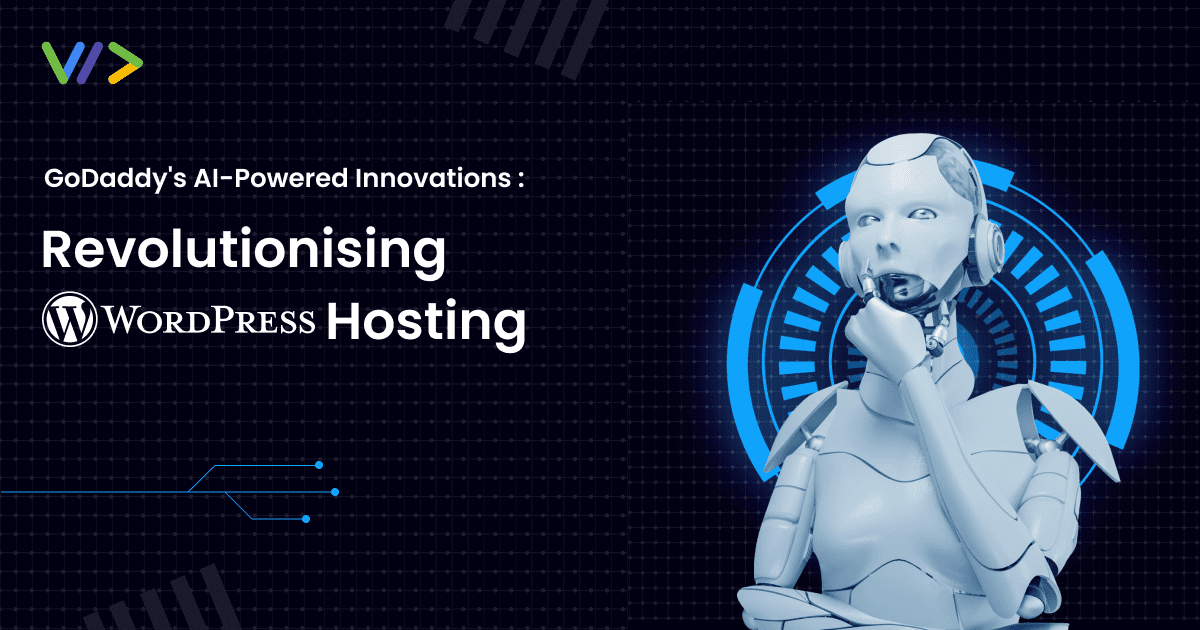 In a few weeks, WordCamp US, the biggest WordPress event of the year, will take place, and GoDaddy (GDDY) will play a prominent role, showcasing its latest innovations in WordPress Hosting. Among its advancements is the integration of artificial intelligence (AI) into WordPress, aimed at streamlining tasks for designers and developers.
With the introduction of GoDaddy Managed WordPress, AI now plays a key role in website building and customer relationship management. By simply answering a few questions, users can have the foundation of a starter site created, complete with images. Additionally, The Hub by GoDaddy Pro leverages AI as a virtual assistant, helping developers boost productivity by generating client communications, offering business advice, and assisting with troubleshooting website errors. A preview of these features is available for those interested.
GoDaddy President Partners, Paul Bindel, expressed excitement about the potential of GoDaddy Managed WordPress and generative AI, calling it an "incredible one-two punch" that can empower designers and developers with newfound abilities, saving them time and simplifying content creation.
GoDaddy has revolutionised the on-boarding process for WordPress site building. Users provide information about their business and site goals, and GoDaddy AI takes it from there, automatically generating a website with content and images based on the answers. Users maintain full control and can review and edit the content before publishing to ensure alignment with their brand.
AI is also heavily featured in The Hub by GoDaddy Pro, aiding developers and designers in creating customer proposals, improving website building processes, generating website content, and managing client communications. This AI-powered tool has become an indispensable asset for web professionals, guiding them through the intricacies of their projects.
For those curious about these AI features and more, GoDaddy invites attendees to visit their booth at WordCamp US, taking place in National Harbor, Maryland, on August 25-26.
To find additional details on the topic, please visit: https://aboutus.godaddy.net/newsroom/news-releases/press-release-details/2023/GoDaddy-Powered-AI-Helps-Developers-Grow-Their-Business-and-Build-WordPress-Sites/default.aspx
Moreover, if you wish to discover GoDaddy's most recent advancements and updates, feel free to explore their website.
About GoDaddy: GoDaddy is dedicated to supporting millions of entrepreneurs worldwide in launching, expanding, and advancing their businesses. The platform provides user-friendly tools, empowering micro-business owners to efficiently manage all aspects in one convenient location, with round-the-clock expert support.
For more comprehensive information about the company, kindly refer to www.GoDaddy.com
Also Read basic information about  WordPress vs Shopify?