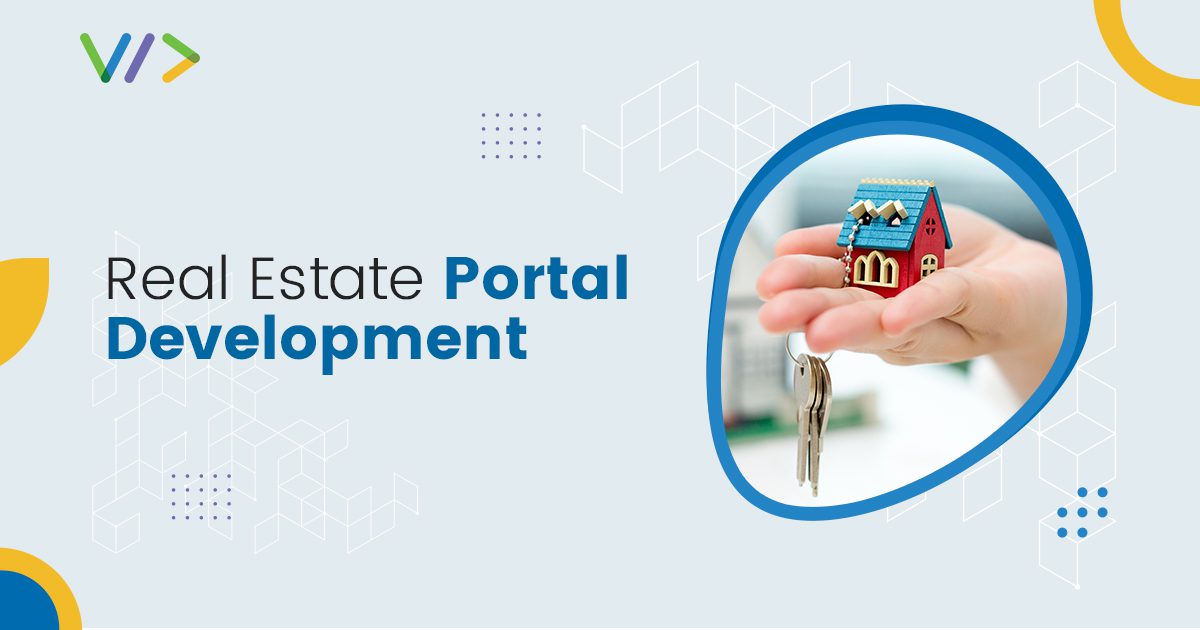 Real estate is a booming industry, and it's getting bigger day by day. In today's world, all businesses shifted online, including real estate as well. People worldwide utilise a lot of the internet and get information about anything they want, like looking at a website. A real estate portal is an online website where anyone can list properties for sale through their site's backend. However, buying and selling any property is not an easy task. You need to invest a lot of time in research, and if you don't know which property portals to consider. It's a bit abrasive. Users can look, buy, rent, sell real estate properties via the real estate portal development. It is one of the easy online ways to connect sellers and buyers for streamlined operation.
With around 80% of home buyers starting their search online. However, it becomes necessary for real estate dealers to have all functions online. Therefore, real estate portal development needs today. Plenty of users is looking for portals for their real estate needs. The same thing is also the case with the real estate industry, where people search for agents, brokers, properties etc. Along with this real estate portal development saves a lot of money and time as it has rich functionality.
Moreover, you heard it, right? Real Estate portal development is the future of the real estate market. In this blog, we will discuss various things which are necessary for real estate portal development, its features, costing, etc. We build a portal that comes with advanced search options and various categories. It allows you to manage database entities, including high-definition property display, information, contact details, and more. Hire real-estate portal developers with Webplanex Infotech to complete a top-notch quality real estate portal development with all advanced features.
Perks Of Working In Real Estate Portals
With the world going online, every individual has begun involving the internet in everything. The right property has also spread its roots in the internet circle, not only for various products. These real estate portals have been offering employment to numerous people. The demand for these jobs is never-ending. Therefore, there are lots of benefits to having real estate portals.
Benefits Of Real Estate Portal Development
Easy Search The filter and all details of listed properties on the app make your user's experience worthwhile. From looking at the pictures of a property to taking the best tour. However, users can get the whole information at one point. So this one highly serves the best result.
Get more knowledge about Real Estate First thing is working with real estate portals has its benefits. There can be any reason for joining the portal. Anyone should think that will definitely gift it with the knowledge of real estate trends and prices. This would highly help you in your personal experience of purchasing a house or selling the property. However, this portal is also helpful to show any property images to your friend, relatives etc.
Increased Network One of the best benefits for real estate portal development is increasing your network. However, being connected to a real estate portal helps you to get in touch with giant property owners worldwide. You develop various networks and work with contractors, mortgage lenders etc. This will always have advantages in the long run.
Boost search engine visibility Real estate portal also helps you increase your brand awareness and visibility. Moreover, promoting your real estate portal across several channels can drive more traffic to it. If new visitors like your portal, they may also visit your portal and know more about it.
Features Of Real Estate Portal Development
In the year 2022, the real estate portal development is going to see tremendous growth. However, the developers have multiple categories to generate custom real estate portal development. Every category differentiates itself from another in terms of its features.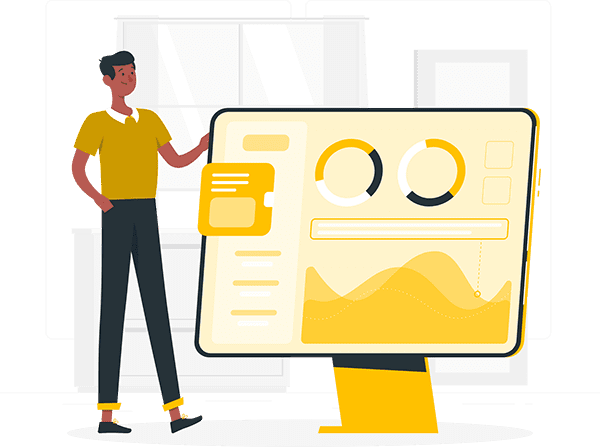 For Admin Panel
Featured real estate First, all the portal rights are handled by the admin. Second, Admin manages all the real estate portal's features, properties, and space.
Review and Rating management We have discussed first only that the admin manages the whole portal. The admin manages the Review and ratings given by the users.
Social sharing User, admin, owner or agent will be able to share any properties on various social media channels. So more traffic and users take more interest in properties.
Can publish property worldwide On the real estate portal development, the admin, users, owner and agent can publish property worldwide. Admin has the right to control and manage the various locations of the property listing.
Assist users in finding properties Admin can highly help out the users by assisting them in finding their desired properties via emails and SMS.
For Users Panel
Add property listing: Anyone can list all their properties on the web portal, whether they can be agents, brokers, or users. However, this is highly helpful for the buyer's search for the best one.
Share property notes Various badges on shared properties that are shared with the landlord or other person. However, will inform users about it.
Upload different photos at once One of the best features for real estate portal development. Can upload all the property photos at once.
Send property via email Real estate agents, brokers, or users who want to sell or rent their property can also share the details.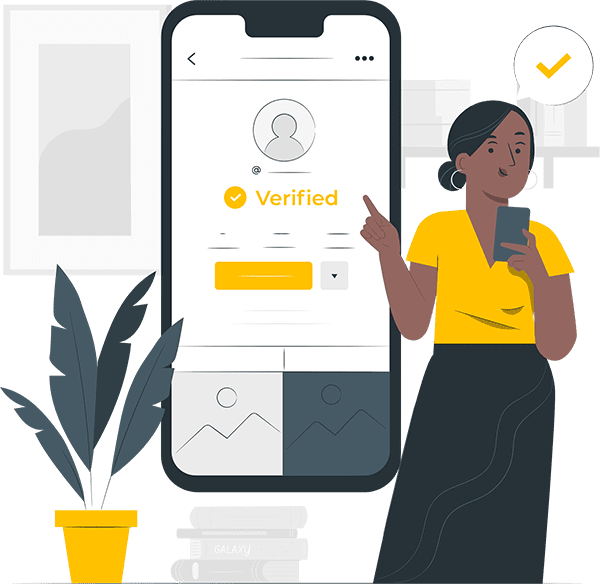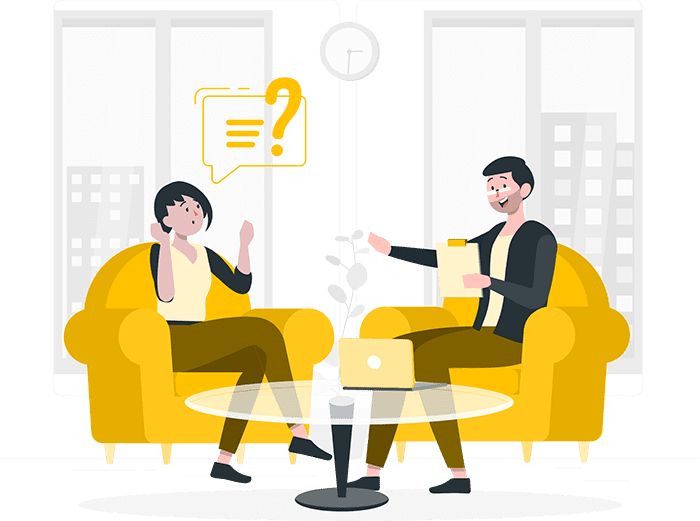 For Business Owner Panel
Install real estate Fully-fledged real estate portal development where users can search for everything they require.
Add/edit/delete the categories According to the accessibility and offerings, owners can add new properties edit/add/delete the property details. However, all the portions are done in categories.
Manage property Moreover, portal owners have the right to manage all the properties listed on their real estate portal.
Multiple language support Every portal should support various languages. Should include these important features, because all users are not well versed in one particular language. Admin can manage all the properties listed on their portal.
Billing options Real estate portal development has a one-click payment solution, it will give you various payment gateway options. Therefore, users have great opportunities to choose multiple payment options.
Manage members Business owners have the right to manage all the users registered on the portal; they can see all their data.
Advanced Features
Multiple users management From real estate portal development, it is very easy to manage various users all at once. However, all things are in one location.
Various marketing tools There are various marketing tools that business owners use to attract users' interest.
Loan calculator This is an important and advanced real estate portal development feature. The users are on the verge of purchasing a property, easily calculate loans and interest and make the decision quicker.
Google Maps Moreover, this makes it easy for the users to search the routes and perfect location of the property they are looking for.
List property with a link to the detail Now again, another advanced feature is to list the property on the portal. Again, a separate link can be provided, directly taking the users to the property detail.
Topmost Popular Real Estate Portal In 2022
Real estate portals development attracts eyeballs every month because they add value for both buyers and sellers. Purchasers can previous 100 homes offices within a few hours direct from the real estate portals. Home sellers win, as well their home highlights and photos are seen by various users in the market to purchase a property.
Moreover, there are various real estate portals available in the year 2022. We selected some of the top websites to know how it works. The list is as follows.
Zillow
Trulia
Realtor
Foreclosure
Homes for Heroes
Cost For Real Estate Portal Development
At last, every client is thinking about the cost and how much it costs to develop a real estate portal. Like other portal development, real estate portal development costs also depend upon various features. Every portal development includes various features, complexities, and time required for the development of the portal. However, when anybody talks about the cost of real estate portal development, there is no fixed amount that we can assign to it. It depends upon different aspects that highly define the portals.
The cost majorly depends upon various things like
Features that included in the portal
Technology utilised
Location of the portal development agency
Added factors
Payment Gateway integration
Some companies say they complete and hand it over in 15 days. But for, portal development takes time. However, there are various steps like designing, coding, testing etc. When it comes to choosing the right portal development company that makes things easier for you at affordable rates. However, according to the client's requirement, there are various ways to hire app developers either hourly, weekly, or monthly. The cost will be high if you select advanced technology features, including various integration.
So, it is very important to hire the right team that will deliver the best that this project needs.
Also good to read: Carpenter app development features, working and cost.
Create and Manage best professional Real Estate Portal Development
Webplanex Infotech is a leading app development company with proficiency in real estate portal development. The company is a skilled tech firm that offers comprehensive app development services under the rooftop. The expert team provides a complete solution for portals from first to bottom.
At one of the best app development companies, we aim to deliver the best solution for real estate portals. We help you create a portal that combines design, technology, and communication altogether. We are highly popular in real estate portal development, building positive and new communication worldwide. However, with years of experience in this field, Webplanex Infotech is one of the best at creating a modern real estate portal.
Wrapping Up
In conclusion, you know how a real estate portal development is helpful to you. However, it's time for the portal if you are really in the real estate business. If you plan to launch your portal and start hitting high sales figures, then Webplanex Infotech is the best partner. Webplanex Infotech professional expert team ready to integrate portal solution for real estate that you can customise as per your needs. However, the company having 15 years of experience in portal development, we assure you the best portal development services for your business.
So, why wait? Let's connect to grow your business.
FAQ
What is a Real estate portal?
A portal is an online medium where anyone can list their own properties for selling. In addition, users can purchase, rent or lease real estate properties via an online portal.
What kind of properties are listed on the real estate portal?
Anyone can list any range of properties through our portal, including apartments, villas, plots, and many others. Moreover, our listing includes everything from new, resale, under construction, and upcoming properties.
How much does it cost for creating real estate portal development?
Here the question comes: We can say that any portal's cost is not accurate. For example, the real estate portal development cost depends on the client's requirements. However, various advanced features affect the cost. But then also the nominal charges for hiring developers will be around $20-$30 hourly basis.