ScanLink
canLink is a cloud based mobile content creation and management platform with comprehensive analytics and data collection functions that generates 'dynamic' Data Matrix and Quick Response (QR) codes that serve as a universal touch point to instantly connect web enabled mobile and tablet users with specific content on demand.
ScanLink provides users with the ability to easily create, control and measure mobile interactive initiatives to achieve specific outcomes.
Strategy

QR Code Application

Design

PHP, MySQL, Codeignator, HTML5, CSS3
Open Project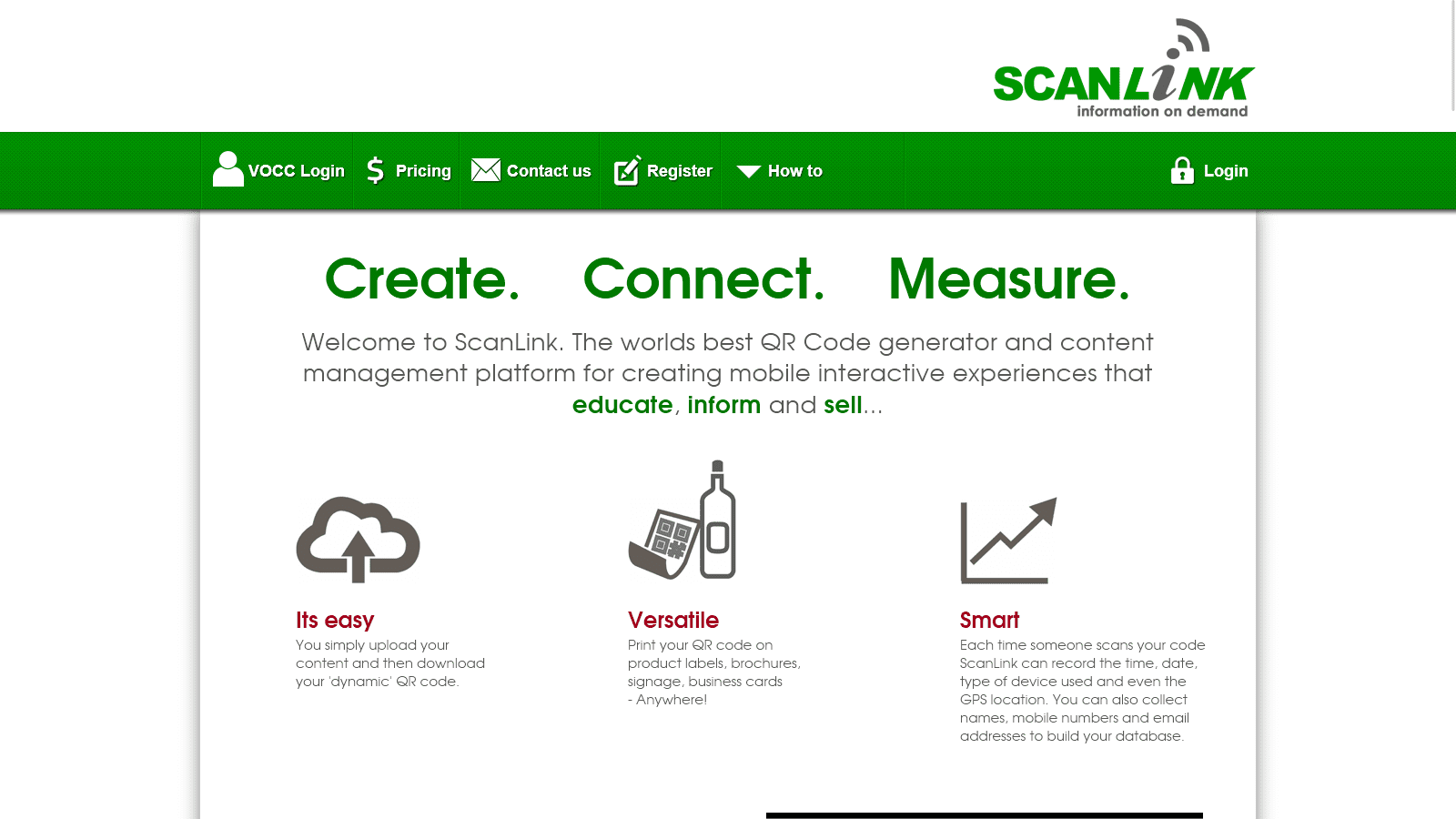 Still Wondering If We Are the Right Fit?
Take our Risk-Free 15-Day Free Trial
connect and
Assure with us
Simple & Transparent Pricing
Robust Data Protection
Fully Signed NDA
100% Code Security
Easy Exit Policy