Webplanex and scanlink
Revolutionizing QR Code Experiences: Webplanex's Collaborative Endeavor with canLink to Shape ScanLink – The Ultimate Cloud-Based Mobile Content Creation and Management Platforma
Webplanex took center stage in the collaboration with canLink, the cloud-based mobile content creation and management platform. As the driving force behind ScanLink, Webplanex played a pivotal role in shaping the innovative landscape of QR code generation and mobile interaction.
canLink's dynamic Data Matrix and Quick Response (QR) codes were destined for a seamless and user-friendly realm. Through the partnership with Webplanex, these codes evolved into more than just links; they became gateways to immersive, engaging, and purposeful experiences.
Utilizing cutting-edge technologies, Webplanex streamlined the process of QR code generation and content management, making it a breeze for users to create, control, and measure their interactive mobile initiatives. The result? A harmonious blend of creativity and measurable outcomes.
Strategy

QR Code Application

Design

PHP, MySQL, Codeignator, HTML5, CSS3
Open Project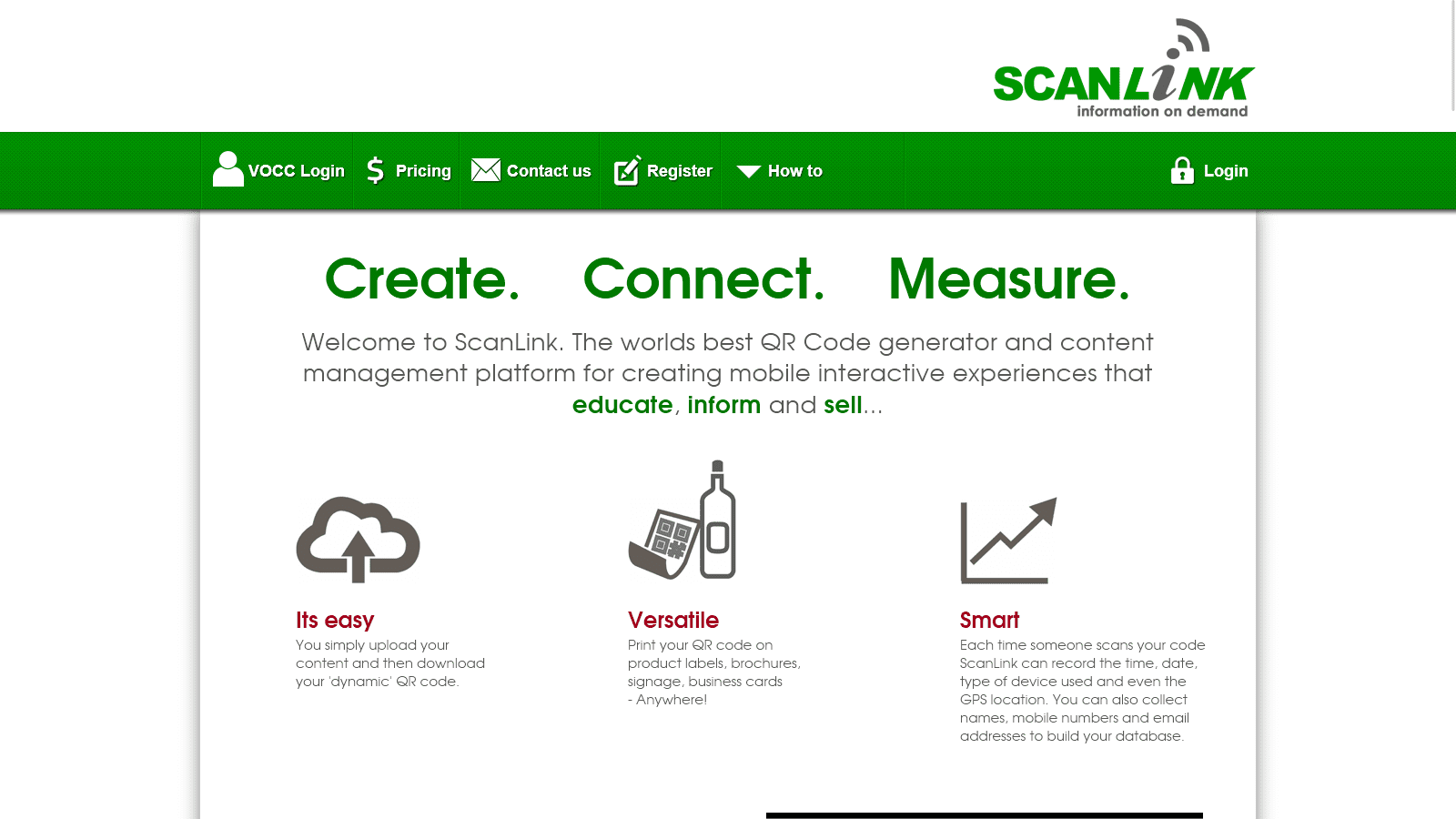 Work with WebPlanex
Core feature
Unlocking New Dimensions of QR Code Innovation: Webplanex's Pivotal Role in Shaping ScanLink, the Cloud-Based Mobile Content Creation and Management Platform, Revolutionising QR Code Generation and Empowering Engaging Mobile Interaction
Still Wondering If We Are the Right Fit?
Take our Risk-Free 15-Day Free Trial
connect and
Assure with us
Simple & Transparent Pricing
Robust Data Protection
Fully Signed NDA
100% Code Security
Easy Exit Policy