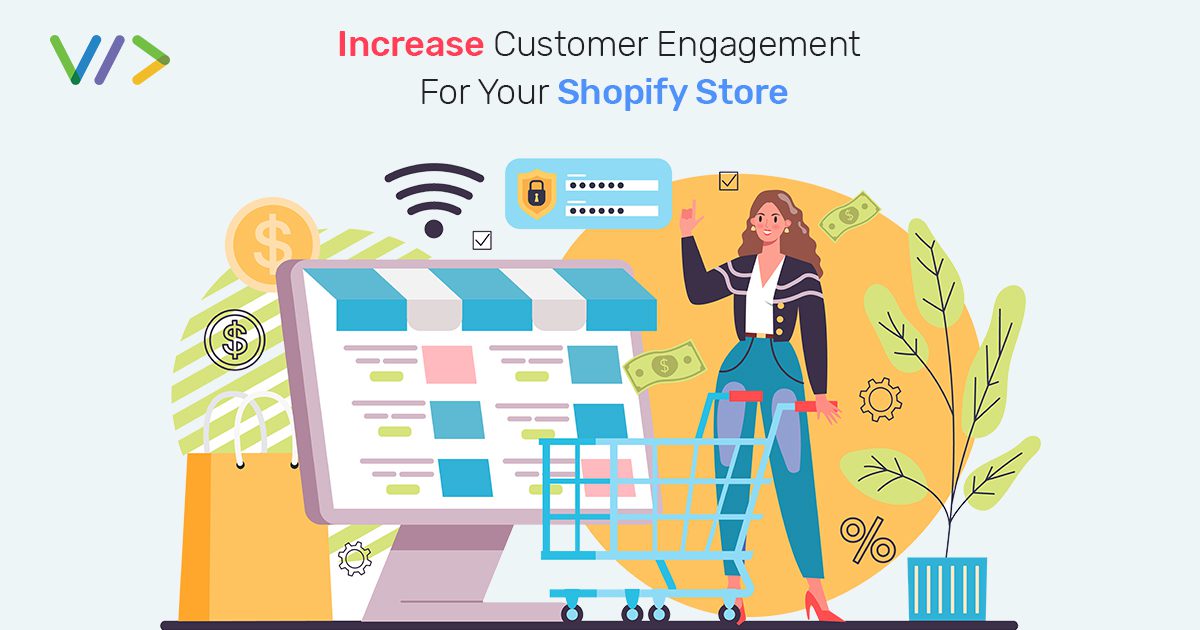 In this modern world, eCommerce plays the best role. For this ecommerce, Shopify is a fantastic platform that can help you launch an ecommerce store quickly and efficiently. However, generating a Shopify store is only the first step to building a successful ecommerce business. Beginning an ecommerce store is exciting and challenging at the same time. After perfectly managing all Shopify store cashback reward programs, you're ready to start making money.
Generating customer engagement is essential for a profitable online store. Sometimes you can even have a few regular customers and think about growing your shop and taking it to the next level. Of course, the first thing you hear is the word of customer engagement, as it is familiar to all online retailers. Moreover, improving customer engagement on your Shopify store is essential to gain your shoppers and keep visiting your websites.
Successfully running an ecommerce store focuses on keeping your client engaged, making their experience very outstanding. The thing is that for customer engagement is the priority to listen to what they want or need. Unfortunately, hundreds of stores fail due to the wrong path. Here we go over different ways to improve the customer experience for the Shopify store and how you can help your Shopify store more effectively. Moving forward, you have to understand the meaning of customer engagement.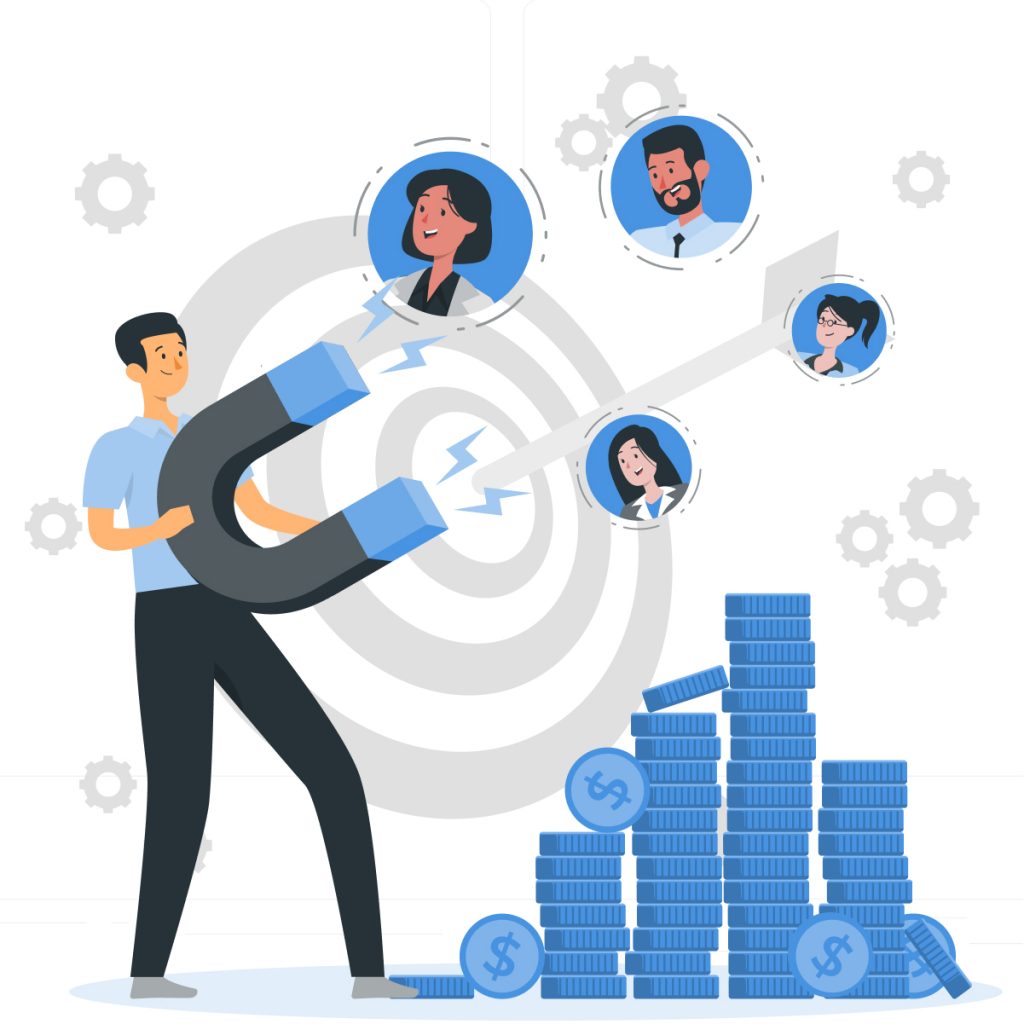 What is customer engagement?
Customer engagement is the process by which a company acquires the reliability, trust, and interest of its clients. It comprises four fundamental components: listening, recognising your needs, informing you about available offers and administration answering, and providing information and updates when your issues are handled. In addition, ensuring your requirement is handled reliably and transparently and facilitating as simple as feasible for the client, so they keep utilizing your business.
Shopify Store always required customer engagement. So, Customer engagement plays an important role in each Shopify store. Customer engagement is the process of building, growing, and retaining a loyal audience.
To improve some of the easy ways for your Shopify store, you can have a cashback reward program from Webplanex. This cashback reward program gives you everything necessary to high up your Shopify store.
5 Different ways to increase sales and customer engagement for your Shopify store.
Offer coupons and discounts
Shopify has native discount code features which let you generate and manage discounts on your Shopify store with ease. In addition, there are various ways to offer discounts and the best way to use them. For example, percentage-wise discounts, fixed discounts, Free shipping discounts, Offer holiday sales discounts, etc., and many more.
Let's talk about one discount, which is a percentage discount. Percentage discount is not easy to create, but they also pack a lot of punch. On your Shopify website, you can create a discount code that offers a fixed amount off, a percentage of discount, or free shipping. However, you can select from applying the discount to the complete order, single product, or various collections. You can also even get rewards for only the most loyal customers. As sending a discount code to the first-time client for their next purchase with a first-time request is a great method for jabbing comeback. Hence, discounting can also be a successful way to bring back ex or old customers that have not purchased anything. You can also receive this all-required thing in Cashback Reward Program.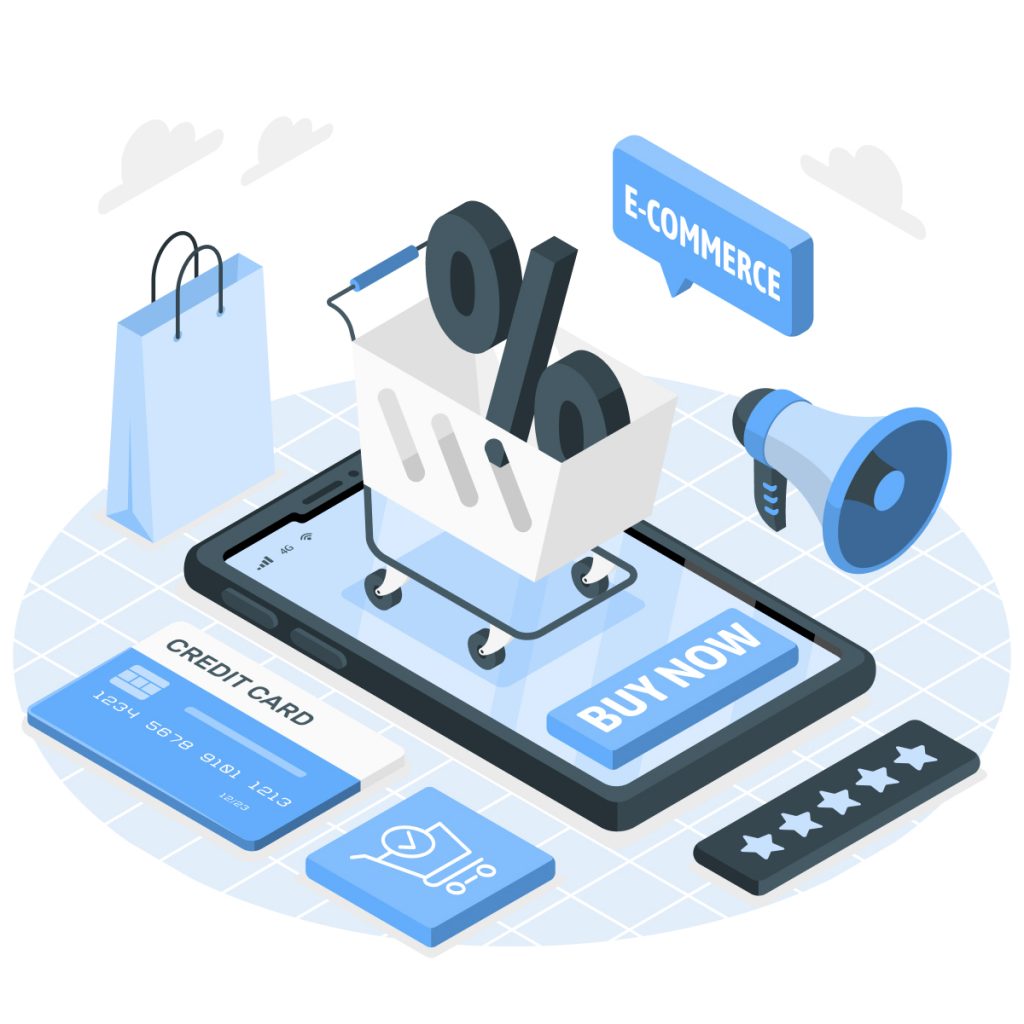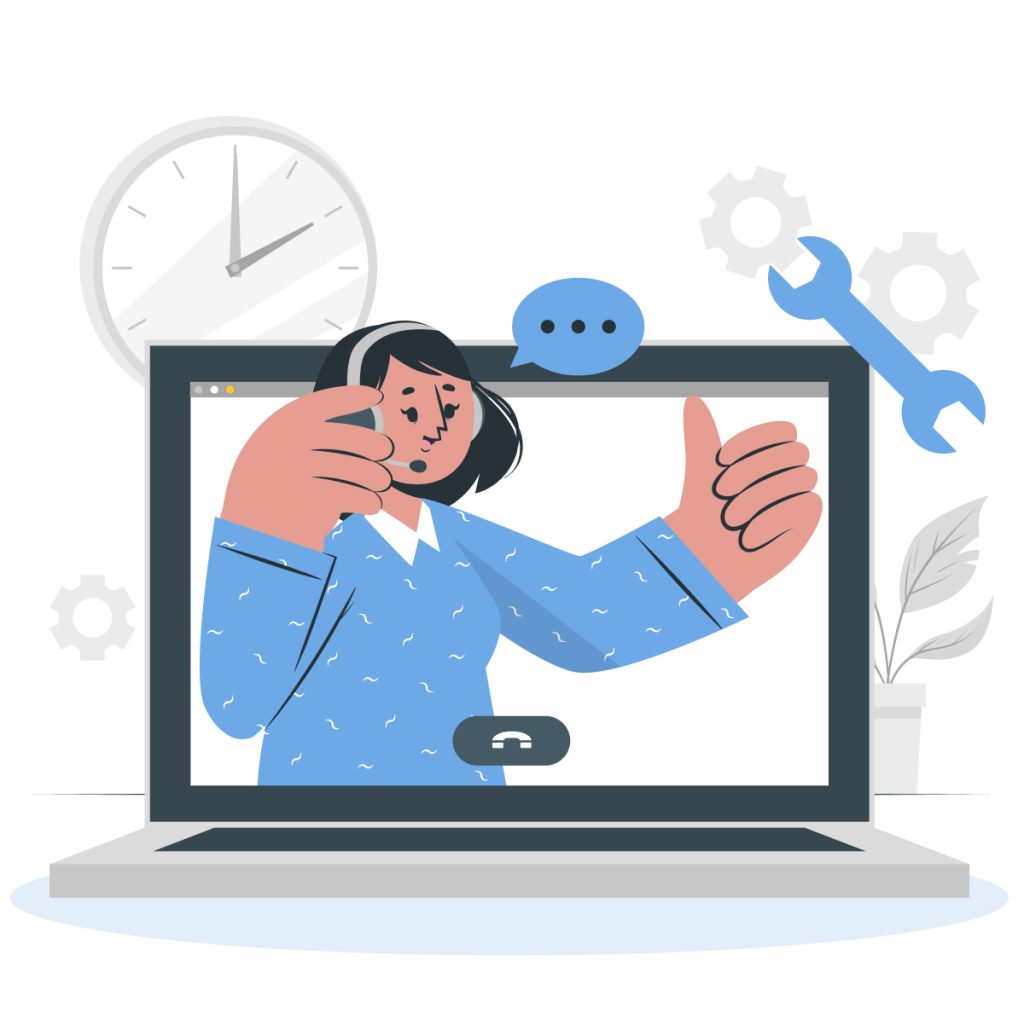 Customer support
Customer care takes is playing a vital role in the Shopify store. Having customer care can help you speak with your customers and give them the proper level of support. Both pre and post-sales can be made more straightforward with an emotionally supportive network available to you by empowering you or a customer care representative to speak with the customers. Empowering a live chat or help desk tool can transform an expected client into a deal or a client protest. This features the force of good client assistance and backing. Forever, the value of customer feedback can't be put into words. It can help you with working on your product and services and general shopping experience.
Integrate Instagram
Around the world, we are looking daily; there are billions of users using Instagram. Instagram is one of the fastest growing social apps around which connecting consumers, influencers, and brands. Building a substantial Instagram following of people who are interested in your products or services administration can be achieved by taking the right photos of your products utilizing key hashtags and posting at the right times. The way to get a natural Instagram presence is through a commitment to your supporters. For the best social boost reviewed to increase the traffic tools for your Instagram.
Start loyalty program
A loyalty program is also known as a customer engagement program, which is a very successful way of increasing purchase frequency. However, this loyalty program motivates customers to purchase more frequently to earn valuable rewards. Moreover, the Loyalty program makes consumers feel appreciated and builds the best connection to the brand.
The Loyalty program is helpful for both you and your customers. Customers get more value each time they shop, and you profit from their frequent business. Generating a loyalty program can be simple as rewarding customers on their second purchase or after a set dollar figure. A loyalty program can reward your customers for a variety of actions they take in your store.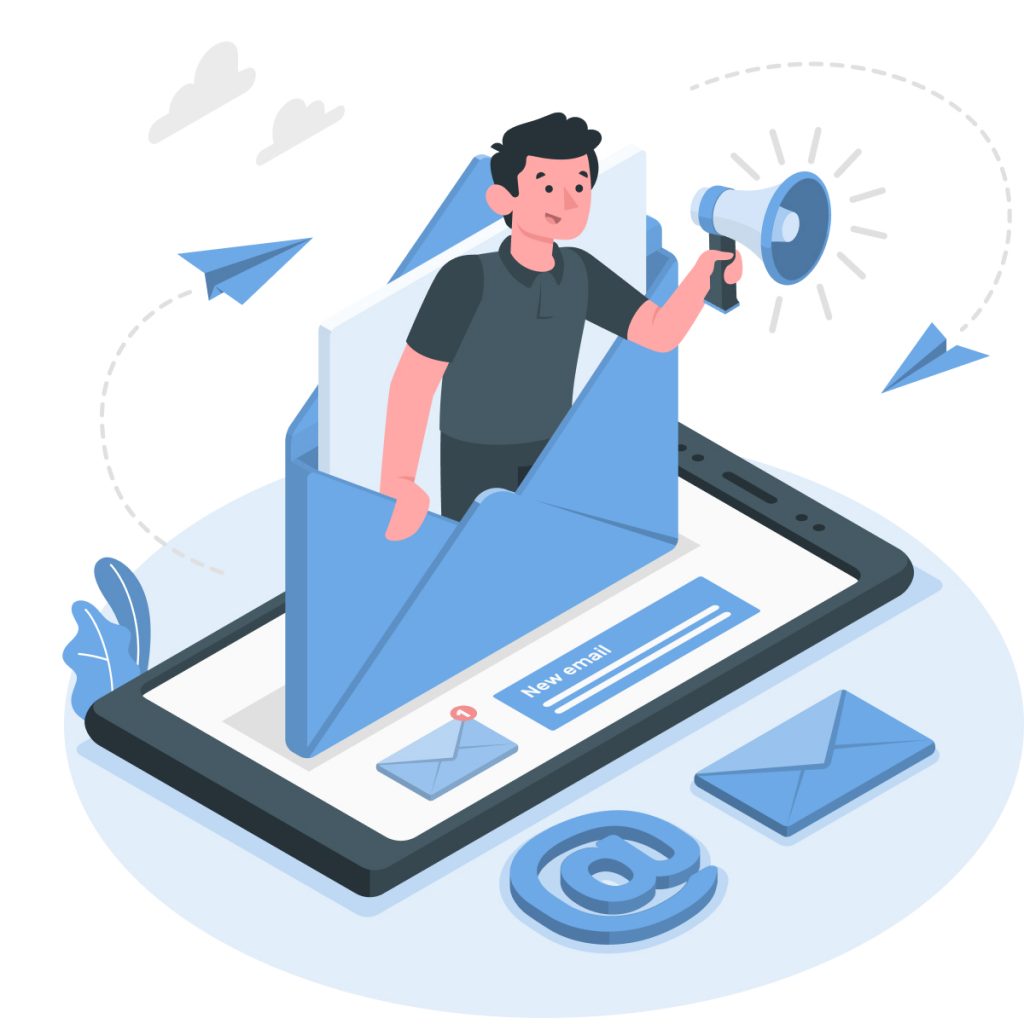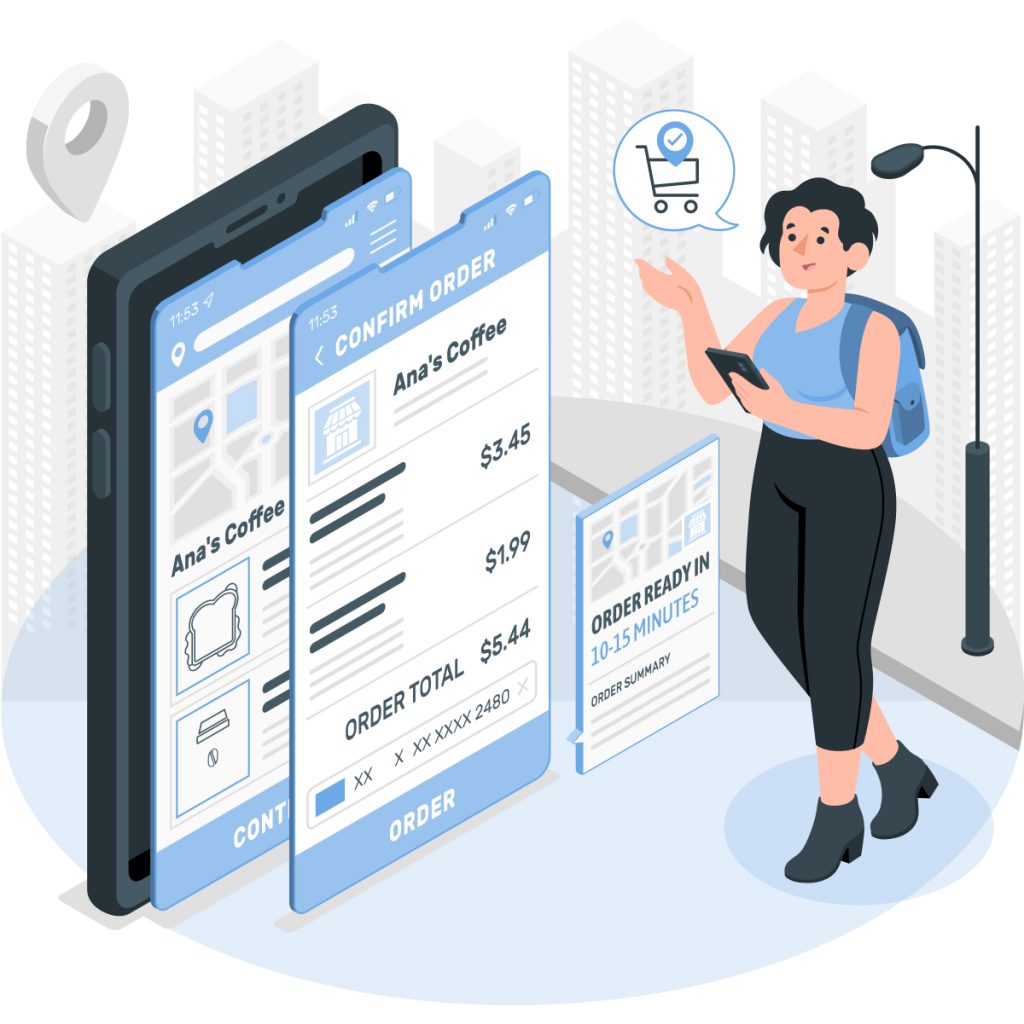 Make it very easy for your customer to gain store credits
There are many reasons why customers like certain websites there are many more reasons which put them off sites. One such reason is complex navigation and difficulty performing actions. However, thus simply giving chances to acquire store credits isn't sufficient. It is very important to make it simple to acquire store credits.
For this, there are various examples let's talk about one of them. You're offering store credits to customers to sign into their records. Social login is far and away superior. The basic activity of signing in should also be made simple with just a few clicks.
Also good to read : – cashback reward program for your shopify ecommerce store
There are some opportunities for customers to earn your Shopify store credits.
Share feedback
Share reviews
Refer to a friend
Upon purchase of a certain amount
Membership plan
Wrapping up
Keeping your customer engagement at a high level is one of the important points for brand awareness and organic growth for the business. However, we have discussed here various essential tips that you should make use of it. This is one of the perfect starting points for outlining your approach to customers and building frustrating-free interactions with them.