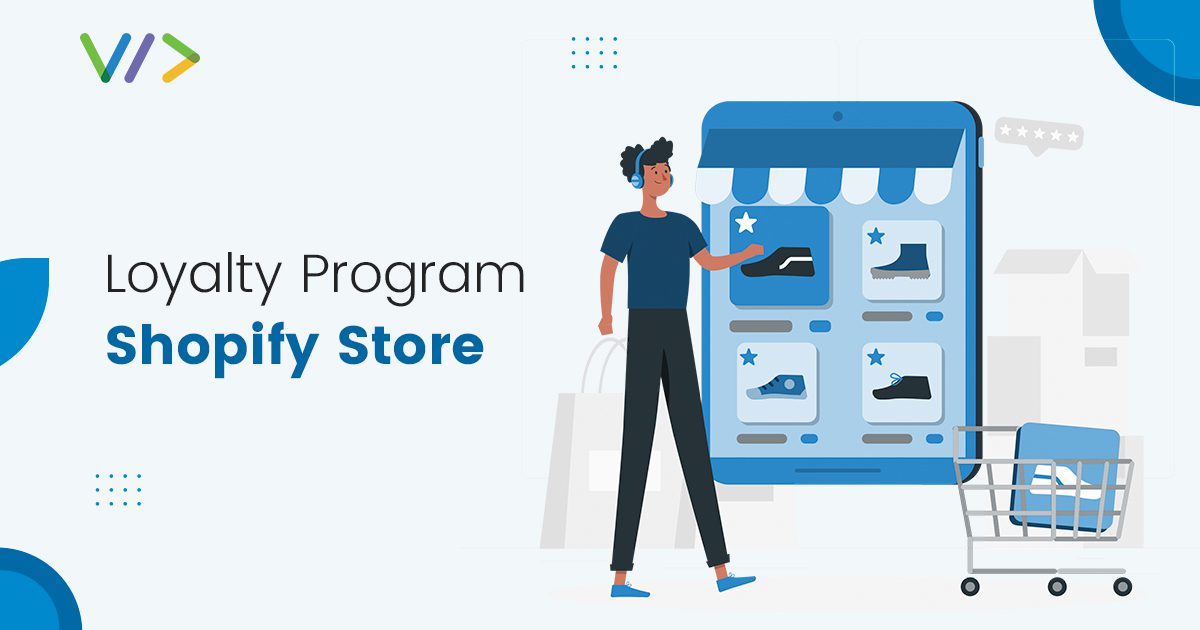 For every business, customers are the most excellent resource. But in this overcrowded e-commerce space, one of the greatest difficulties frequently looked at by brands is holding clients. For customers around us, we see many online stores with many things to purchase. So more competition for you and more difficulty in retaining your customers. That's why a loyalty program comes into the picture. All know it's cheaper to promote and sell to your existing customer than to do or acquire one. So one of the most incredible ways of accomplishing reasonable development is by promoting a loyalty program methodology.
A loyalty program can help you develop your loyal customer base, boost revenue, make a significant position in the market, etc. In the retail market, loyalty programs have proven as one of the most effective tactics for increasing revenue and inspiring customer loyalty. We can say it's common to keep anyone coming back for more; however, you should attract them with various things. A loyalty program not only ensures customer retention referrals and overall more profit for the business. The loyalty program is also a great way to set your business apart from competitors by allowing your customer to feel valued.
Do you know creating a loyalty program for your Shopify store is made easier using the Webplanex cashback reward program Webplanex offers a loyalty program for the Shopify stores, guaranteeing customer loyalty while also encouraging behavior to boost consumer engagement. In this blog, we will discuss whole how loyalty programs and cashback reward programs help your Shopify store. In this, we will consider why cashback reward is the best loyalty program provider for your Shopify store and what makes it stand out.
Also good to read : – Webplanex Cashback reward app for your shopify ecommerce store.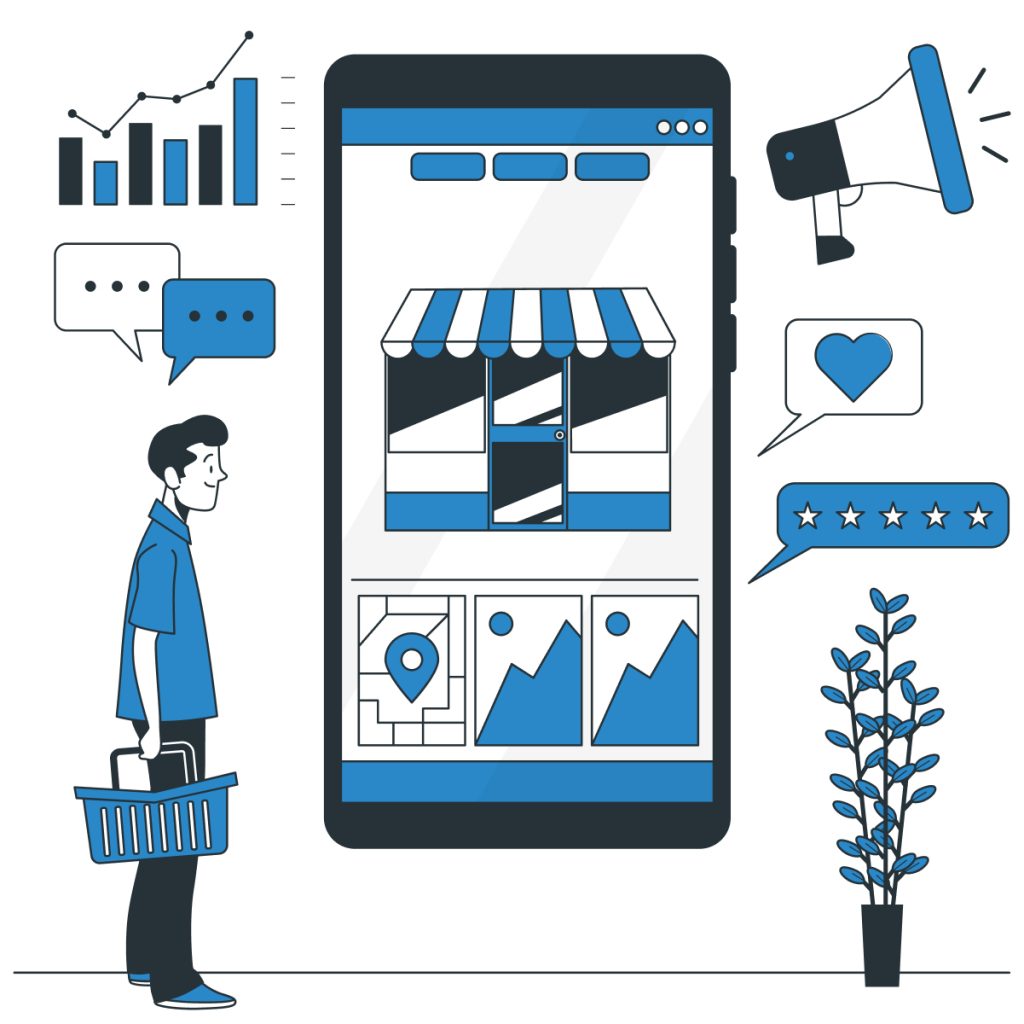 What is loyalty marketing?
One of the most outstanding ways of accomplishing growth is through the marketing strategy called loyalty marketing. However, there is a wide range of apps that you can use to achieve this.
If your customers are highly willing to repeatedly engage with your brand, buy products, use your services, or engage in other ways. For example, participate in discussions, check out your items, advocate your image, etc. Loyalty marketing is the step you would take to increase customer loyalty. It incorporates the system you would set up to guarantee your clients adhere to your image.
Get started
The first thing anyone should know is that many apps are available for Loyalty and rewards programs. It depends upon your specific needs, budget and preferences. However, it's a good start; however, you highly try using Webplanex Cashback Reward Program. If you think to increase the number of customers in your e-commerce stores, then the Loyalty program is the best one.
Loyalty marketing is the step you would take to increase customer loyalty. It incorporates the system you would set up to guarantee your clients adhere to your image. It's a good marketing activity that provides long-term gains to your brand.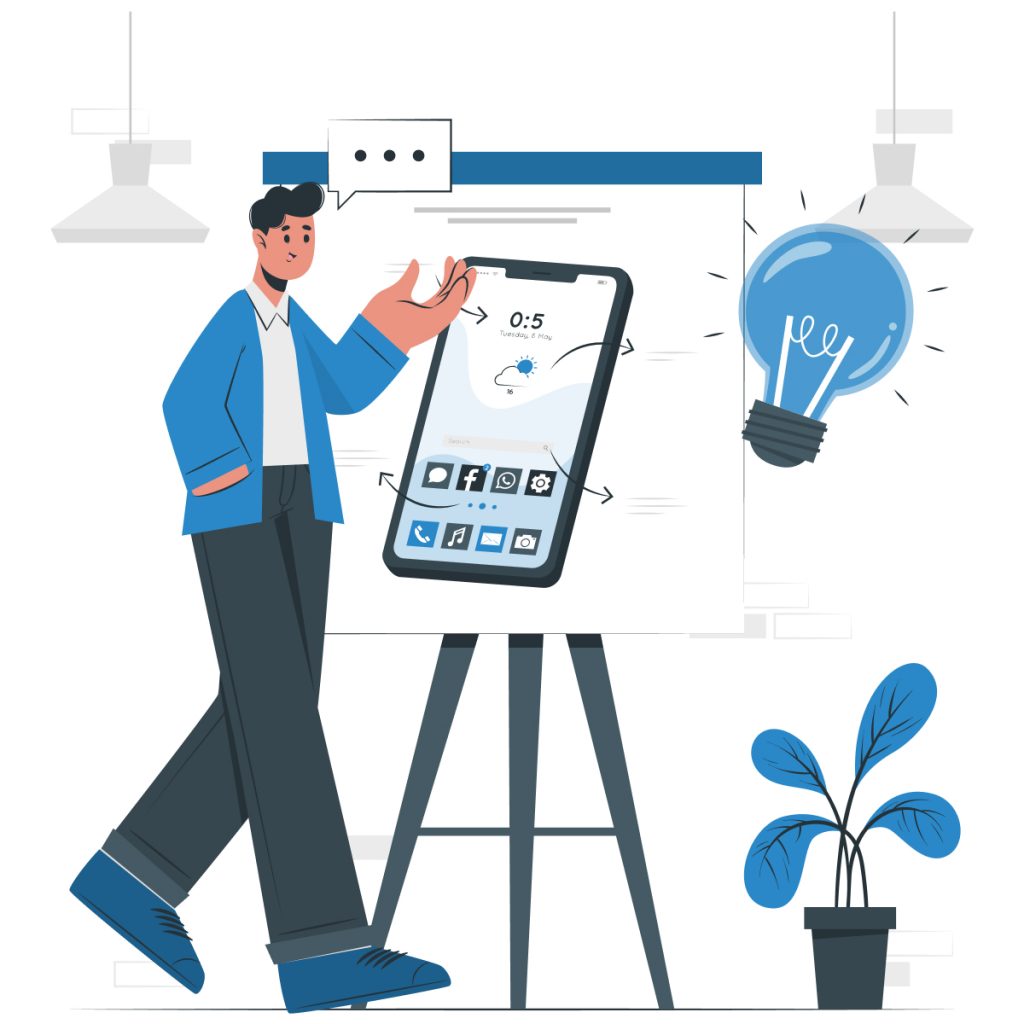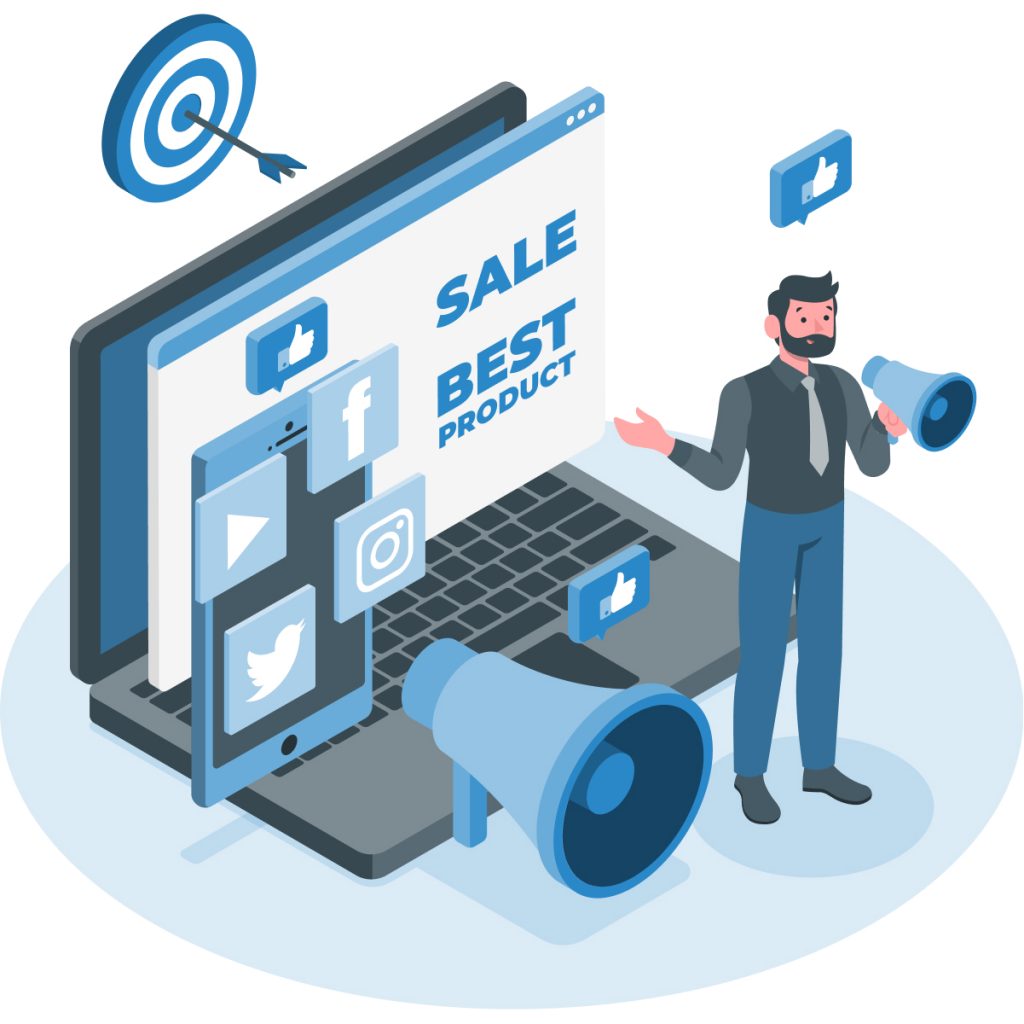 Give out points through the sale.
Customers acquire these focuses through buying and activities they make at your store. Later they can recover those points for free products, discounts, and coupons.
Creating a vip experience for your customers
Making VIP tiers program around tiered membership. This allows your client to earn redeem points at various ratios. For example, Silver members can earn 5% cash for every purchase done, while silver members can earn 10% cash back for every purchase, and the same as Gold members can earn 20% cash on a purchase of $10,000.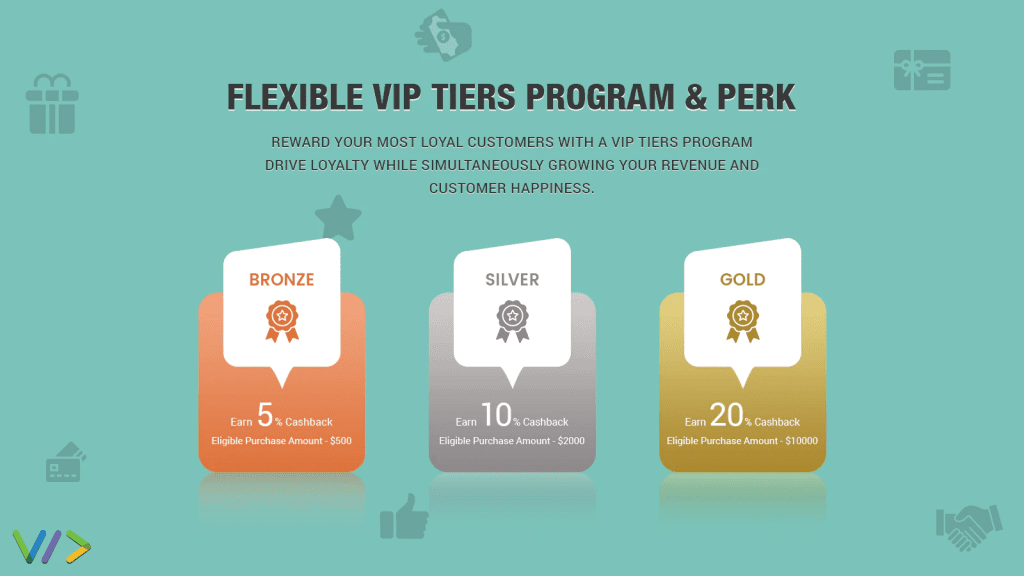 So, once you've decided on the type of program you want, you can start setting it up. There are some points required to be taken into consideration.
Keep process simple
First, the process should be simple so customers can easily understand your loyalty and reward program. Try not to overcomplicate it. However, customers will simply give up on the program and stop using it. You can prefer a digital experience platform to improve customer service to get in touch with them and explain various things that are done. The main point taken into consideration is that the whole process should be easy enough for your shoppers to understand and participate in.
We can say that if your customer after makes a purchase on your website make sure those points are easy to track and all the first to last explanation on how they can redeem those points.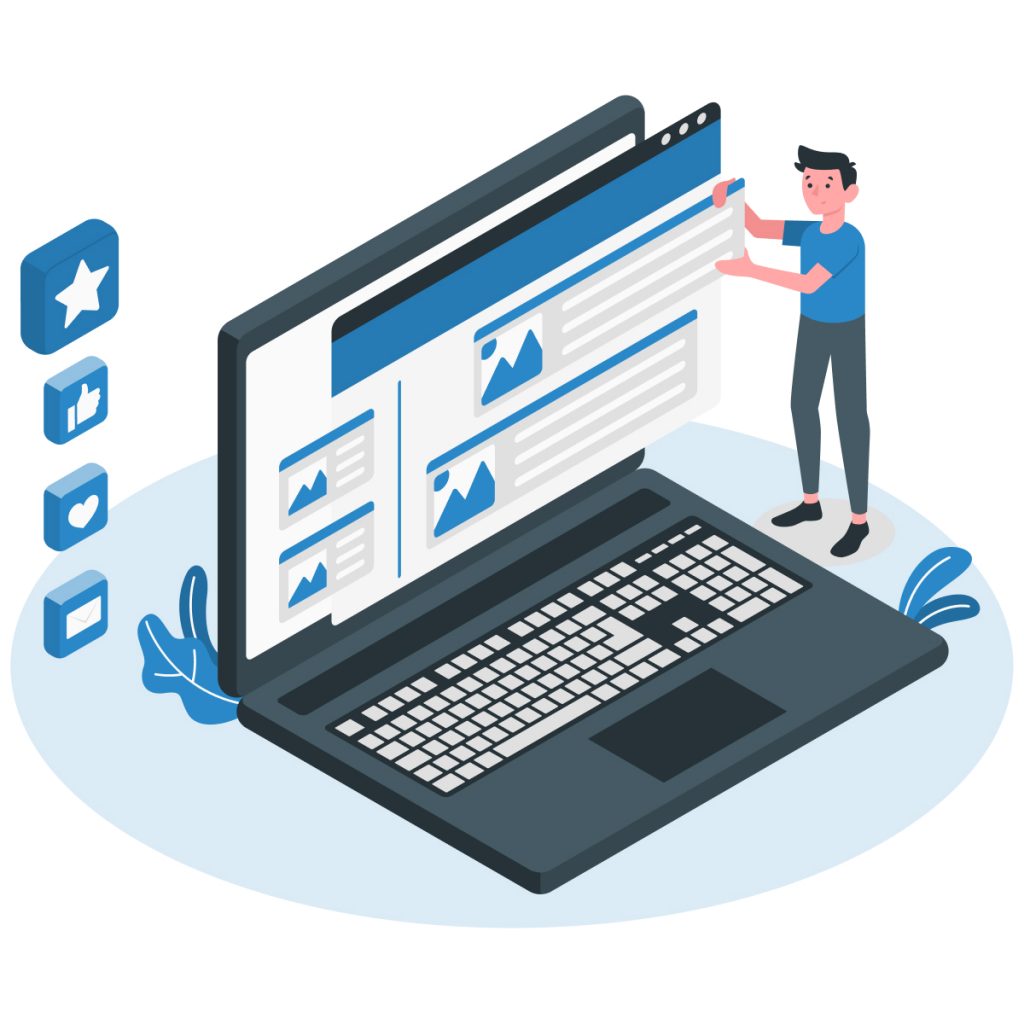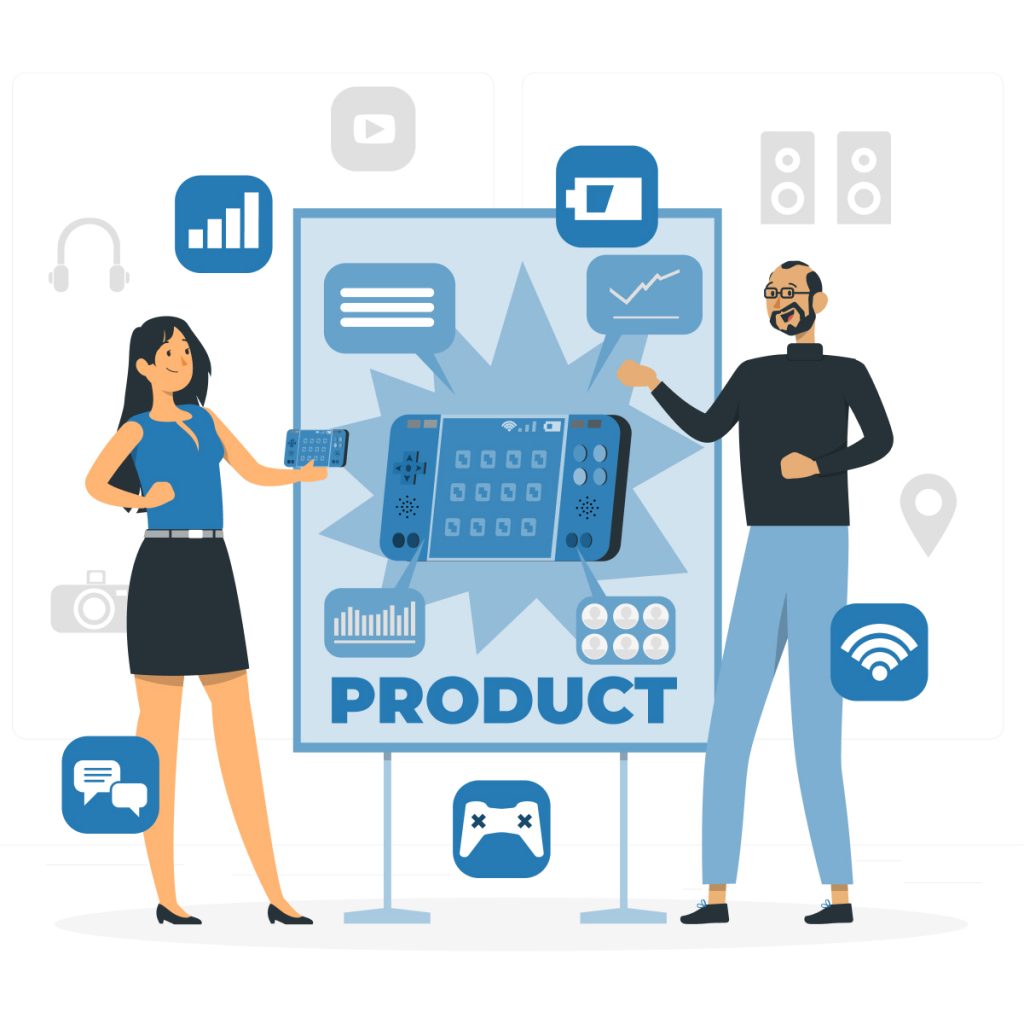 Do deep research
The key success of any loyalty and reward program in the basic knowledge of your target audience. You can't offer them a fruitful deal without understanding first what they require for such a deal. From your customer information to current preference trends, you should collect all the valuable data that you can analyze. Then, survey all the necessary things that are required for the loyalty program.
Be a go-to voice in your space
There are many millions the Shopify store in the market. Thus the chance is that regardless of how unique your item or brand is, you got some competition. For all this, you have to become the best thought leader. It implies that you want to compose with authority. For example, suppose you sell beauty care products and build content that speaks to how much you know about cosmetics. Absolutely never avoid talking like a specialist in your specific industry.
Webplanex loyalty program helps your shopify store.
Ecommerce business on Shopify, you need to get as many of these customers and browsing sessions to your store as possible. Keep in the loyalty program that highly helps you in various ways.
Building Connections : – One of the top approaches to getting customers is to build relationships with them. A loyalty program helps you with that as it helps build a relationship between your store and customers early on. You don't want to be that Shopify store that customers browse once, never to return. So the loyalty programs help a lot to get a higher number of customers.
Increase sales : – The loyalty program depends upon clients' focus to get rewards. Specific things to include or actions that would like your customers to take your level up. It is unnecessary to purchase something but ask your customers to add a new product to their cart.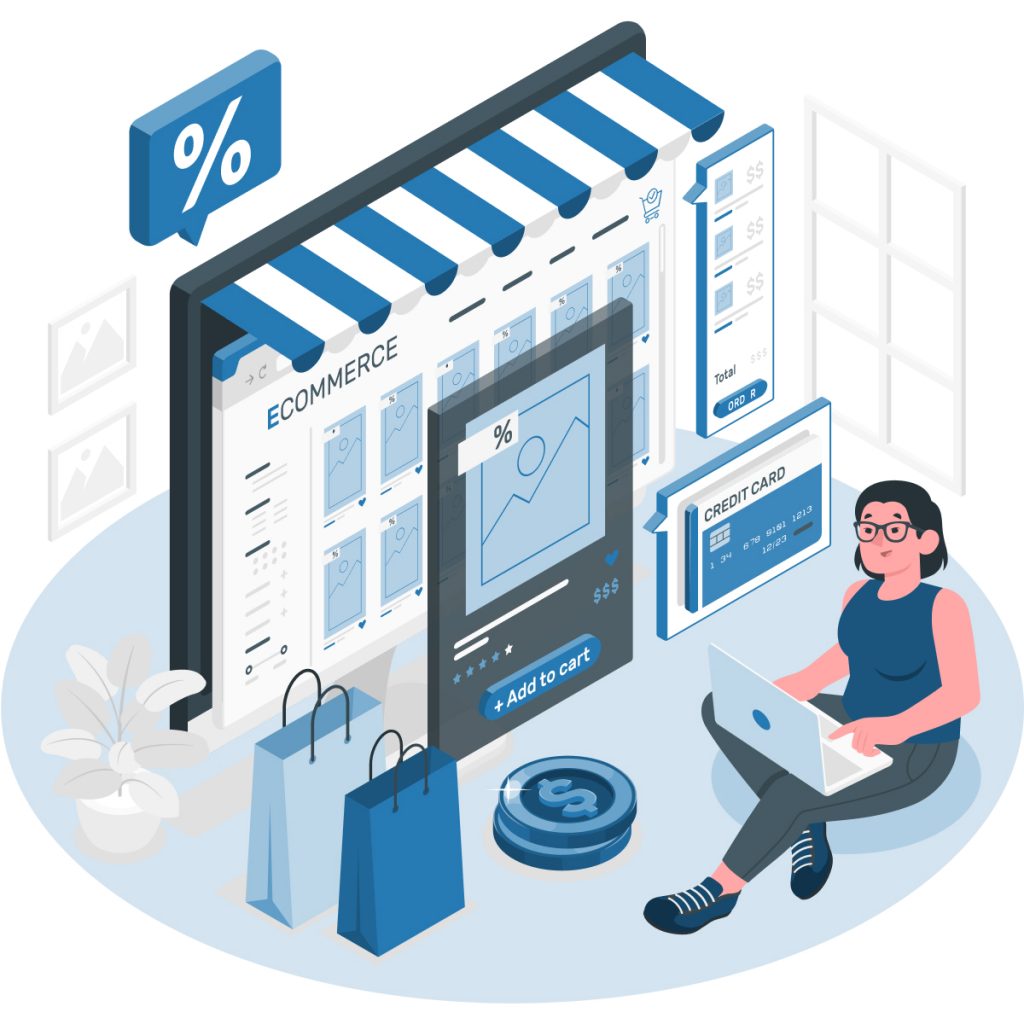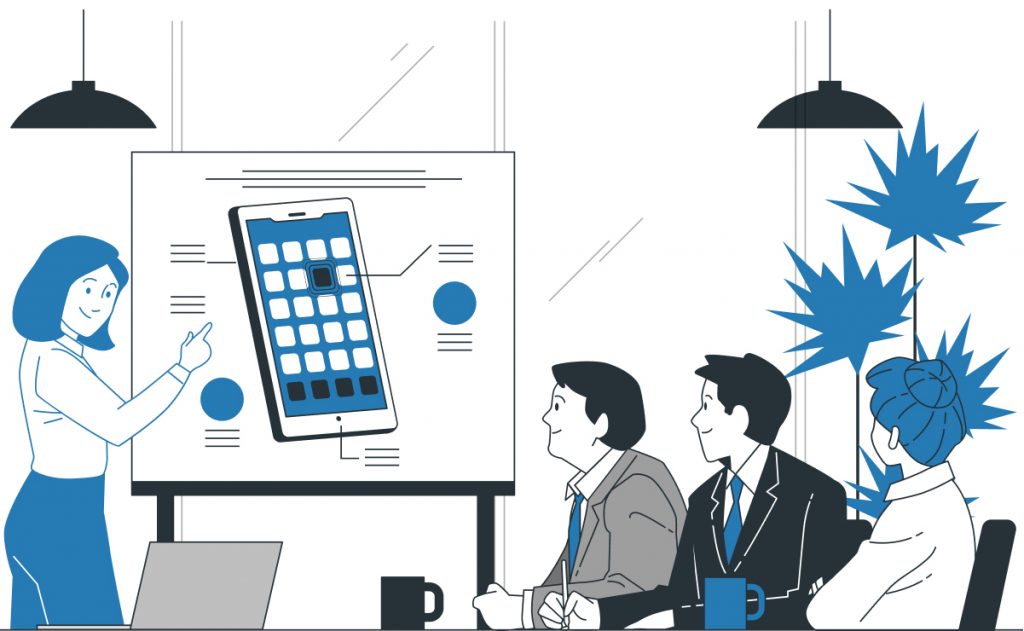 Set realistic and reachable goals
By this, we imply that clients should have the option to acquire some advantage from your program, in fact. If points are too hard to achieve or it takes too many of them to get a reward. Customers will essentially abandon your program, leaving you with a sensation of set wasted time and effort. So we should take care that this thing does not happen. It should be proper that customers can get benefits. So offer your customers actionable and achievable ways to earn and redeem points. However, you can do this by rewarding various actions like reviewing, referring a friend, subscribing, etc. These all things increase your sales directly, boost action your customer's engagement, and thus can be rewarded.
Generate customer loyalty
The primary purpose of the loyalty program is to generate a sense of loyalty among the customers and buyers. This is also known as Customer loyalty. In this time, the customer may be more willing to purchase from you even if your product is higher than your competitor's simple only thing is your relationship with them and your loyalty program that boosts them to buy from your store.
Driving Customer to Product  :  – One of the things a loyalty program combined with push messaging can help you with is driving customers to certain products. While it would be unjustifiable to request that clients purchase specific items to collect points. You can attempt to direct them towards a particular section in your Shopify store. By completing this task, they can earn points to level up.
You don't need to direct specific buys; however, you can request that your clients add another thing to their truck or complete a buy to earn points.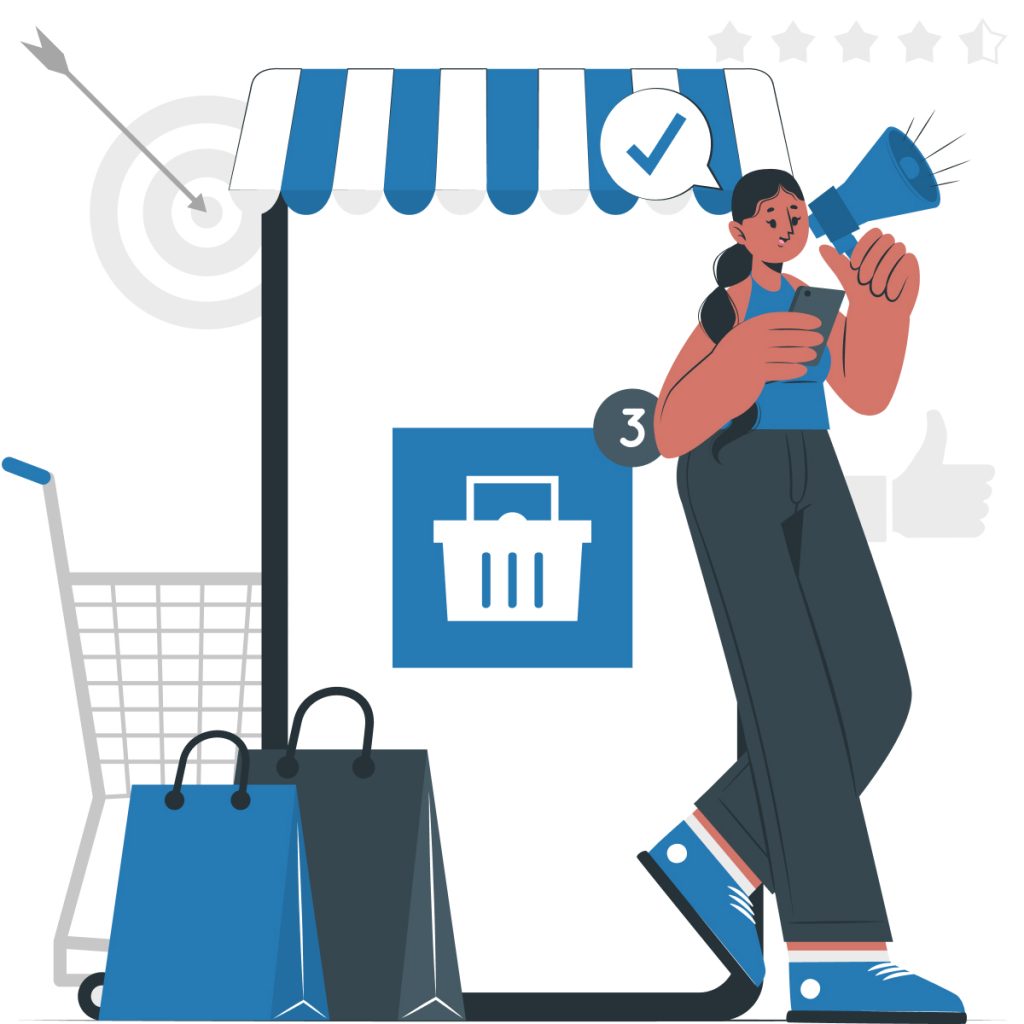 Wrapping up
In this blog, you can have all ideas about the Loyalty program, its meaning, and its design very simple. The only main thing is that you have to put some effort and consideration into it and try to offer genuine value to your customers. However, if you want additional help with the cashback reward program, contact us at Webplanex; we'll support you with any query or problem you might have.