Webplanex and Apply Now Credit
Streamlining Your Credit Card Experience
Apply Now Credit simplifies the process of finding and applying for credit card offers. As a platform, we receive compensation from our partners when users apply for or get endorsed for a credit card offer through our website.
Our guides and reviews are based on quantitative and qualitative evaluations of product features, ensuring unbiased and informative content.
Webplanex collaborates with Apply Now Credit, utilizing the power of WordPress, PHP, jQuery, HTML5, and CSS3 to streamline your credit card experience. With our seamless integration of these technologies, we provide a user-friendly online platform where you can easily navigate through credit card options, access detailed information, and complete applications.
Our objective is to enhance transparency and empower you to make informed decisions.
Experience a simplified credit card journey with Apply Now Credit today.
With Webplanex's technological expertise, we deliver a seamless and efficient platform that prioritizes your needs.
Trust Apply Now Credit and Webplanex for a user-friendly experience that simplifies your search for the right credit card.
Strategy

Compare Credit Cards

Design

WordPress, PHP, jQuery, HTML5, CSS3
Open Project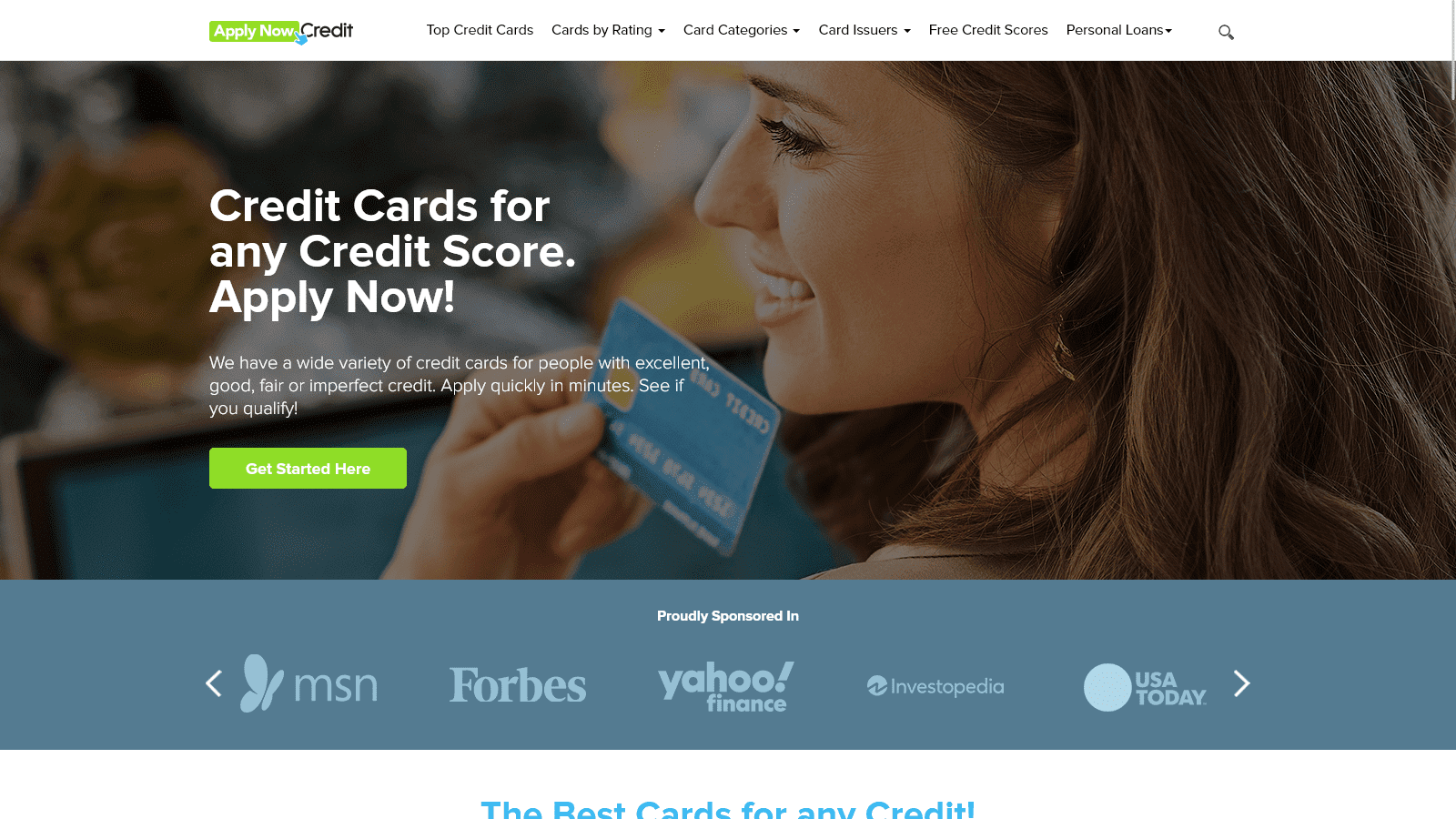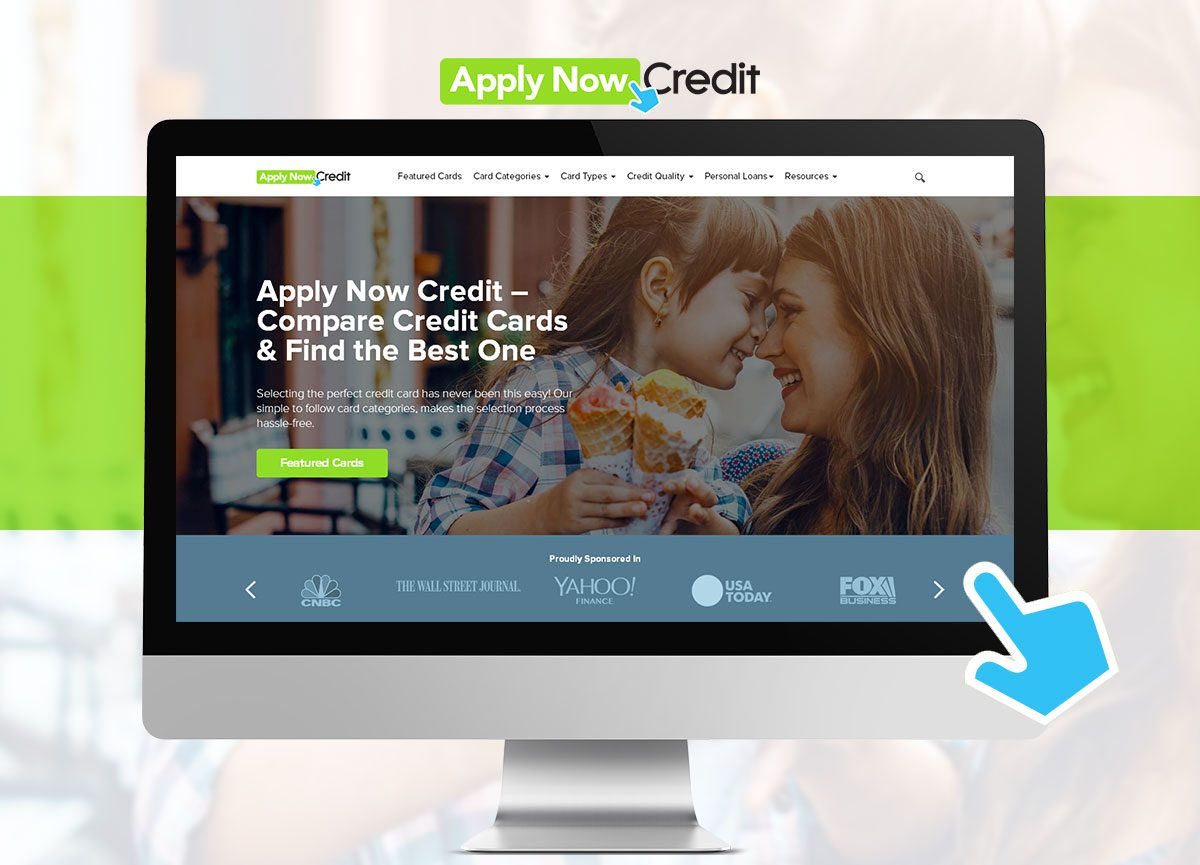 Work with WebPlanex
Core feature
Empowering Smart Choices: ApplyNowCredit – Your Trusted Credit Card Comparison Platform
Still Wondering If We Are the Right Fit?
Take our Risk-Free 15-Day Free Trial
connect and
Assure with us
Simple & Transparent Pricing
Robust Data Protection
Fully Signed NDA
100% Code Security
Easy Exit Policy