Apply Now Credit
ApplyNowCredit receives remuneration from our partners when someone applies or gets endorsed for a credit card offer through our website. Be that as it may, the consequences of our aides and publication surveys depend on quantitative and subjective evaluations of item elements — nothing else. Remuneration may impact the items we survey and expound on, the request in which classifications show up in "featured" pages, regardless of whether items show up on our site or articles.
Strategy

Compare Credit Cards

Design

WordPress, PHP, jQuery, HTML5, CSS3
Open Project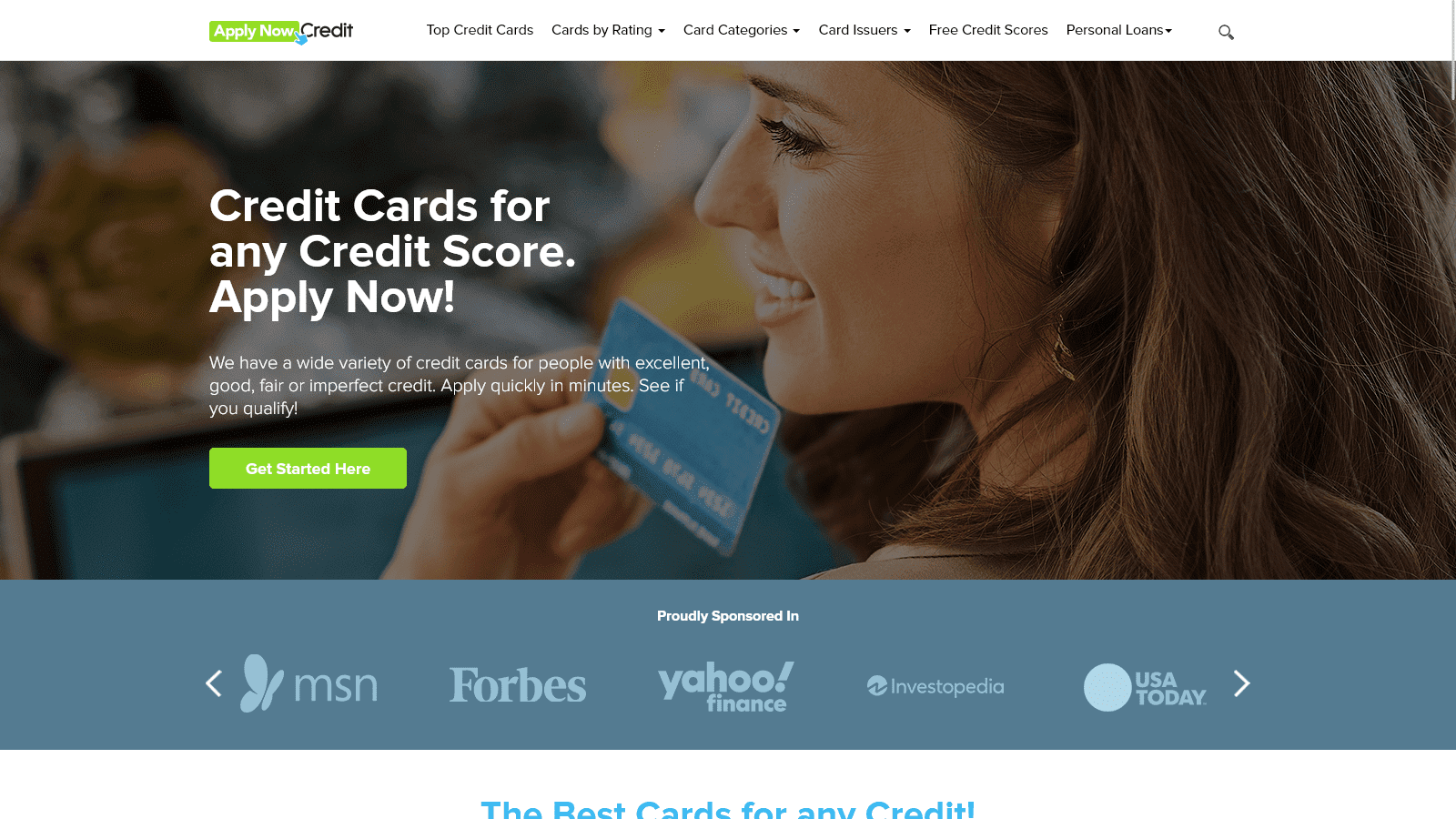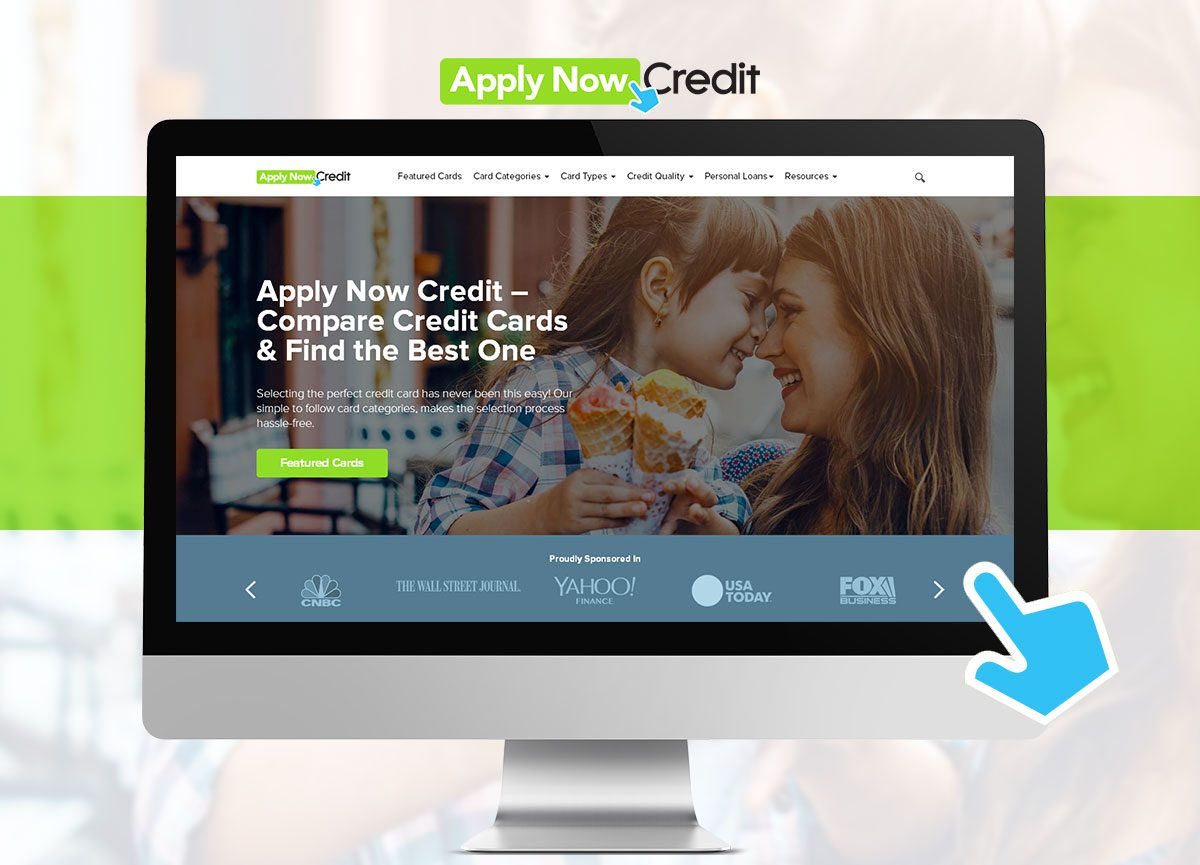 Still Wondering If We Are the Right Fit?
Take our Risk-Free 15-Day Free Trial
connect and
Assure with us
Simple & Transparent Pricing
Robust Data Protection
Fully Signed NDA
100% Code Security
Easy Exit Policy