Webplanex and Ponder Bank
Empowering Ideas Sharing and Collaboration
Ponder Bank revolutionizes the way ideas are shared and sold to brands, industries, governments, politicians, and organizations. With Ponder Bank, you now have a platform to showcase and monetize your creative ideas and feedback.
Webplanex collaborates with Ponder Bank, leveraging the power of Laravel, PHP, j Query, HTML5, and CSS3 to create a seamless and interactive platform.
Our expertise in these technologies ensures a user-friendly experience for sharing and collaborating on ideas. With the integration of j Query, HTML5, and CSS3, we enhance interactivity and visual appeal, making idea exploration and communication a breeze.
Join Ponder Bank today and unlock the potential of your creativity. With Webplanex's technological prowess, we empower individuals to connect with brands, industries, and organizations, turning ideas into tangible opportunities. Trust Ponder Bank and Webplanex for a platform that fuels innovation and collaboration.
Strategy

Share and Sell Idea

Design

Laravel, PHP, jQuery, HTML5, CSS3
Open Project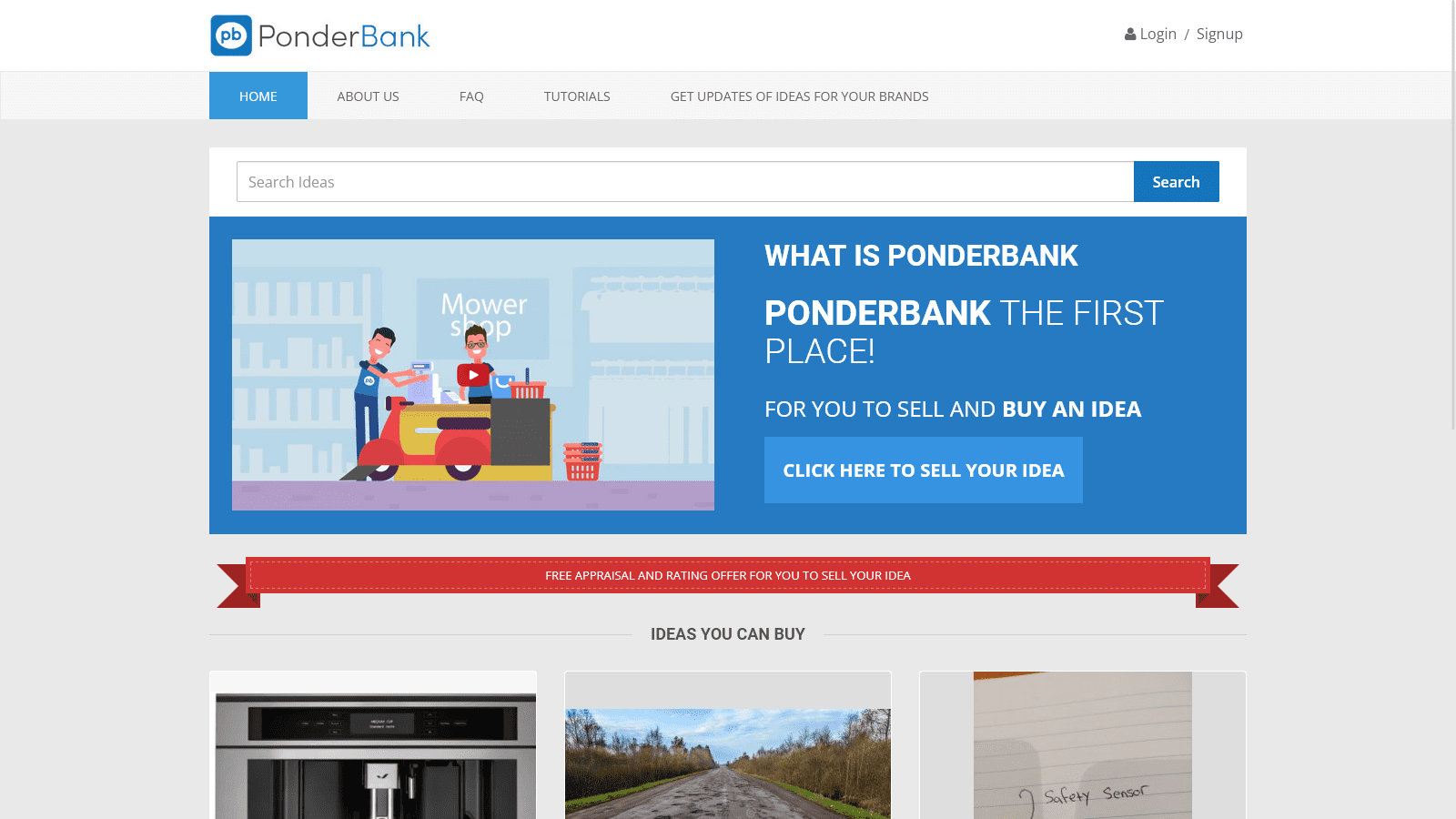 Work with WebPlanex
Core feature
Ponder Bank: Transforming Ideas into Opportunities, Backed by Webplanex's Technological Expertise
Still Wondering If We Are the Right Fit?
Take our Risk-Free 15-Day Free Trial
connect and
Assure with us
Simple & Transparent Pricing
Robust Data Protection
Fully Signed NDA
100% Code Security
Easy Exit Policy