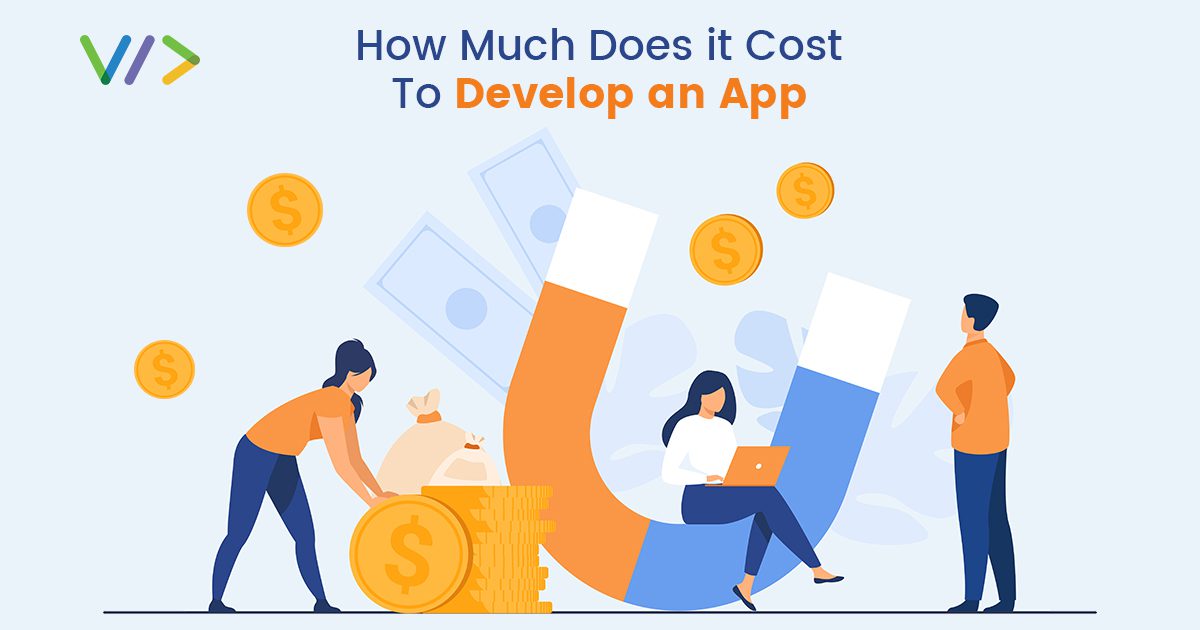 Nowadays, all have smartphones in their hands and are using them highly for their needs. Anything they want be it any services or the product, it is just one click away from them. All this activity is possible highly due to the mobile app development of various kinds. However, we usually call them apps. Any thing if you requires to buy, order, or render a service you only need to download the app for a any particular work. Nowadays all app are easily available. Millions of apps are available across downloading platforms like Android, iOS, and Microsoft.
Apart from these the development hours is also depends on the development team which you hire for hourly/weekly/monthly basis. However, the are various apps available like if you want to order food, if you want to book a cab, tickets, or wanted to buy cloths and many more. This all thing just by downloading one app. The app development cost depends upon the various factors that you select. It includes design, locaiton selection, features to include, etc.
As you build the app, you must know many questions before beginning the development process. The good news is, you won't have to go anywhere, as we have covered all the major factors in this blog that help you to understand in depth.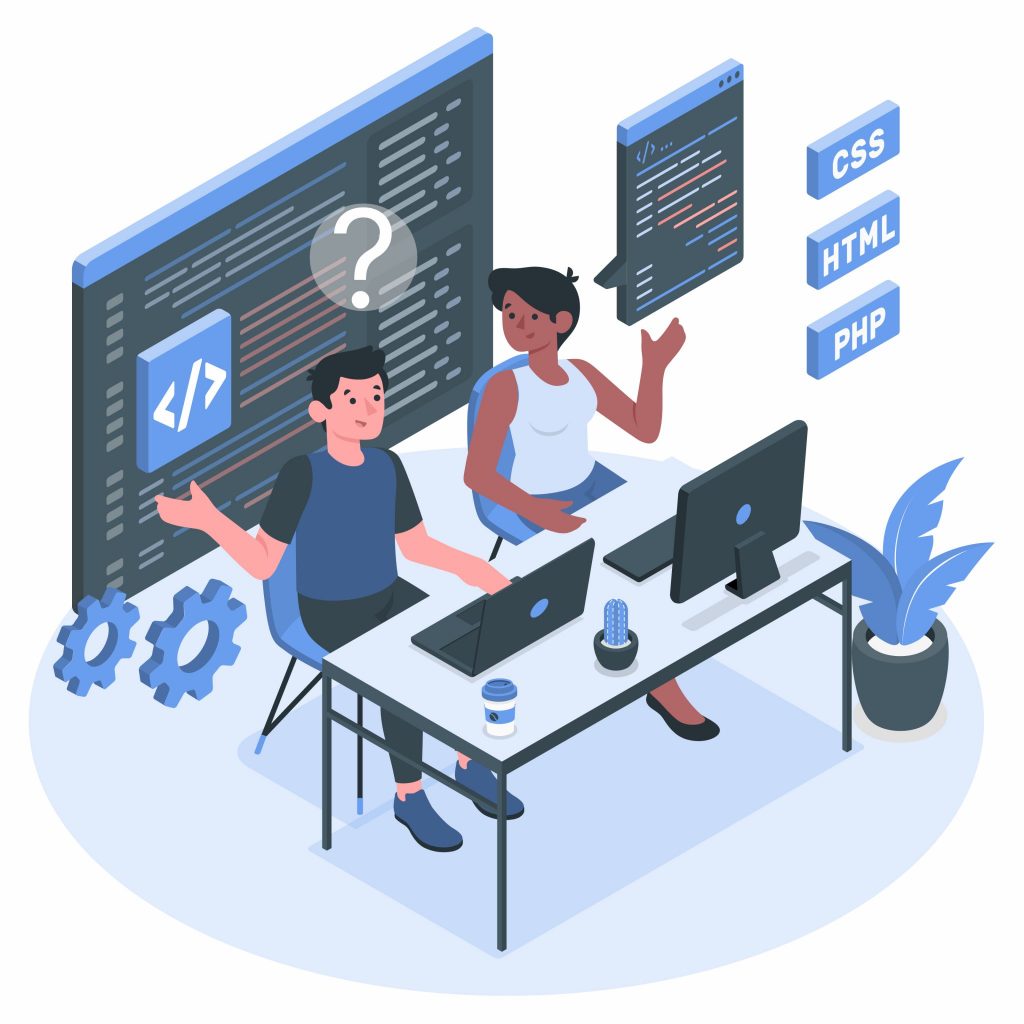 The various aspects affect the app development cost.
It is very difficult to answer the question of how much an app development costs. However, no one can predict or say the perfect cost of the app without understanding the nature of the app. In addition to this, there is no fixed cost since it relies upon a large group of variables. It includes app features, design, app development, team location, and more.
For example, if you purchase a laptop. You can't come up with an accurate cost except if you know to make, model, and others features of the laptop.
There are different aspects and factors that you need to keep in mind. Those application advancement factors which you really want to consider to work out the cost of app development are as follows.
Different Types of App
The first thing that the question comes to mind is only which type of app you wish to build. However, there are lots of app types available in the market. Each of them has a various set of features that determine its development cost. There are various types of ecommerce apps, social networking apps, various functionality apps, etc. Moreover, some of the app types have similar features but need multiple approaches to build. Additionally, your app may fall into a distinct category like gaming, music, business, health, education, and many more.
The mobile app development cost just depends upon the various business. The first thing you should also clarify in your mind is which niche you select to build an app for your startup business.
Design of the app
The second step for the app's design also plays an important role to keep in mind while planning for app development costs. The Design factors affect the app development cost on a large scale. To make your app look engaging and attractive, it is important to design it well. Most development company includes dedicated efforts on designing and user experience. It is more about the best presentation of the app, including logos, icons, wire-framing, Information architecture, Prototypes, etc. One thing is if you add more style to your app the app development costs more. However, it is said that Design is also a vital part of app development.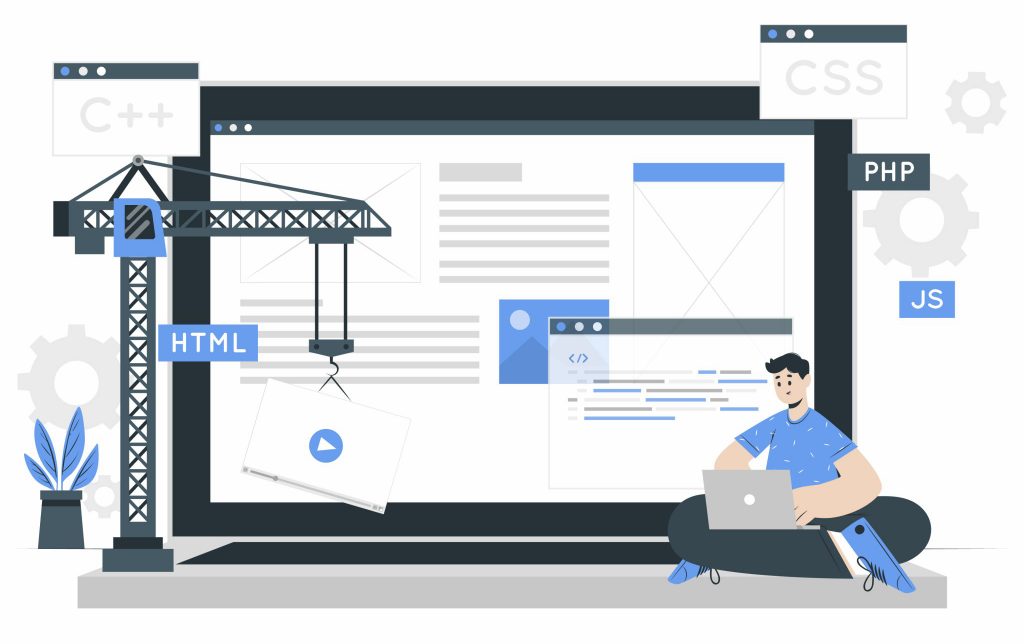 Platform selection : – The choice of platform impacts app development costs in various ways. There are 3 types of platforms on which you can create your app hybrid, iOS, and Android. To develop an app for a Native platform like Android or iOS, you must keep the things in mind. The native framework is a highly used programming language and tools that are native to a particular platform. Before hiring an app developer for any specific platform, they need an audience, various devices, app services, and technical requirements.
The app development cost will also depend on the mobile platform for which the app is built. Native applications are built for a specific platform, which can easily access programs and services within the device for optimal performance.
On the other hand, hybrid apps use the same codebase across the various stages, making them viable with a few devices. With the cross-platform framework, you will be required to build a single app and launch it on android and iOS simultaneously. Consequently, you contact a more extensive crowd in much lesser time and significantly less expensive.
Also good to read : – migration magento to shopify
The issue with utilizing similar code on various portable stages is that the geographical components at a time may not entirely transform to match the framework. Hybrid apps have additionally gotten performance issues and app crashes. So this is why the majority of developers recommend the native approach.
The complexity of the app : – The complexity of the application will straightforwardly affect the time and cost of the app development. Significantly, client features, application usefulness, design, backend & Frontend, number of screens, and many more. This adds up the layer to the complexity of the app. However, the apps usually are 3 different types.
Basic apps : – The first is basic, which is very simple. These are the app which not needs remote data services. The UI of these apps doesn't have any complex UX Ui design or pages. The app development cost can be between $10,000 -$20,000 for 20 hours.
Medium Complexity Apps : – The app is a little bit more complex than the basic ones, so the app development cost is slightly higher than an essential app. However, they include various servers and a little bit of complicated programming.
Advanced apps : – These are the apps that are much more complex than basic and medium. However, they include all features like different pages, complex ui, and many more. These apps also have many expensive features and a maximum amount to build. There no fixed digit for app development cost; it totally depends upon the client's requirement.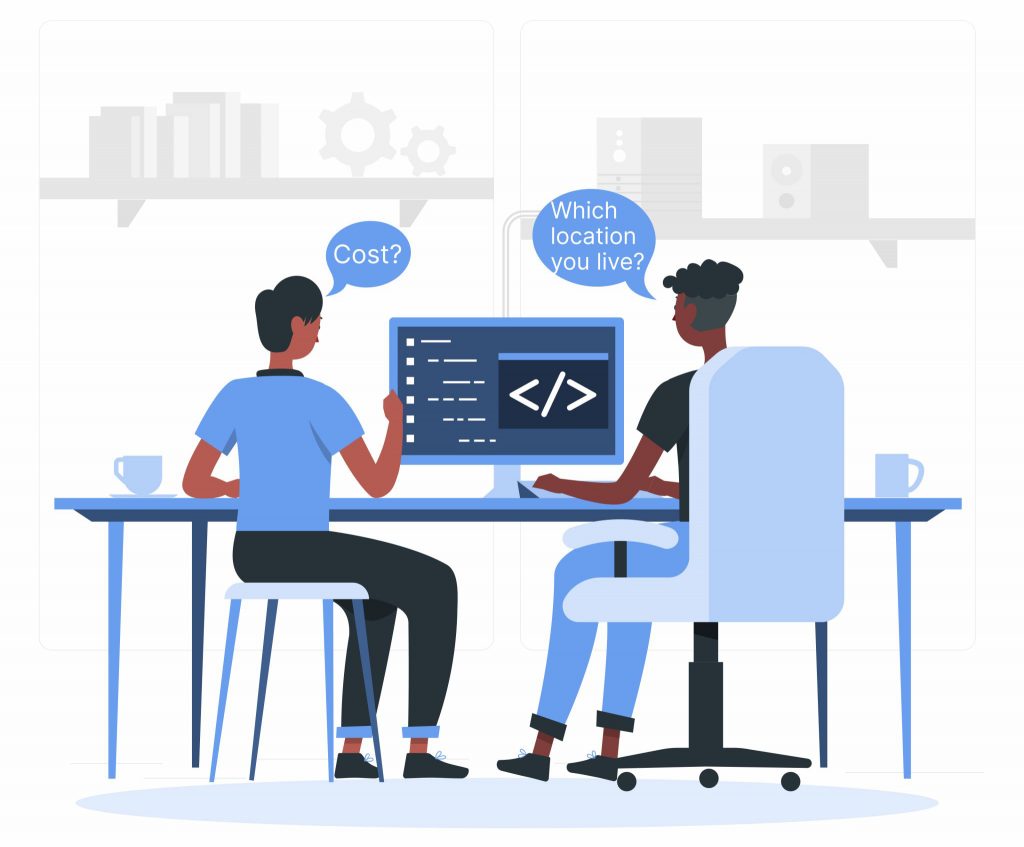 App development cost by location
The app development cost also depends upon which location you build the app and where they live. There are various most important popular app developers in India, UAE, USA, Canada, South Africa, UK, Europe, Australia, etc. However, the developers' hourly rate varies according to the geolocation. So, when anyone is calculating the app development cost, the developer's location is taken into consideration.
Features of the app
Various features include the requirements a user receives from the app. These features also help to decide the app development cost. It also said that if any app does not have features, it cannot be called a complete app. So, let us look at the app's features and how much it costs to put them in.
User Login : – The users can log in via email, Facebook or phone with verification. However, the most user-friendly sign-up option via. Social network. This login feature takes more hours.
Push notification : – These features include various notifications that users receive from the app they are using. However, this feature's inclusion requires 25 -30 hours.
Admin panel : – It is an important person who handles the whole app at the backend side. It requires to developed.
Signup/login : – It is also an essential feature. Without signing in to the application, no users can get all the features conveniently. They need to make a profile for themselves to utilise the application. So these features should be considered and affect the app development cost.
Payment : – Any app that needs a payment gateway without the further procedure cannot go successfully. If anyone pays you or should pay you through the application. However, anyone should remember this element for it. To incorporate this element, you require time and money.
Geolocation : – It is the best feature and requires apps like Uber, dating apps, travel products, etc. However, it can implement the ability to locate the user device and use GPS.
In-app messaging : – The in-app messaging is common on various social media applicaiton. This in-app messaging/ chat is highly prefer for the health care industry where the patient needs to stay connected with the doctor. There are many examples of this, like taxi booking, doctor prescriptions and many more.
Wrapping up
In this blog above, we have all the important points you must keep in mind. However, these all the points are necessary when you want to create a great app. You cannot get the perfect estimate of how much it will cost to build an app in 2022.
However, there are some of the various factors which can help to determine the app development cost.
So, if you have any query regarding that how much does it cost to develop an app, whether it can be complex, basic or medium. You can get in touch with Webplanex and let our business analyst assist you with the best-estimated cost solutions. As a leading app development company, we help you estimate the mobile app development cost, considering your app development budget. So schedule a call today, and our experienced consultants will be happy to help.
FAQ
How much does mobile app development cost in 2022?
The app development cost in 2022 depends upon various factors like the type of app; features include the location you select and the complexity of a mobile app.
How much time does it take to develop an app in 2022?
There is no proper answer to this question, as the time required for developing the app depends upon its functionality.
What affect app development cost?
The first thing you set out to develop an app; however, you cannot expect any company to provide you right off the app development cost. They require