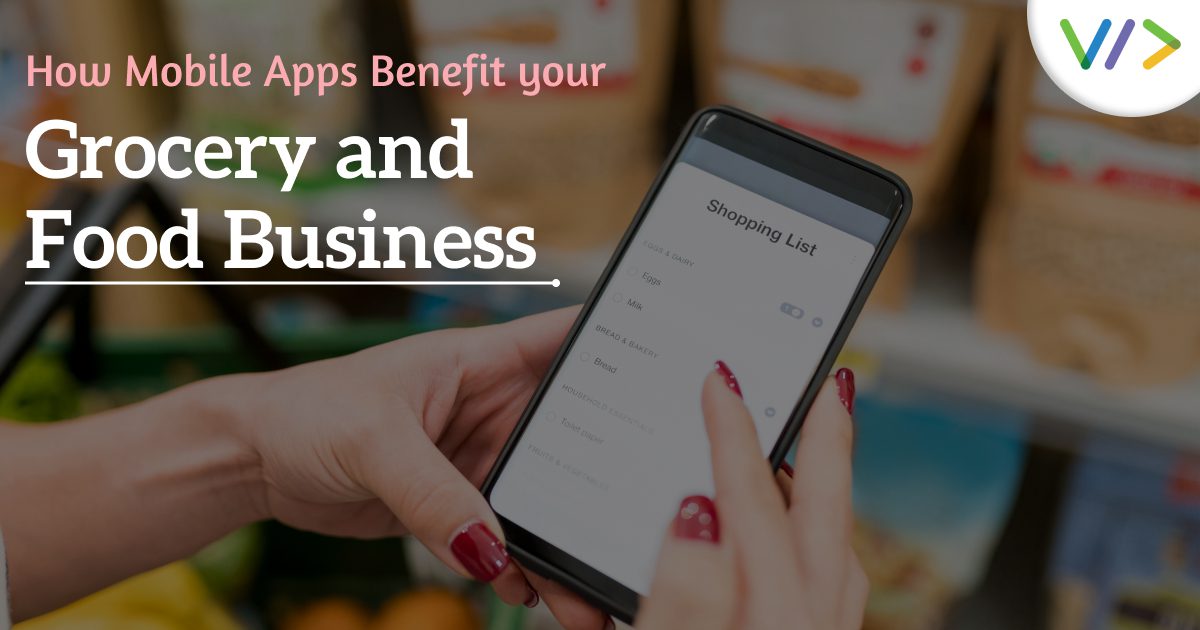 The food industry is up right now and booming again with the support of the latest advanced technology. However, there are a lot of development in technology that aids restaurants and food delivery business alike. In ancient days, people would visit the retail grocery shops in their local areas and markets to purchase household needs products. After COVID, slowly, this concept was replaced by supermarkets. As time passed, we have seen the online grocery store available in the mobile app. The grocery app is famous around the whole world. However, worldwide, mobile phones are used for all basic needs.
Mobile apps make it easy for a business to interact with customers effectively. Online shopping is the new normal. Apps have made various things easier than ever. However, many types of apps are available, from food ordering to fitness. However, if you own a grocery business, then grocery app development is compulsory to come to a point. This is highly helpful for both parties store owner and the general public. The general public often wants to avoid carrying their groceries physically, and many more. However, they can convenience of instant payment, even in grocery transactions. The main reason for the popularity of mobile apps is advancements in technology. Online shopping is the new normal. There are lots of food delivery apps available in the market.
The food delivery app permits customers to place orders through mobile and another way by website portal. They can generate more orders and establish the brand to dominate the food industry's competitors.
In this blog post, we will try to explain the various benefits of having a mobile app for your food business in 2022.
Benefits of mobile app for your food business.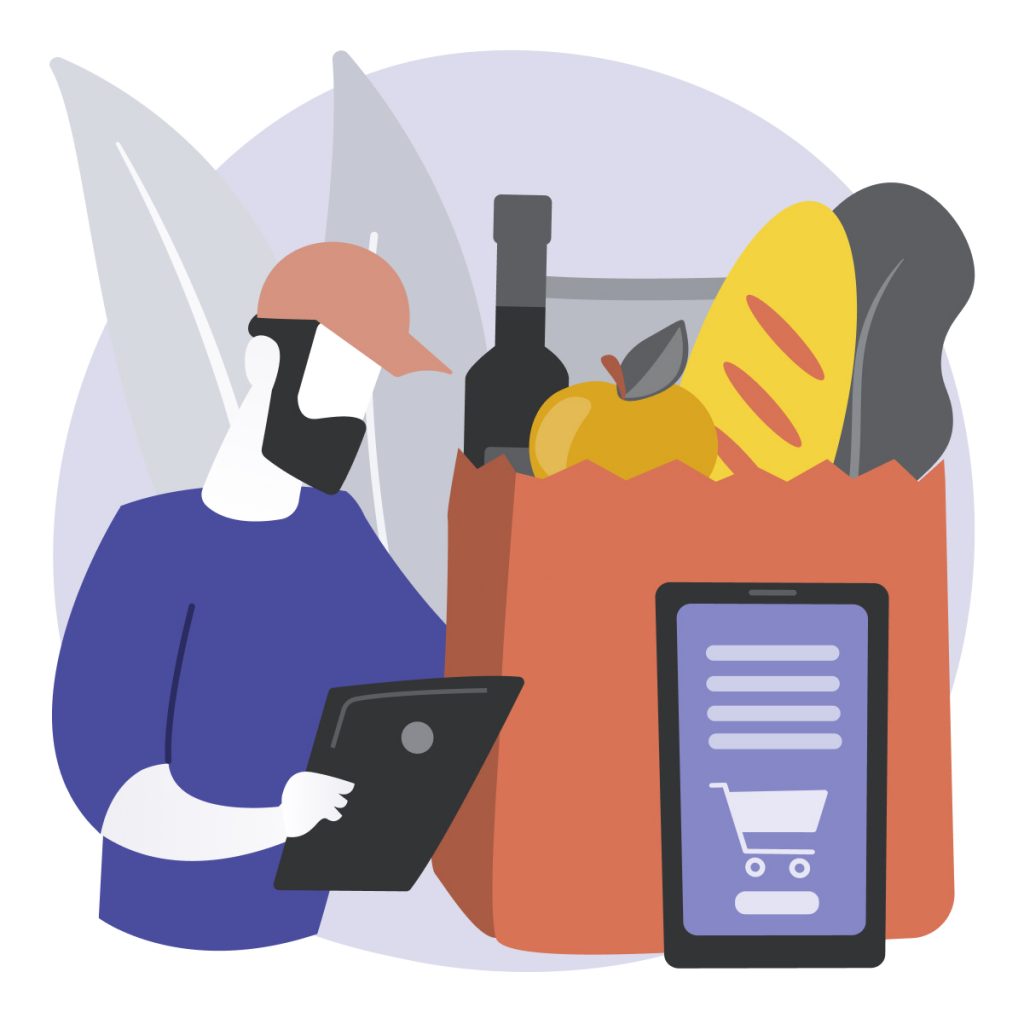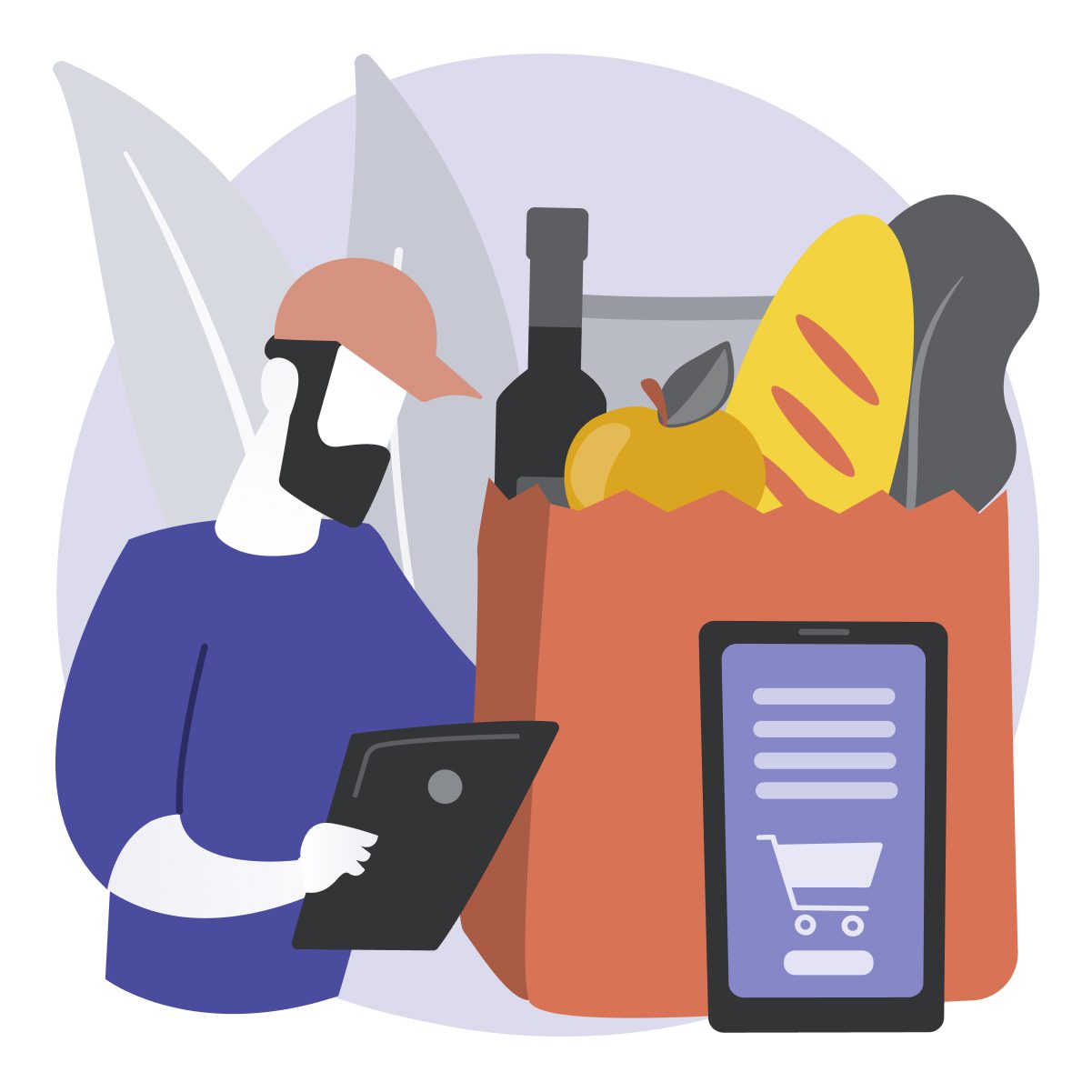 Grocery app development saves time, money and energy
The first benefit of grocery app development is it saves time, money and energy in various ways. The first step is all customers can travel physically to grocery stores. However, they can order quickly, saving lots of time and energy. Second, however, there is a search option where they can easily find whatever they want using the search and filter options. Finally, all the shopping apps, including the grocery apps, stand to run discounts and promote according to it.
Don't forget that you are spread from physical work, which is a great relief to many.
Digital menu card
Various websites permit people to place their orders using digital menu cards. This allows end-users to place their order online without much effort, with only just a few finger clicks on their phones. It gives end users with highly convenient experience. However many restaurants have this same facility for their mobile applications, but few restaurants have digital menu cards uploaded on mobile applications. It permits customers to select various food items with a few finger clicks. You can choose a restaurant according to your budget and preferences in terms of food items. So it's good to have grocery app development.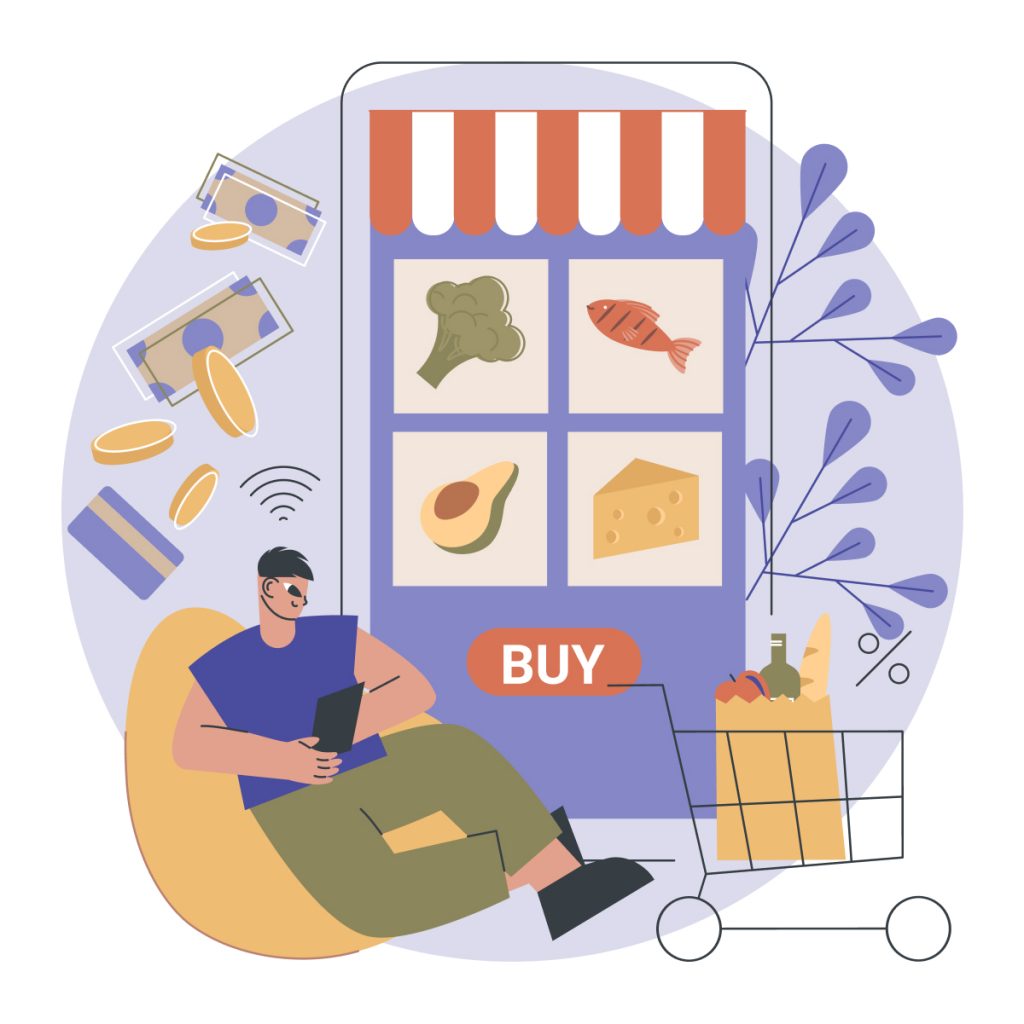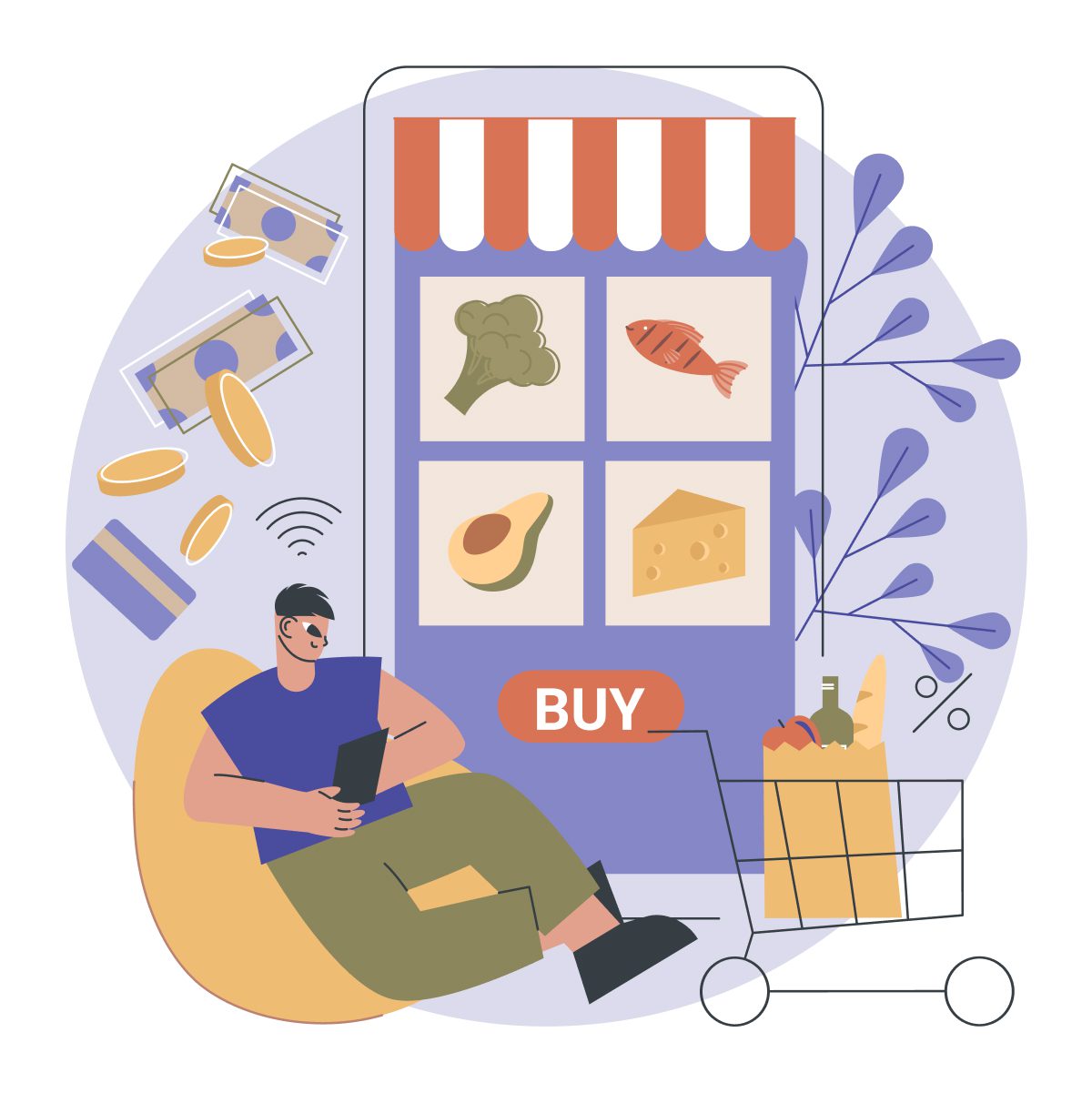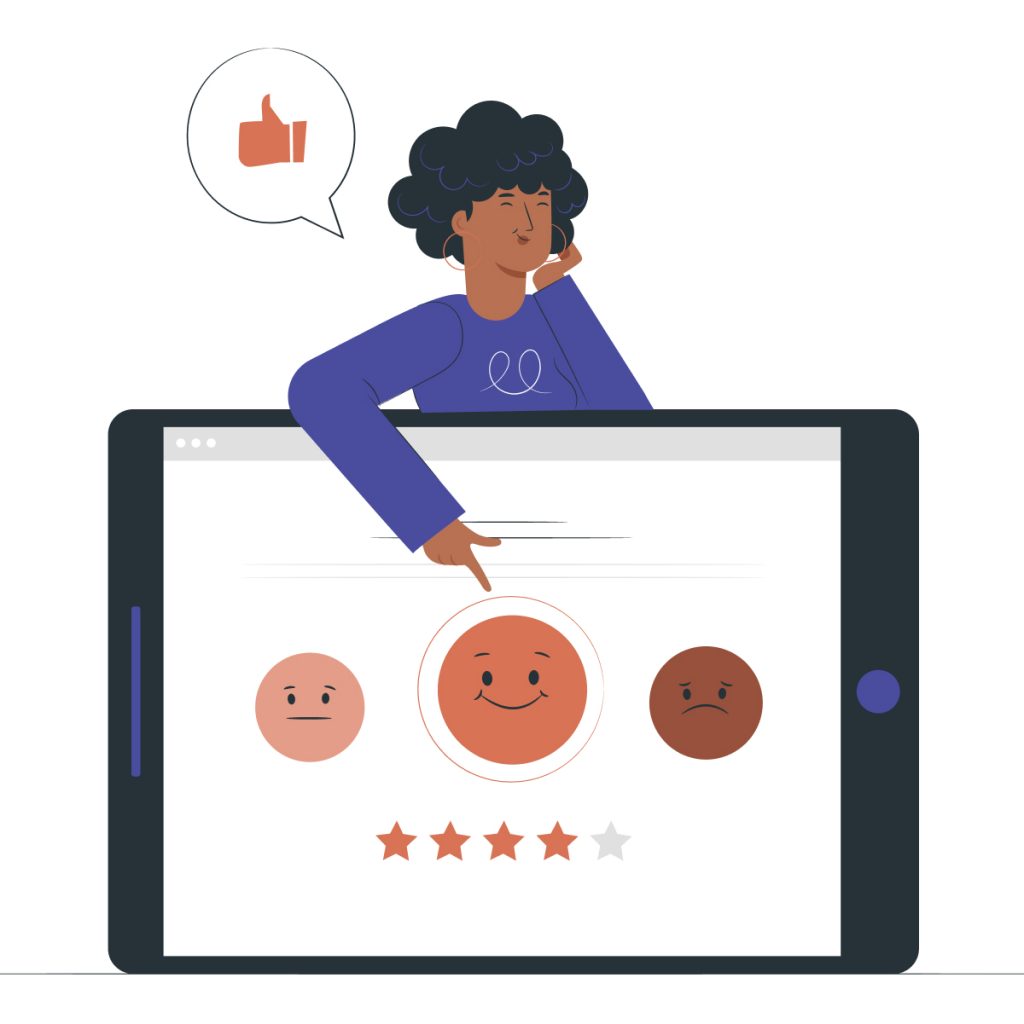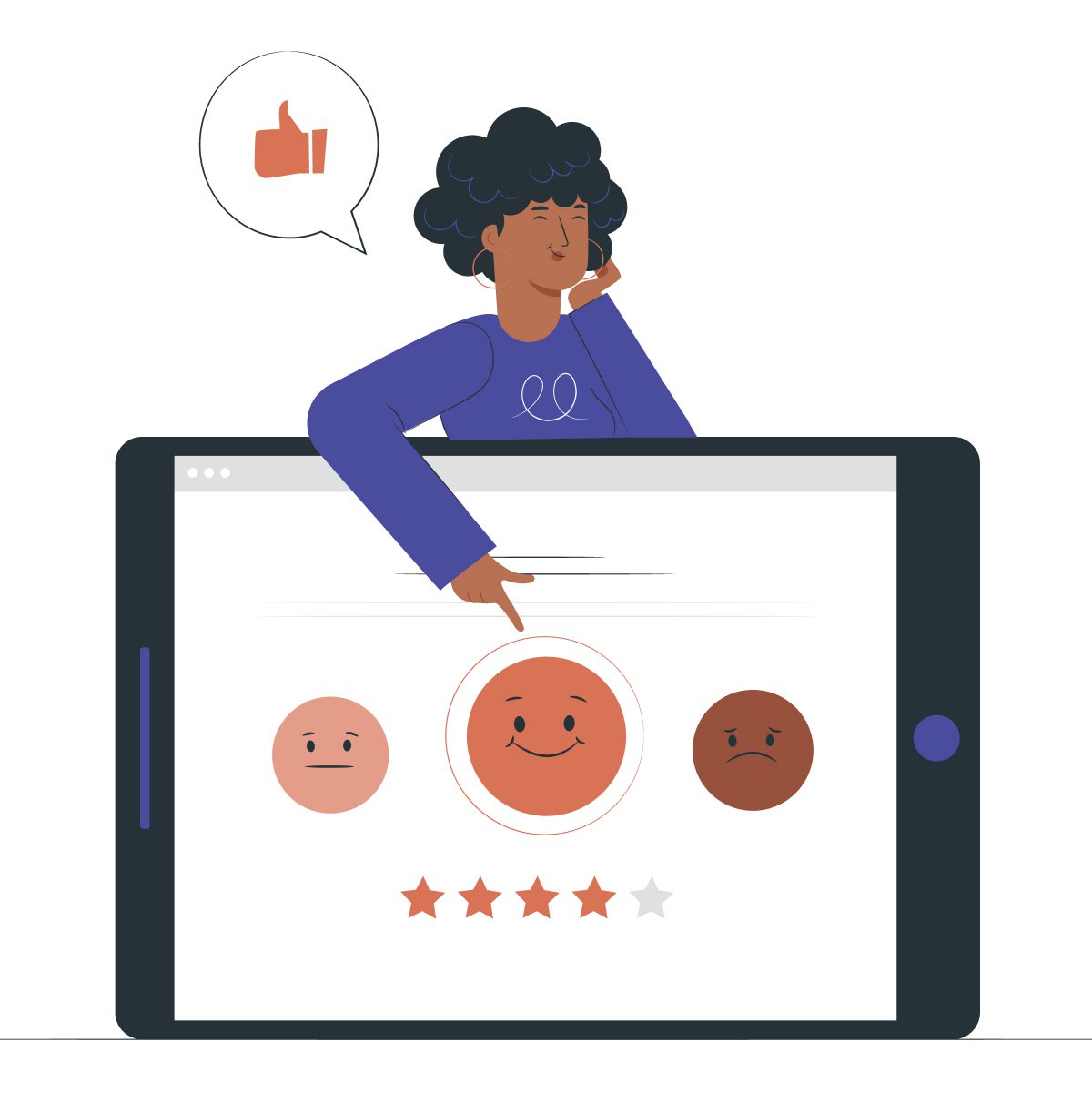 Improves customer experience
First, your business model where the mobile app will improve the client experience. In this modern age, there are various facets that customer expects when it comes to service that you offer highly to the grocery business. The mobile app will ensure all their expectations are met.
For example, All mobile or online app requires payment integration features. In this type of case, it is incredibly easy for customers to complete the payment instead of carrying cash physically. However, customers can also use their credit/debit cards to purchase groceries from the mobile app.
The facility of tracking orders
This benefit is really the benefit for the grocery business. However, when these benefits are integrated with grocery app development, this helps users to track grocery orders and delivery services in two ways. First, the customer is presented with an exact map of where the order is and when it will be delivered. Another is that grocery store owners can keep track of every order, and immediate and appropriate action can be taken about it.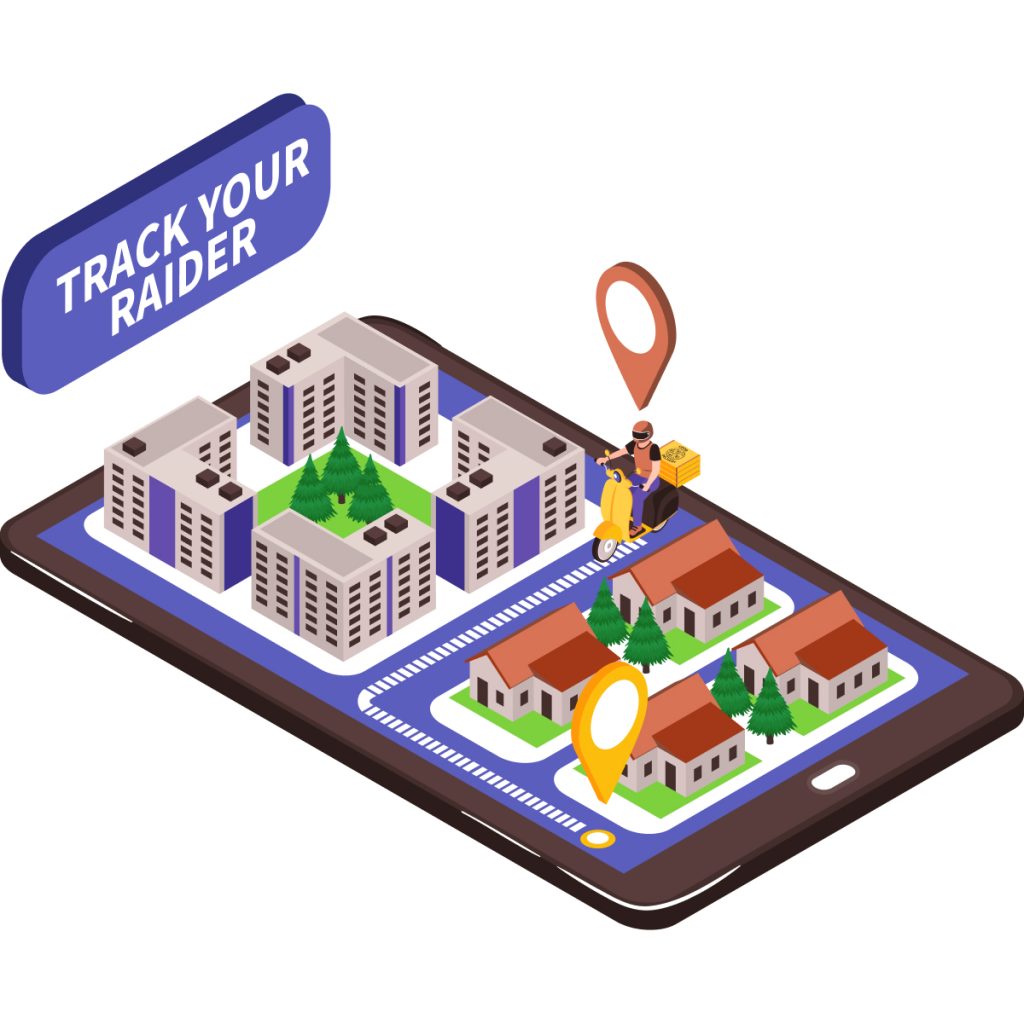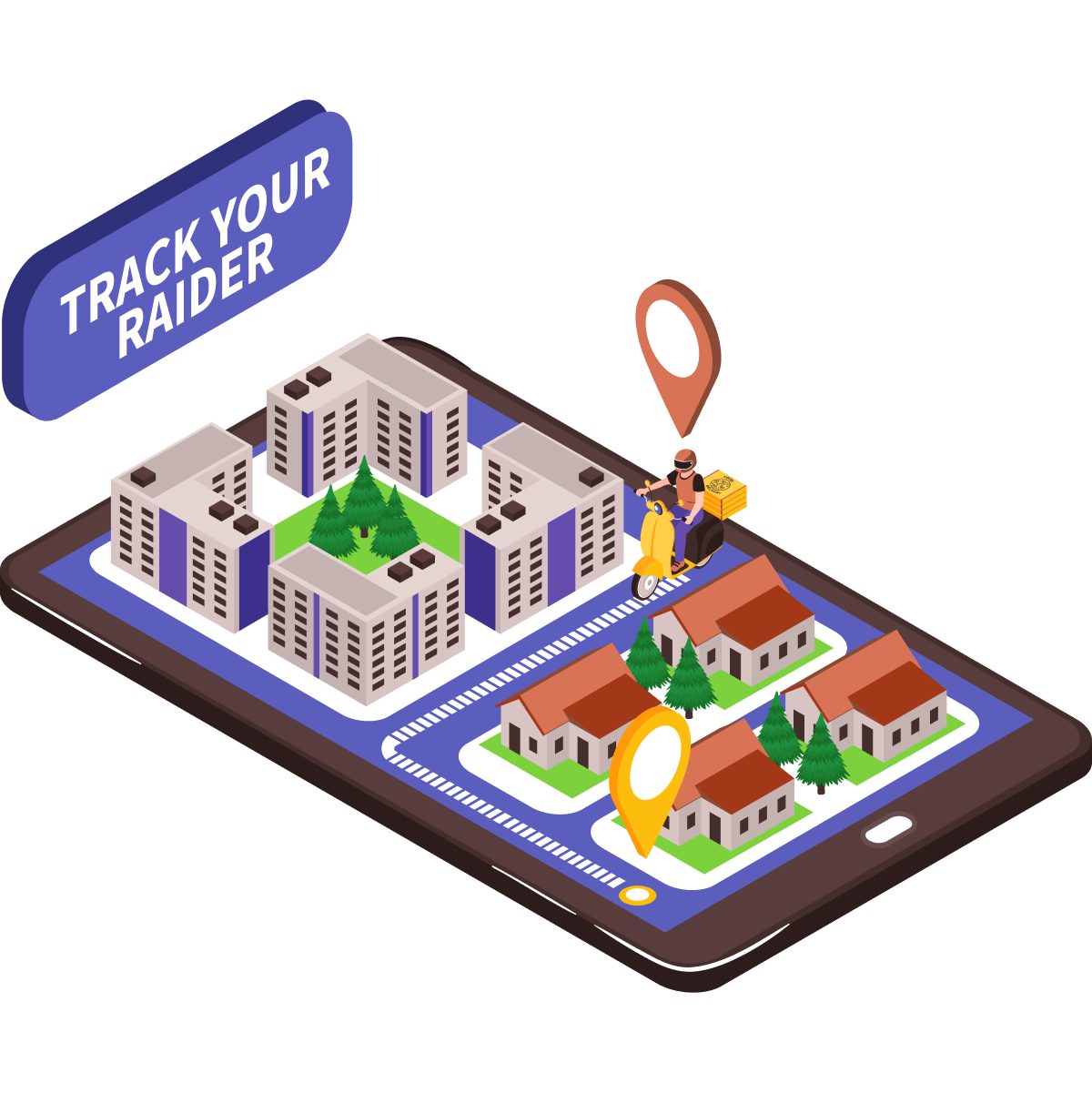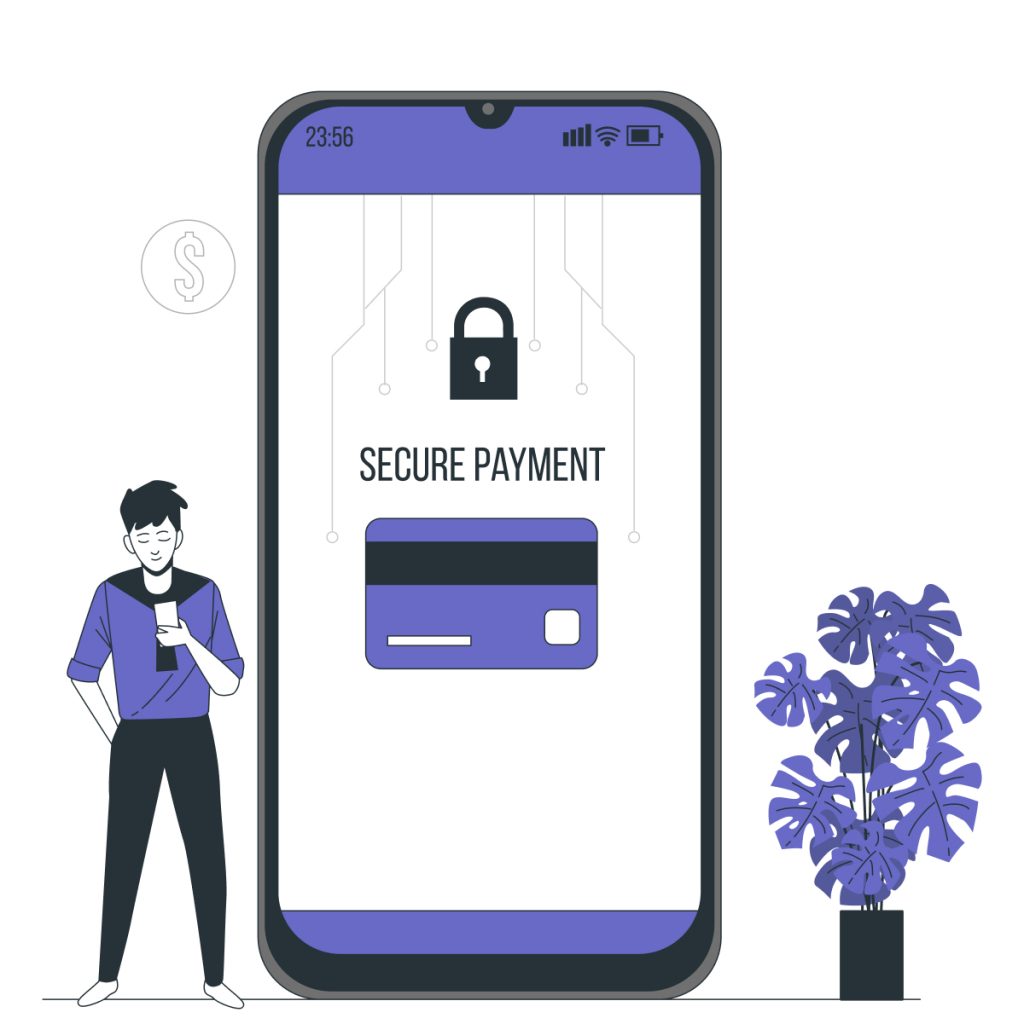 Faster and secure payment options
One of the best features is that helps both online grocery stores and consumers. For the customers, these features help them decrease the risk and inconvenience of carrying cash. On the other hand, grocery stores profit greatly from the ease of use of such cashless payments. Mobile app indirectly helps the grocery store to keep track of all sales.
Loyalty program
Getting customers to download the app is the first step, and if your loyalty program offers an attractive discount, incentives, etc. However, they will keep the customer hooked and return for more. These programs offer various schemes and discount on every visit that helps in retaining an existing customer.
Another side introducing discount on the first five order that attracts new customers. Loyalty programs on mobile are far more effective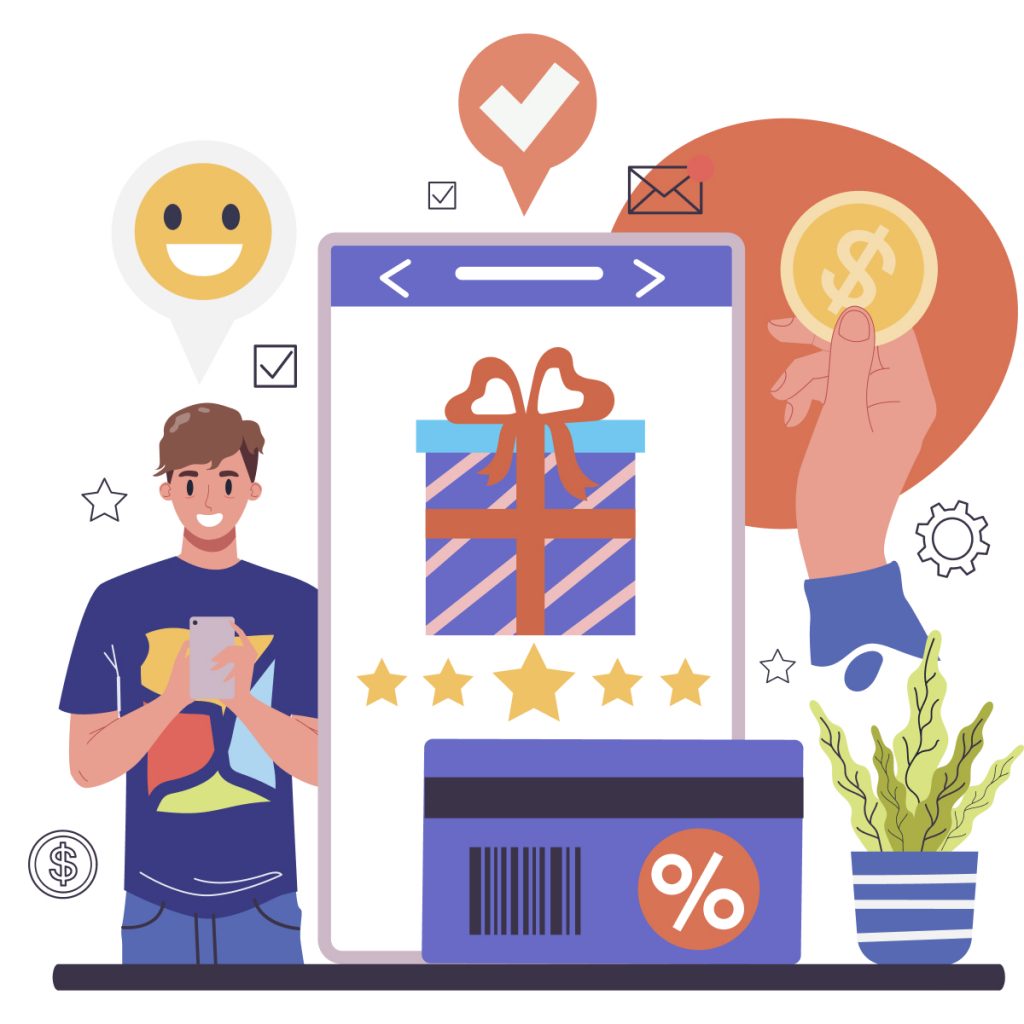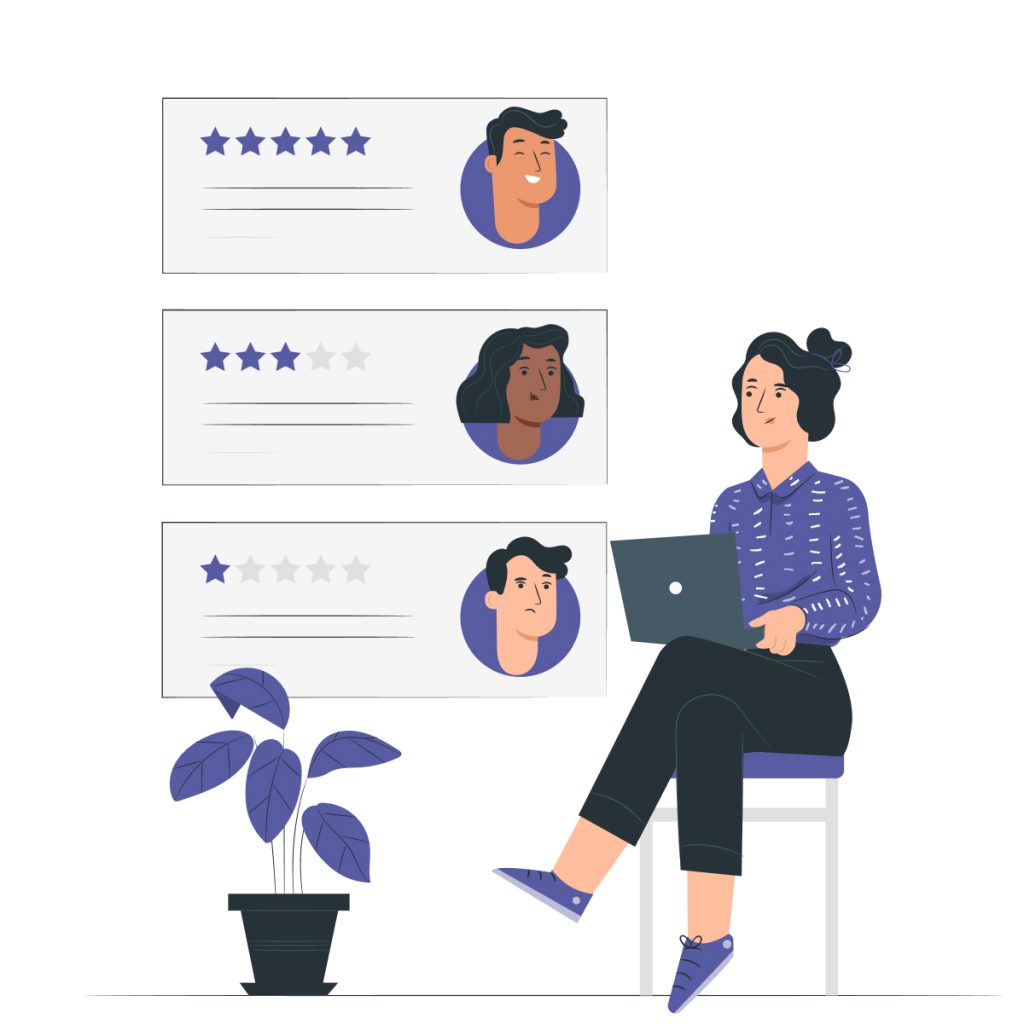 Online review and rating
These days, end users are permitted to give the best feedback or opinions about the hotel, grocery stores etc. However, this helps the general public that how select the best restaurant, grocery store, etc.
If you are rated well on one of these restaurants or stores, then the chances are high that people will visit your place once, at least. However, this is helpful for the customer and helps the store or restaurant owner improve other service activities.
Also good to read : – grocery-app-development-key-features-cost-and-benefits
Wrapping up
First, technology is highly used in every app development but it is fruitful and involved the best results in carrying out all the B2B activities. Well, Whether you are having your own e-commerce business solution or your own business or anything associated with the hotel industry this blog is very useful. It contains all the payment gateway methods in your mobile app or website. By streamlining the entire supply chain from the moment a vegetable enters to the moment it is cooked and delivered to the customer, technology has the potential to undoubtedly resolve many of the issues.
Webplanex is an expert and experienced mobile app development company. We have equal expertise in web development too. However, our expert team of iOS app development, android app development have developed and deployed more mobile apps and websites. We also offer the GST India app, and more than 200 mobile apps and websites. Expert in on-demand and delivery of best apps and websites. Get in touch with us to know more and have a quote for taking your business online and in mobile.