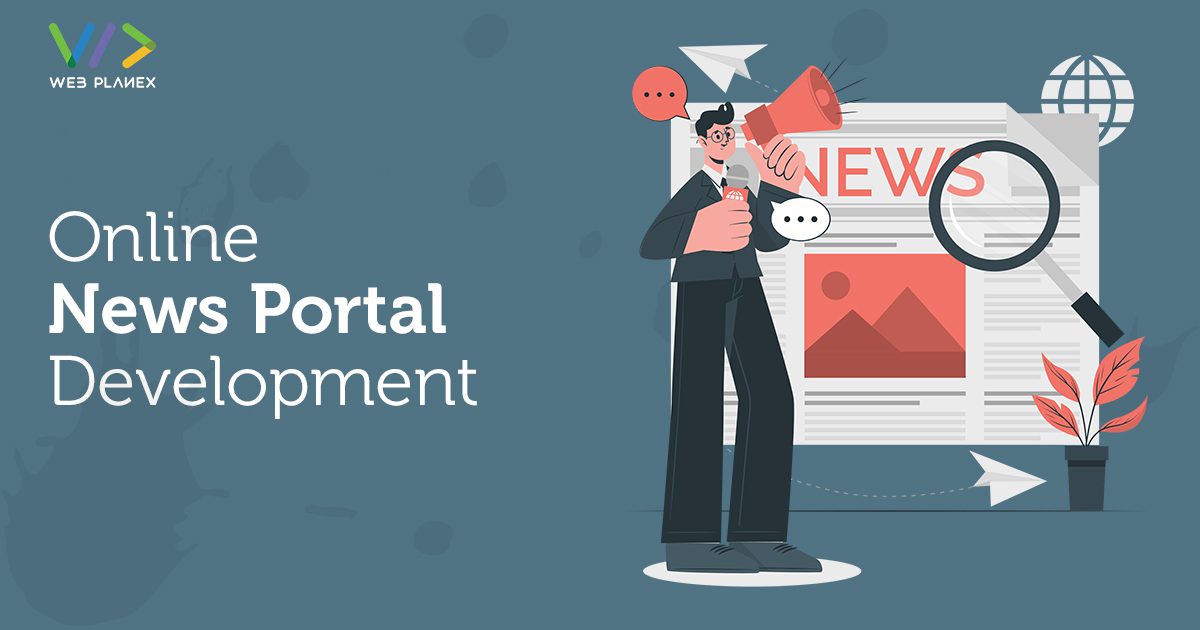 If you own a newspaper, you've probably found that its demand is falling down. However, we cannot say that people haven't stop reading. Around us, we look from kids to teachers, business boss to students, working women to housewives preferring to get news updates on their smartphones. However, traditional newspaper companies are shifting online with news portal development, and new players are also entering the market. As of today, the entire globe is online.
Now, most newspapers have transformed into digital as everyone offers e-paper and online new website services. Online news portal development plays an important role in this modern world as 24×7 news outlets. Internet is increasing day by day; the challenge will be going high in the upcoming years. There are various features behind the success of news portals. Moreover, anyone can browse the news portal based on categories, city, country, etc.
You required a news portal development as per your need; yes, you are reading it right. However, if you required to have your own portal or want to generate the best news brand out of it. You are most welcome because having an online news portal will encourage you to put your own news through which you can reach people globally.
Suppose you are looking for a perfect partner for developing an impressive, user-friendly, and affordable online news portal design for your company. Here, you get the complete guide for online news portal development. It includes the meaning, features of online portal development, and costs.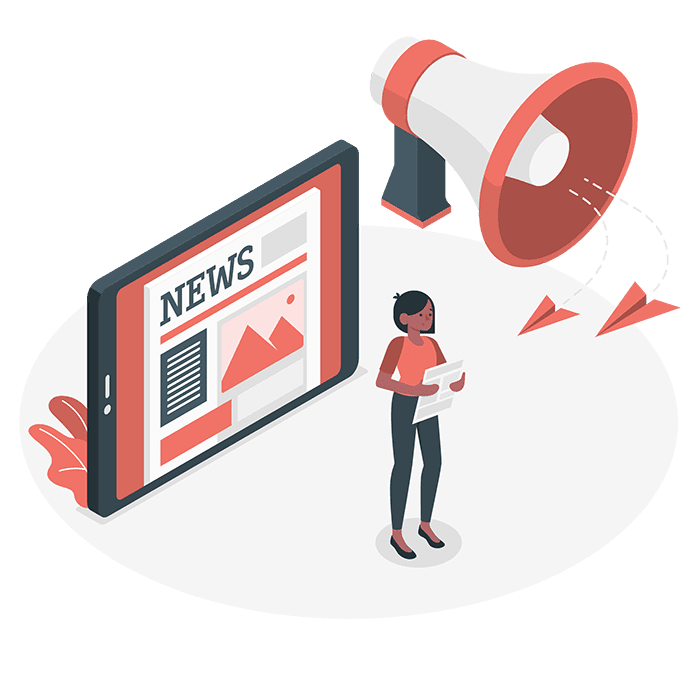 What is an online news portal?
An online news portal development is need the digital version of a newspaper that users can browse on the internet or with a mobile application. The online news portal development allows the publishing press releases, columns, articles, blogs, and other news-related content. A news portal's main point of view is an access point to the news. However, these news sites bring the most recent updates and breaking news directly to the audience regardless of various locations.
Any news organization that offers news in printed structure can decide to establish its online presence with a news portal. Any news organization can enter the market with news app development, even if it doesn't provide traditional newspapers.
Features of online news portal development
Responsive design: – Responsive design means your website will be viable across all screen sizes, including work areas, tablets, and cell phones. This is one of the main elements of the online news portal development. Moreover, today a larger part of the client pursues utilising a mobile device. Online news website development will give readers all the possibilities to customize their home page. However, it gives them the power to choose sections, contents, and topics to their interests. Besides, it is a positioning variable on Google, which you want to deal with to contact a more extensive crowd.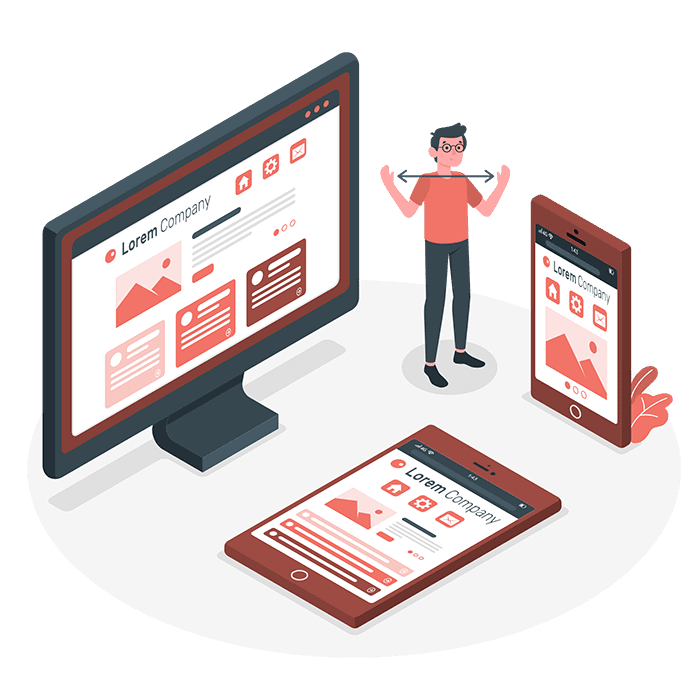 SEO Friendly: – SEO or Search Engine Optimization must be on the list of your top priorities while finalizing key features of an online news portal app. Since, in that case, your site doesn't rank higher on Google for relevant search queries, you will fail. However, your website should be SEO-friendly.
Polls and Quiz: – This is the most important feature of posting polls and quizzes on the sites. You can ask the relevant question with various choices. Clients can tap on the response and submit it. It's a convenient component to build the commitment rate on the platform.
Responsive Advertising Space: – There is a requirement for a dedicated space for showing the sponsored ads. Putting the advertisement perfectly placed is critical for getting the advantages. The ideal spots for ad banners are left and right and header or footer sidebars. Avoid a lot of space without turning readers away from a website. However, upload an image showing ad space available that helps you get sponsors if there is any space.
Also good to read: – indoor navigation app development features and cost.
Comment/Forum: – A segment for comment or conversation should be there below every post. However, many of the readers think/want to express their views on particular issues, like or dislike some opinions and somehow raise their voice. Readers have the best chance to give their opinions on a specific topic, discuss various things, etc. In addition, it improves the overall engagement rate of your website also.
Integration with social media: – In this modern world, online news portals or websites cannot, in fact, exist without social media integration. All people presently highly stay with social media channels like Facebook, Twitter, Instagram, and many more. However, by integrating with social media, news websites can help to reach a large audience.
Subscription: – Permit users to subscribe to your newsletter by entering their name, email ID, and other requirements. It will help you to grow your database and help you to convert newsletter subscribers to premium users.
City/country-based news: – You are looking to focus on a worldwide or country-specific crowd. You think to show the choice to the client to choose the best city or locate for which they need to browse the news. However, these features make it effortless for users to read the good news of their choice.
Newsletter: – The newsletter will include a fast summary of the post published recently with a link to entire posts, a limited time standard, and some relevant CTA. You should send a dedicated newsletter to your email subscribers on a daily/ weekly/ monthly basis.
Also good to read: – a complete guide for taxi booking app development
Secure user's login and signup: – Sometimes, some users think of subscribing to the subscription, so users sometimes need to register. However, this process must be easy and secure. You will permit the registration with a Google account for a faster experience.
Multi-Language support: – One of the best features of the online news portal is multi-language support. However, all are unfamiliar with the various languages, so it is necessary to support multiple languages.
Sections for Photos and Video: – You can upload photos and embed videos from Youtube and show them on the website.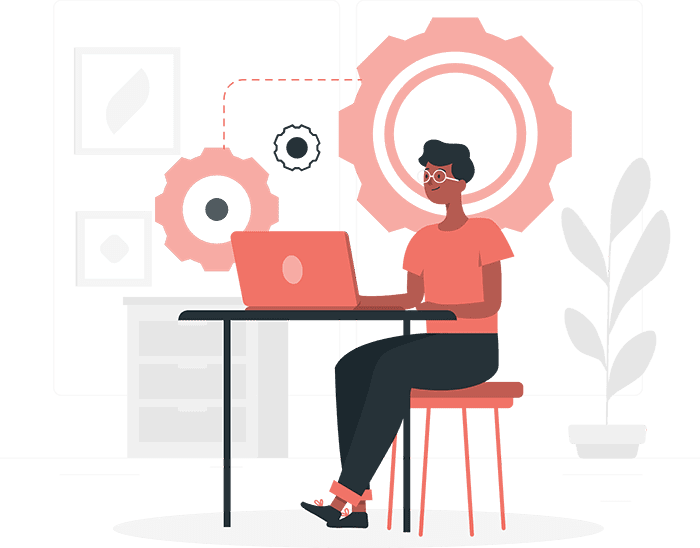 How much does it cost to develop an online news portal?
For all app development or portal development, the last question will be how much it costs to develop an online news portal. However, no one can say the exact cost of developing an online news portal. The answer is that the final news portal development cost highly depends upon various factors. However, Websites are generally less expensive compared to apps. The cost will not be the same for website development and app development.
Various factors affect the cost. That is as follows.
Various features to include
Functionalities

Website developers or app developers
Various things affect the cost of online news portal development. On average, the news portal development cost will be somewhere between $25-$40 per hour.
Wrapping up
Today's world businesses are driven by technology, and web portals are one such technology businesses should integrate to stay competitive in the market. However, news portals and mobile apps are becoming more and more users choose to read/browse news stories online. There are many features that we discuss above as there are many features when news portal development is developed. It is helpful to users worldwide to get the latest news happening around us.
Want to develop a web portal for your new business? Webplanex Infotech offers to build the most engaging and interactive web portals with the best design. If you have any further queries feel free to connect with our experts or share your thoughts.