Mobile Enterprise Application Solutions
Accessing your business from anywhere in the world.
No matter what industry you are in, if you look hard enough you will find ways that you can improve your processes by making use of the mobile technologies that are available today. And that is where WebPlanex comes in because we offer enterprise mobility solutions that can transform your business operations so that they are more efficient.
We take a look at what you are already doing, and look for ways in which you can do things with a higher level of efficiency. Our advice could potentially help you stand out from your crowd of competitors and that will make you the go to business in your customer's eyes.
Our mobile enterprise solutions can help you with assessment of your goals and needs, help you come up with a mobile strategy that matches well with your business, help you manage costs, allow the mobile solutions to operate at scale and finally the execution of the mobility strategy that has been designed.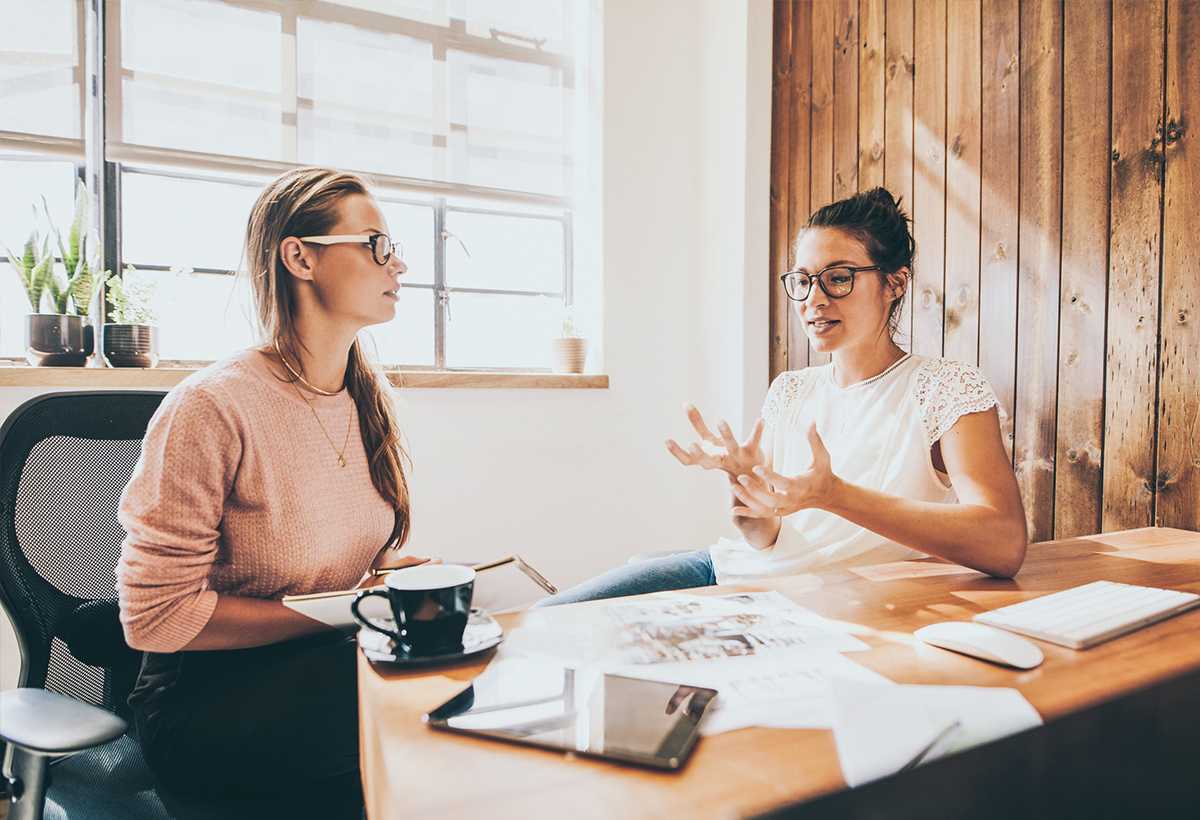 Why You Need Us
WebPlanex's advanced enterprise mobility solutions will add a lot of value to your business because the benefits that you will receive are: better engaged customers, scalability of solutions, increased speed of decision making, the difficulty of operations are made easier, improvements to customer service and better collaboration with suppliers and business partners.
Understanding how mobile enterprise application solutions are developed and executed can be tough for any business to do on their own, which is why you need the help of WebPlanex. We are your link between high levels of efficiency through mobility solutions and the difficulty of integrating them with your business.
Overcoming Your Competition
It is important to seek any competitive edge that you can get over your competition and by investing in enterprise mobility solutions you can get that edge. As many as 77% of businesses have already supplied their employees with mobile devices, and as many as 66% of all businesses have invested in mobile enterprise solutions. With such high numbers it is easy to see why sticking to processes that are old fashioned is not the way to go. You need to stay with the times and invest heavily so that your customers and employees get the benefits, and more importantly your profits will be drastically improved.
Testimonials
What clients say
I was searching for a mobile website solutions for my business site. I found Webplanex, they designed me a great search engine friendly and effective mobile website in just 5 days. Price was very practical and never let me down. I highly recommend him again. Great work Webplanex Team.
I have repeatedly hire there guys, because they are fast, clear, transparent and also fun to work with! I'm already planning my next project with them.
I would highly recommended WebPlanex as a very capable IT Solution provider for any company moving forward.
Excellent work! Highly Recommended. Great HTML5 and Design work. Been working with WebPlanex now since Dec 2012. WebPlanex and his team have been very focused on the job and delivering quality and on-time. As a part of our standard QA process with vendors...
This team is phenomenal! I very much enjoyed working with them and hope to work with them again in the future. They were extremely professional and skilled and did everything they could to please.
The experience I have had with WebPlanex over the past couple of months is simply second-to-none. I have completed many projects with them including some large / complex projects. I consider them to be truly a trusted partner of my company - comparable, and in several cases better than - onshore development agencies.
WebPlanex is absolutely the best offshore developers team I have had the pleasure of working with. I retained him for Mobile HTML5/AppMobi/PhoneGap. He is driven, reliable, on-time and professional.