M-Commerce Solutions Provider.
Enterprise Mobility In M-Commerce Business
Over the last ten years we have seen a revolution in technology development which has transformed the way people communicate with each other. It has shaken traditional business to the core and left many old timers gasping for air. Our team of designers and developers have evolved with these changes and adapted to the new possibilities each new development has produced.
M-Commerce has been the most significant game changer in that time and has opened up a new frontier for innovative business operators.
M-Commerce is also known as mobile commerce; it involves any commercial activity conducted through mobile devices. It is definitely the way forward it is predicted that 30% of all e-commerce sales will take place on a mobile device by 2015.
As the capabilities of m-commerce increase in the next couple years, the companies that embrace the mobile customer will rule the marketplace. M-Commerce has added new flexibility to businesses and empowered them with mobility and the ability to reach any market at any time from anywhere 24/7. It has given management teams a new leverage on the market place whilst also presenting new challenges.
Our team of designers and developers have studied this new phenomenon and created unique M-Commerce solutions for businesses wanting to go mobile.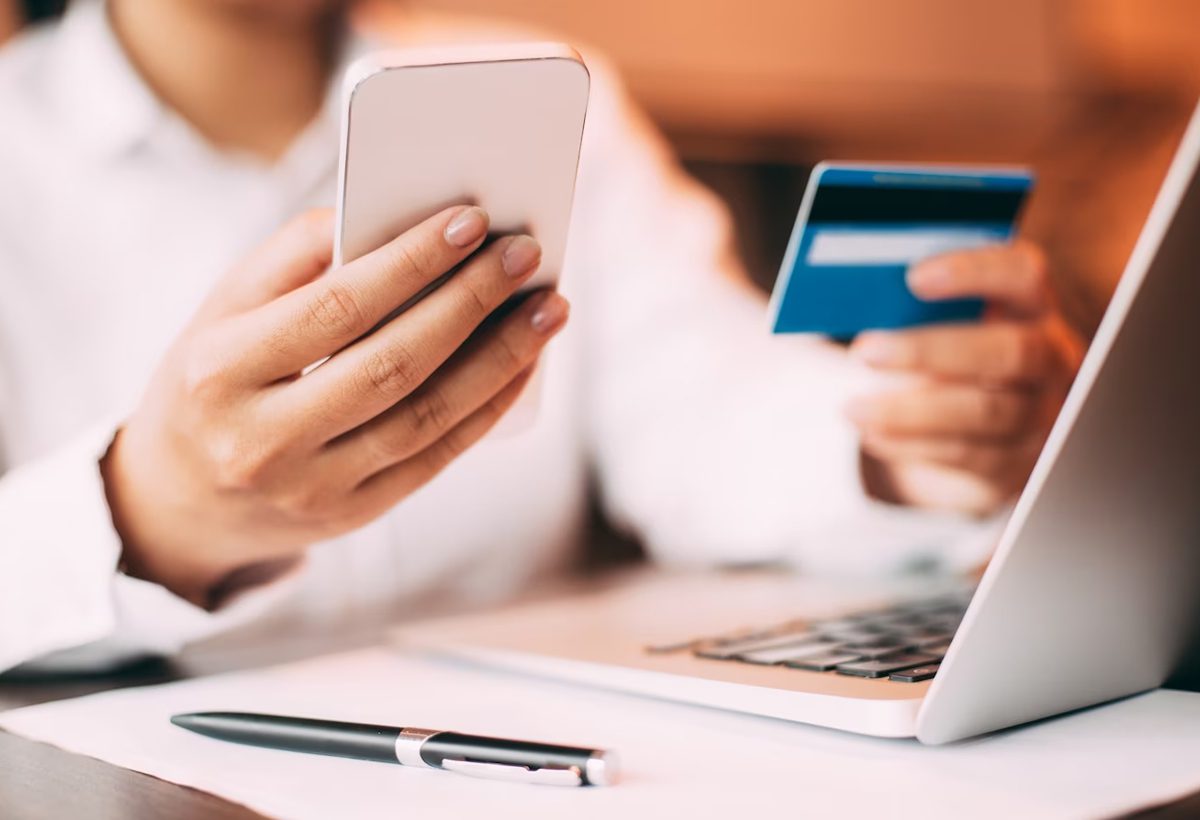 Mobile applications for enterprise.
A well designed mobile app will provide a business enterprise with its own console within the complex structures of the mobile network.
It is in essence a mobile enterprise application platform showcases the business and allows it to interact with clients.
Questions need to be asked when developing an M-Commerce platform.
Our team of designers and developers will be on hand to walk you through the development needs for your individual project. The team is highly accessible and trained to provide mobile commerce solutions for any business in any niche.
M-Commerce is here to stay, it is the future of business and smart operators are organizing their mobile commerce solutions with urgency, realizing that if they get left behind in this business development they may never catch up.
We invite you to contact us and share our expertise as you start on your mobile commerce journey. With your input and our knowledge we will have your mobile application platform up and running in no time.
We will provide the mobile commerce solutions you are looking for and have you reaching more customers; from anywhere, at anytime, 24/7.
Testimonials
What clients say
I was searching for a mobile website solutions for my business site. I found Webplanex, they designed me a great search engine friendly and effective mobile website in just 5 days. Price was very practical and never let me down. I highly recommend him again. Great work Webplanex Team.
I have repeatedly hire there guys, because they are fast, clear, transparent and also fun to work with! I'm already planning my next project with them.
I would highly recommended WebPlanex as a very capable IT Solution provider for any company moving forward.
Excellent work! Highly Recommended. Great HTML5 and Design work. Been working with WebPlanex now since Dec 2012. WebPlanex and his team have been very focused on the job and delivering quality and on-time. As a part of our standard QA process with vendors...
This team is phenomenal! I very much enjoyed working with them and hope to work with them again in the future. They were extremely professional and skilled and did everything they could to please.
The experience I have had with WebPlanex over the past couple of months is simply second-to-none. I have completed many projects with them including some large / complex projects. I consider them to be truly a trusted partner of my company - comparable, and in several cases better than - onshore development agencies.
WebPlanex is absolutely the best offshore developers team I have had the pleasure of working with. I retained him for Mobile HTML5/AppMobi/PhoneGap. He is driven, reliable, on-time and professional.